Photos from the Casper Invite golf tournament on Thursday, Sept. 7, 2017 at the Casper Country Club. The invitational continues Friday. 
Laramie hosted the 2014 Wyoming State High School Class 4A Golf Championships on Saturday, Sept. 27, 2014. Photos by Dan Cepeda, Casper Star-Tribune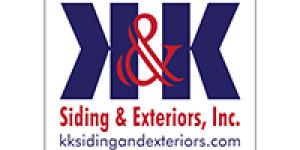 K & K Siding and Exterior Inc.