Sheridan's path to the team title at this past weekend's Wyoming State High School Class 4A Boys Track & Field Championship started before any of the current Broncs were in high school. And there's a good chance it will continue after they graduate.
"It started about five years ago with our seniors," Sheridan head coach Taylor Kelting said. "We gave them what we call 'a seat at the table' with senior meetings and they had a lot of leadership. Our seniors kind of run our program."
Two years later the Broncs finished just four points back of Kelly Walsh for the team title. Kelting credits the 2018 seniors for continuing to push the program in the right direction.
"We had a great group of seniors that year and they kind of just moved us forward," Kelting said. "The rest of the kids have just filled in those roles and taken a lot of responsibility."
That was apparent this year. Sheridan won the indoor state title and dominated the East Regional meet two weeks ago. This year's seniors – who were freshmen back in 2018 – were instrumental in helping the program win its first state title since 1959.
While Gaige Vielhauer won the only gold for the Broncs in the discus and finished second in the shot put, fellow seniors Kyle Meinecke (110 hurdles), David (1600 and 3200), Nicholas Hale (100 and 200), Quinton Mangus (shot put) and Blaine Johnson (1600) combined to score 28 points for the Broncs. In addition, Izak Aksamit and Caiden Martin were both on the winning 1600 sprint medley relay team and Aksamit also ran on the Broncs' state champion 4x400 relay team.
All those points, along with the combined points in the distance races, the relays and the throws helped Sheridan finish with 130.5 points to easily outdistance runner-up Natrona County, which finished with 82.
"We really built this program on depth," Kelting explained. "We knew we were going to have a lot of kids in a lot of events that were going to be successful. We wanted to get those third, fourth and fifth places because if you add those up at the end of the meet they get you a long ways."
Perhaps the strength of the team, though, was in its distance runners. Sheridan won the state cross country championship in 2019 and finished third this season. So it was only fitting the Broncs clinched their first outdoor team championship in 62 years when sophomore Austin Akers (second), junior Reece Charest (fourth) and seniors Standish and Johnson gave them half the kids on the podium in the 1600.
"They were kind of the nucleus of our group," Kelting said of the team's distance runners. "Coach (Art) Baures and coach (Isaac) Van Dyke have done such a wonderful job with those kids. They had an attack mode where they were always getting after it. On Saturday, when that mile came around, that put a complete ending to the state meet."
Throughout both the regional meet and the state meet, the blue-and-gold clad Sheridan athletes could be seen all around Harry Geldien Stadium cheering on their teammates in various events.
"We call it a track and field family," Kelting said. "The kids understand the importance of supporting and loving each other. Our success in the indoor season and the outdoor season is a testament to what those kids do for each other and how much they enjoy being around each other."
Kelting added the family feeling extends to the team's assistant coaches. In addition to Bauers and Van Dyke, the staff includes Marshall McEwan and Josh Teeter (throws); Chuck Walters (hurdles), Pete Karajanis (pole vault) and Brick Cegelski (jumps).
"Our job as coaches was a lot easier because once you teach these kids the importance of leadership they almost coach themselves," Kelting offered. "It was just really fun to watch this group this year as they progressed in their roles.
"Even though we only had one individual champion, and won two relays, everything else was just kids doing what they needed to do for the team."
PHOTOS: Final day of Wyoming State Track and Field in Casper
State Track and Field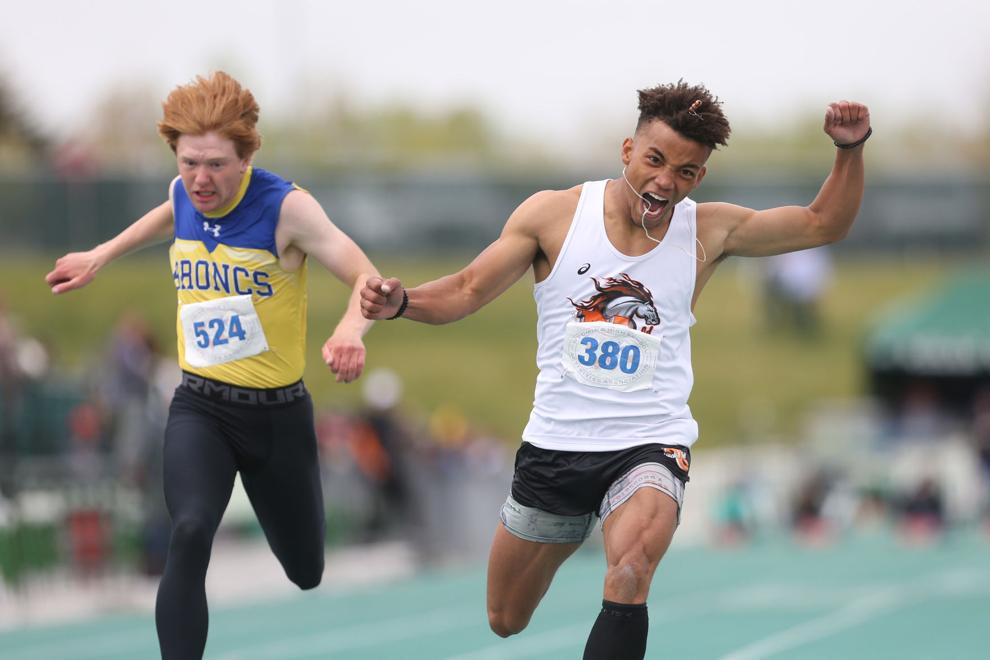 State Track and Field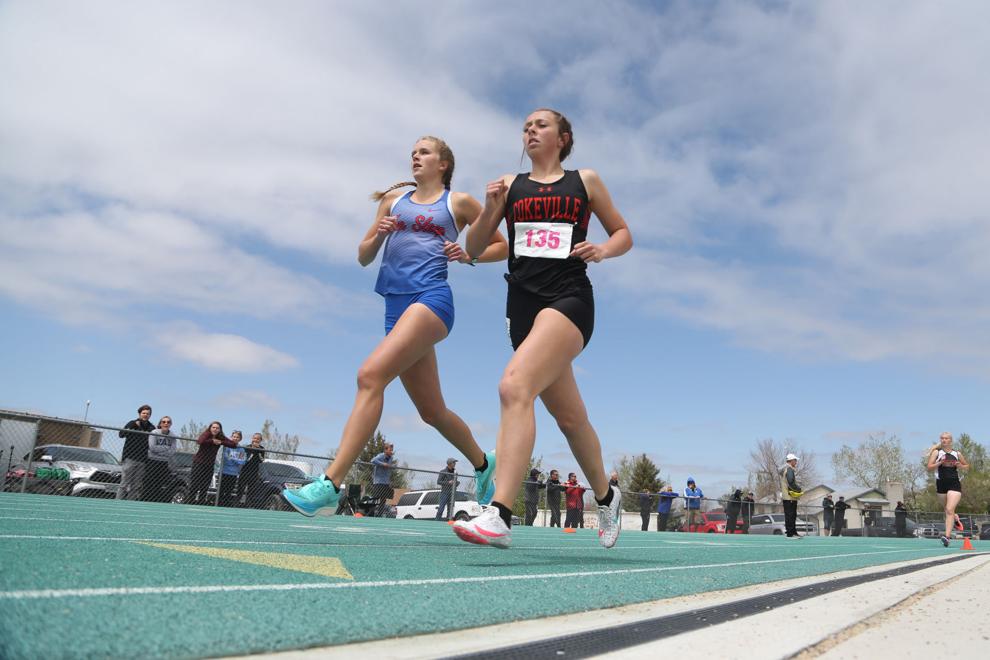 State Track and Field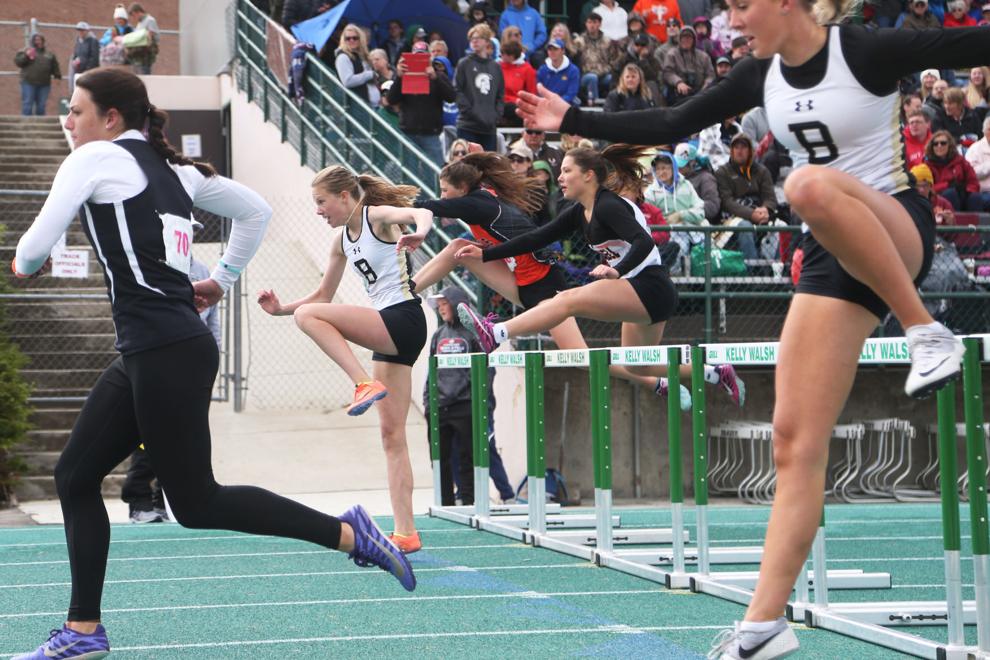 State Track and Field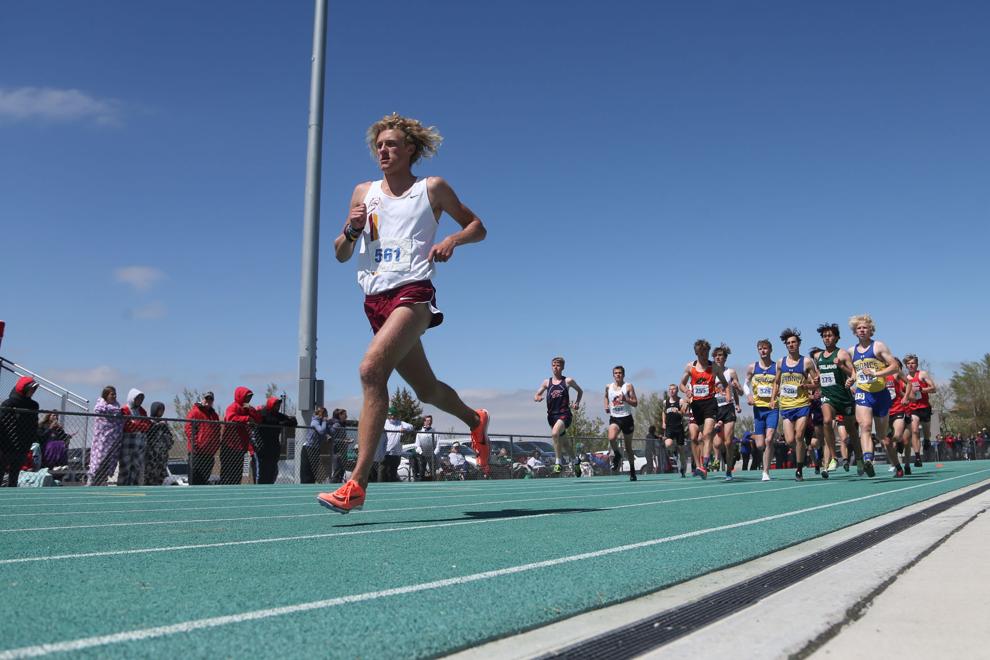 State Track and Field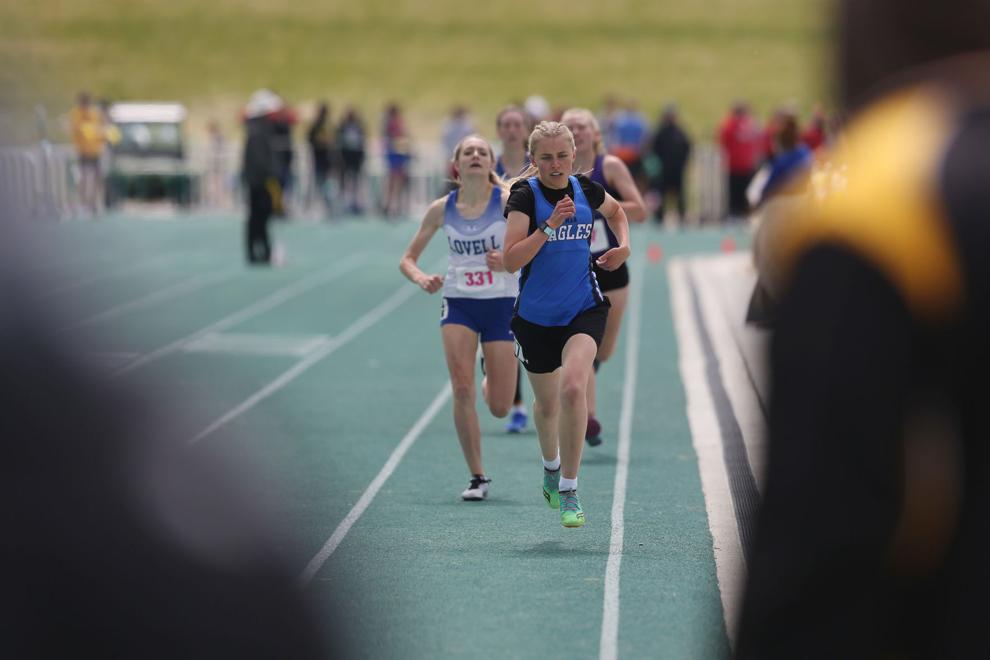 State Track and Field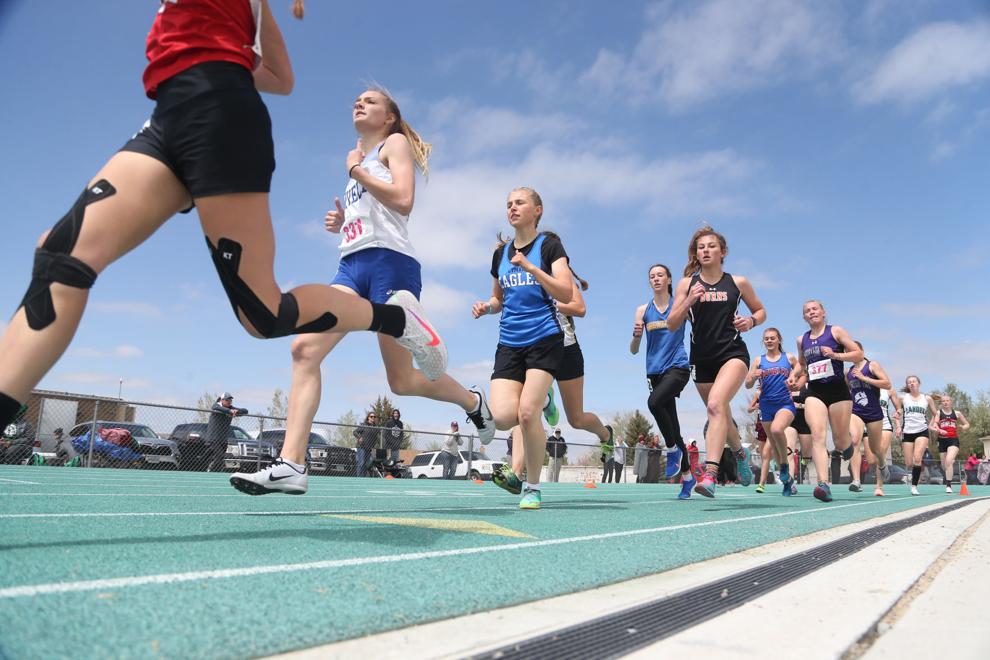 State Track and Field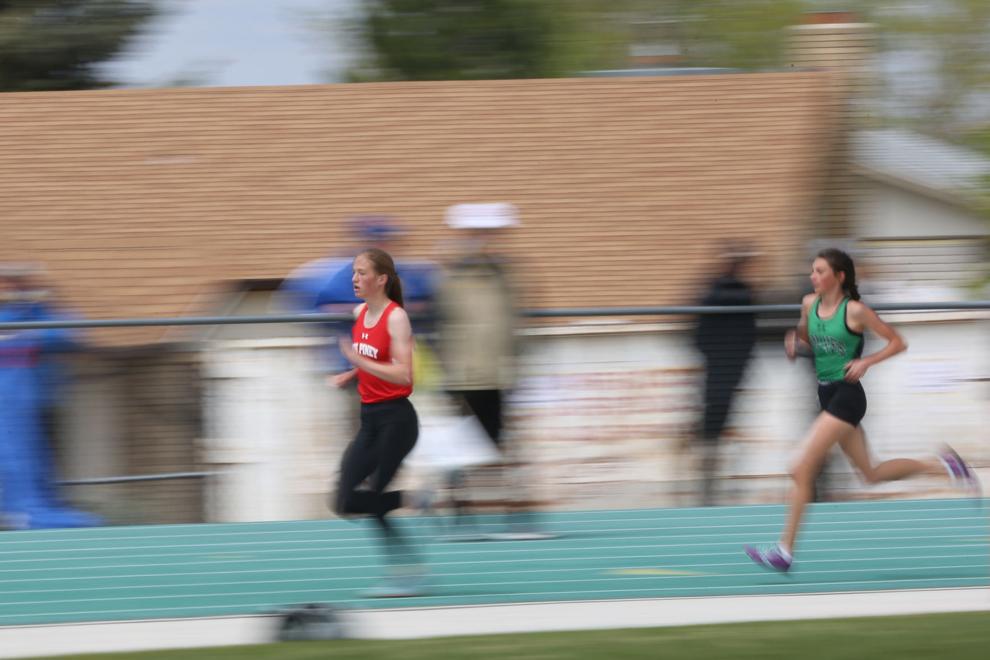 State Track and Field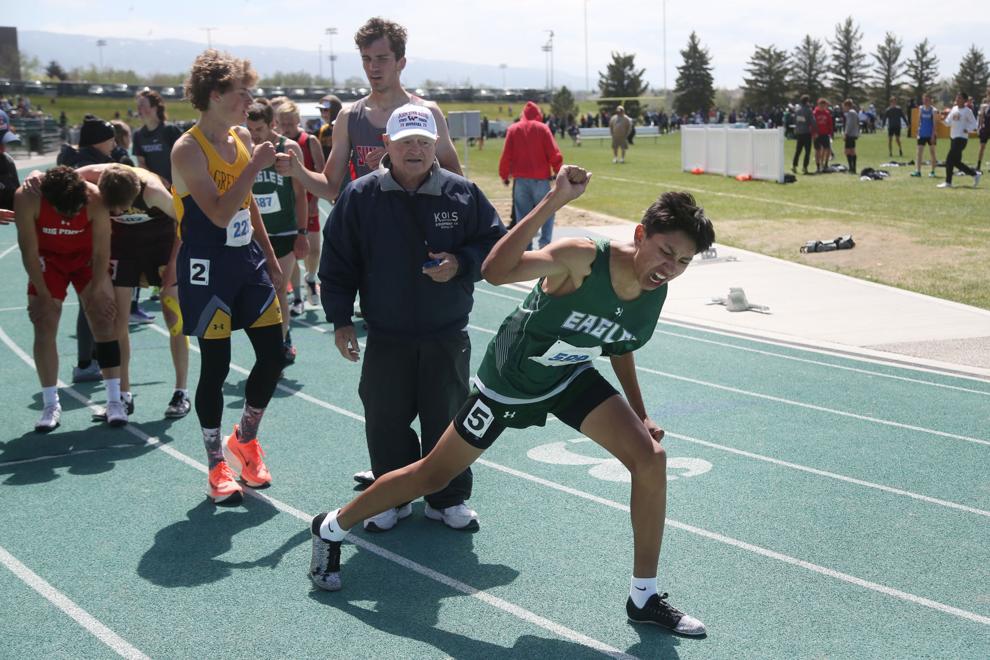 State Track and Field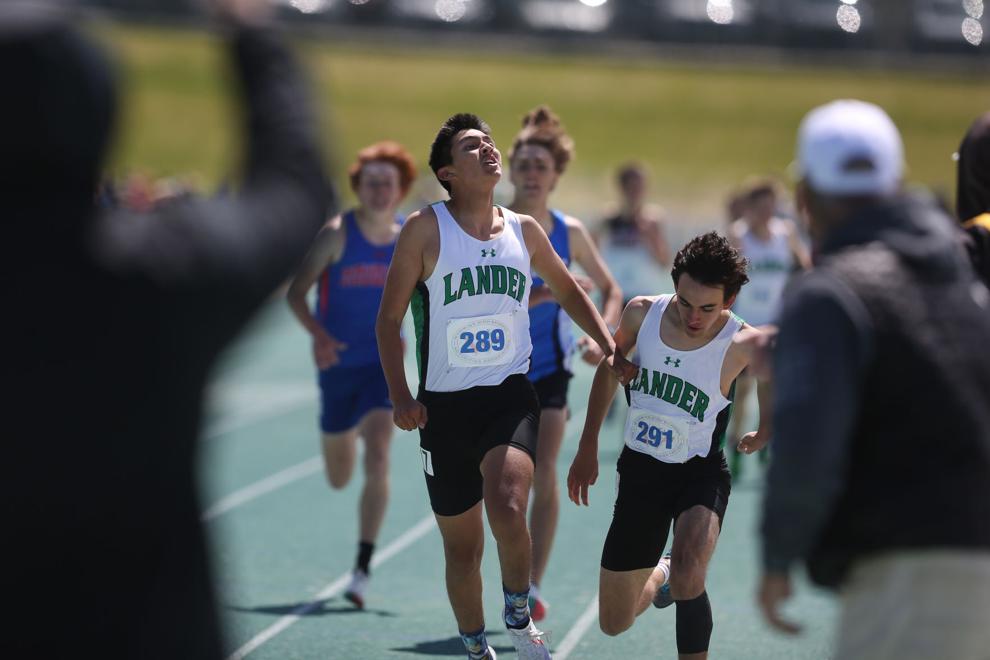 State Track and Field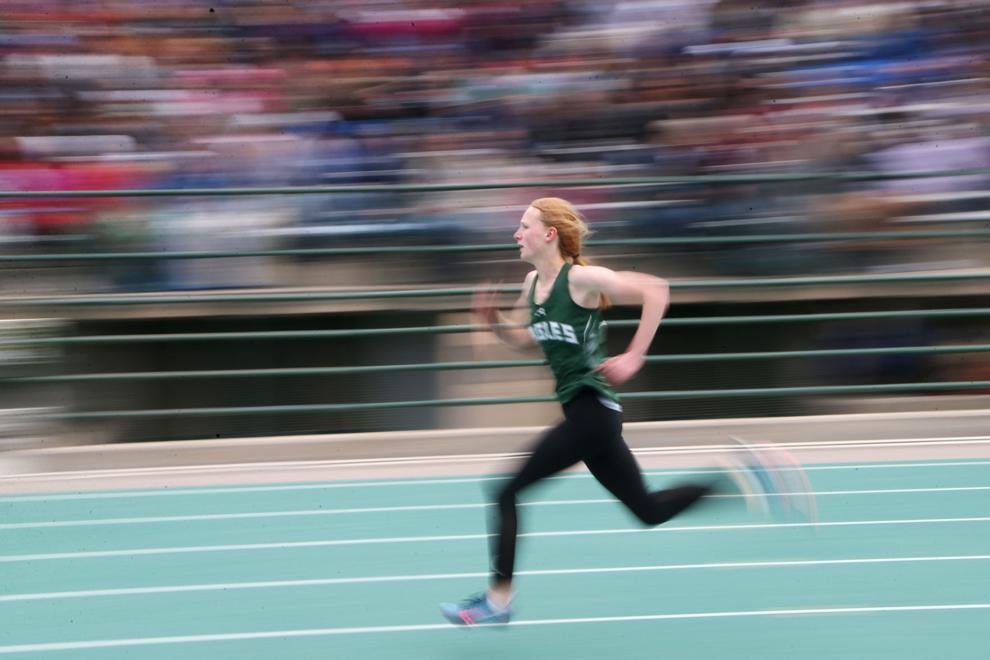 State Track and Field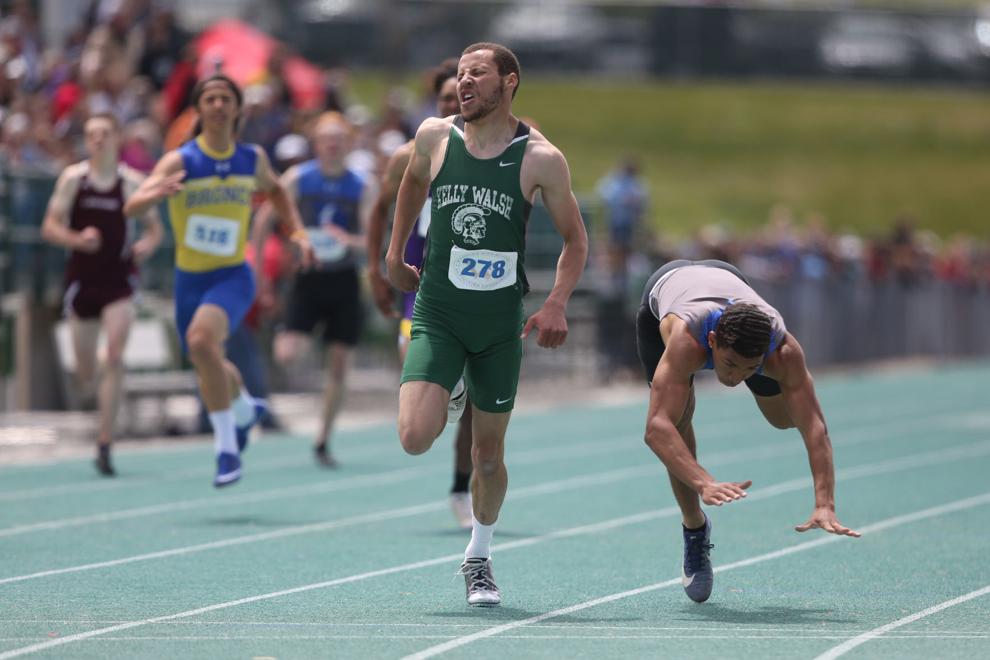 State Track and Field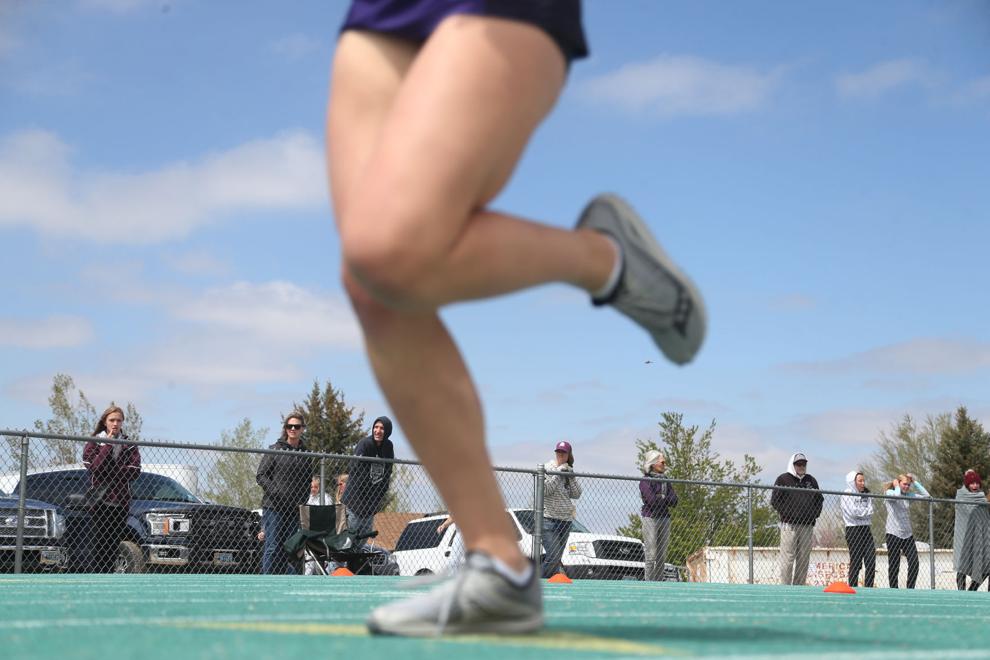 State Track and Field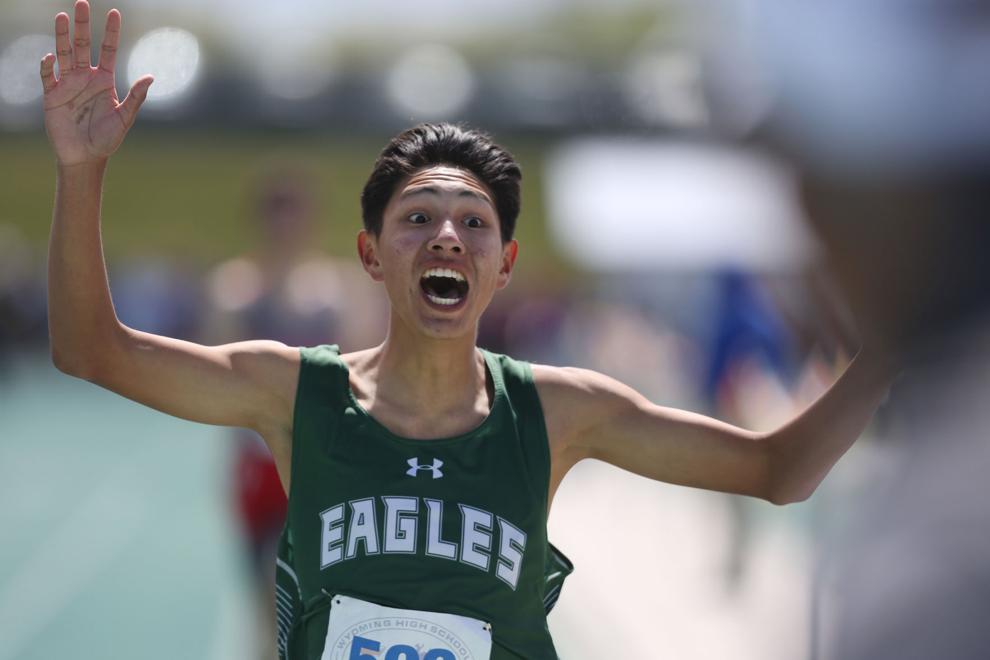 State Track and Field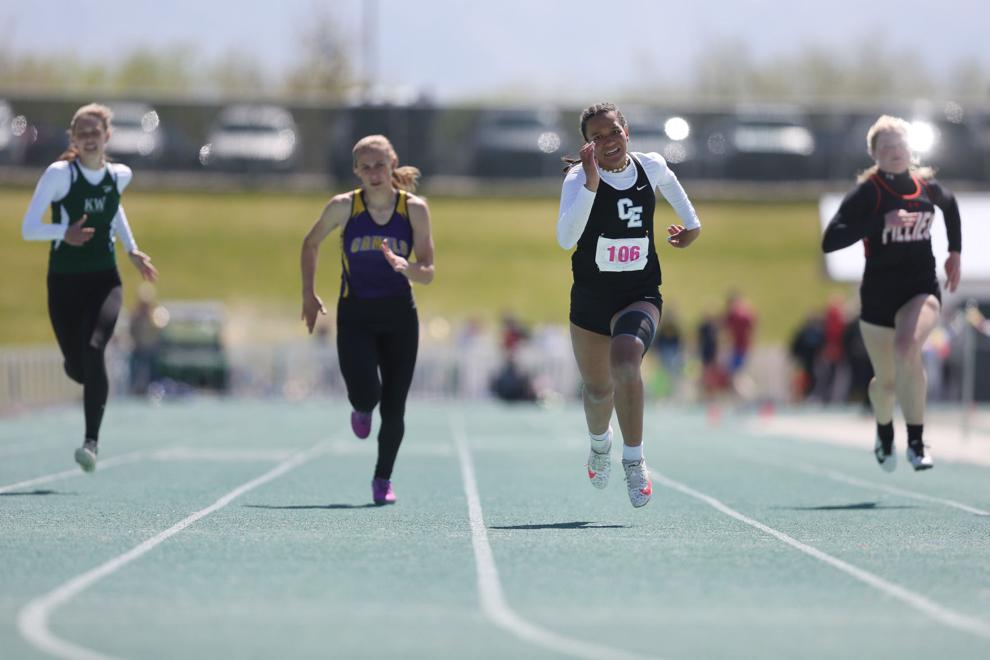 State Track and Field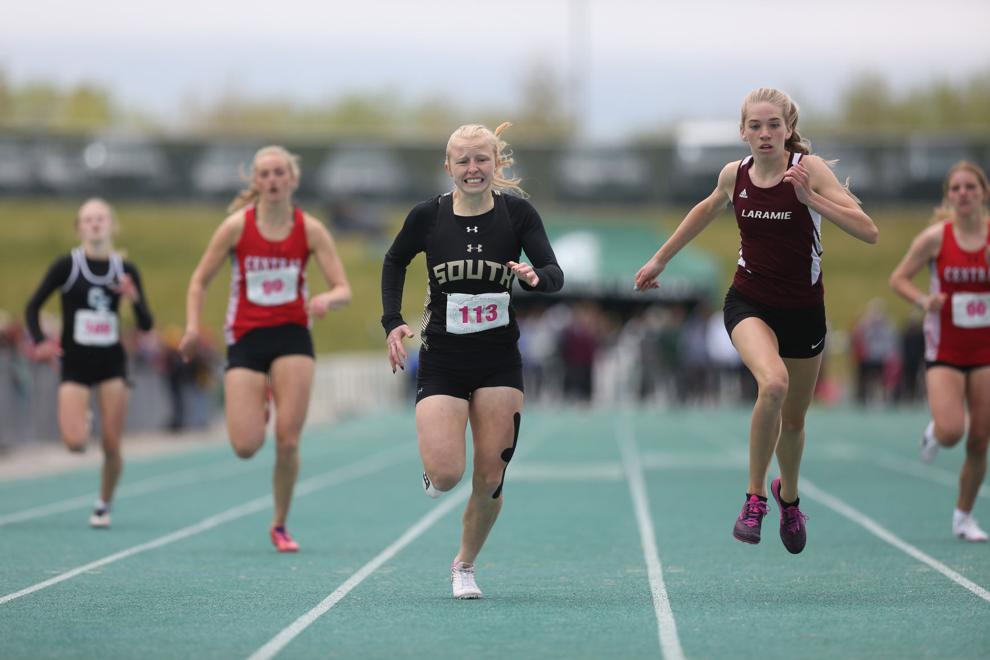 State Track and Field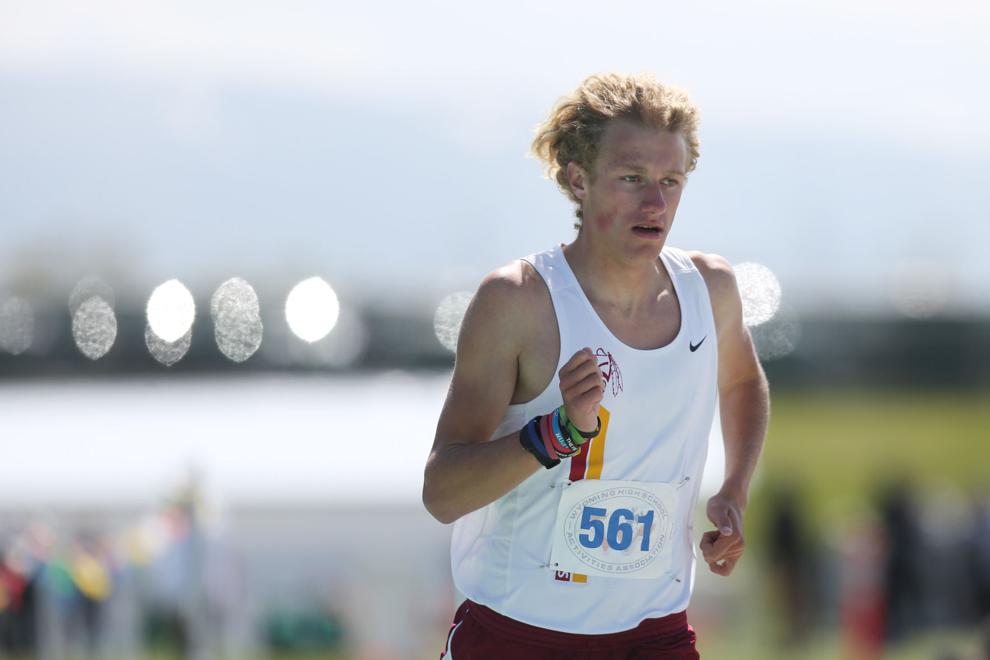 State Track and Field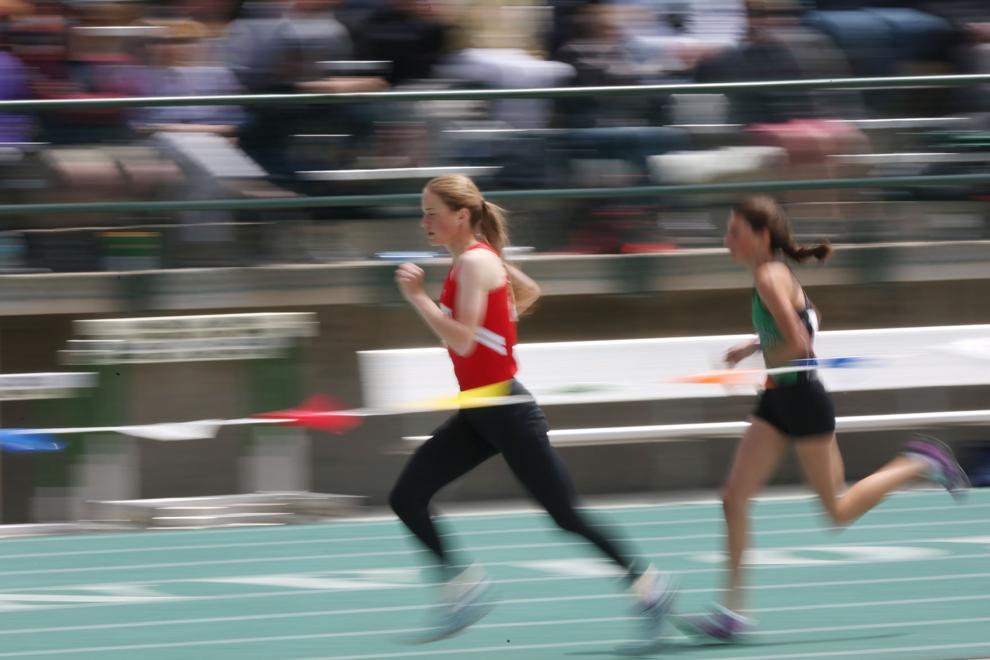 State Track and Field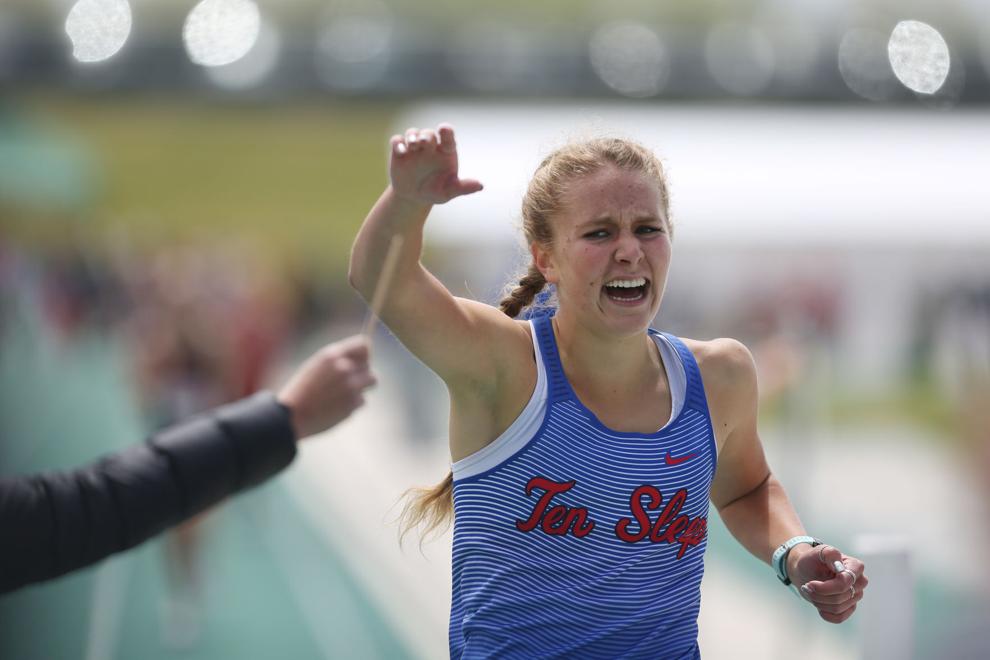 State Track and Field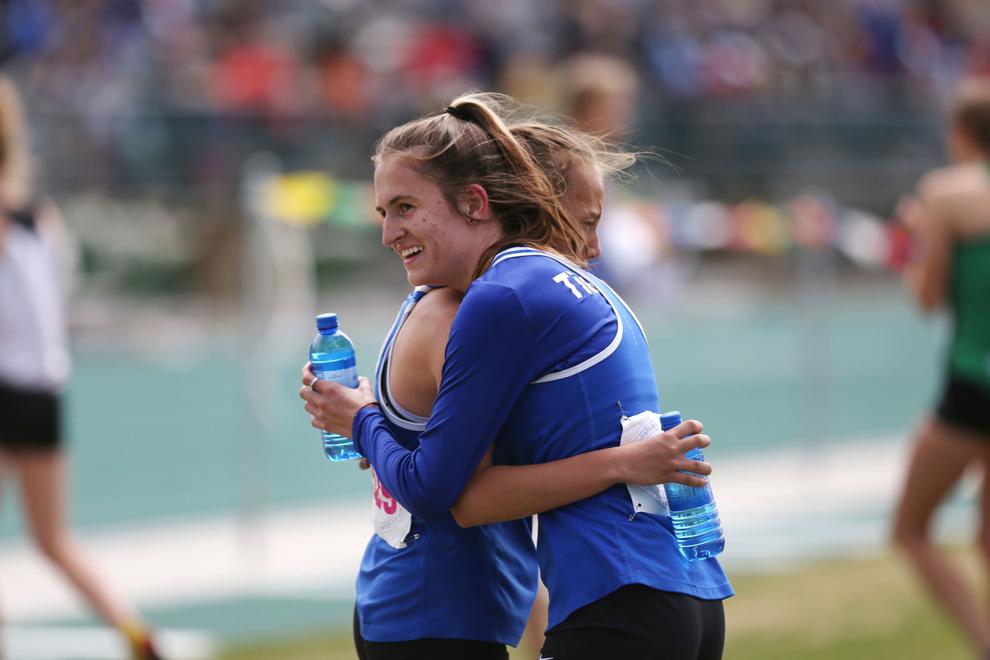 State Track and Field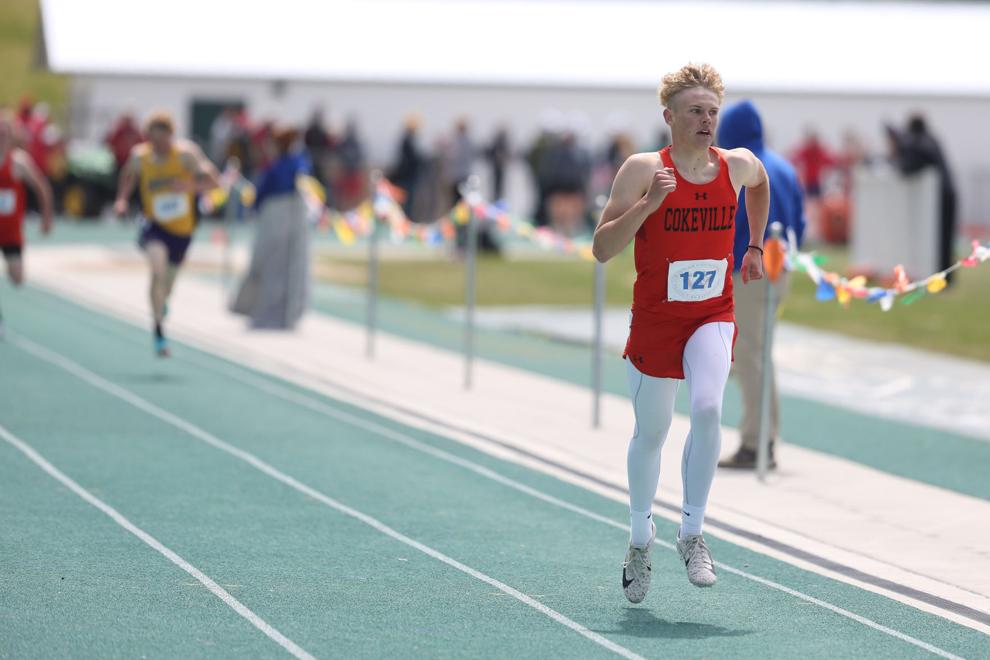 State Track and Field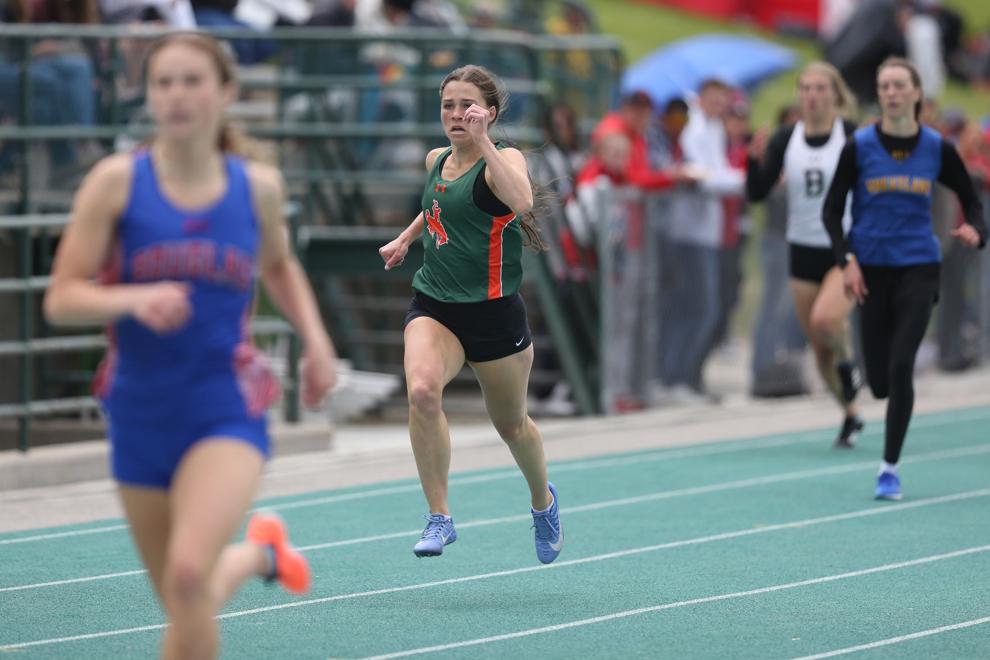 State Track and Field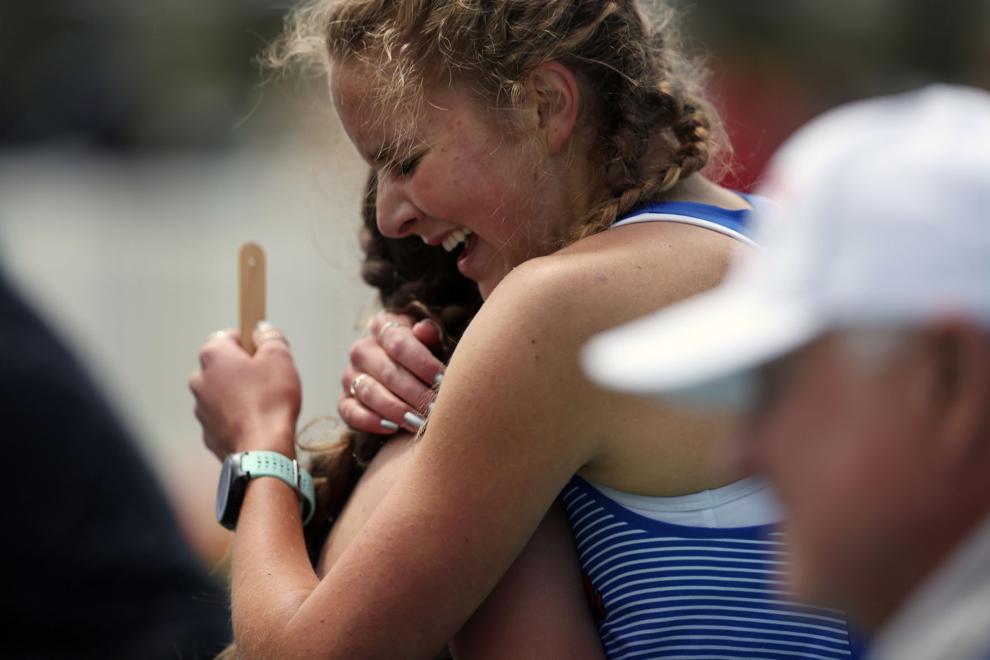 State Track and Field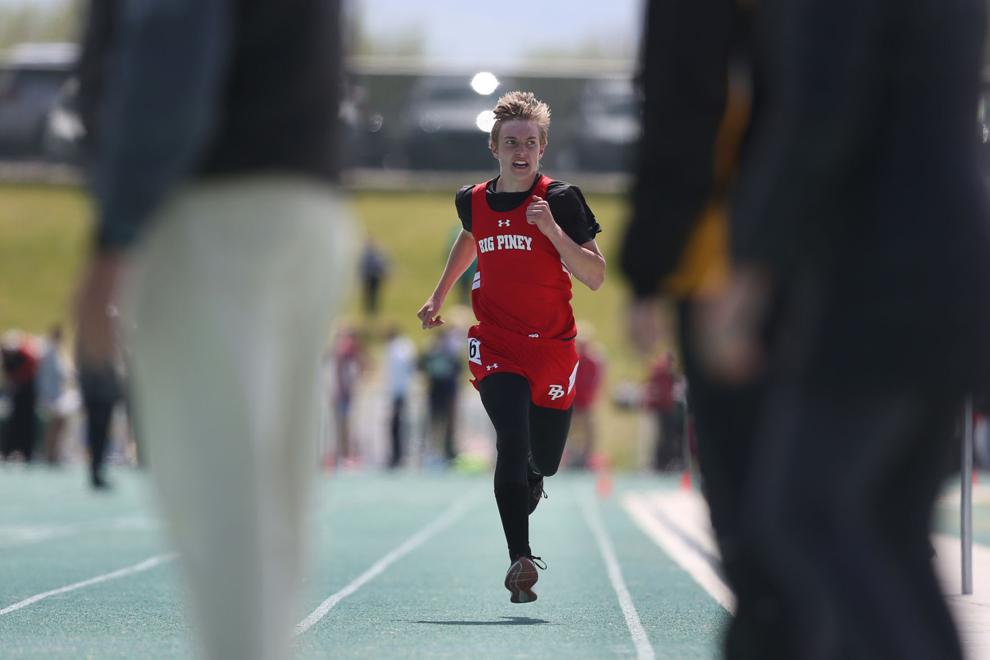 State Track and Field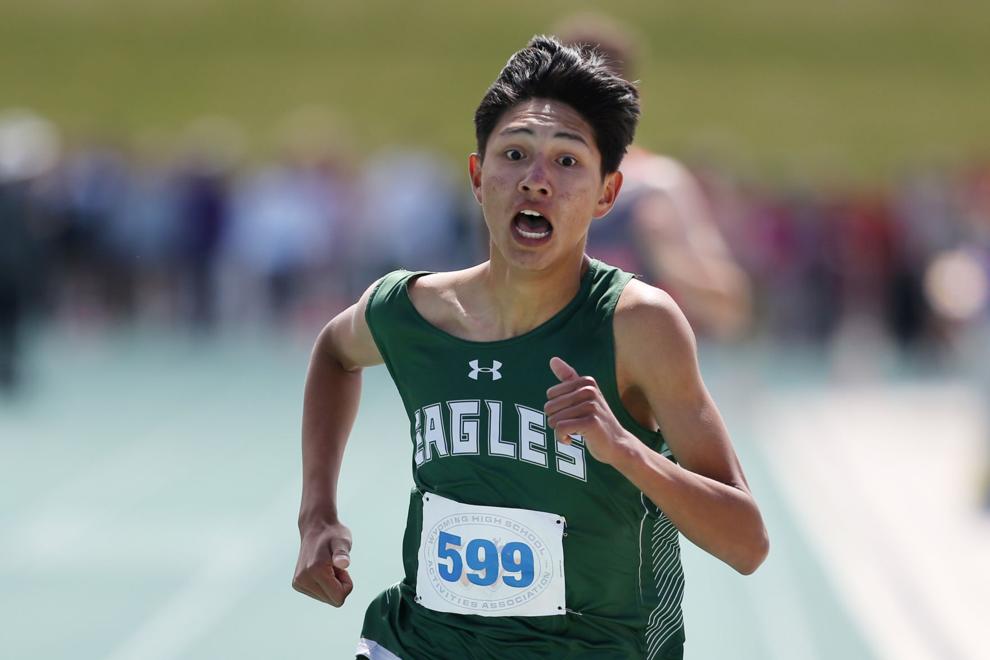 State Track and Field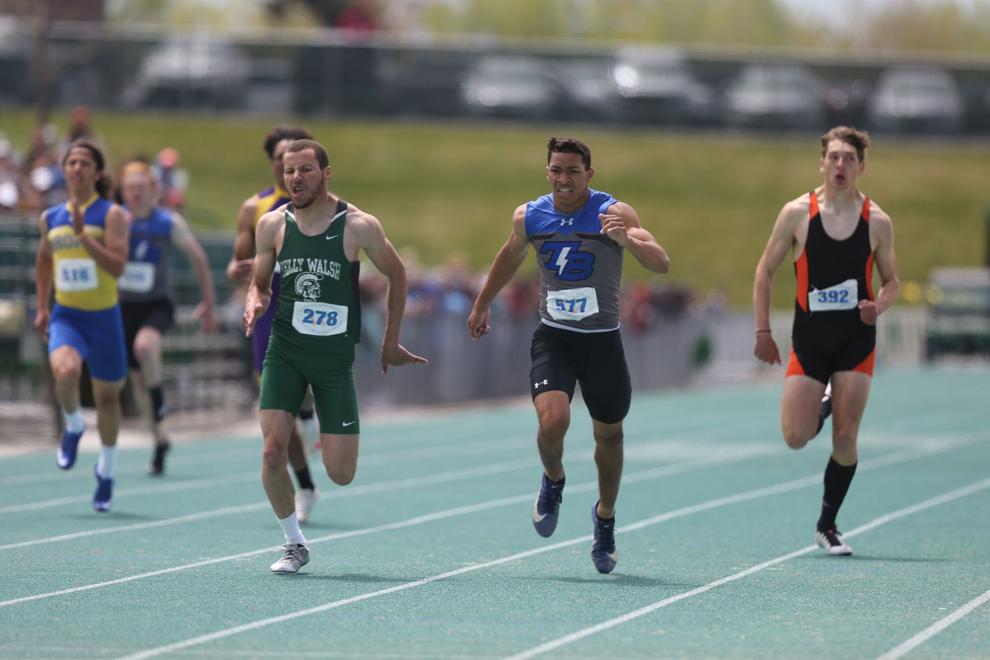 State Track and Field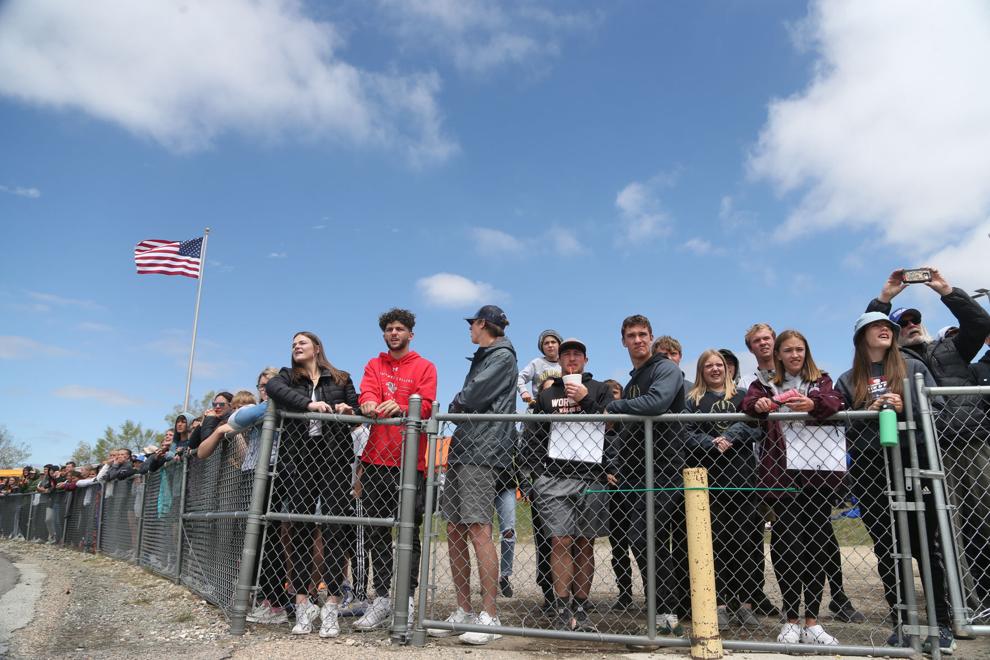 State Track and Field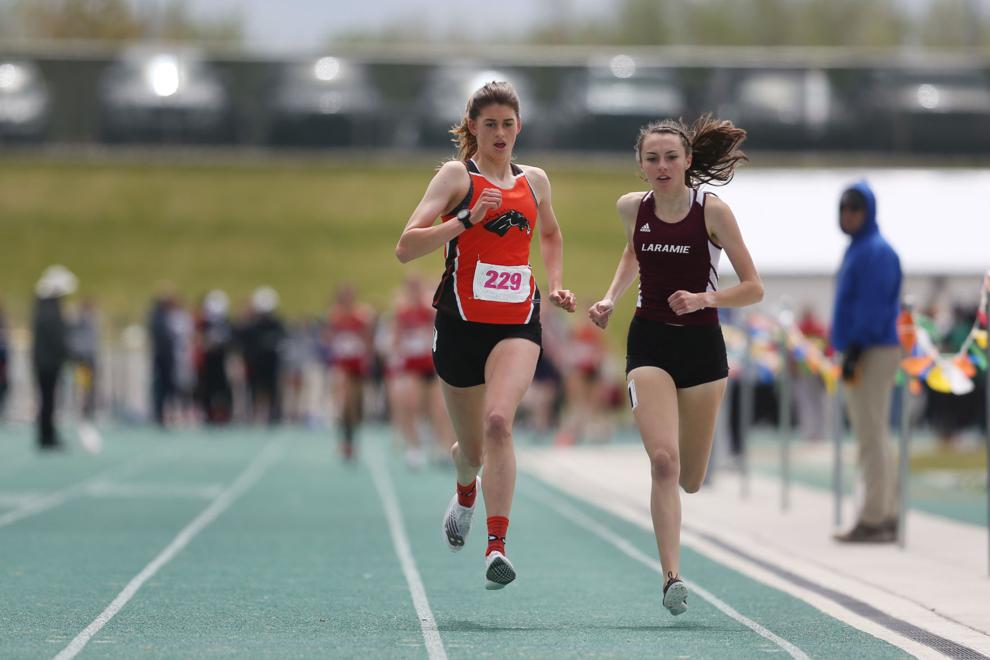 State Track and Field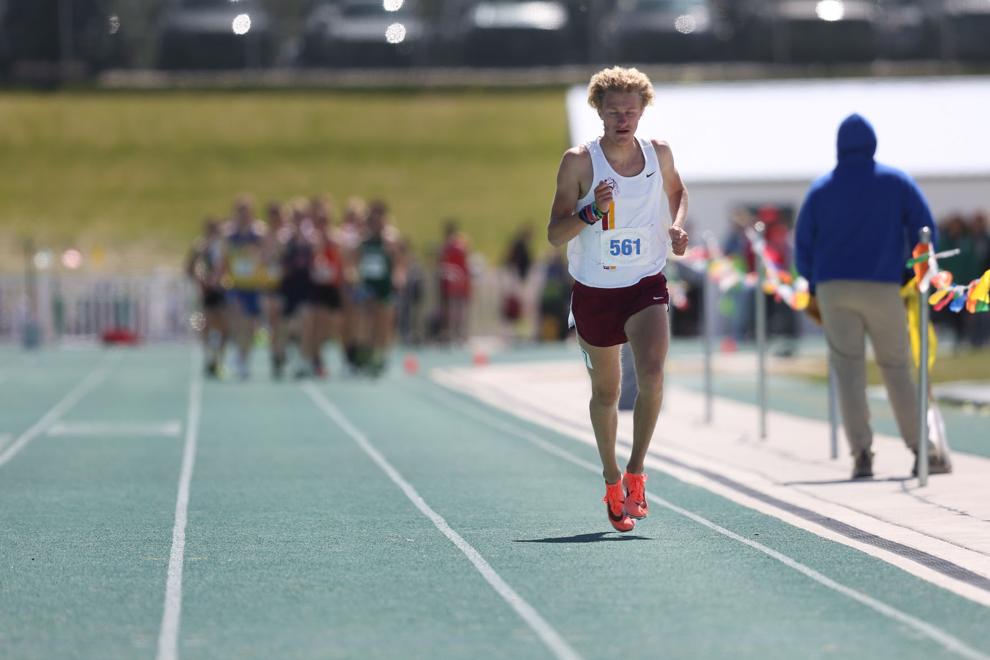 State Track and Field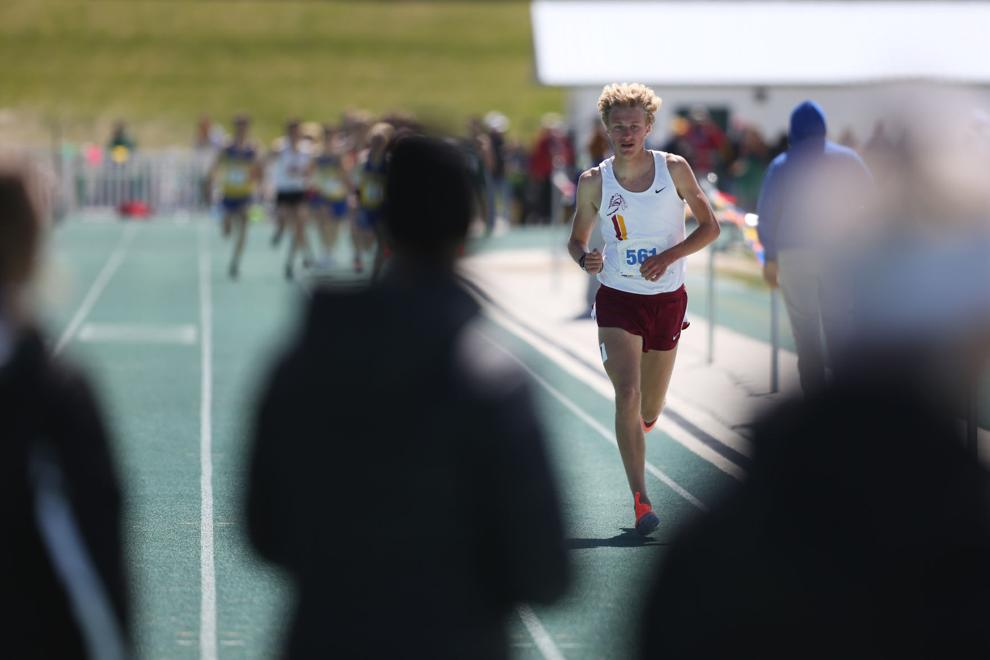 State Track and Field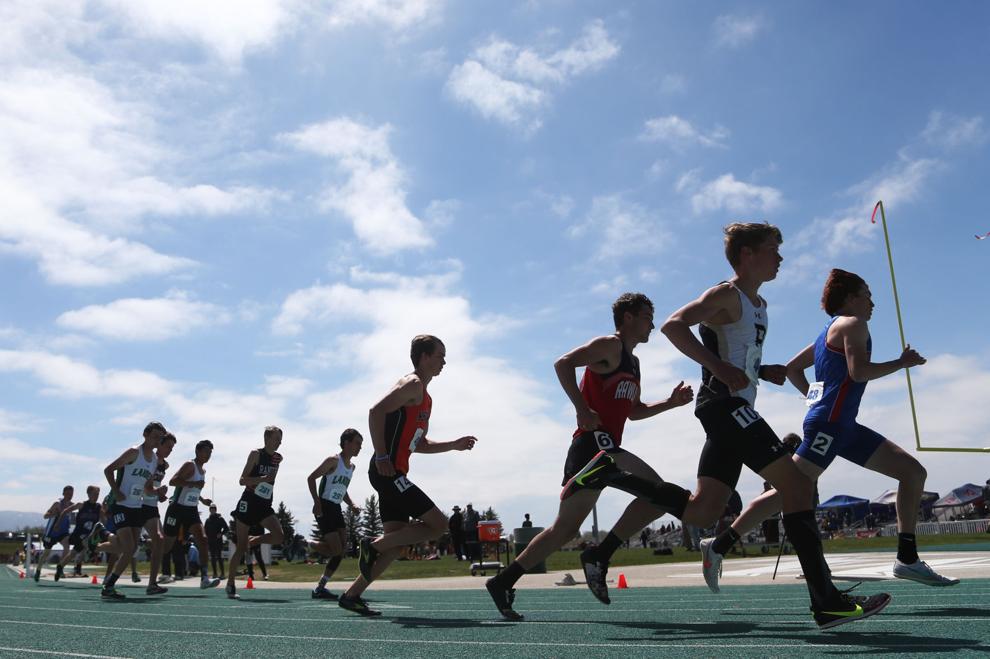 State Track and Field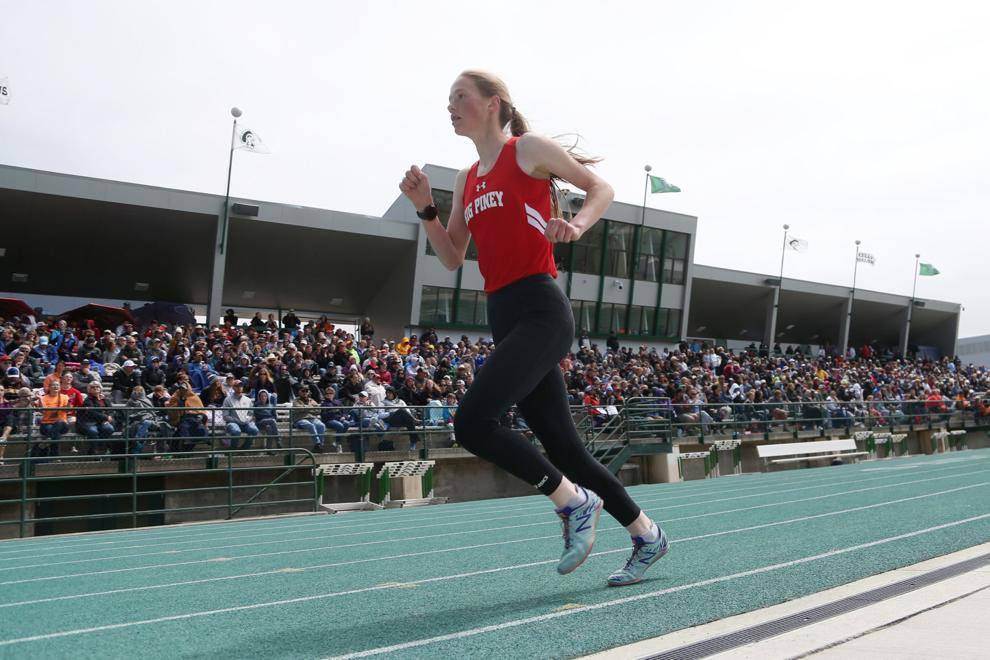 State Track and Field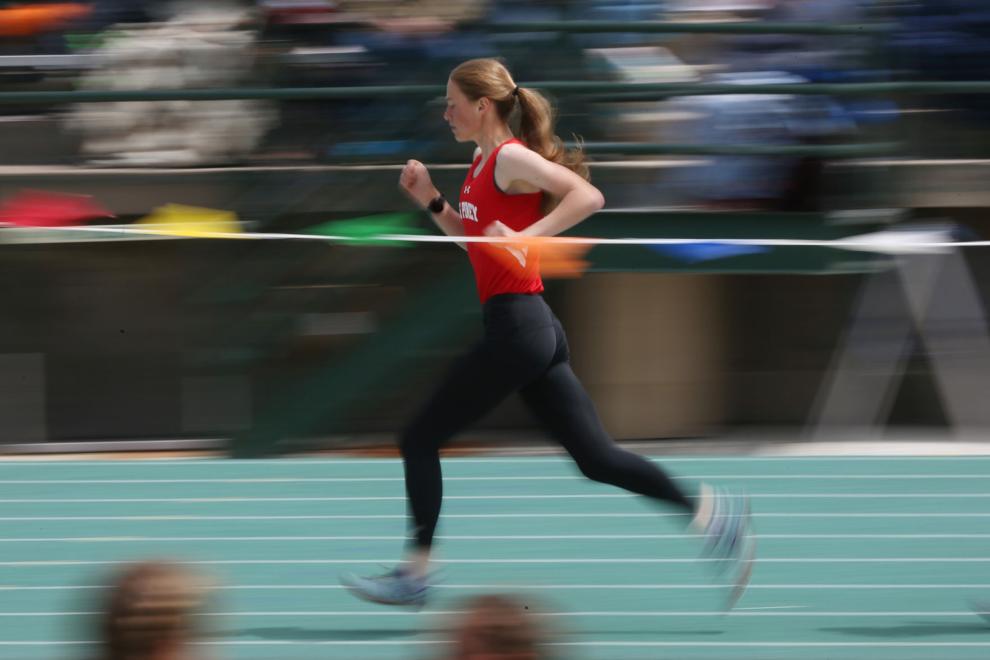 State Track and Field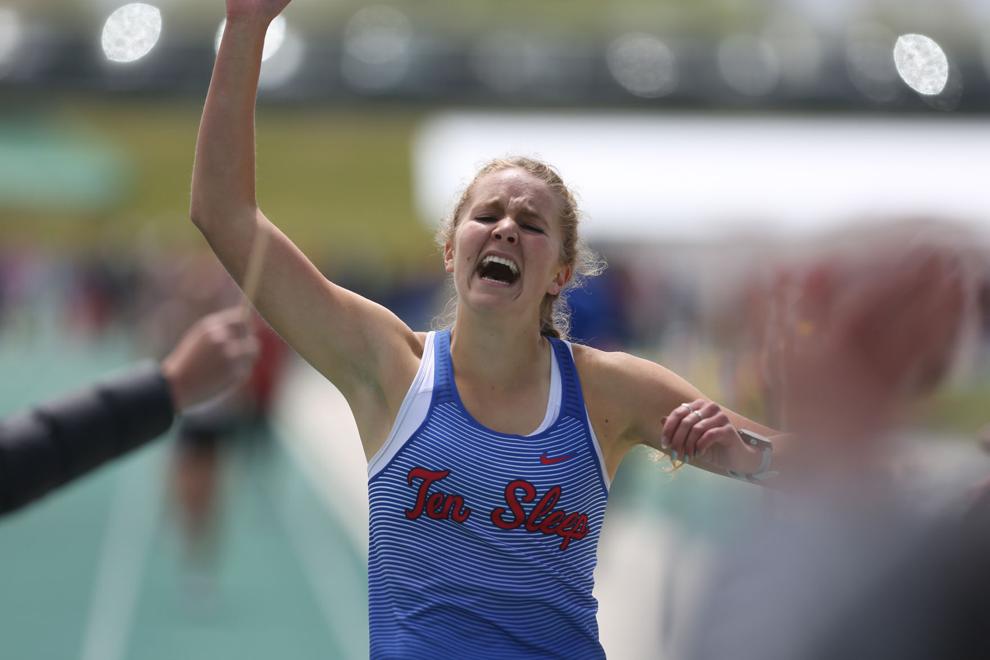 State Track and Field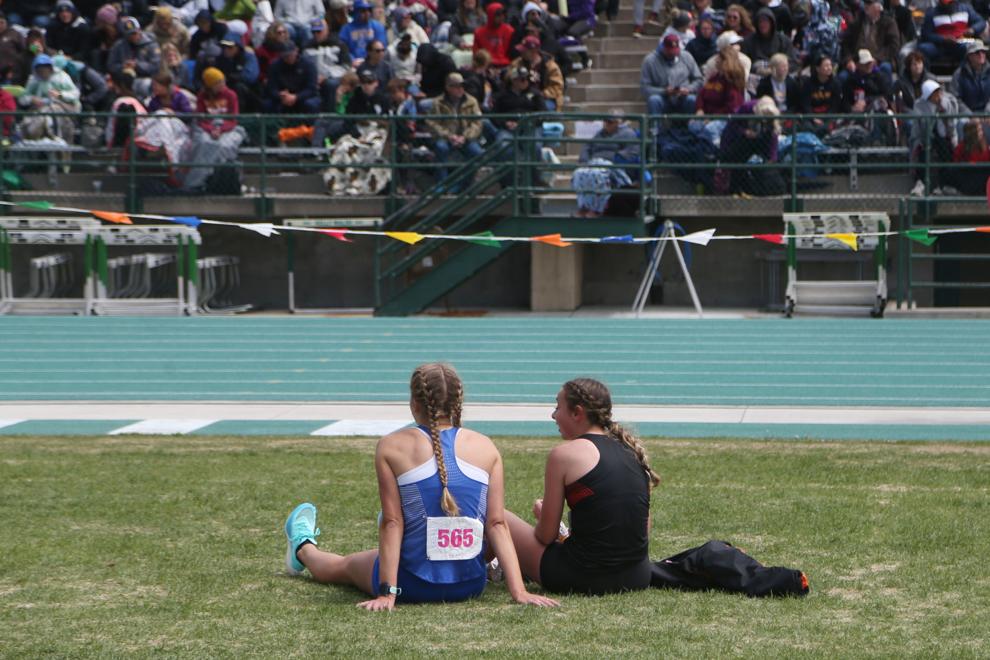 State Track and Field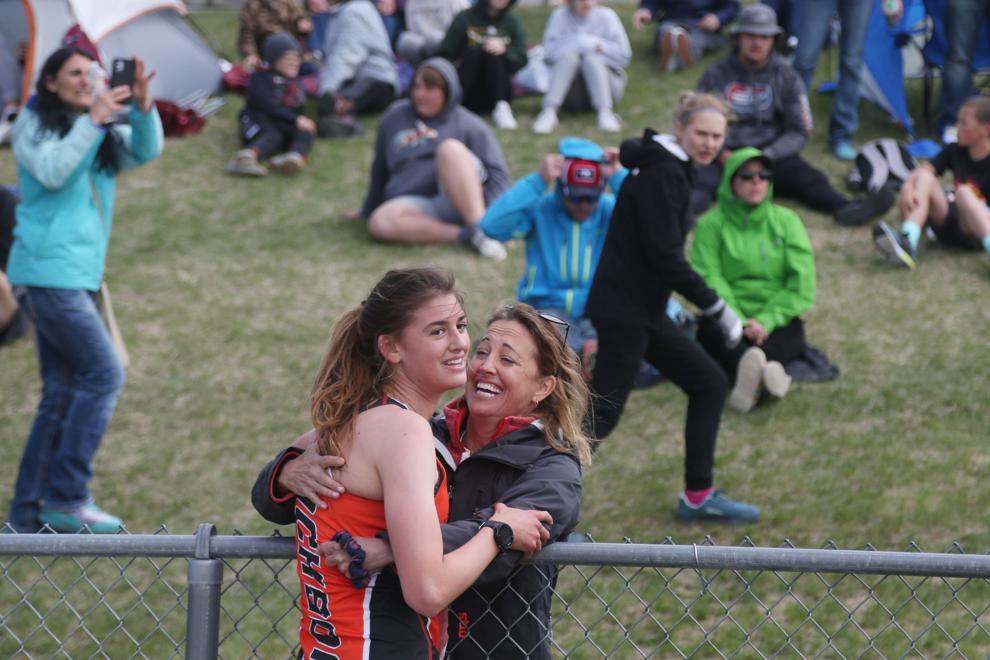 State Track and Field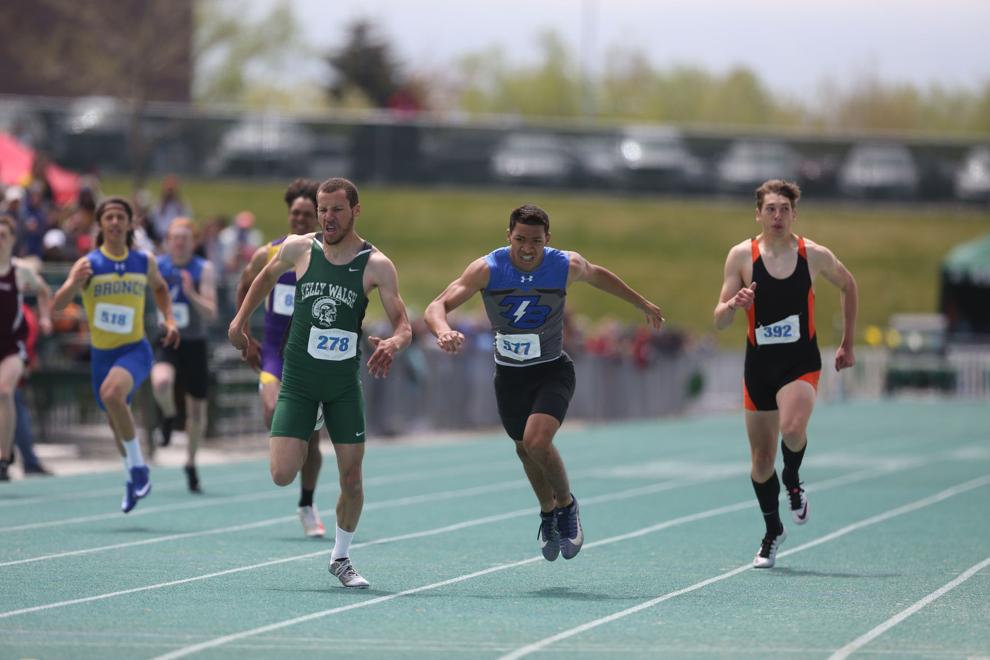 State Track and Field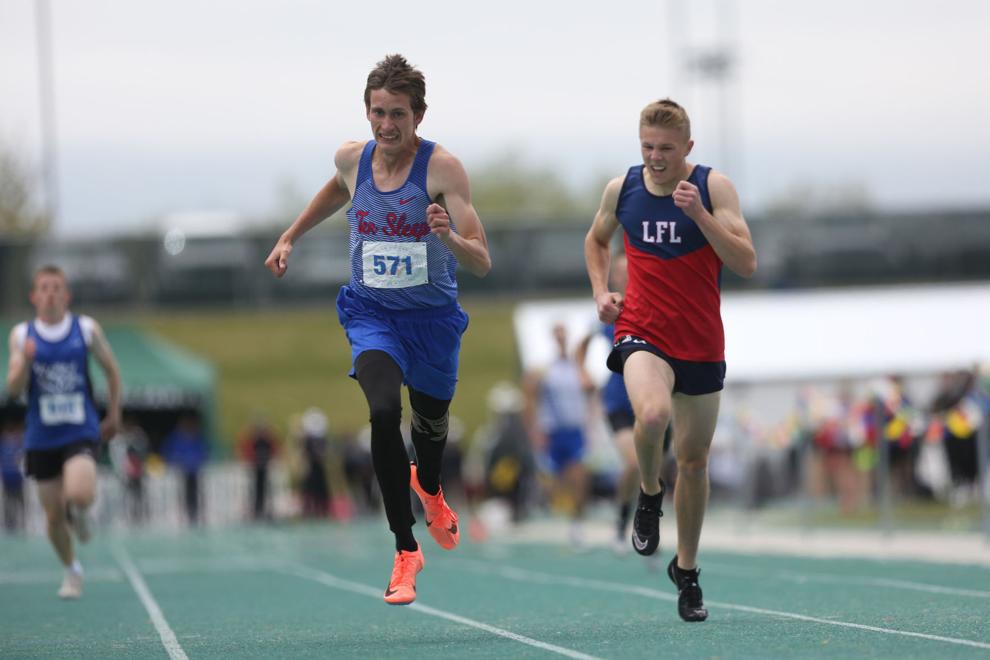 State Track and Field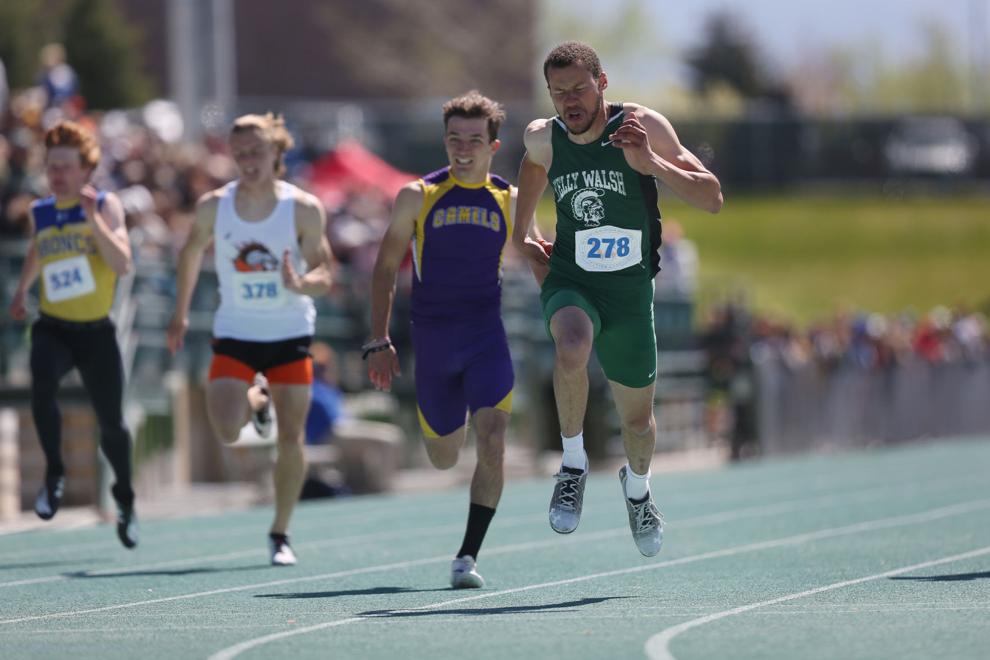 State Track and Field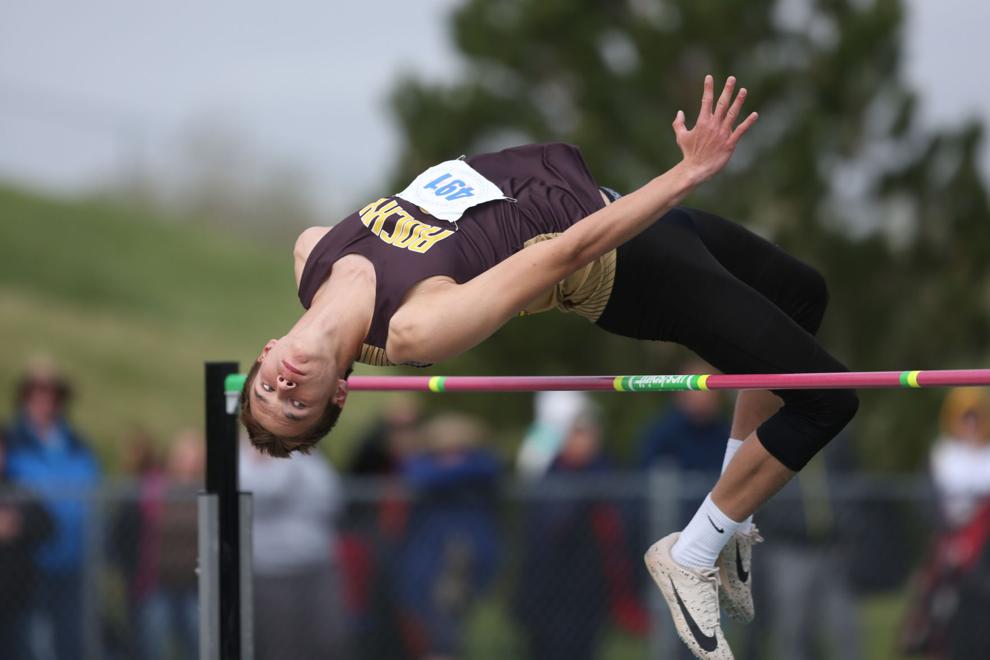 State Track and Field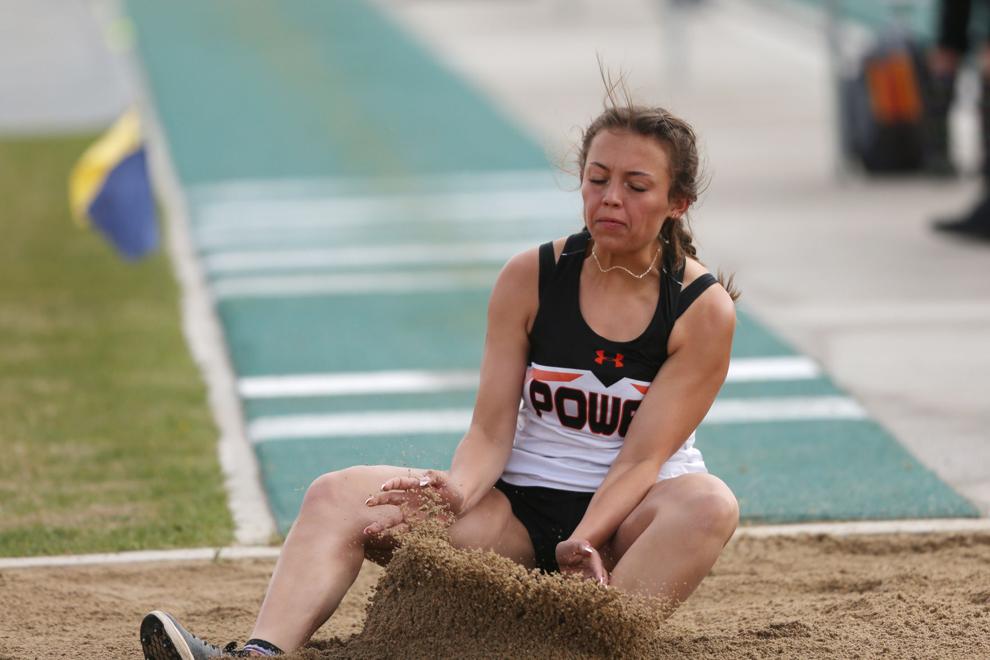 State Track and Field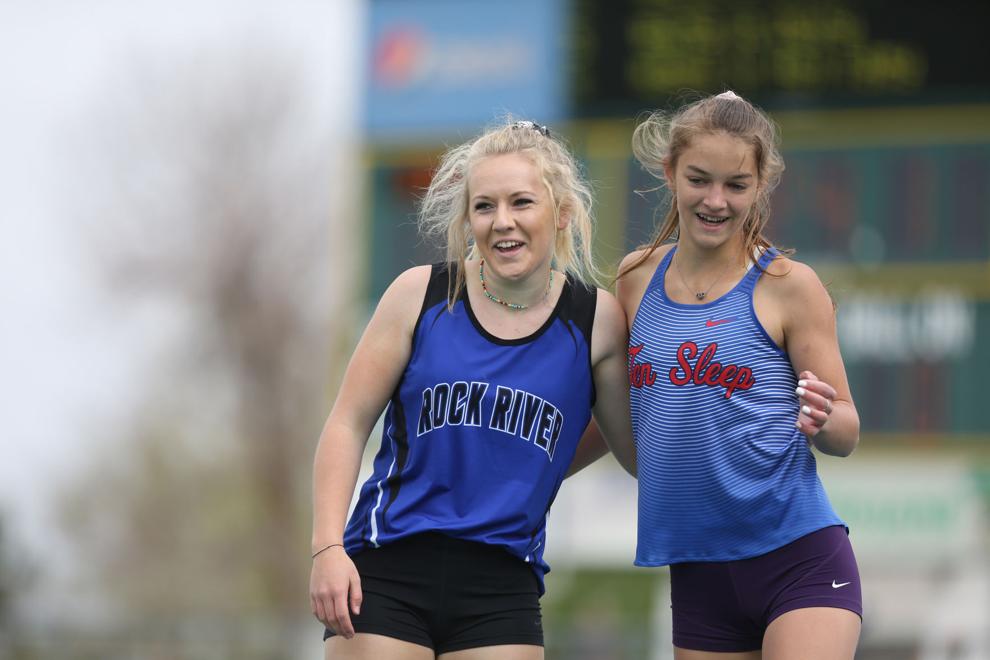 State Track and Field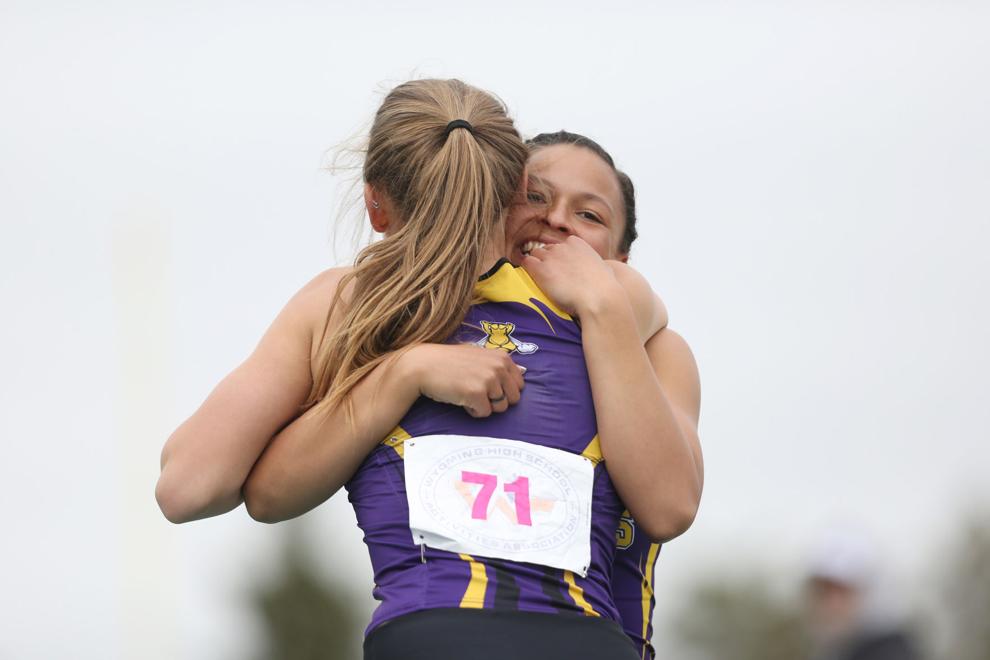 State Track and Field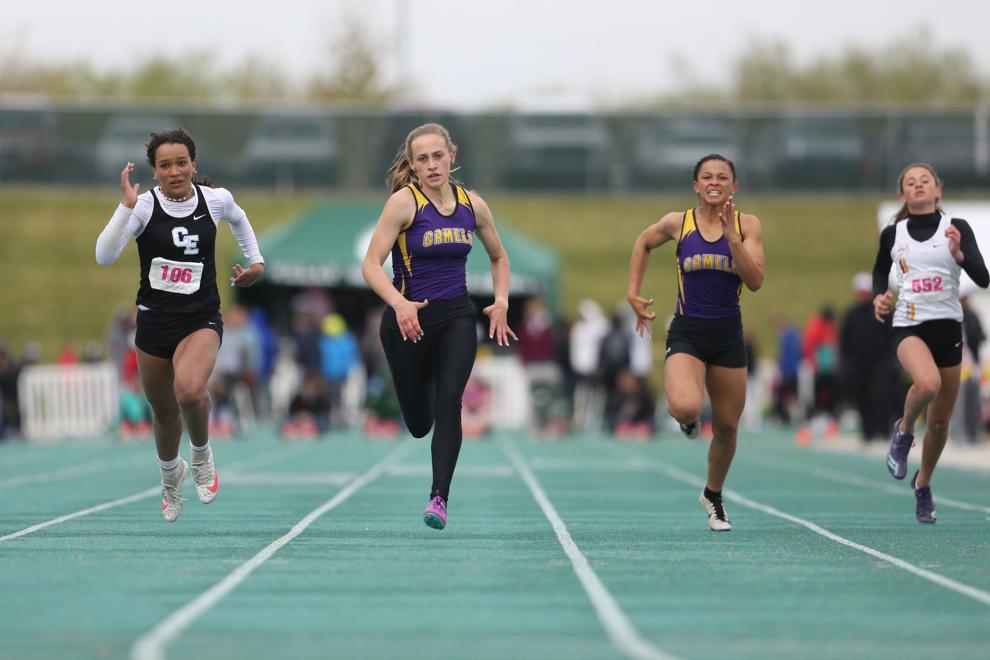 State Track and Field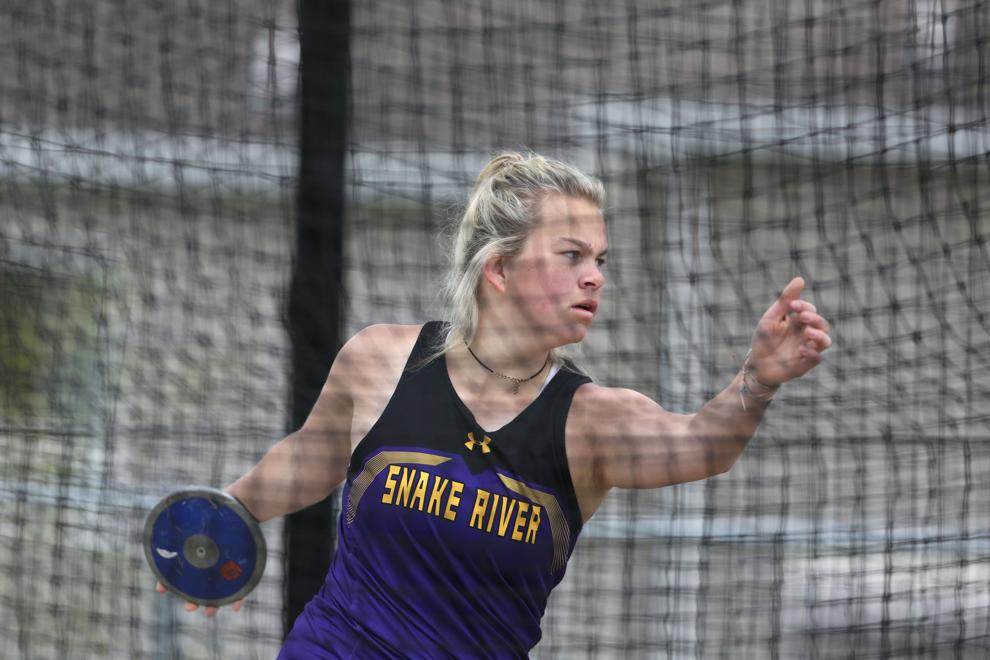 State Track and Field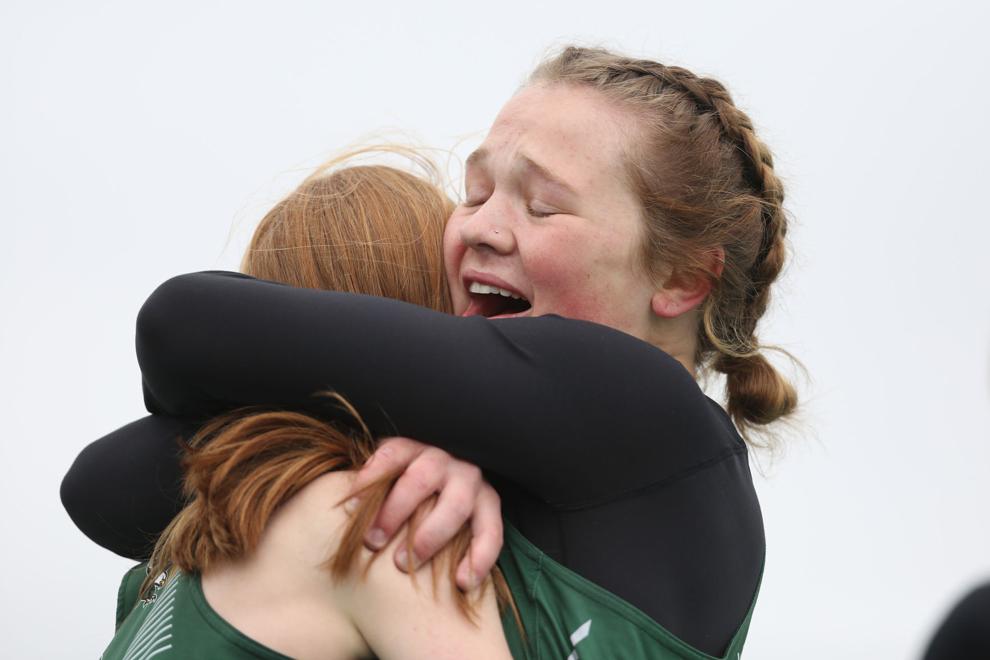 State Track and Field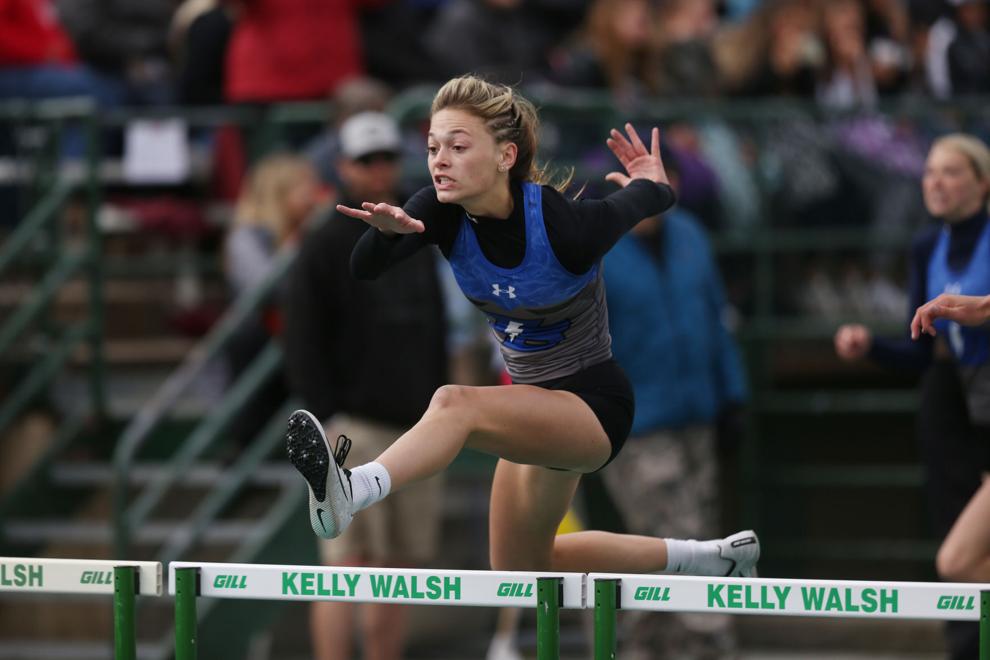 State Track and Field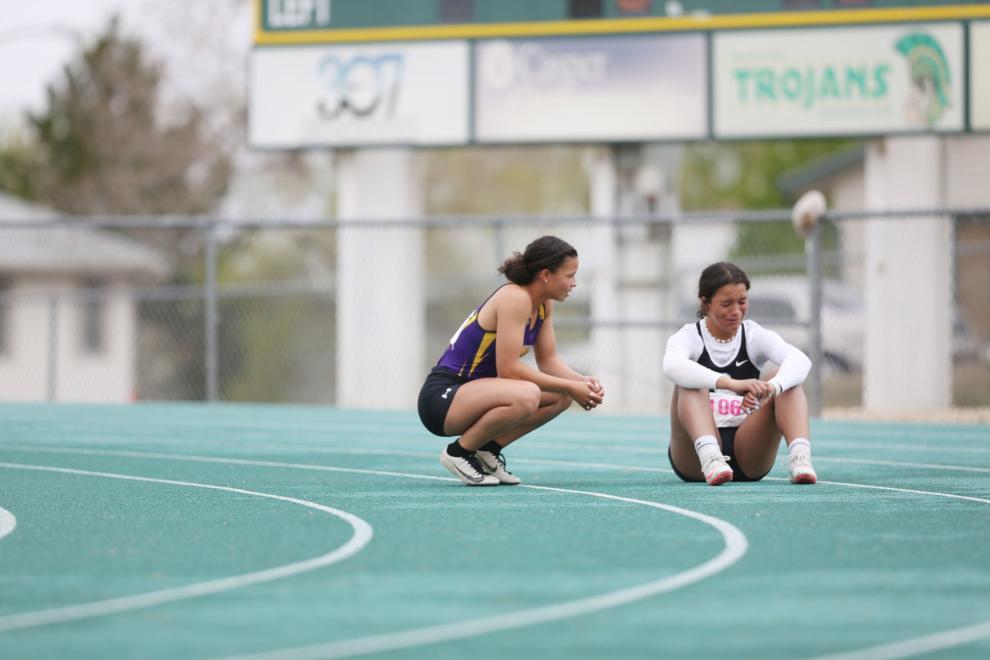 State Track and Field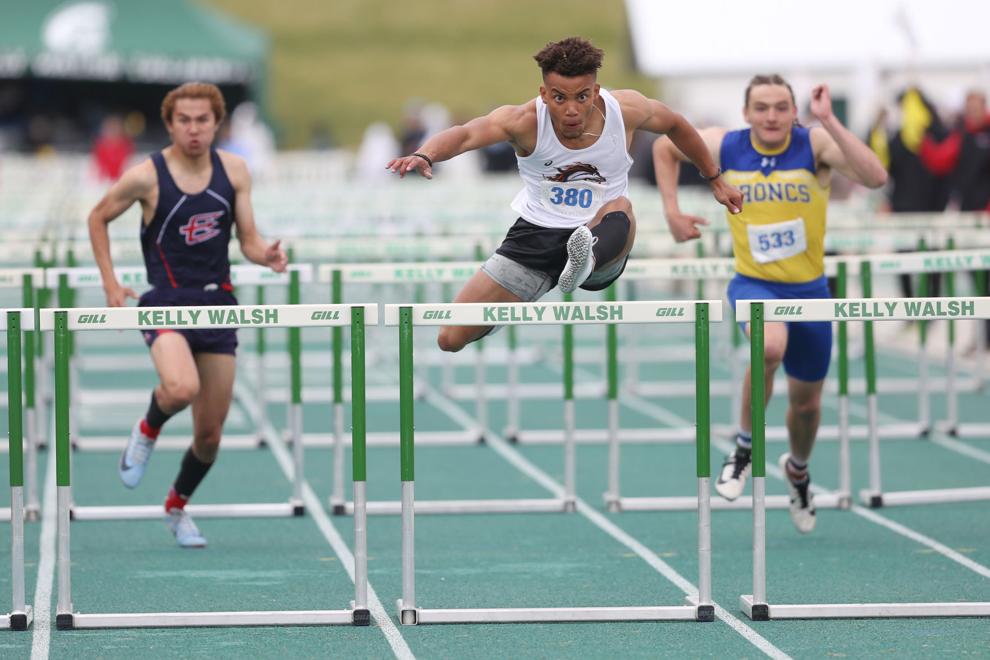 State Track and Field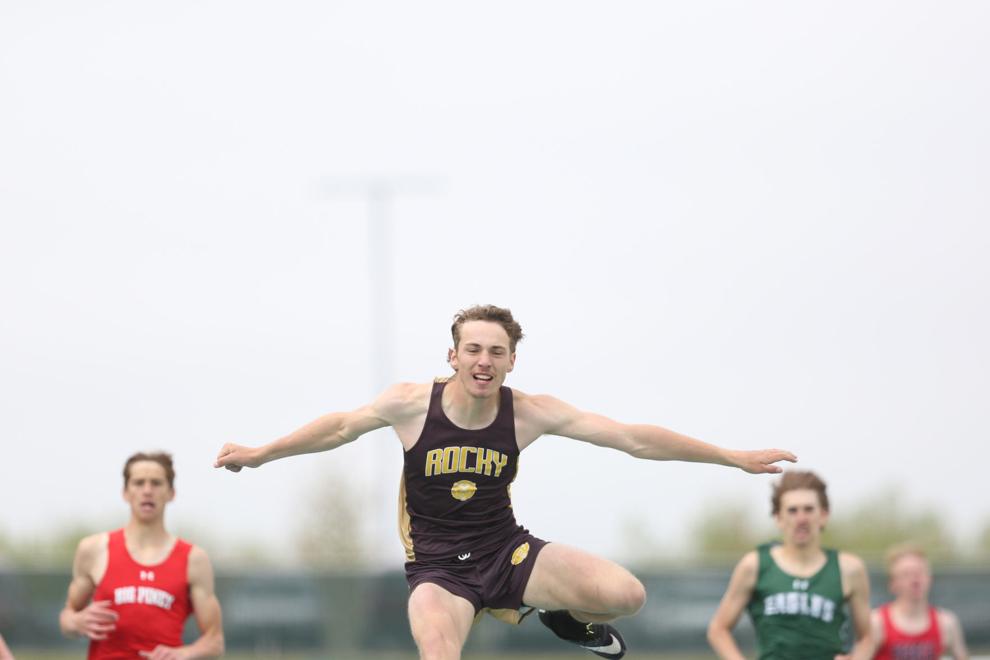 State Track and Field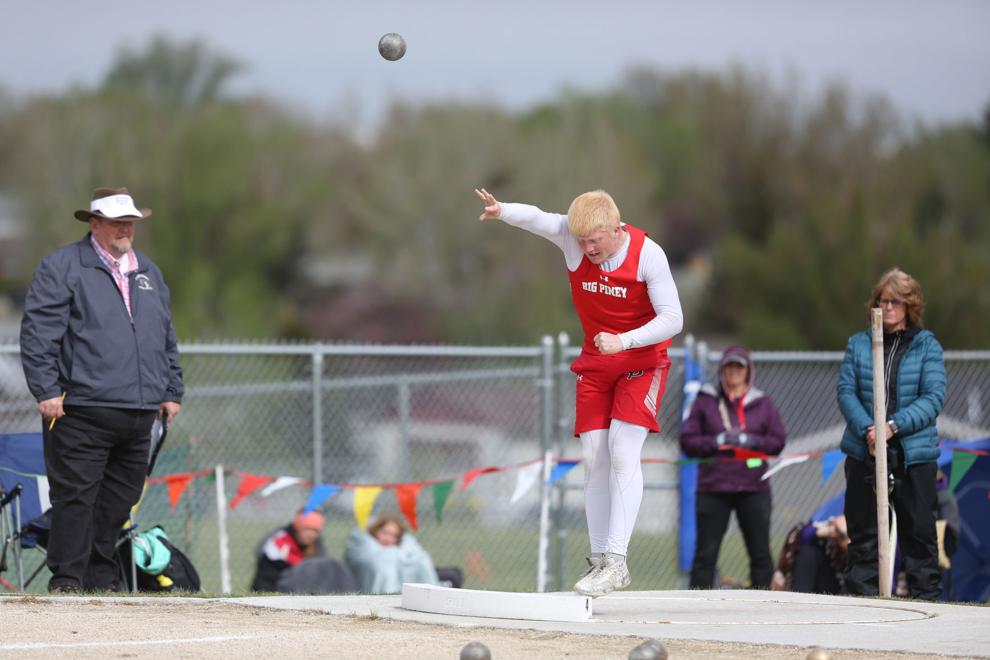 State Track and Field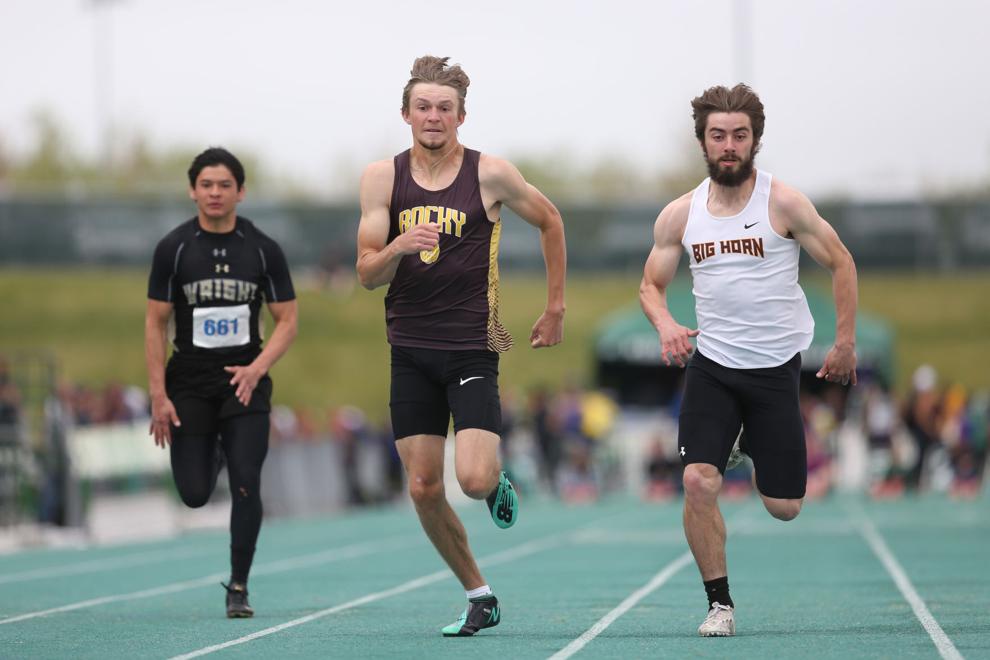 State Track and Field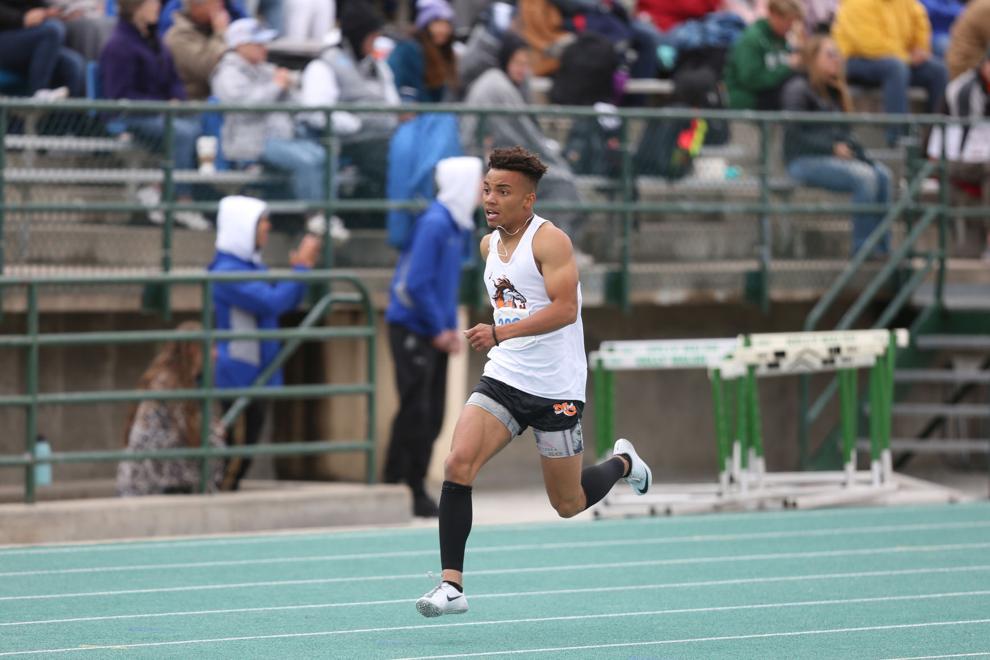 State Track and Field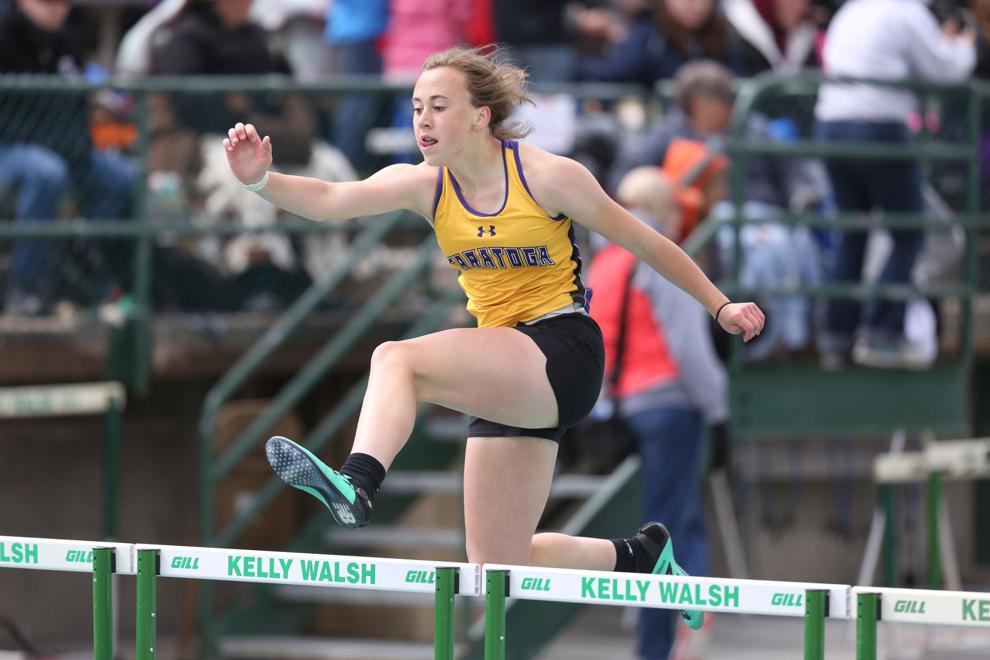 State Track and Field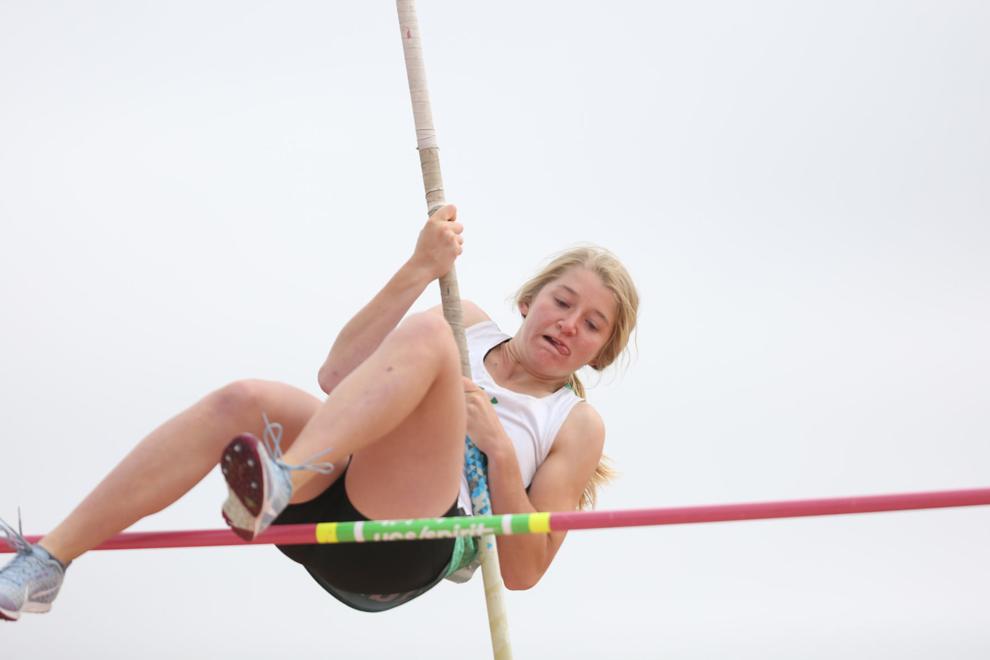 State Track and Field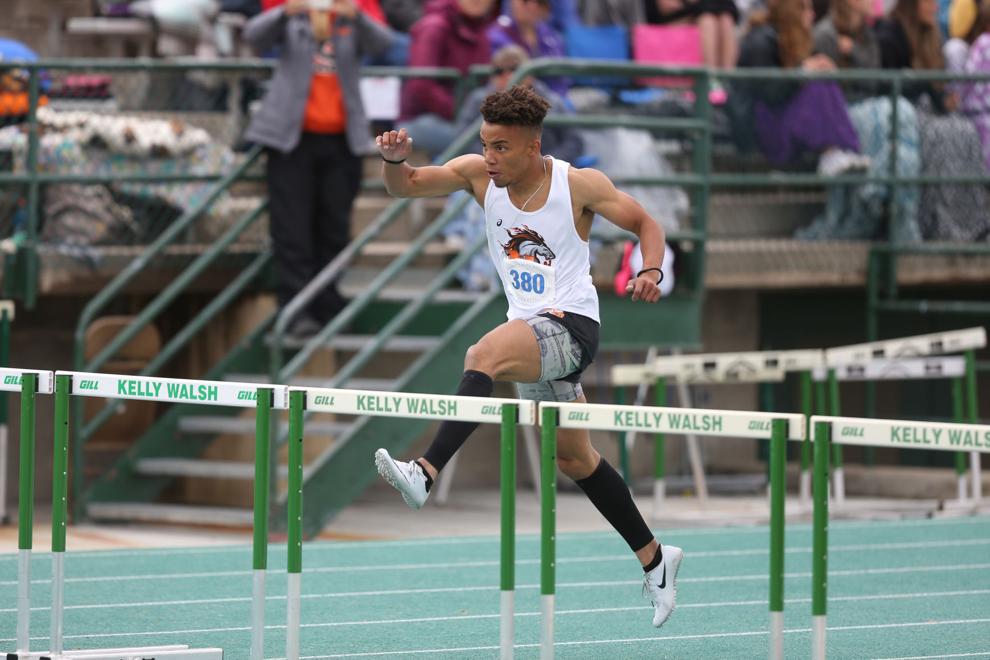 State Track and Field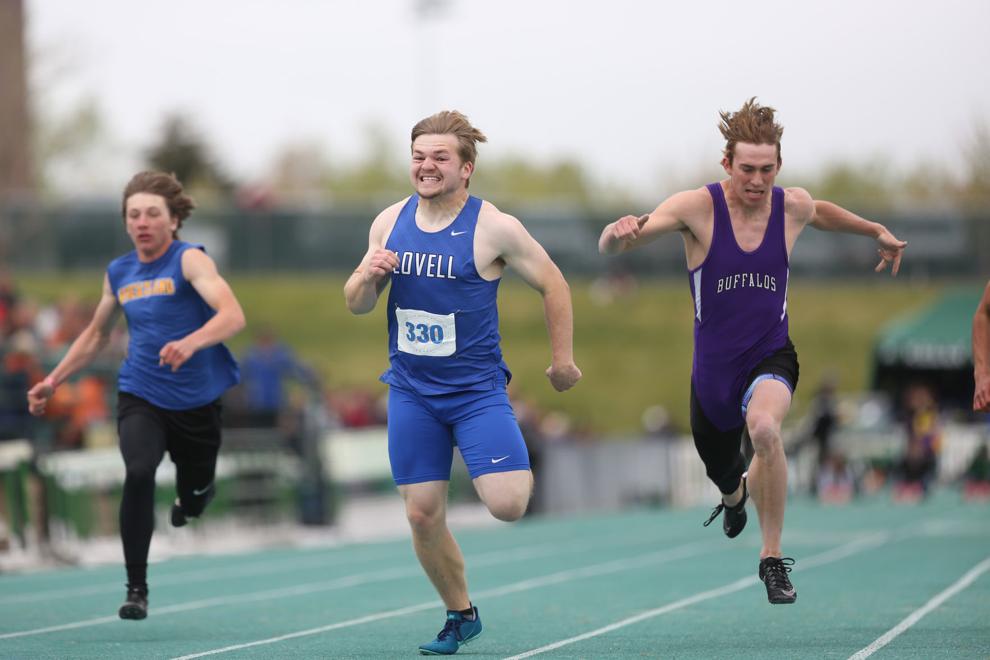 State Track and Field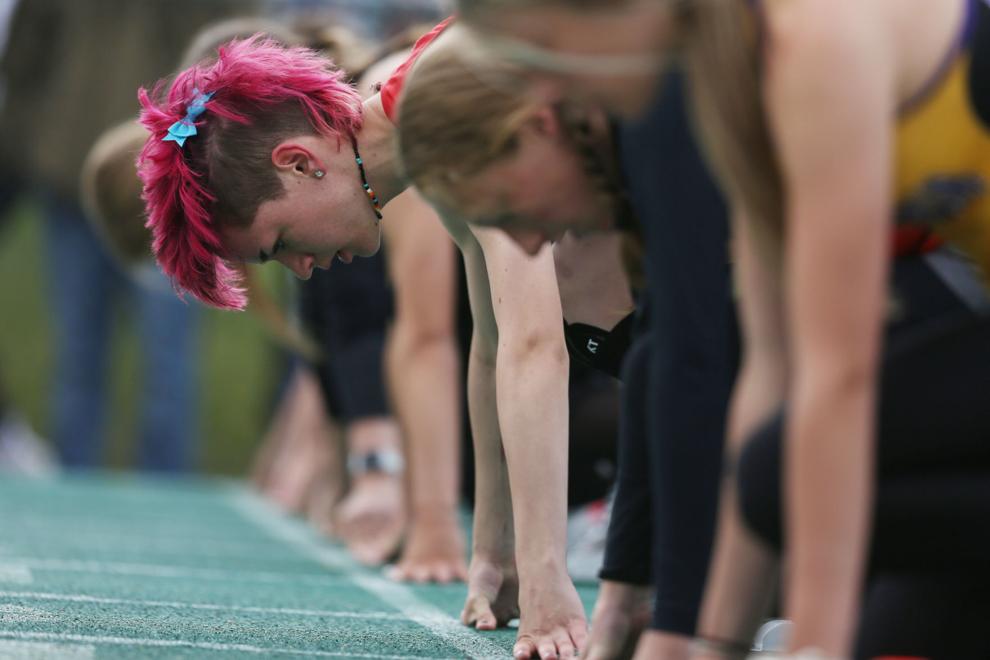 State Track and Field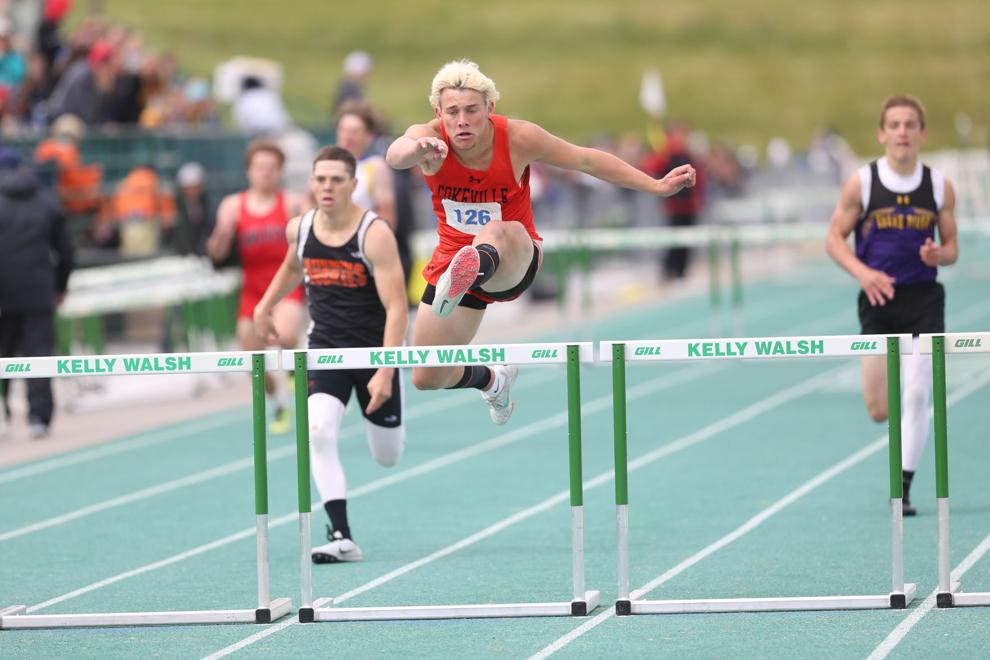 State Track and Field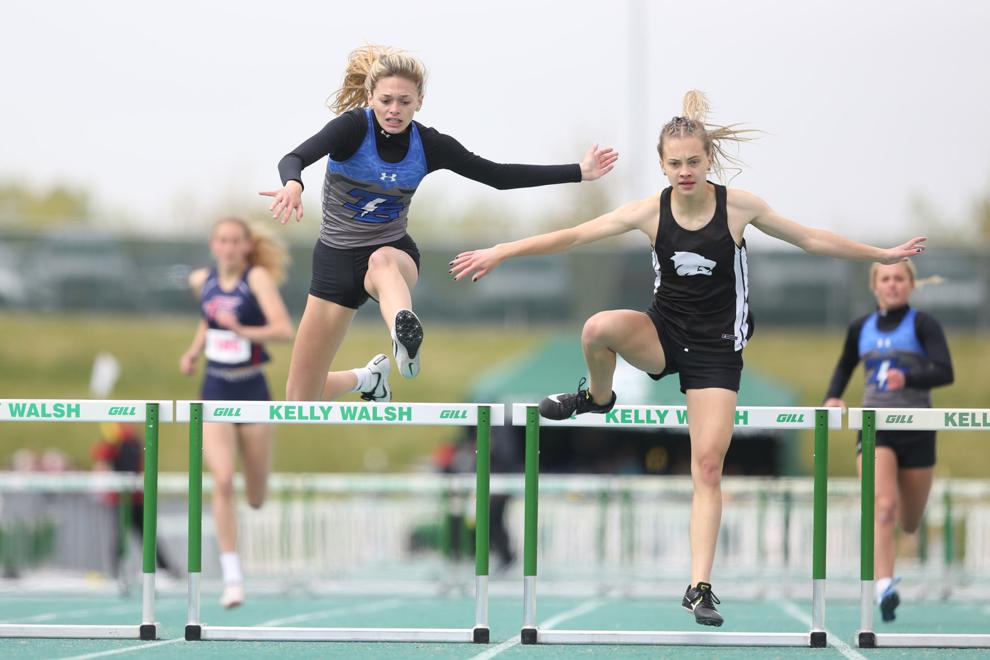 State Track and Field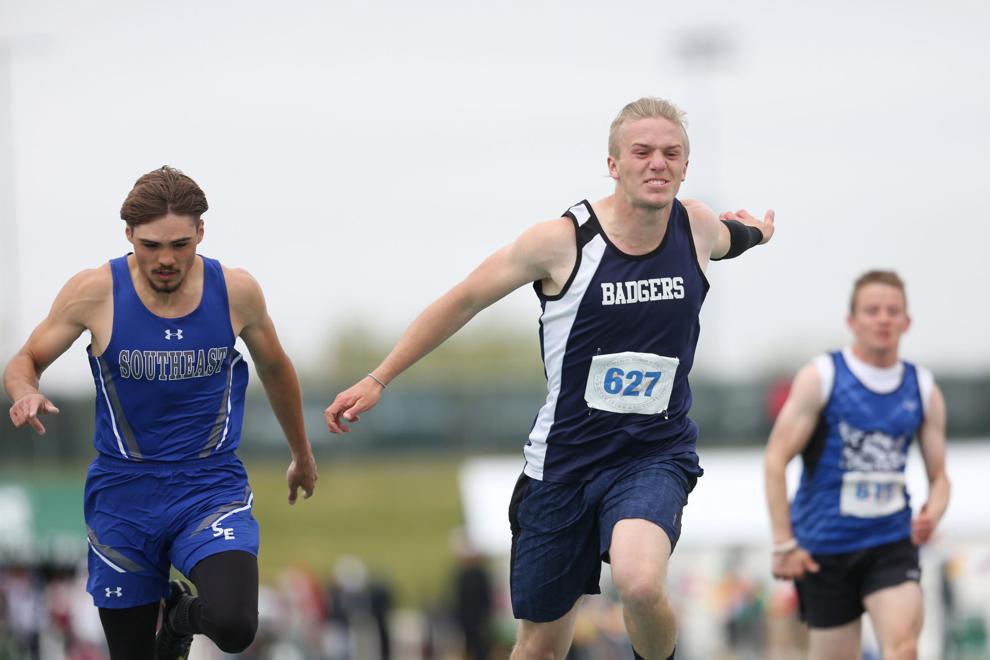 State Track and Field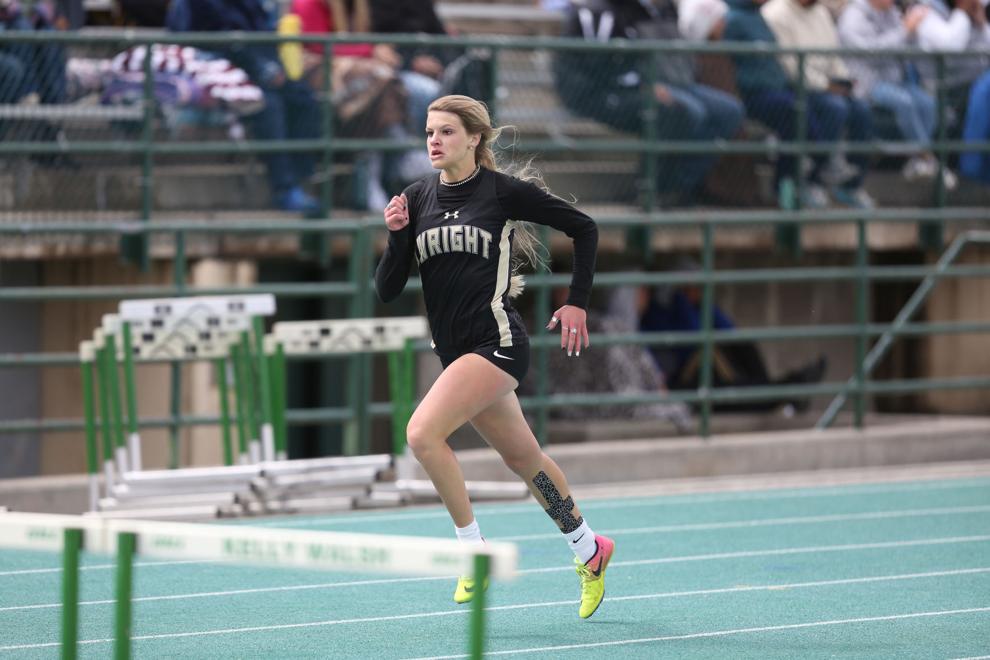 State Track and Field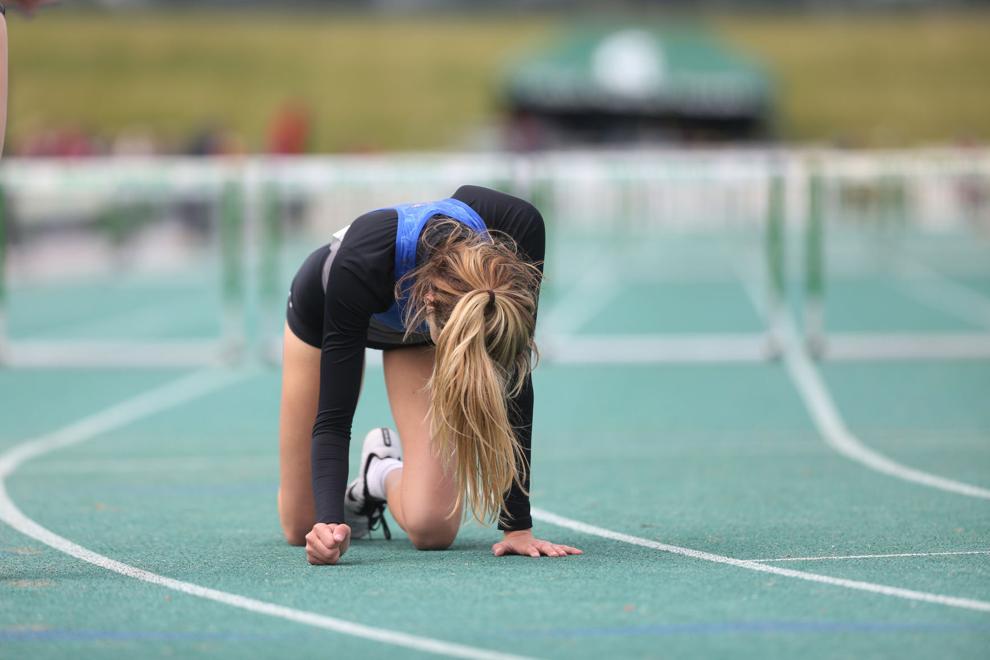 State Track and Field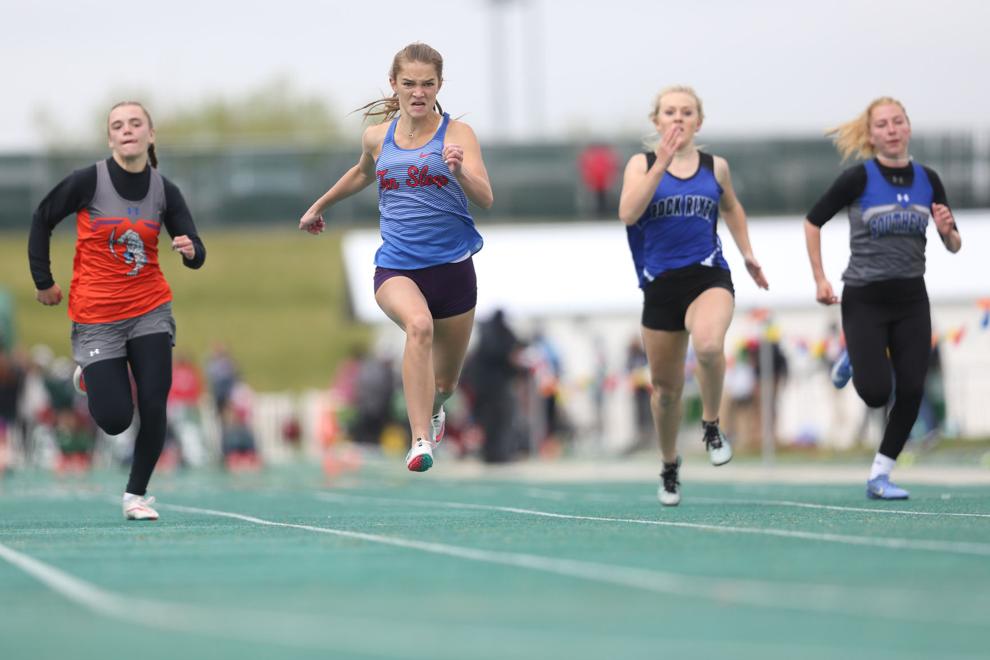 State Track and Field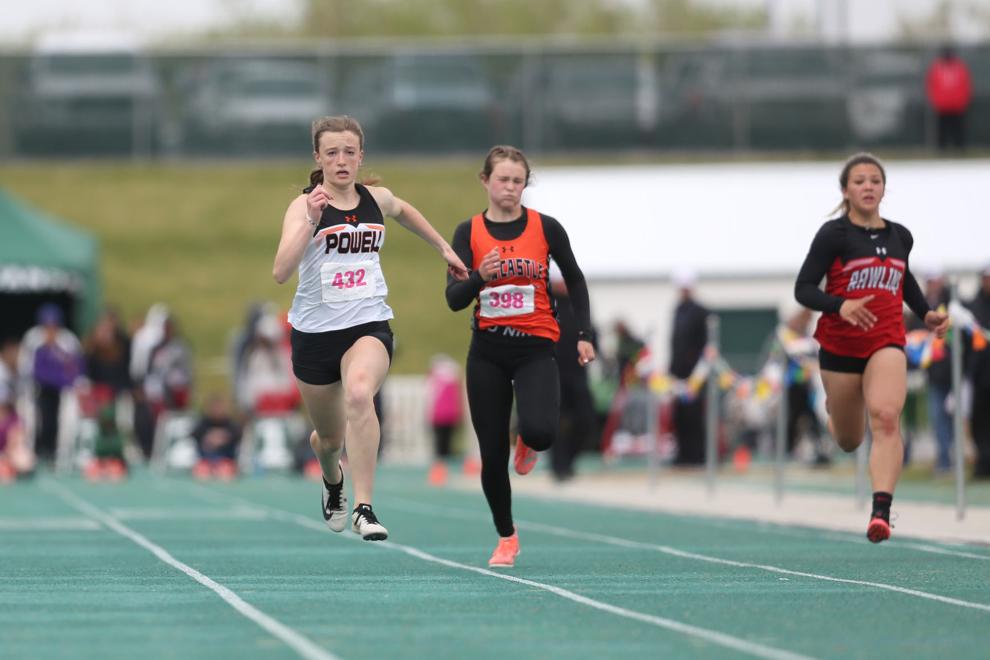 State Track and Field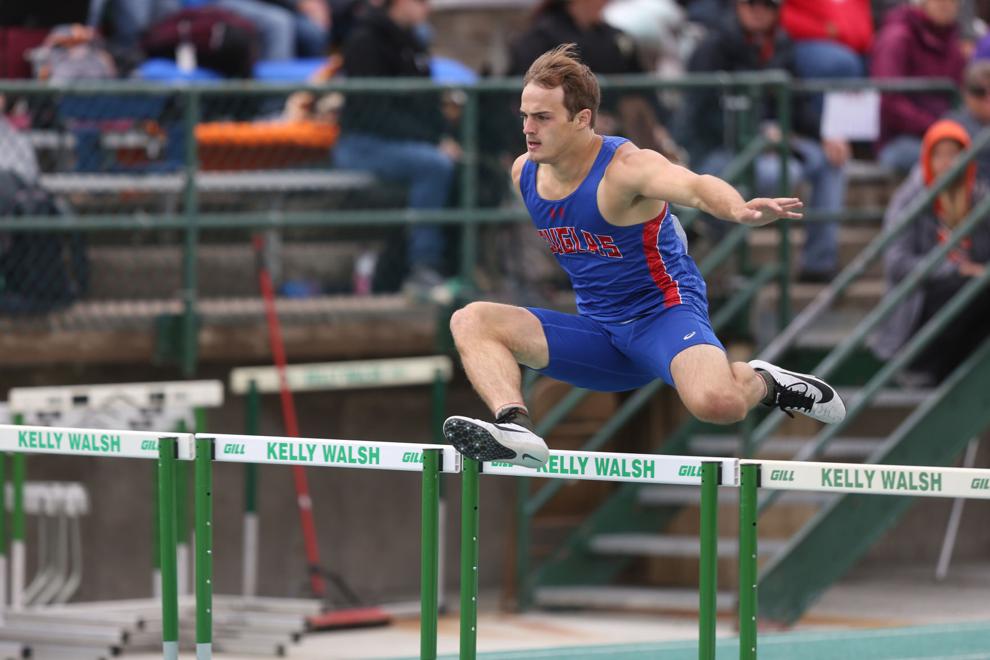 State Track and Field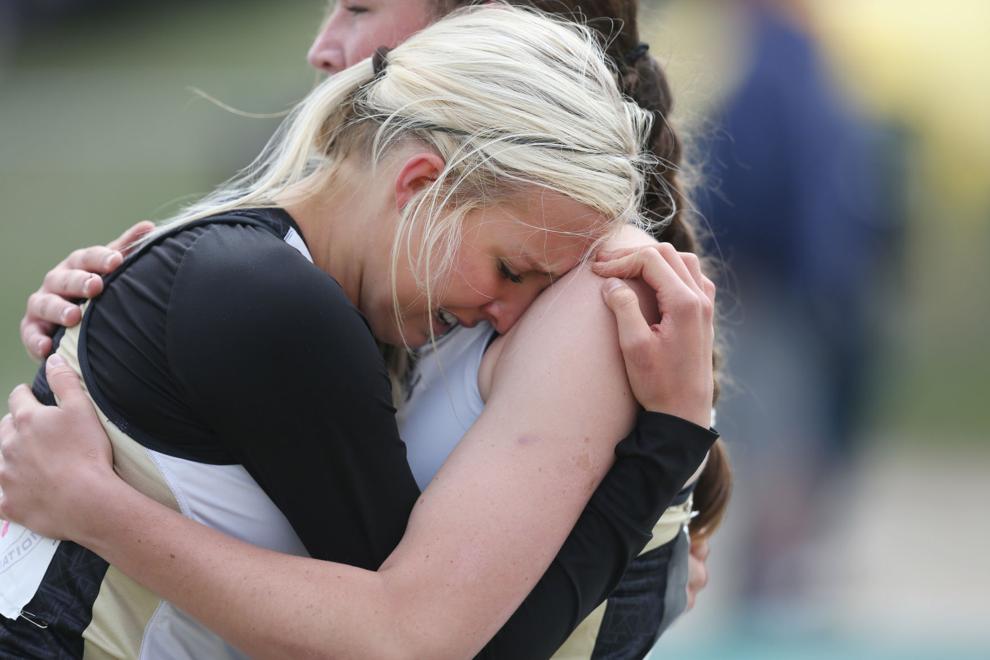 State Track and Field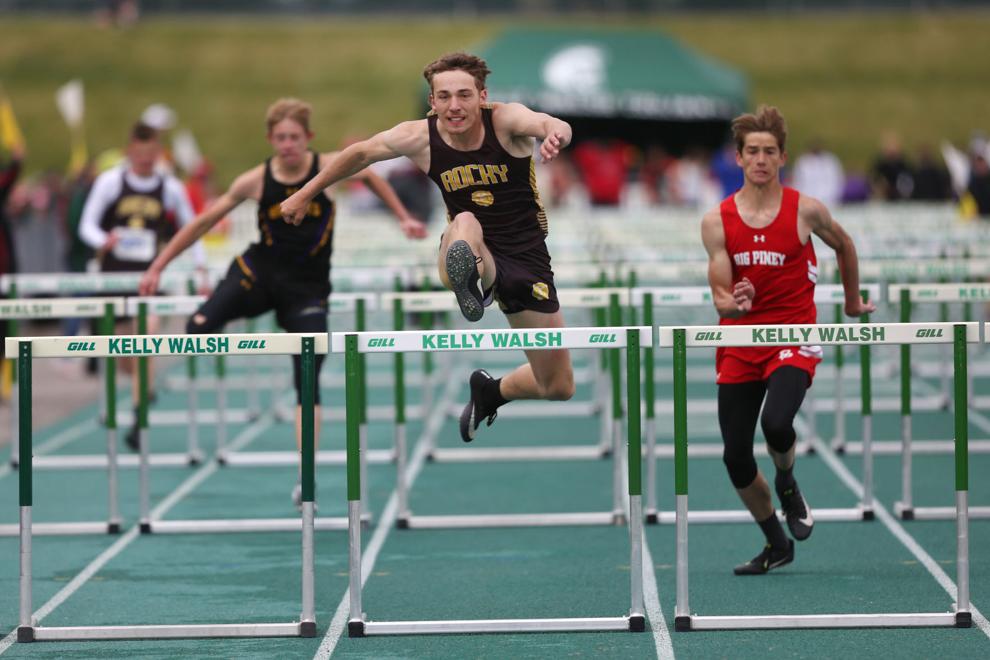 State Track and Field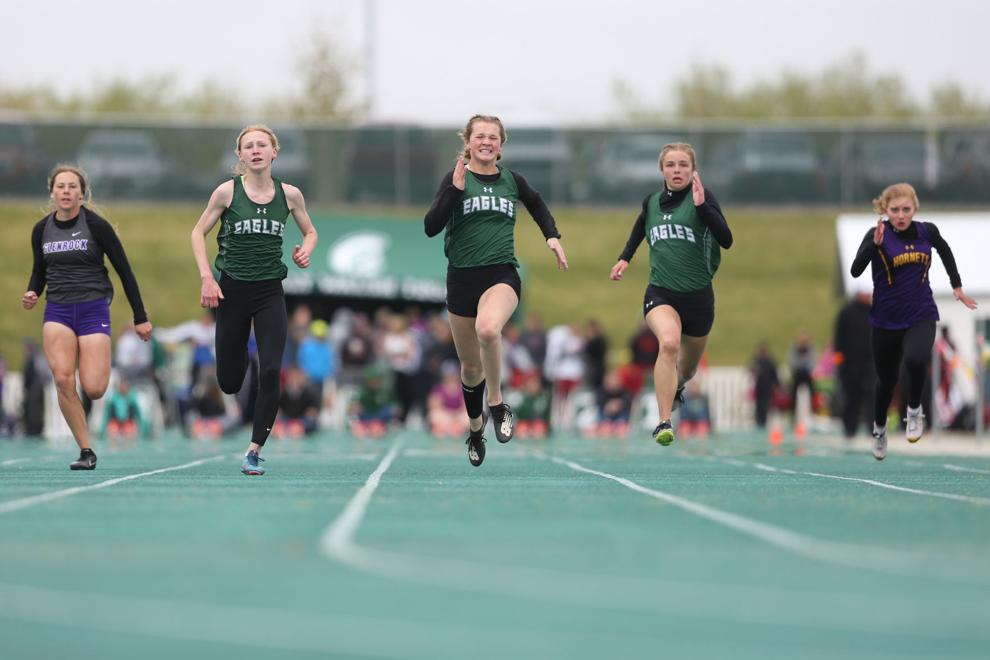 State Track and Field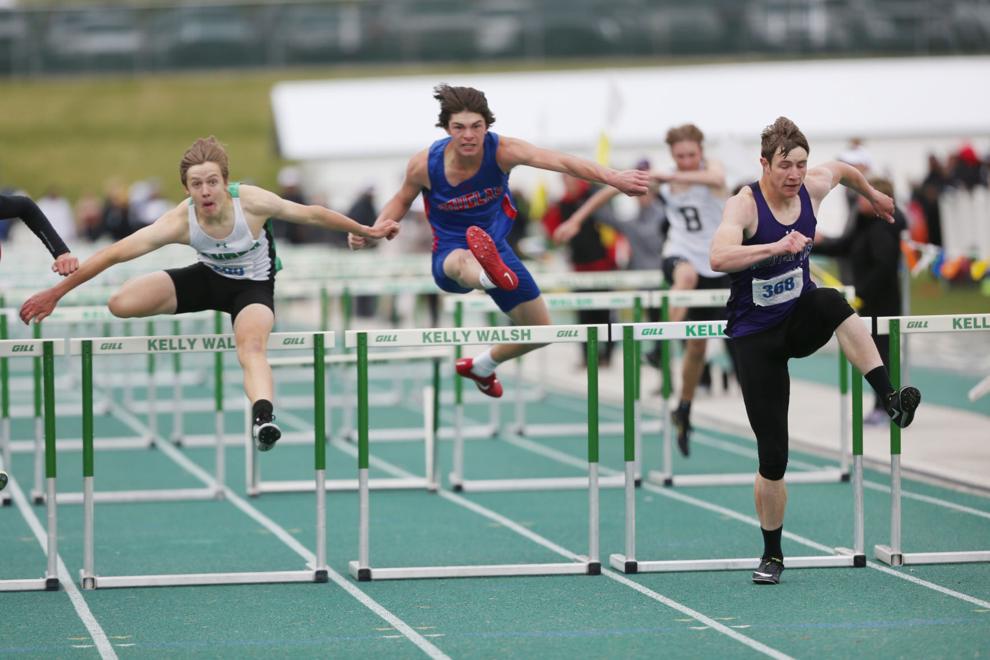 Follow sports editor Jack Nowlin on Twitter @wyovarsity