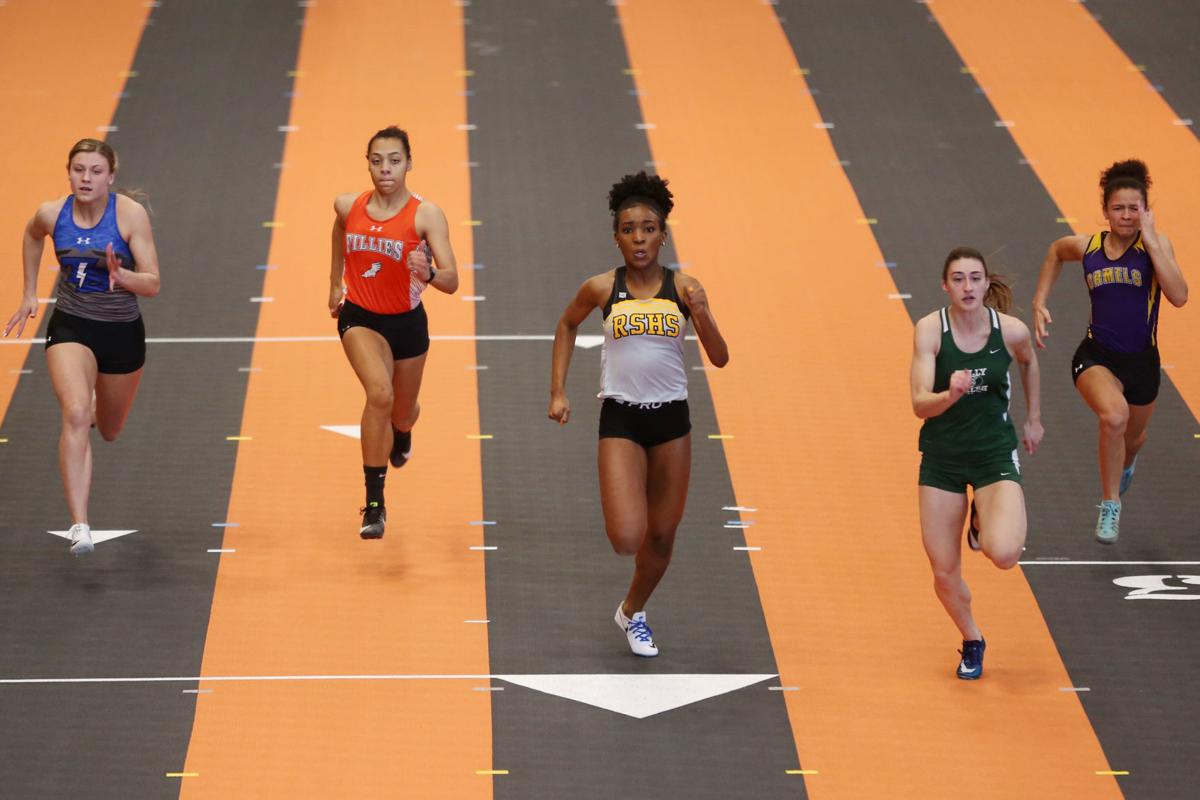 INDOOR TRACK
All-State
BIG HORN: Kyler Ostler, Will Pelissier; CHEYENNE CENTRAL: Andrew Johnson; CHEYENNE EAST: Kaliff Guevara, Wade Pollock; DOUGLAS: Sutton Perry; KELLY WALSH: Colten Atkinson, Jevon Davis, Darius Wiggins, Emory Yoosook; LARAMIE: Shav Archer, Travis Judd, Conner Killpack, Aidan Morris, Mason Swingholm; LOVELL: Dylan Preator; MOUNTAIN VIEW: Travis Harmon; ROCK SPRINGS: Seth Hymas; SHERIDAN: Izak Aksamit, Brock Bomar, Nathan Fitzpatrick, Ryan Karajanis, Carter McComb, Kaden Moeller, Gaige Vielhauer; STAR VALLEY: Gabe Clinger, Connor Etzelmiller, John Hunting, Jessie Loveland, Peter Visser.
CHEYENNE CENTRAL: McKell Brenchley, Kaitlyn Migneault, Sydney Morrell, Elizabeth Prescott, Jordan Stoddard; CHEYENNE EAST: Amira Cummings; CODY: Elaine Seibert, Grace Shaffer, Riley Smith, Holly Spiering; GILLETTE: Sydalee Brown; GREEN RIVER: Muriel Jones; LARAMIE: Mallorie Hamel, Kodi Johnson, Rachel King, Aubry Sanchez; NATRONA COUNTY: Breonna Beckley; RAWLINS: Sydney Thorvaldson; ROCK SPRINGS: Alyssa Bedard, Favour Wanjoku; SHERIDAN: Alex Cameron; STAR VALLEY: Hannah Christie, Isabella Romasko; THUNDER BASIN: Abby Arnold, Rylee Brandon, Hailey Jones, Madison Lubben, Kezley Yeager.
Get in the game with our Prep Sports Newsletter
Sent weekly directly to your inbox!