Eight Eagles have already qualified for the state meet in a total of 17 events.
Friendly competition has Camels on short list of state-title contenders.
Senior sets sights on state meet in three weeks.
Kelly Walsh hosted a track and field invitational Friday at Harry Geldien Stadium in Casper. 
The 2021 state championships for softball, soccer and track & field are less than a month away (May 20-22), raising the stakes in the fina…
Kansas State senior Lauren Taubert, a 2016 graduate of Natrona County High School, set a personal record in the heptathlon over the weekend, w…
Senior owns state and national records in the 5k.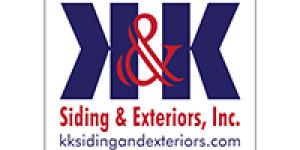 K & K Siding and Exterior Inc.
Trojans, Mustangs and Fillies compete in soccer, softball and track & field this week.
BYU junior Aubrey Frentheway finished fourth in the 10,000-meter run at the Hayward Premiere on Friday in Eugene, Oregon.