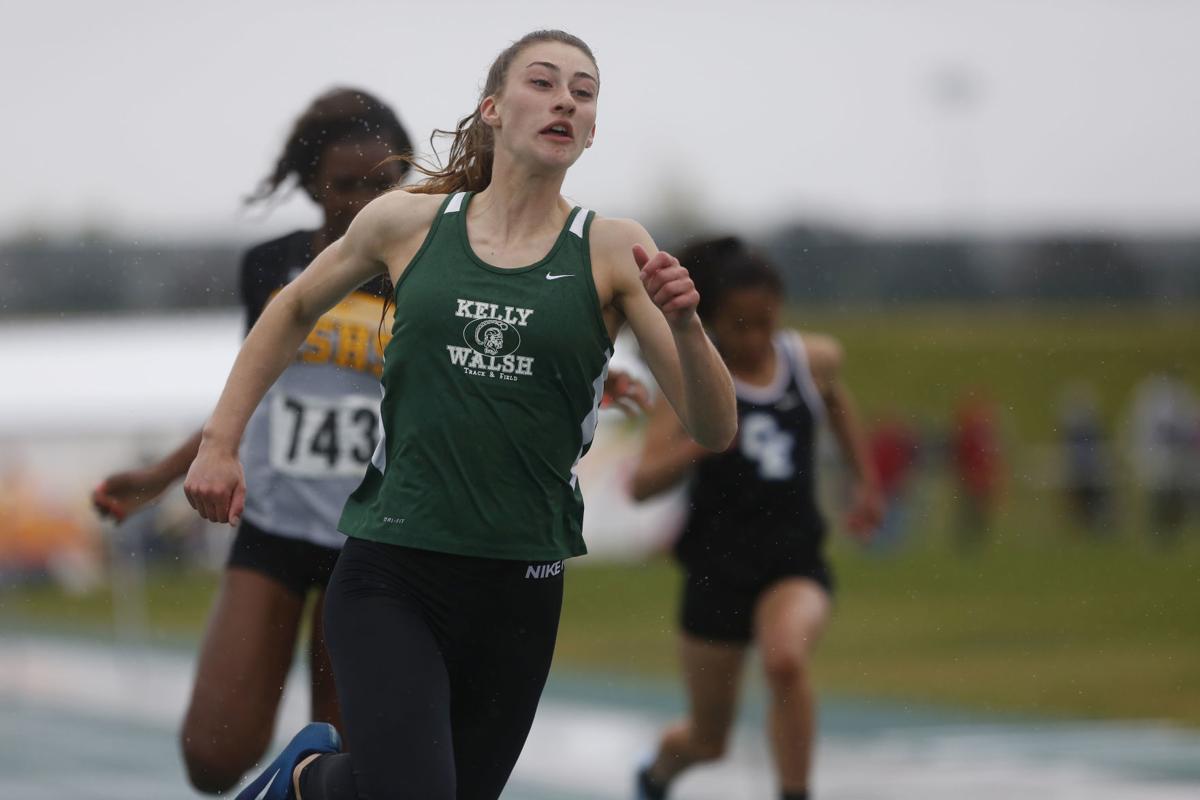 Kelly Walsh senior sprinter Taylor Rowe signed her letter of intent in the team room at Kelly Walsh High School on Wednesday. Rowe will run track and attend Colorado State University after graduation.
Rowe won the Class 4A championships in the 100 and 200 last spring season, improving off her two podium finishes from the previous season. She earned a gold medal as a freshman by running the anchor leg on Kelly Walsh's winning 4x100 relay team.
You have free articles remaining.
She'll enter her final high school season as a three-time state champion.
The senior has not previously competed during the indoor track season.