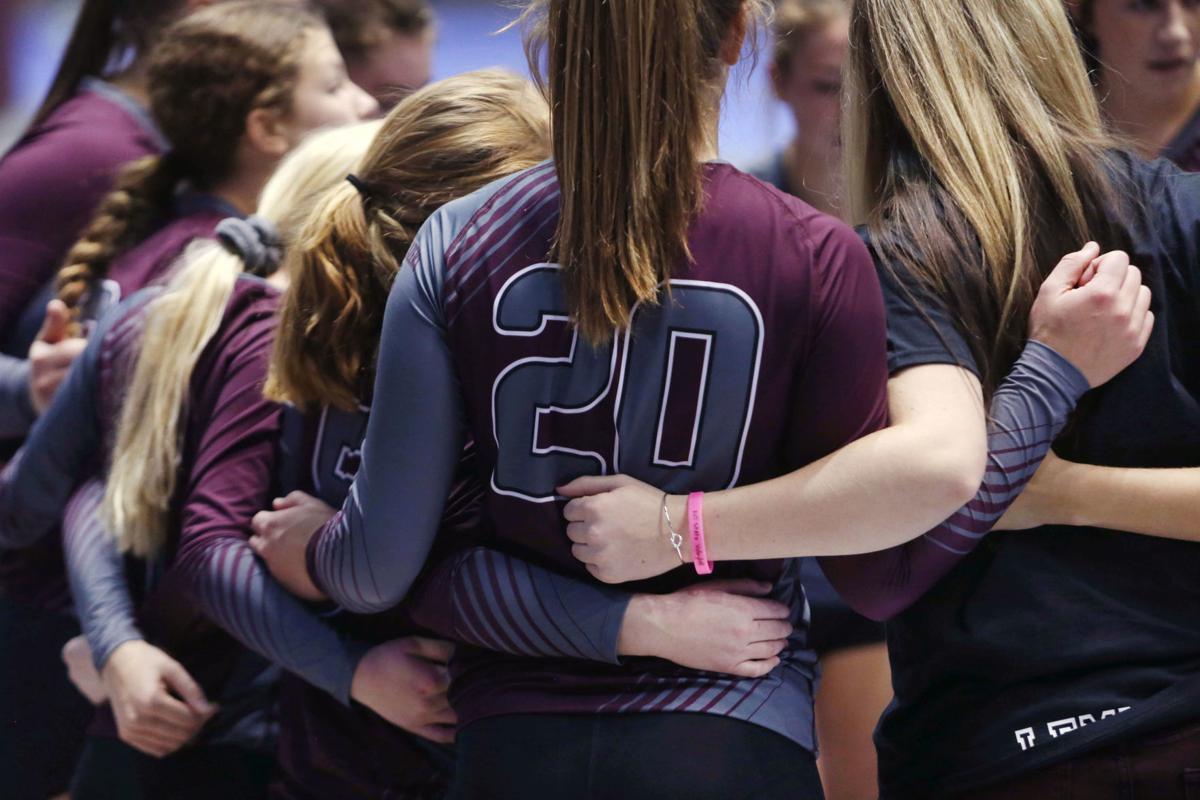 An empty seat remained on the Torrington bench as the Trailblazers scrapped with Pinedale in the second set of Thursday's quarterfinal match. Head coach Chelsi Jackson wasn't there. In fact, she was hundreds of miles away.
Instead of joining her team at the Wyoming State High School Class 3A Volleyball Championships, Jackson was in a Denver hospital, hoping for good news. Her baby, Cam, was taken there via life flight a day earlier just shy of his first birthday. The family has been in and out of hospitals for nearly as long.
Doctors have monitored Cam for months since June, checking a growth on his head. He's undergone surgeries, meetings with neurologists and physical therapy sessions since then. Through the family's harrowing journey thus far has been a constant stream of support shown by nearly every team Jackson's coached against this fall.
"It has been just so heartwarming," Jackson told the Star-Tribune. "It just shows what a great community we live in. Wyoming itself is so amazing. People from a town we never play and never see asked me about Cam."
Before the season began there was the Cam The Man Sand Volleyball Benefit, which featured 17 teams participating and supporting the Jackson family. That foreshadowed the season, where Torrington met a constant stream of opponents wearing camouflage shirts with the phrase "Cam the man" printed on them. First there was Douglas, then Rawlins, Wheatland and Burns. Sidney, Nebraska even shared their support during a tournament against the Trailblazers.
"It needs to be known what a wonderful state we live in," Jackson said. "I don't think you can go anywhere else and receive the support we have. We're blessed to have such good friends and rivals that have become friends through this."
Those shows of support continued throughout the up-and-down season. Doctors appointments pulled Jackson away from the Torrington bench during the regional tournament, where the Trailblazers lost their initial match. The Trailblazers found it difficult to focus but found motivation in young Cam, as they had all season. Some of the girls babysat the young warrior and wanted to play for him.
Needing wins in order to extend their season, the Trailblazers won three straight matches at the Class 3A East Regional. The last of those wins was a 3-1 victory over host Buffalo in the third-place match to give Torrington the East Conference's No. 3 seed at the state tournament.
Jackson wasn't sure what to expect going into this weekend's tournament. She wasn't there to see the solidarity and support before Pinedale and Torrington tipped off in the final 3A match of the tournament's first day. She wanted to be there for multiple reasons.
"I wish I could be there to thank everyone," Jackson said. "I wish I was able to thank the coaches personally, to thank my team and community."
Torrington lost the match to Pinedale. But the Trailblazers never conceded without effort. Driven by the fight shown hundreds of miles south, the girls fought as long as they could. Even as their season wound down, their fight — and the Jackson family's fight — continued.
Nothing but net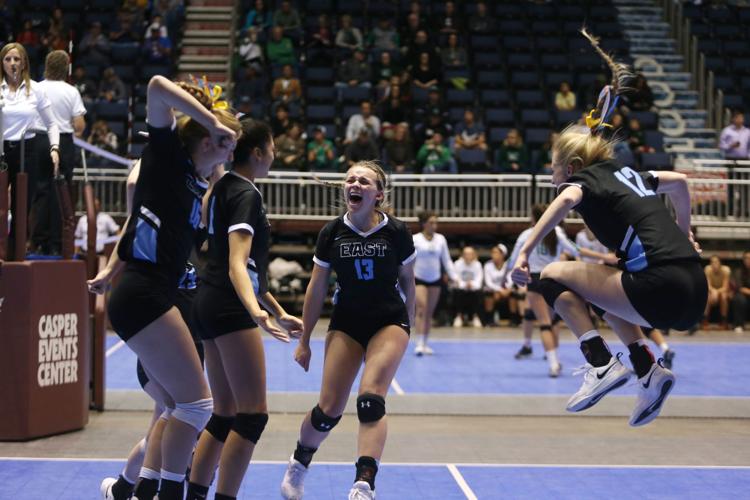 State Volleyball cheyenne east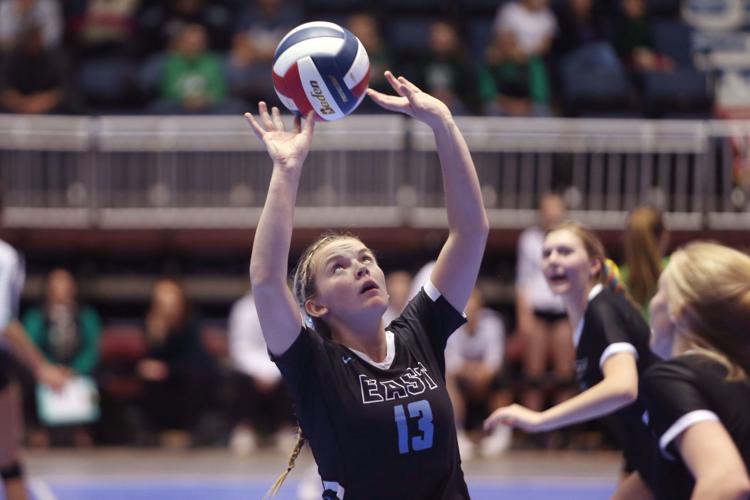 State Volleyball douglas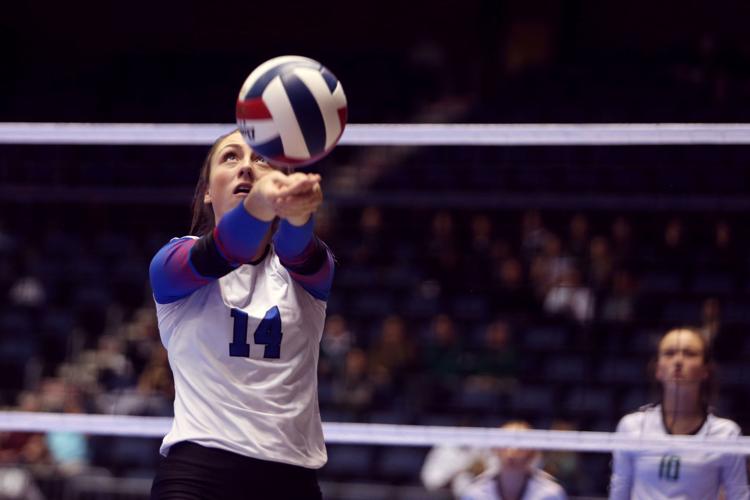 State Volleyball meeteetse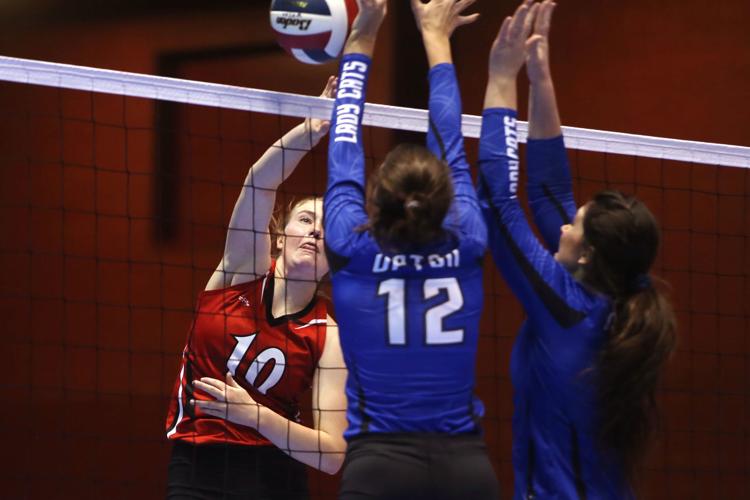 State Volleyball cheyenne east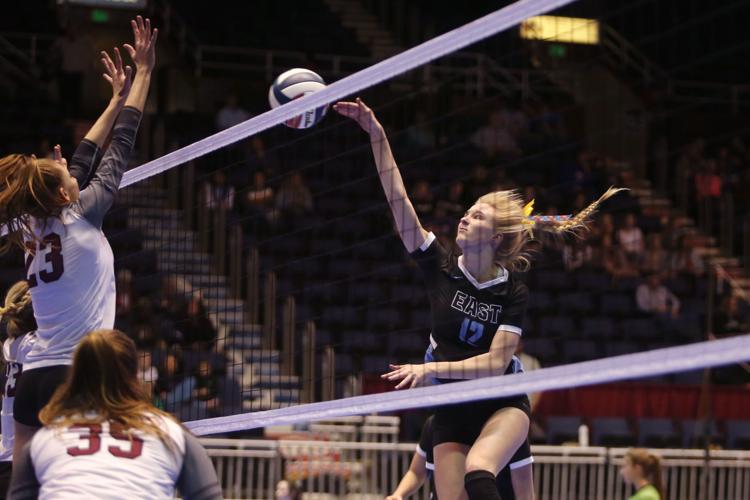 State Volleyball douglas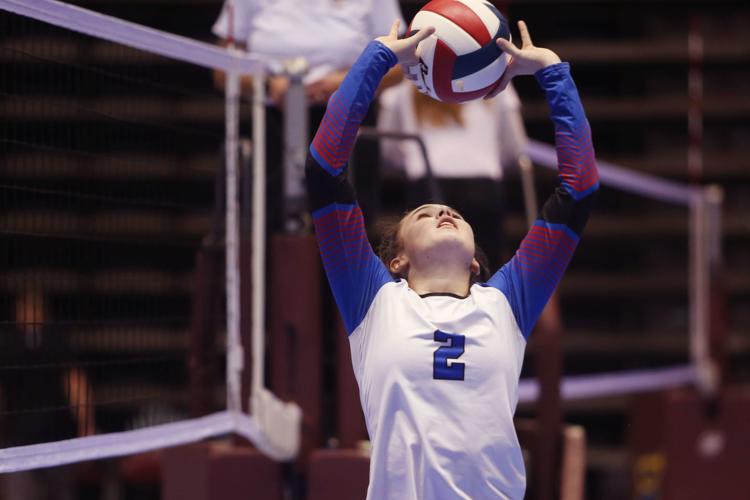 State Volleyball poster photo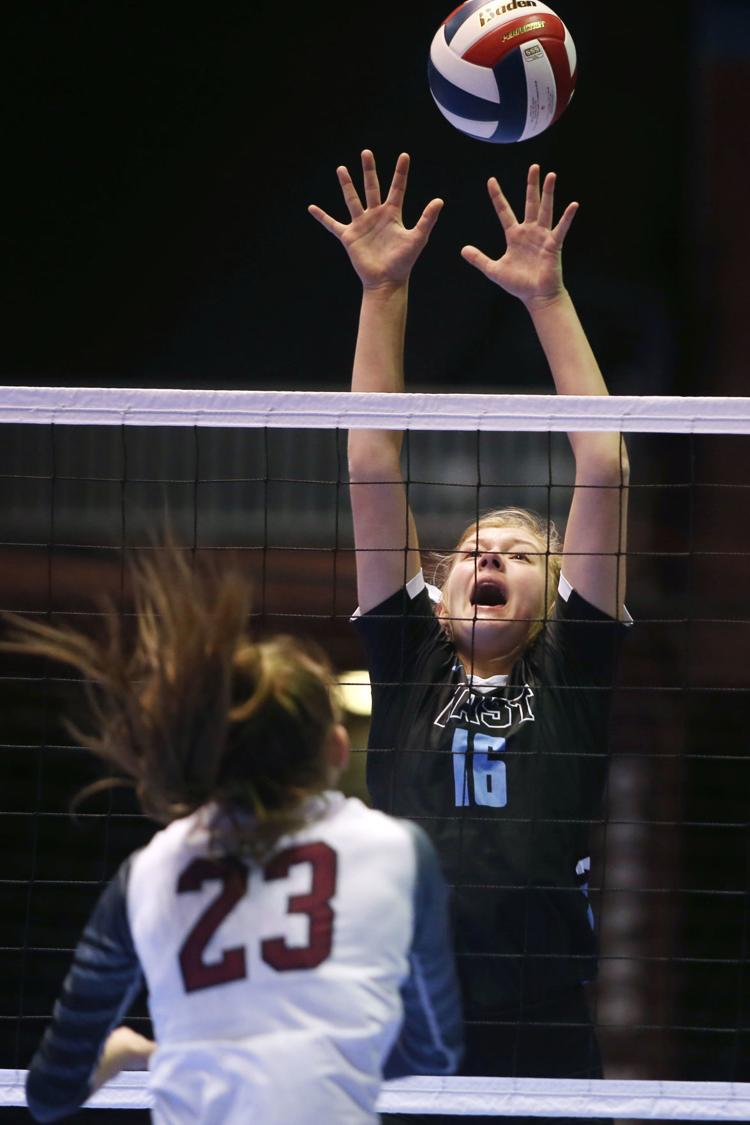 State Volleyball meeteetse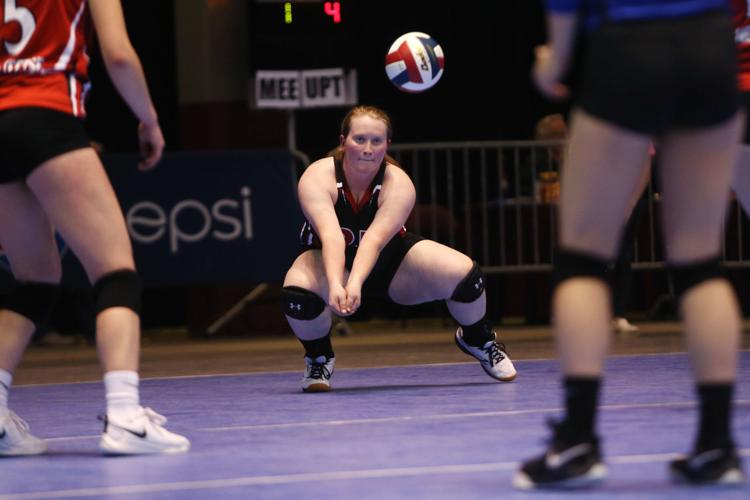 State Volleyball cheyenne east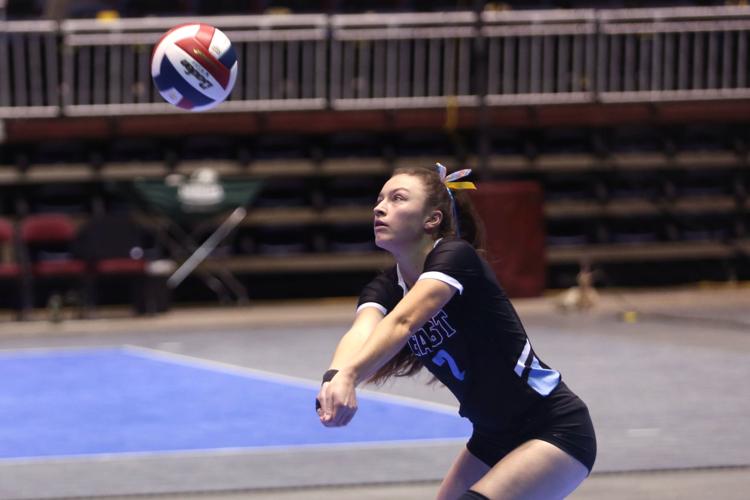 State volleyball Kelly Walsh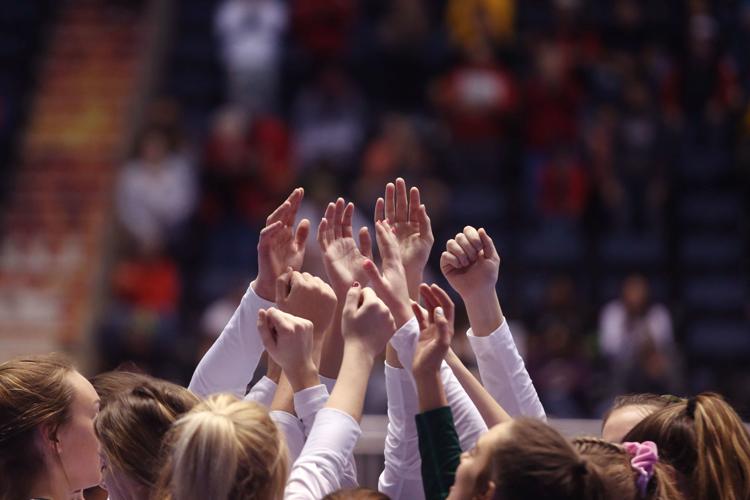 State volleyball Kelly Walsh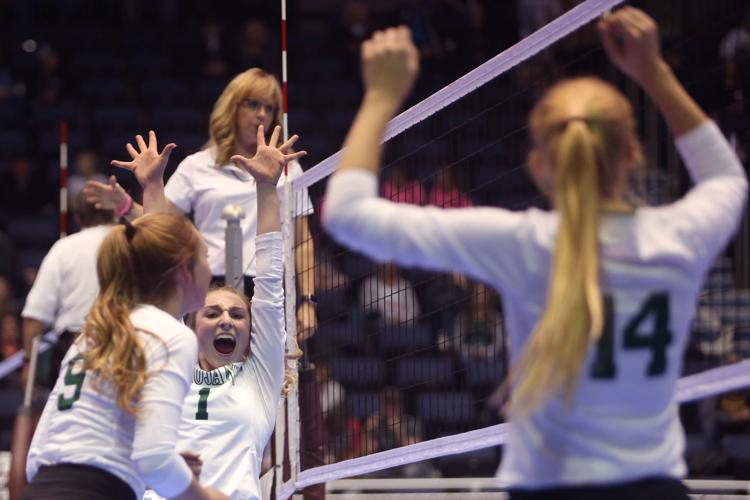 State volleyball Pine Bluffs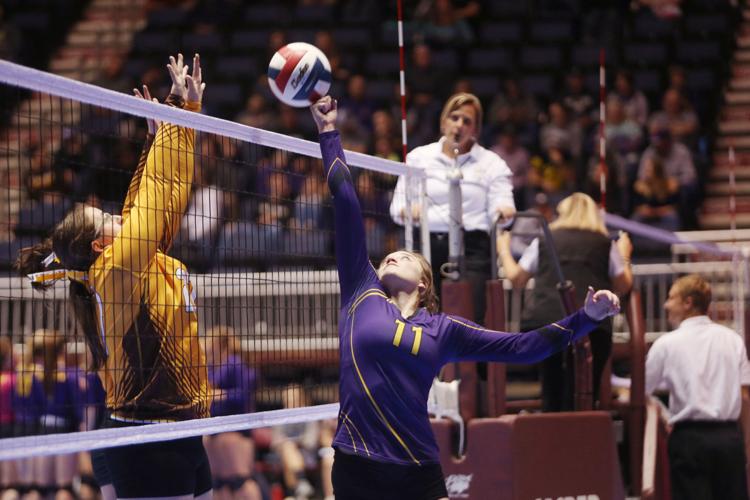 Follow sports reporter Brady Oltmans on Twitter @BradyOltmans
Get in the game with our Prep Sports Newsletter
Sent weekly directly to your inbox!