Rocky Mountain picked a good time to exorcise its fifth-set demons.
The Grizzlies, who had suffered five-set losses each of the past three years at the Class 2A West Regional, pulled off the upset of the day at the Wyoming State High School Volleyball Championships on Thursday at the Casper Events Center. Making their first state tournament appearance since winning it all in 2010, Rocky Mountain knocked off East Regional champion Tongue River 3-2 (25-21, 17-25, 25-21, 18-25, 15-13).
"It's such an indescribable feeling after losing that fifth set the past three years at regionals," Rocky Mountain senior setter Teagan Townsend said. "Tonight we just played loose and had fun."
The Grizzlies had fun despite playing without two of their team captains and top hitters – senior Malia Hedges and junior Taylin Boettcher. Hedges was injured last week at regionals while Boettcher suffered an ankle injury early in the match against Tongue River. While Boettcher was forced to watch the remainder of the match from behind the Rocky Mountain bench, she was leading the cheers and was one of the first players on the court to celebrate with her teammates.
It's a testament to the Grizzlies' newfound togetherness.
"The last few weeks we've really come together as a team," senior libero Aubrianne Crosby said, "not just on the court but being friends with each other. And I think that's the biggest difference as compared to last year. Even if we're down a few points we're still laughing and having fun together."
Finally overcoming those fifth-set problems in tournament settings has also helped the Grizzlies find joy this season. In two of the last three years Rocky Mountain was one set away from advancing to state before losing to Greybull in the consolation semifinals (16-14 in the final set in 2016, 17-15 in the final set last year). In 2017, it lost a five-setter to Shoshoni.
"Three years in a row we lost in the fifth set to get to state," head coach Jenny Christiansen said. "So this year when we made it in it was just a sigh of relief. It's just awesome to see them come up through the program and see them make it to state.
"The girls have put in a lot of time. You can't play volleyball by yourself so they call each other up and they get together and go play."
Those open gyms and sand volleyball tournaments in Cowley and the surrounding area have all played a part in the Grizzlies' resurgence. It's there that friendships have developed and they've learned to play multiple positions, which proved to be necessary the last two weeks.
"We rotate everybody through at every position," Crosby said. "That way we're really versatile and if (an injury) does happen we can make up for it. Tonight we pushed even harder because we wanted to do it for the girls who couldn't play with us."
Rocky Mountain's bid for its first state title since 2010 ended with a 3-0 loss to Sundance in the semifinals Friday, but by finishing this season by playing at state instead of watching it from the sidelines the Grizzlies hope they've set a new standard for the program.
"I think we demonstrated to the younger girls just how important the teamwork part of volleyball is," Crosby said. "You can't just be good at hitting or digging or setting, you have to be friends with all your teammates so that you can come together in those tough times."
Townsend echoed those sentiments.
"We have something for them to build on now," she said.
Bump it up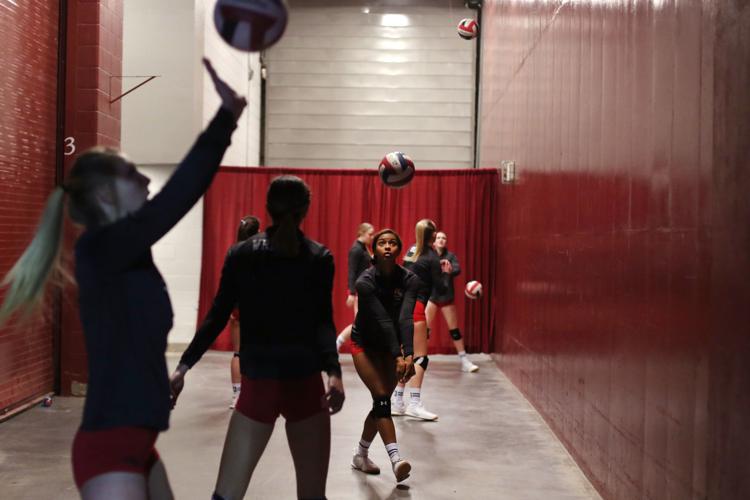 State Volleyball worland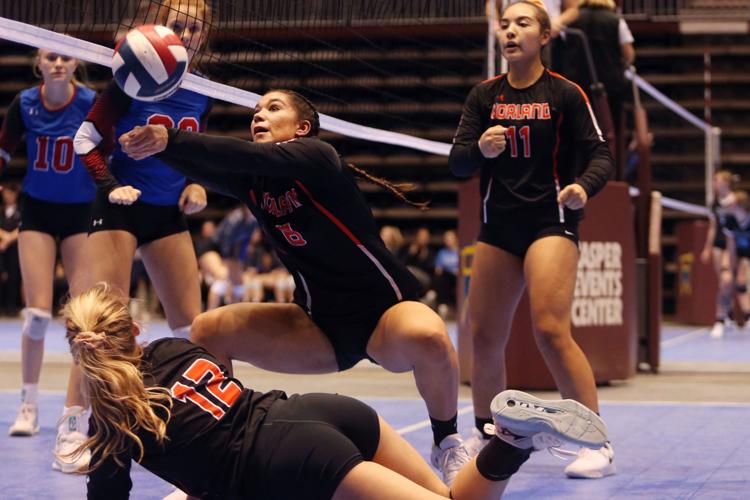 State volleyball Sundance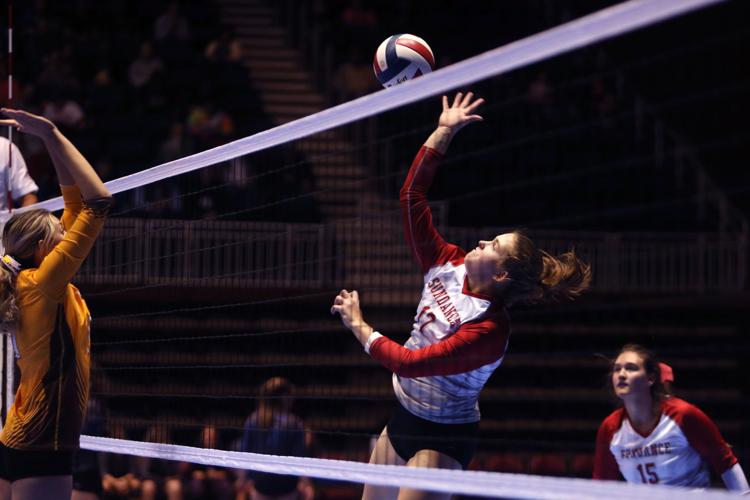 State volleyball east v thunder basin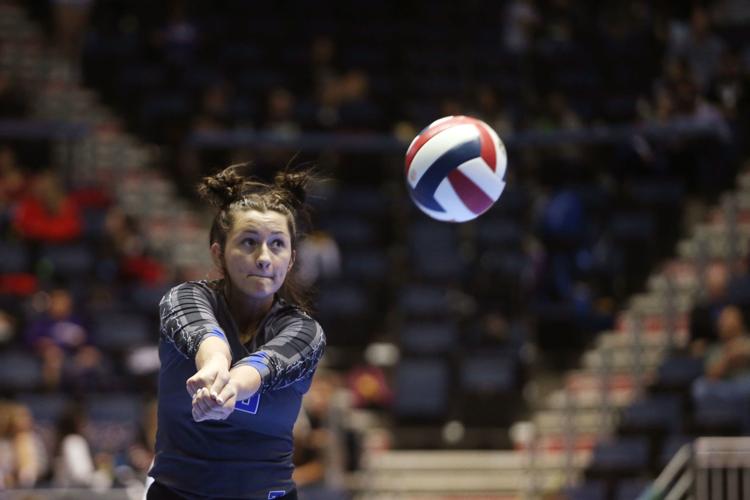 State volleyball east v thunder basin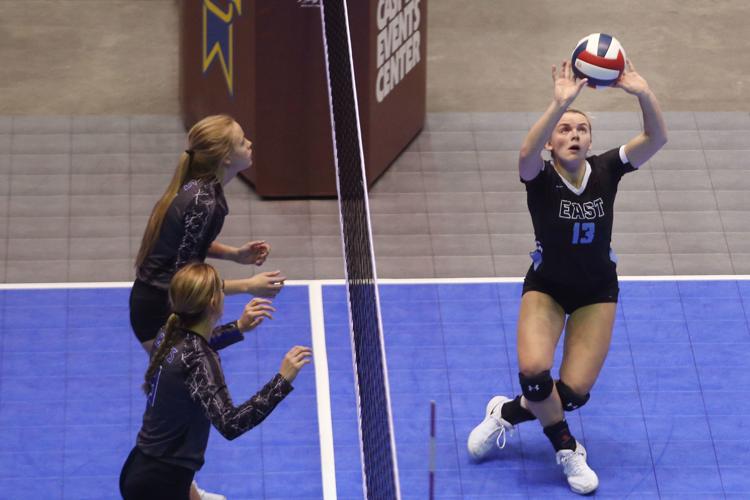 state volleyball rawlins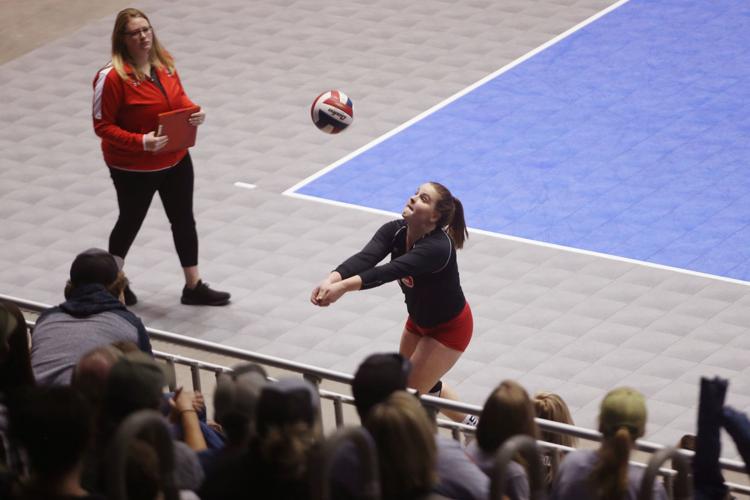 state volleyball cokeville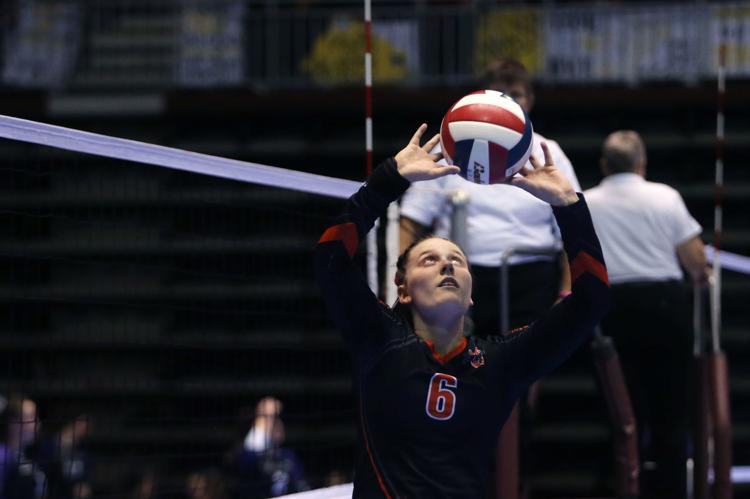 state volleyball lander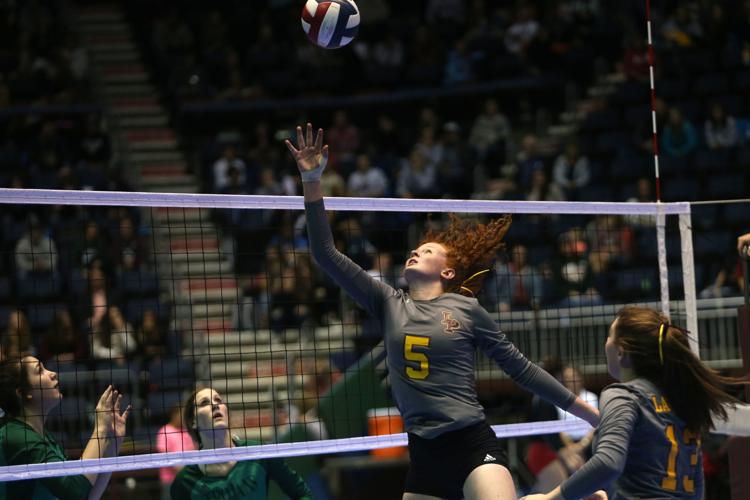 State volleyball rawlins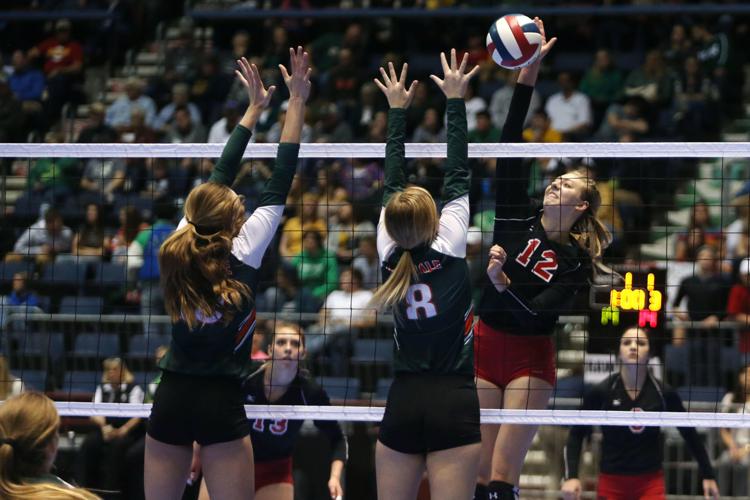 State volleyball kelly walsh
State volleyball Kelly Walsh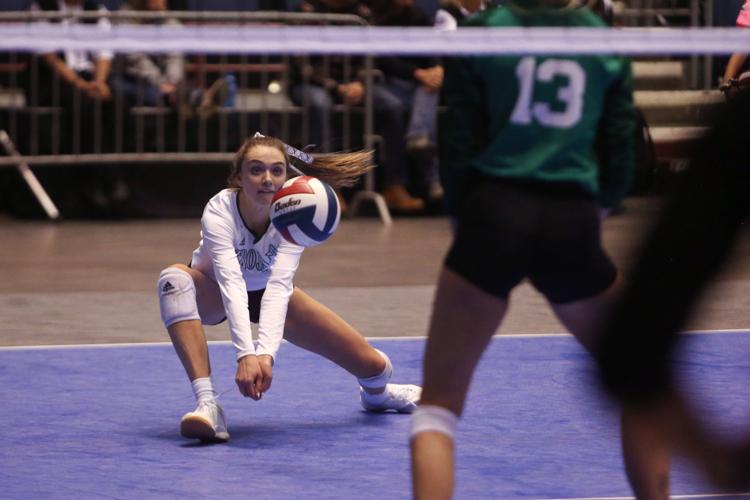 state volleyball kelly walsh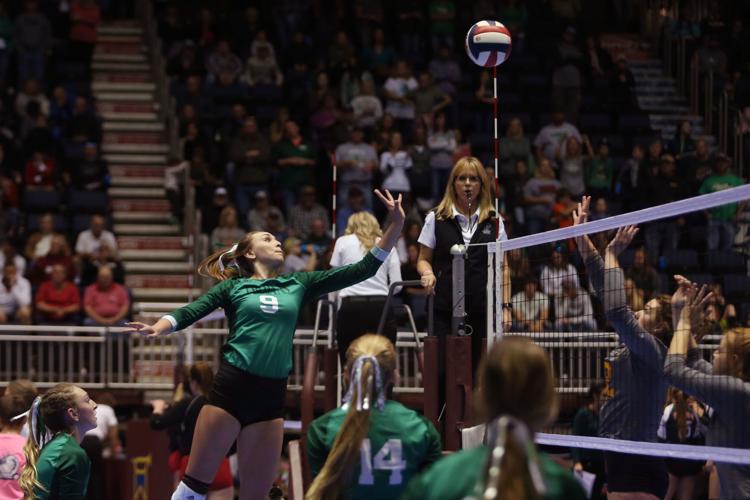 state volleyball little snake river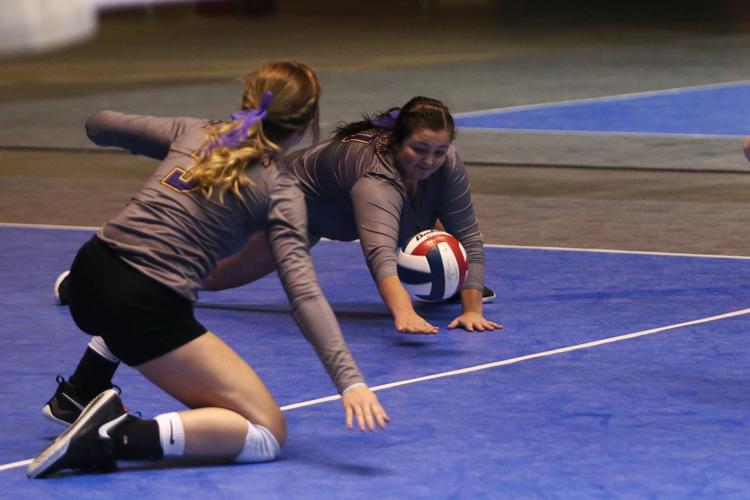 state volleyball rawlins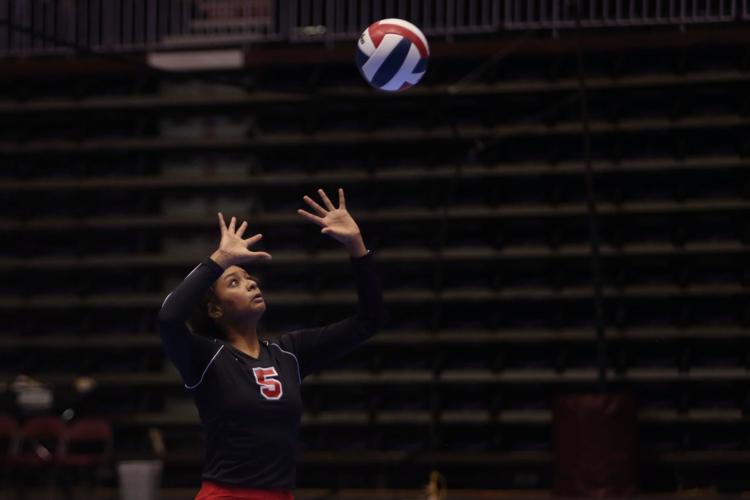 state volleyball pinedale
Follow sports editor Jack Nowlin on Twitter @CASJackN
Get in the game with our Prep Sports Newsletter
Sent weekly directly to your inbox!