The dream became a reality shortly after 10 a.m. on Thursday, Feb. 23.
Eight girls competing on four mats at the Ford Wyoming Center checked in at the scorer's table, wrapped either a red or green strap on their ankle and walked to the center of their respective mat. They shook their referee's hand, exchanged a short handshake with each other and waited for the ref to blow his whistle.
After years of having to compete against boys at the state wrestling tournament, the girls finally took center stage at their own state tournament.
"I thought it was so cool," Wind River senior AnnaBeth Bornhoft said. "I was like, 'Finally.' I think they should have done this a while ago, but I'm really glad it did get to happen when I was in high school."
By all accounts, the inaugural Wyoming State High School Girls Wrestling Championships were a success.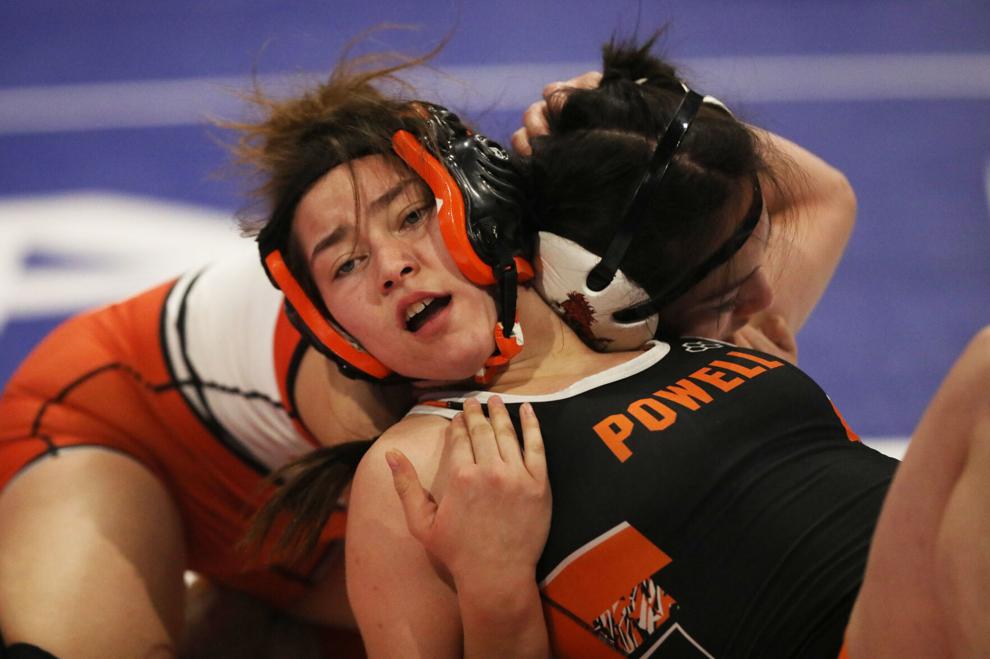 More than 200 girls competed in 14 weight classes over the two-day event. There were 361 total matches, culminating with the championship matches on night two.
According to incoming Wyoming High School Activities Association Commissioner Trevor Wilson – he'll take over for Ron Laird when Laird retires on June 30 – this year's state tournament was just the tip of the iceberg.
"No. 1, I thought it was a huge success," Wilson said. "It was a great addition to our tournament, and those that were there I think would all agree.
"All the administrators and coaches I've talked to since state have had nothing but positive things to say about it."
By the numbers
Girls had been competing against boys at the state tournament since 1998, when Kelly Walsh's Sarah Tobin broke the gender barrier. Over the years, more girls joined the ranks and some even placed at the state tournament, but their overall numbers remained small.
Those numbers increased dramatically when the WHSAA announced on April 28 that girls' wrestling would be a state-sanctioned event.
"I was so excited for it," Star Valley junior Veil Foreman said. "My mind was blown when I heard there was going to be girls' wrestling, and I just couldn't wait to see what happened at the end of the season. When we got here and there were so many girls, I was ecstatic."
Foreman, who went undefeated on the season and won gold at 135 pounds, was one of 19 wrestlers who competed for state champion Star Valley. State runner-up Pinedale and fourth-place finisher Kelly Walsh both had 12 wrestlers at the state tournament; third place Sheridan had 10. All told, competitors from 44 schools made their way to Casper for the culminating event.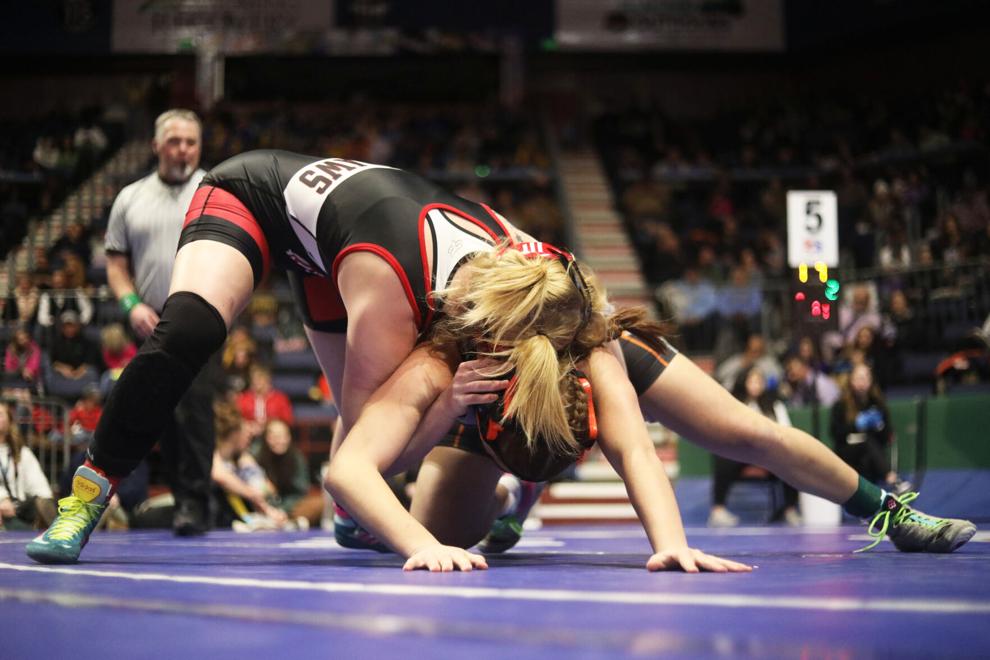 "We have the highest percentage increase in girls' wrestling of any state in the nation," Wilson noted. "I'm talking girls that went out this year as compared to last year. We had 258 females go through weight management and we had more than 200 girls entered in the state tournament."
The (crimson and) gold standard
Star Valley winning the first girls' state championship was not unexpected. Not only did the Braves have the most competitors, but the school has a wrestling tradition that is unrivaled in Wyoming. The Star Valley boys' team has won 25 state championships, which is seven more than No. 2 Green River.
"It's just a tradition," Star Valley activities director Robert Erickson said. "The people in the community love the kids and they support the kids. The kids win the titles but then the community owns it for the rest of their lives."
The Star Valley girls' team also had the benefit of having its own coach.
Kendell Foreman didn't have any previous wrestling experience, but with a little push from the community, she was more than willing to take the job.
"I've been journeying along with these girls for a while," she said. "I've been coaching my daughter (Veil) and my son Boone for seven years and I've really been getting involved with the wrestling community.
"I tried really hard to help get it sanctioned because I knew a lot more girls needed the opportunity," Foreman added. "And when it got sanctioned I knew I wanted to help, but the people in the community are the ones who convinced me to apply for the head coaching position."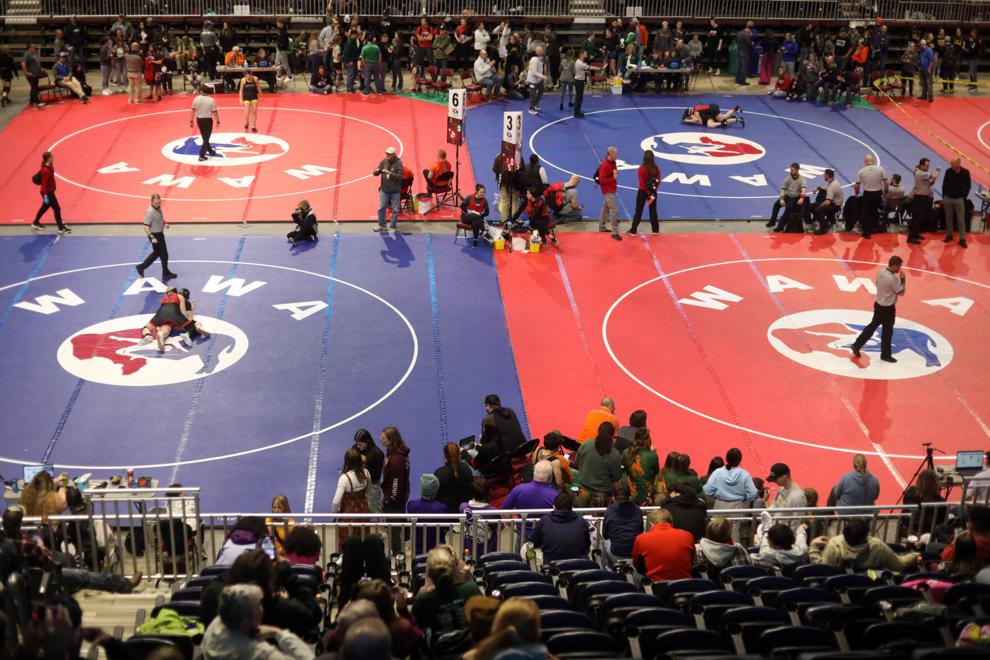 Star Valley, unlike other schools in the state, has a separate program for the girls' team. (Natrona County has a girls' coach in Jessica Brenton, but the Fillies practiced alongside the Mustangs during the season.)
"We had our own space," Foreman explained. "It created this environment to make the girls comfortable and help them grow."
And win a state championship.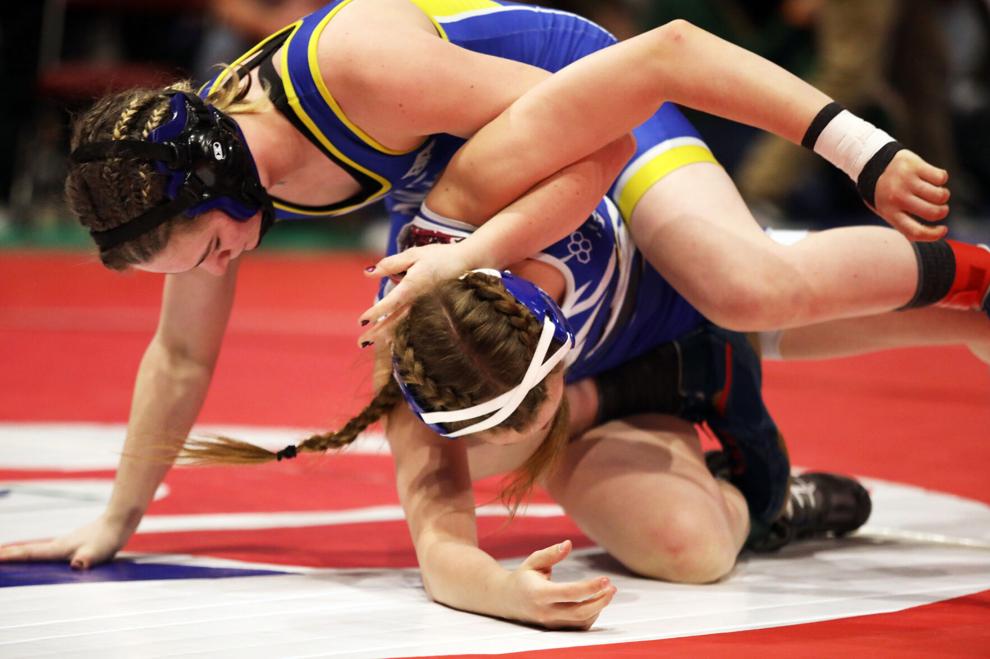 The future looks bright
The first year of girls' wrestling being a state-sanctioned event wasn't perfect, but Wilson is expected to meet with school administrators and other officials to discuss any changes that need to be made going forward.
"Obviously, we had some things we had to adjust during the season," he said. "But all in all, and especially culminating with those Friday night championships during the boys' semis, it was pretty cool."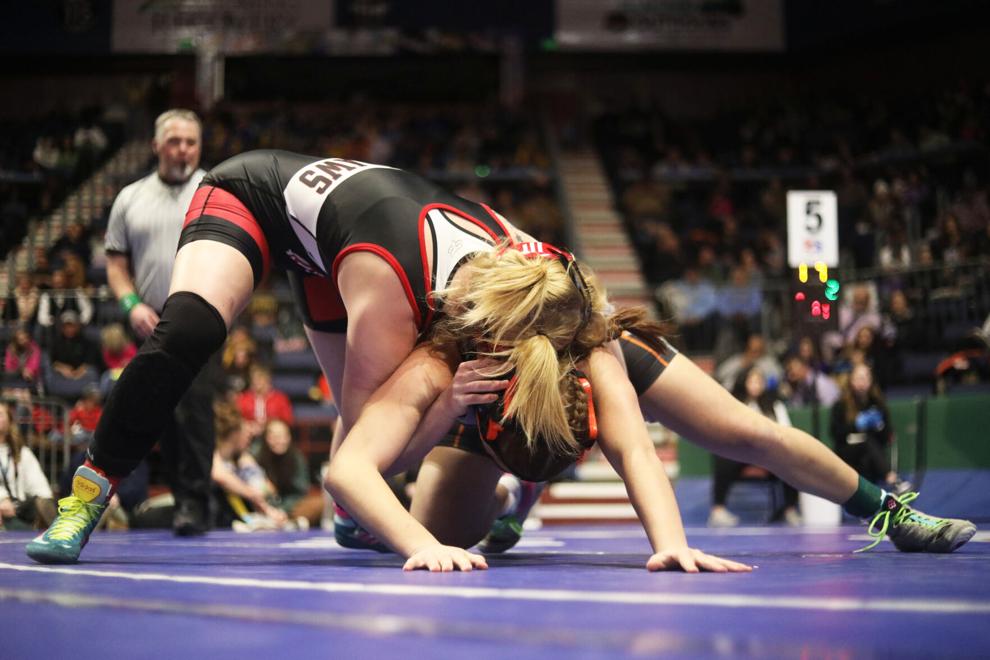 The Friday night championships all took place on one mat at the horseshoe end of Casper's Ford Wyoming Center, with the boys' semifinal matches for all three classifications on six separate mats.
That separation allowed the girls to have one section of the venue all to themselves, which was celebrated by the wrestlers as well as their families and fans.
Moorcroft junior Rebekah Anderson has seen the state wrestling tournament from different perspectives. She won a match at the Class 2A state tournament last year and added a state championship at 110 pounds this year. Not surprisingly, she preferred this year's view.
"It was amazing," she said. "It's something I've dreamed of for a long time. I can't wait to see it grow."
Wilson expects that to happen.
"For next year we'll continue with one classification," he said. "But I imagine in a few years there will be enough schools and enough girls competing that we will have separate classifications. And I'm guessing there will be more schools moving forward who have separate boys' and girls' programs."
PHOTOS: Girls wrestling takes state
Wyoming State High School Girl's Wrestling Championship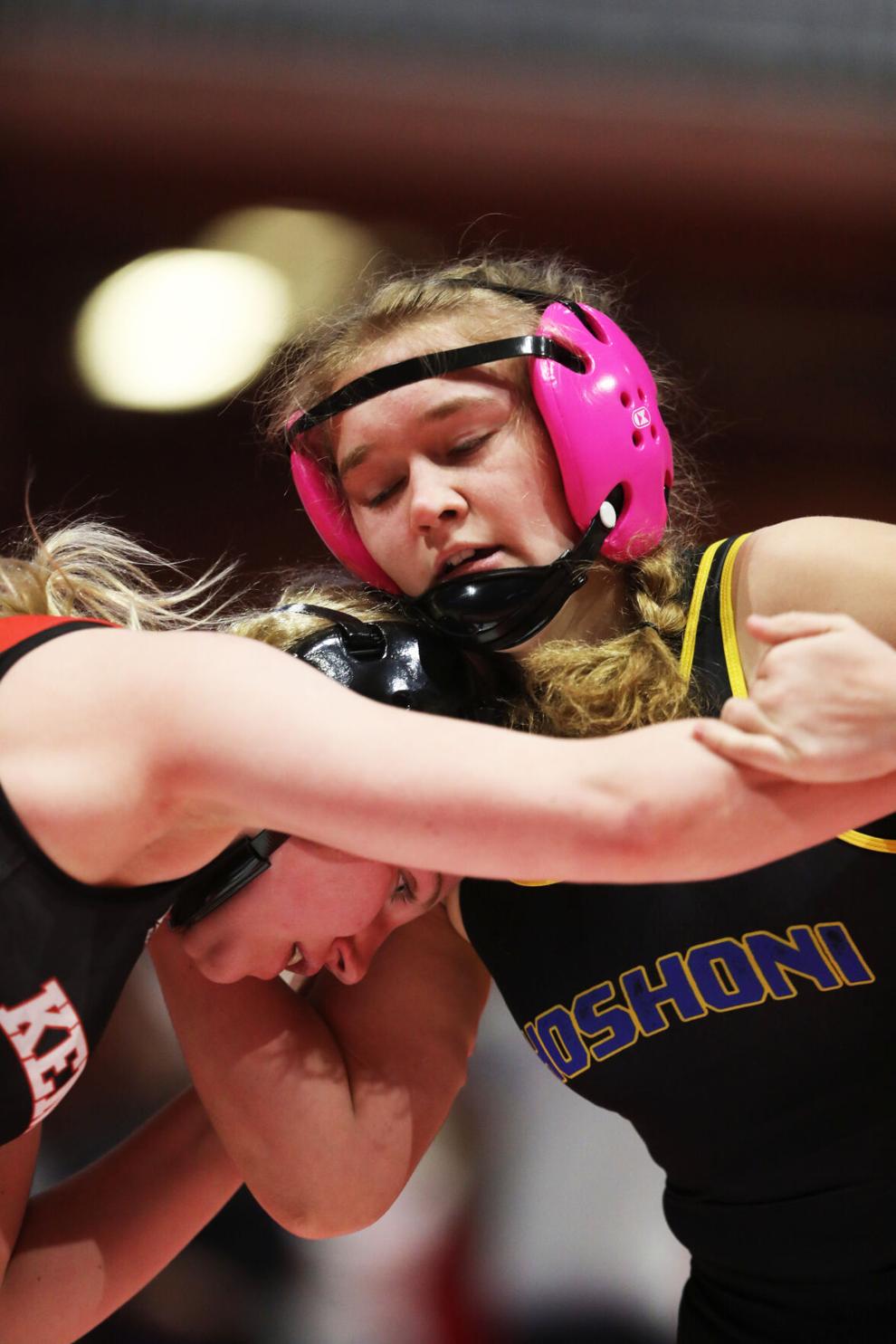 Wyoming State High School Girl's Wrestling Championship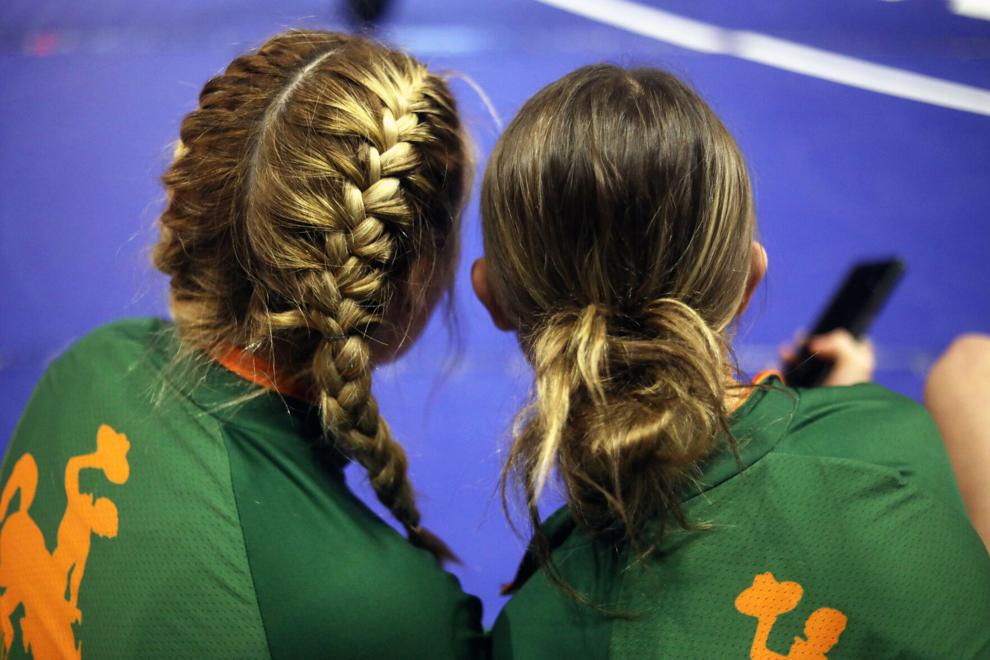 Wyoming State High School Girl's Wrestling Championship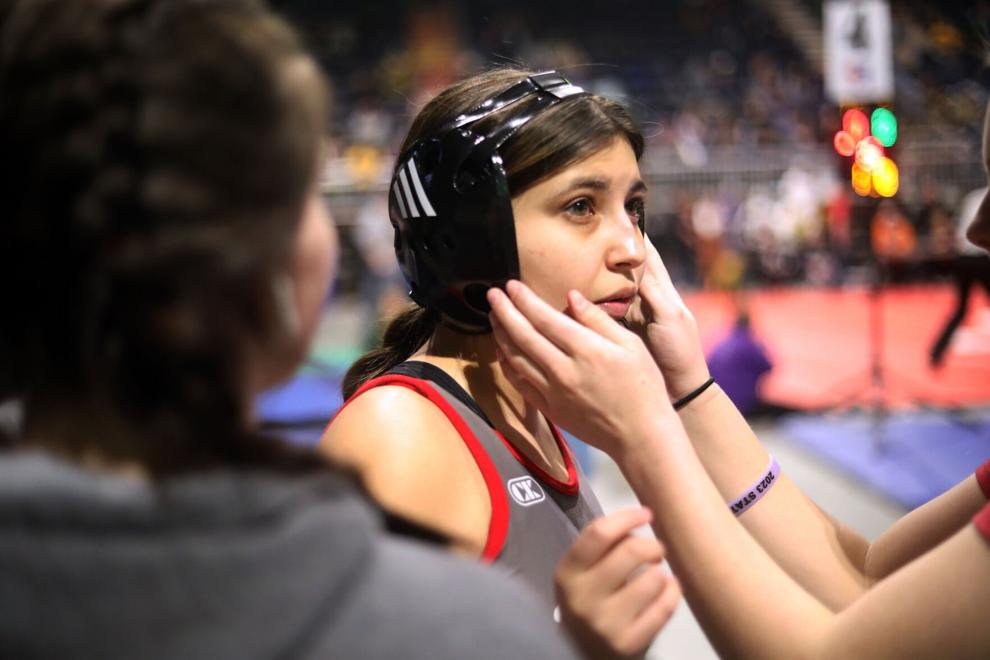 Wyoming State High School Girl's Wrestling Championship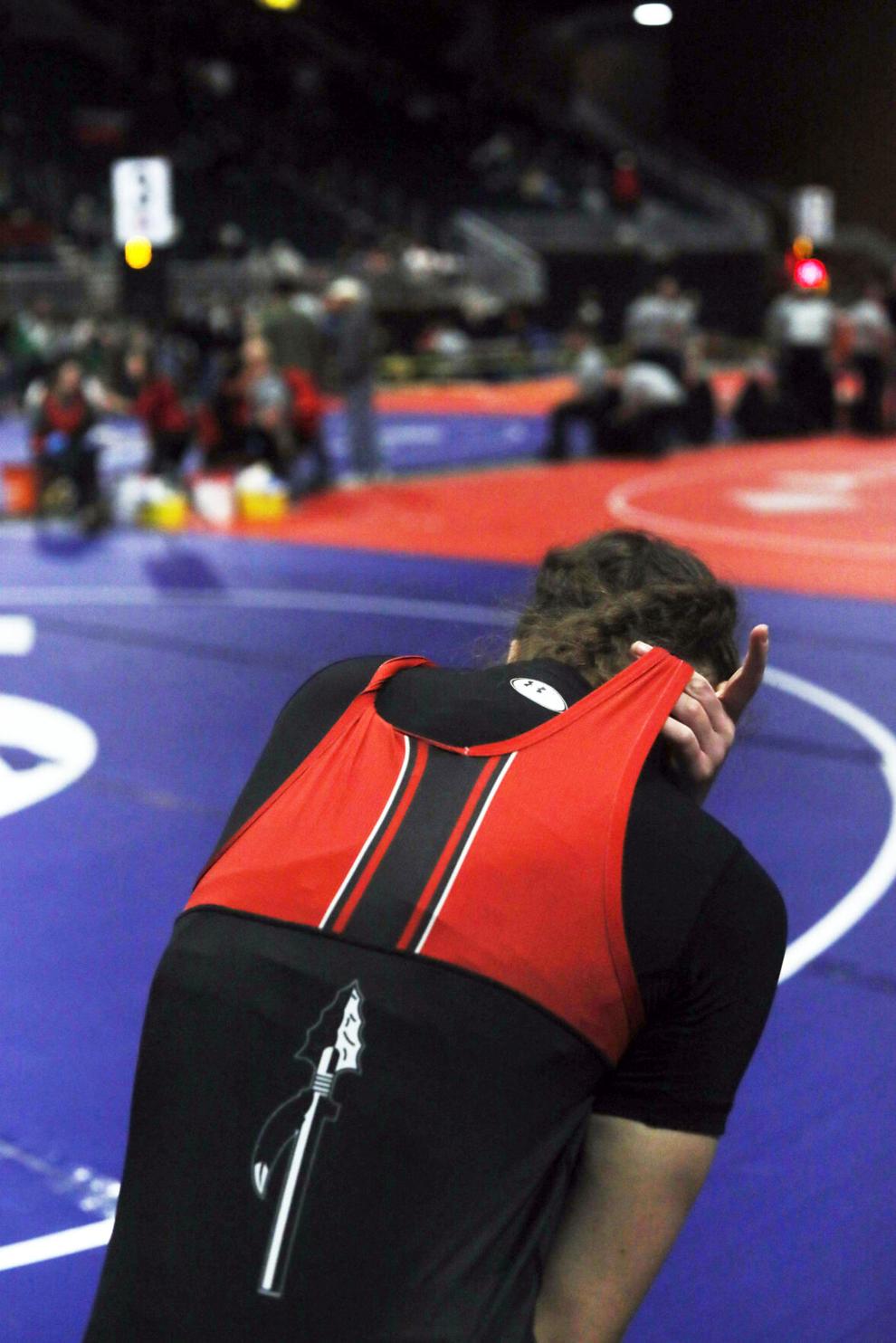 Wyoming State High School Girl's Wrestling Championship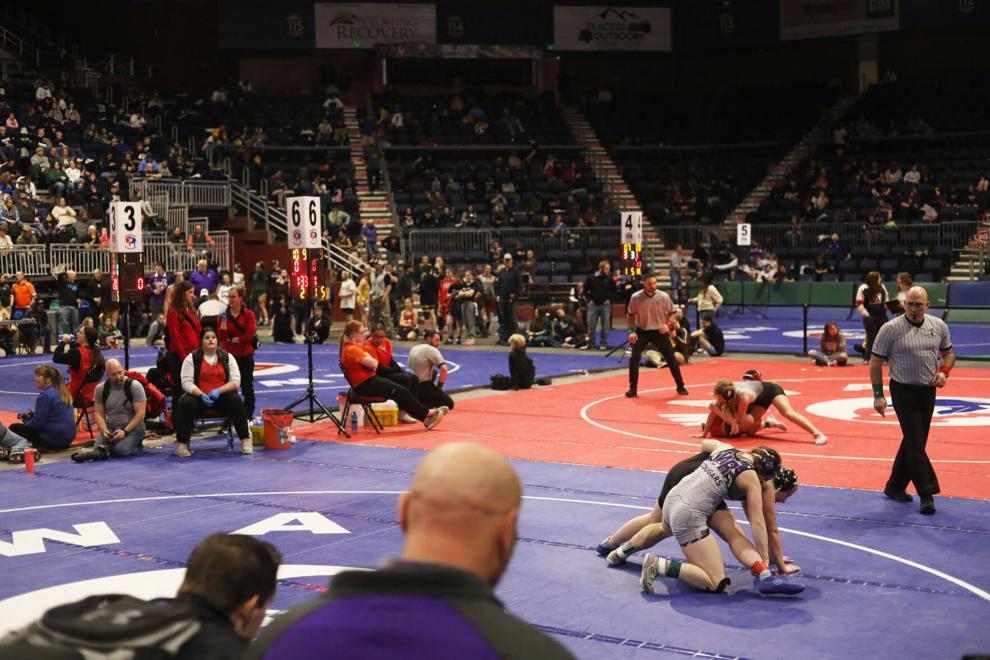 Wyoming State High School Girl's Wrestling Championship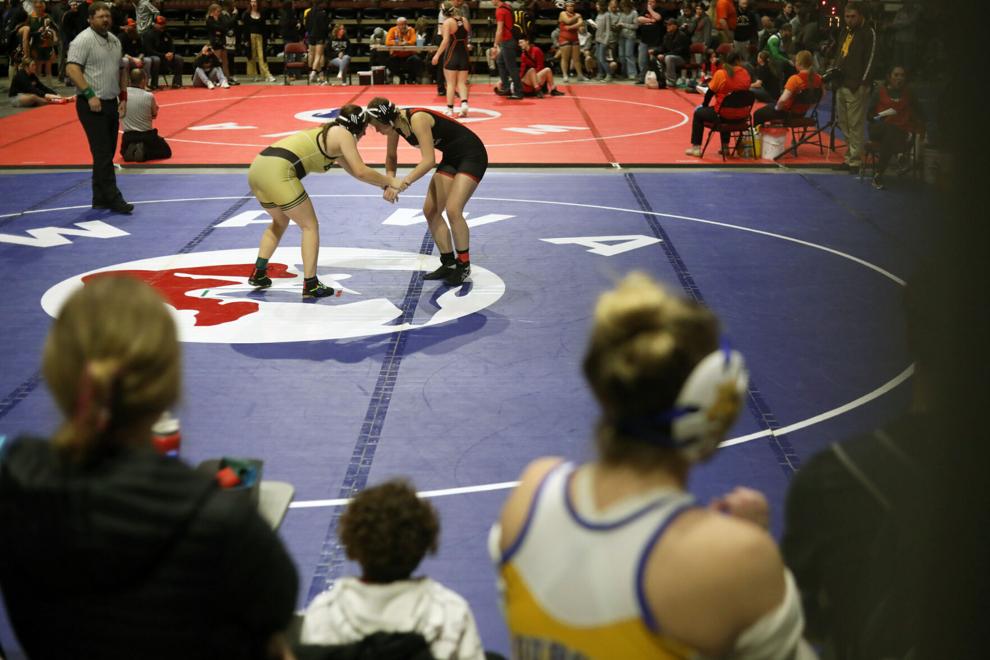 Wyoming State High School Girl's Wrestling Championship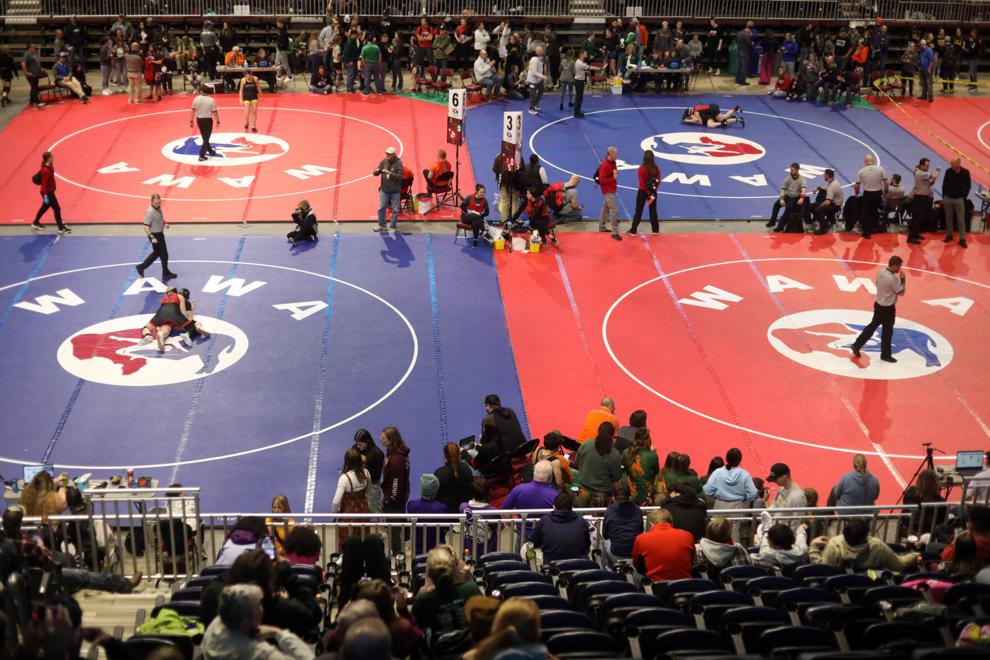 Wyoming State High School Girl's Wrestling Championship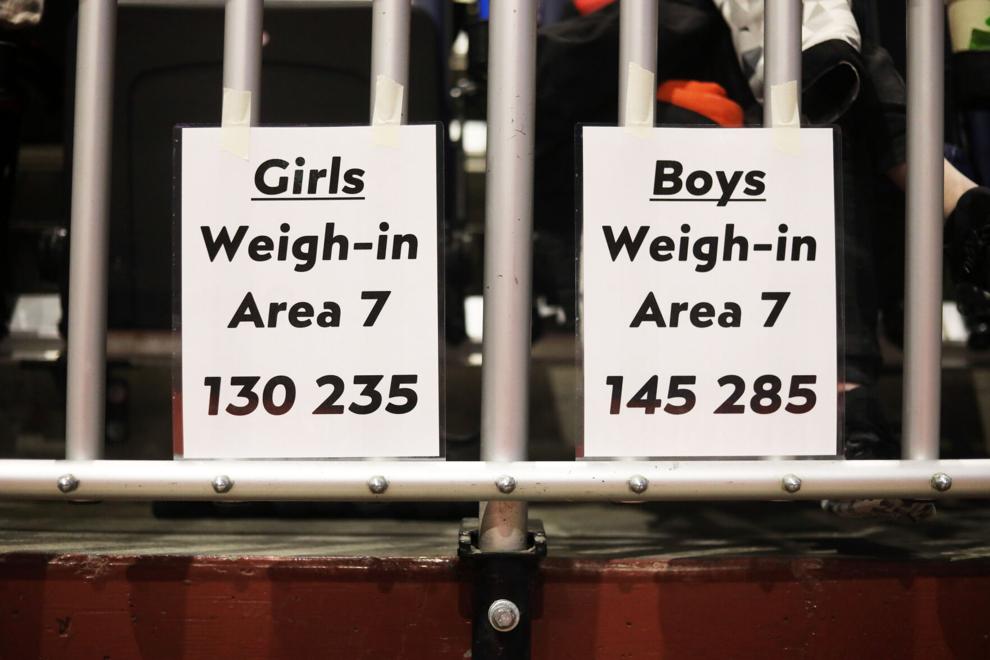 Wyoming State High School Girl's Wrestling Championship
Wyoming State High School Girl's Wrestling Championship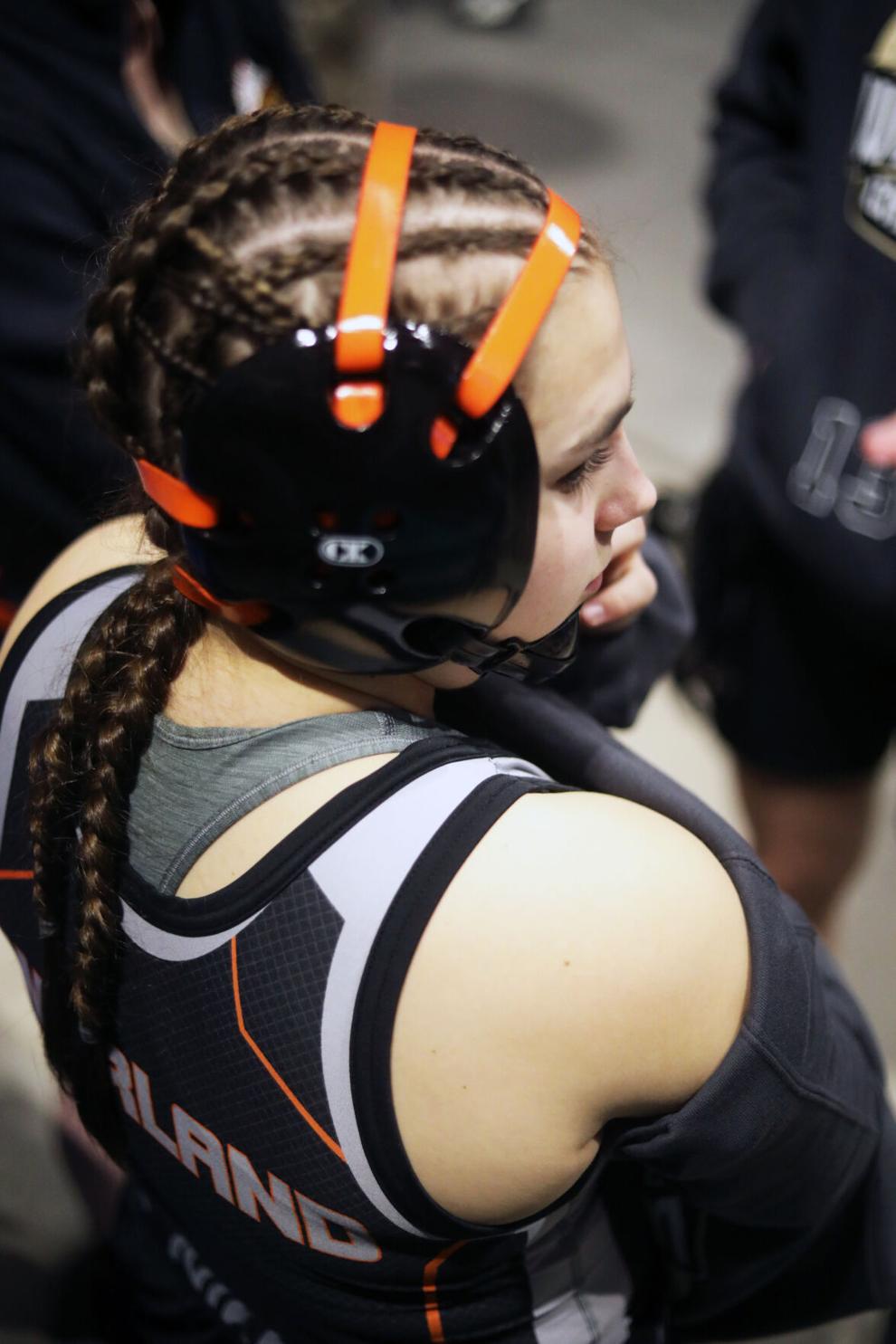 Wyoming State High School Girl's Wrestling Championship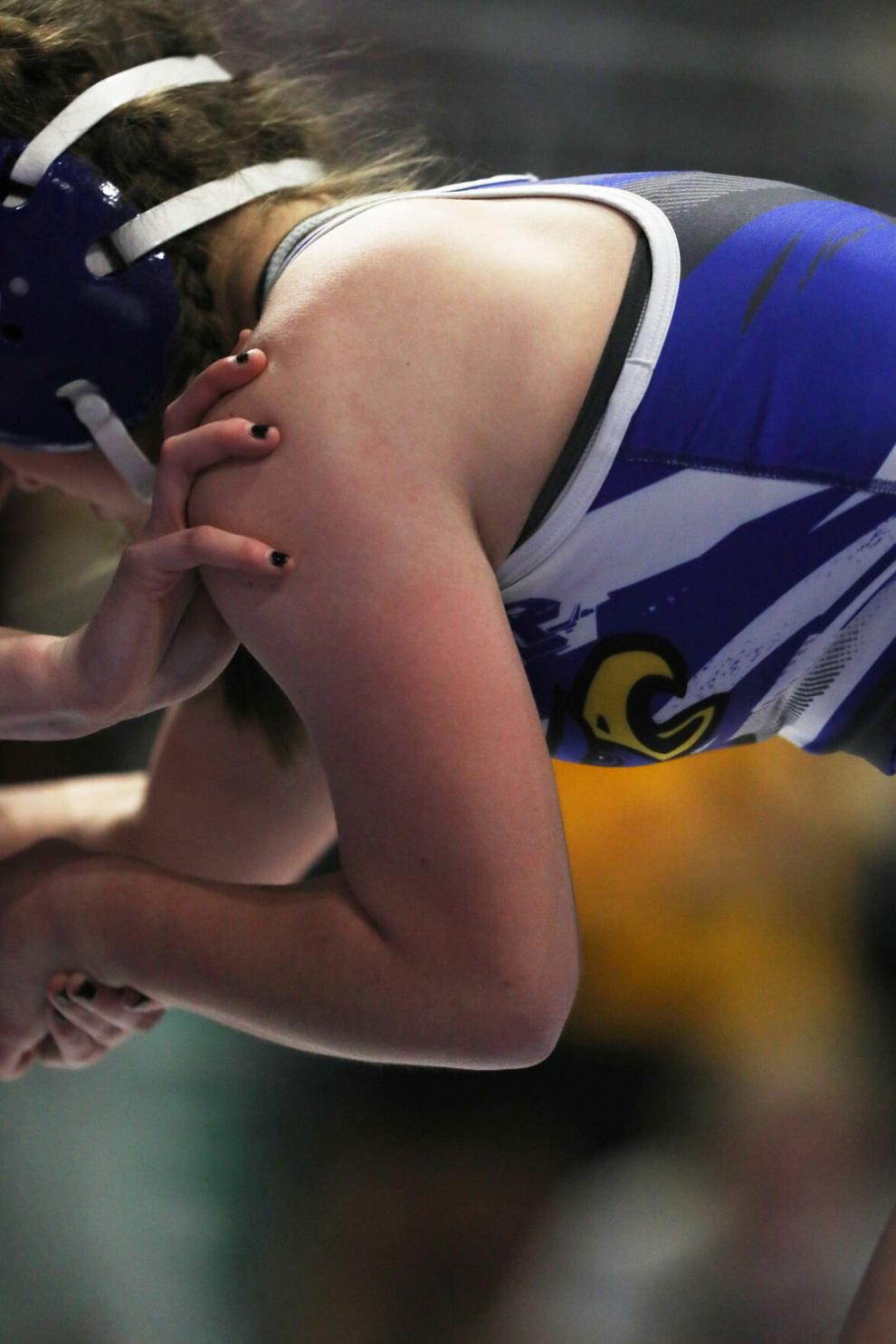 Wyoming State High School Girl's Wrestling Championship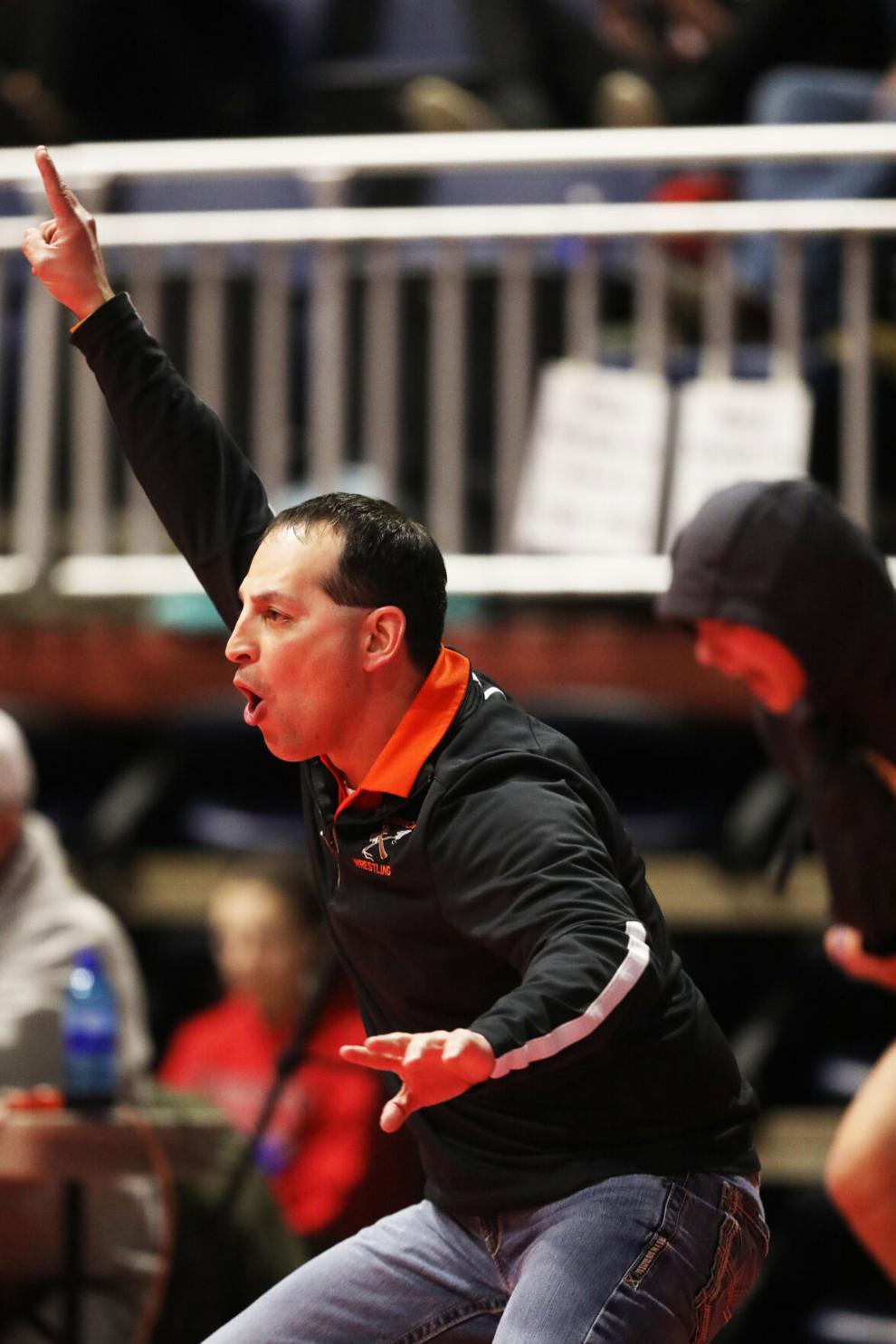 Wyoming State High School Girl's Wrestling Championship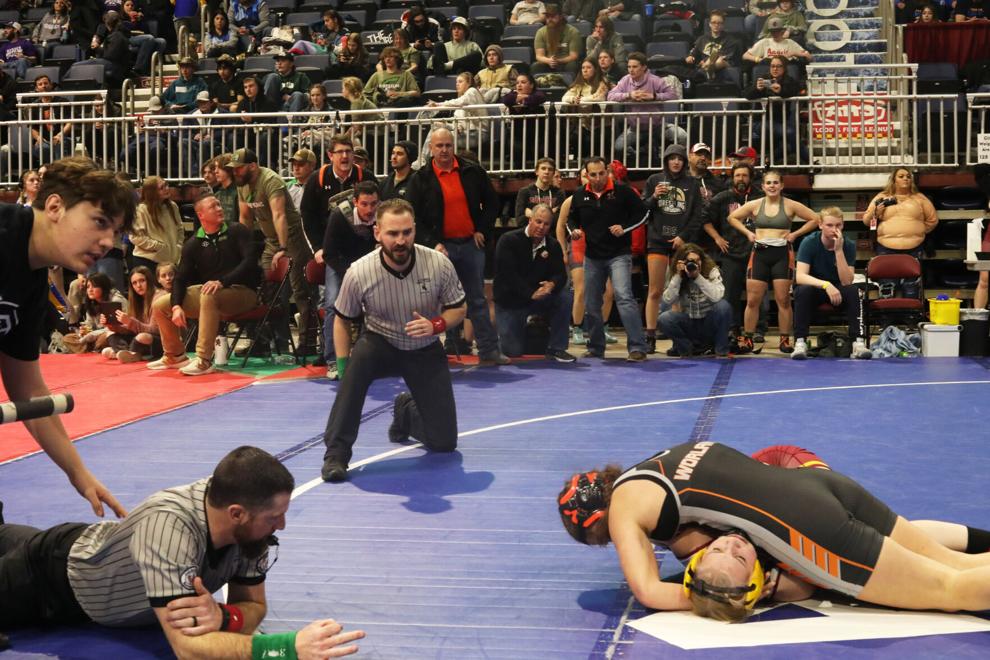 Wyoming State High School Girl's Wrestling Championship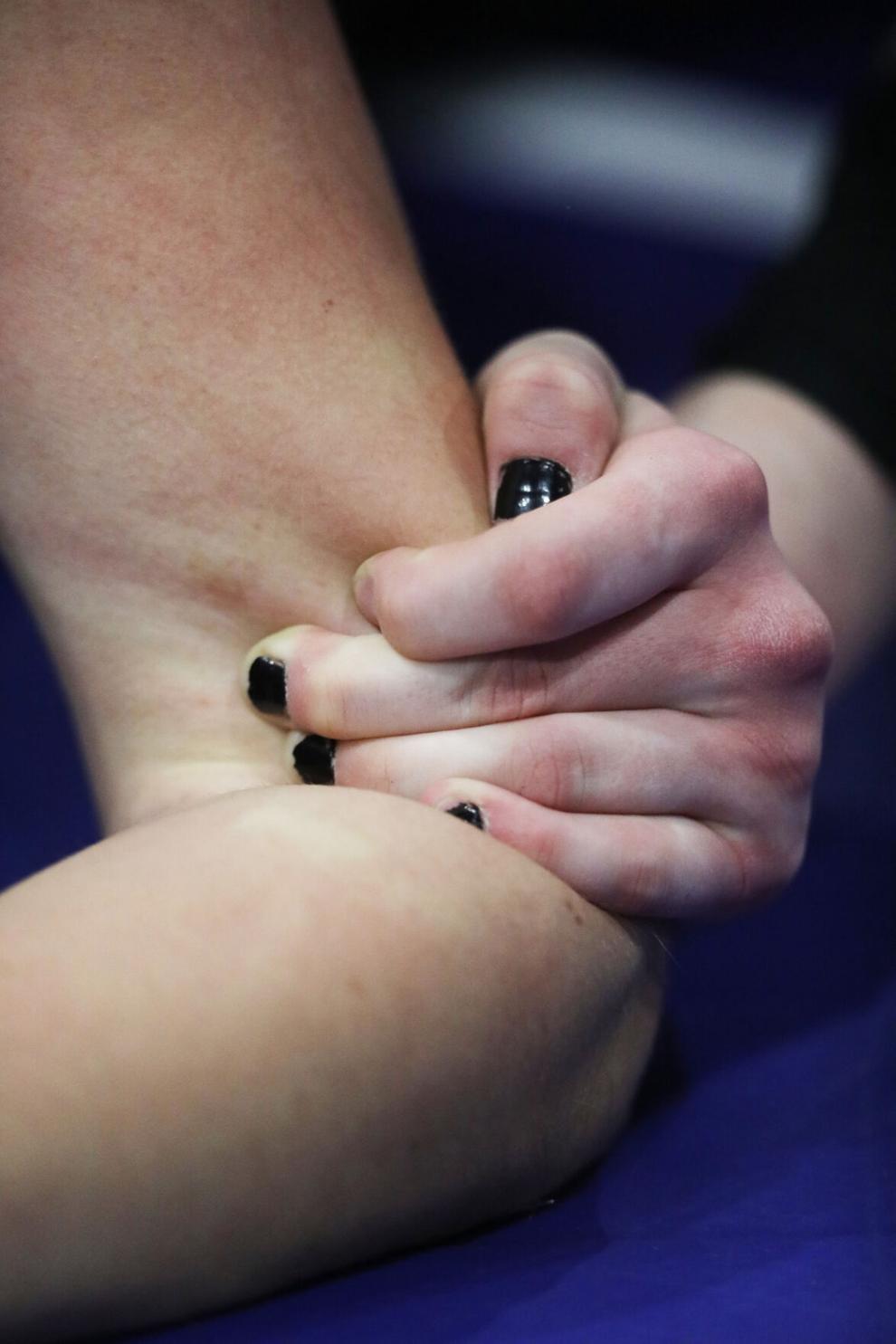 Wyoming State High School Girl's Wrestling Championship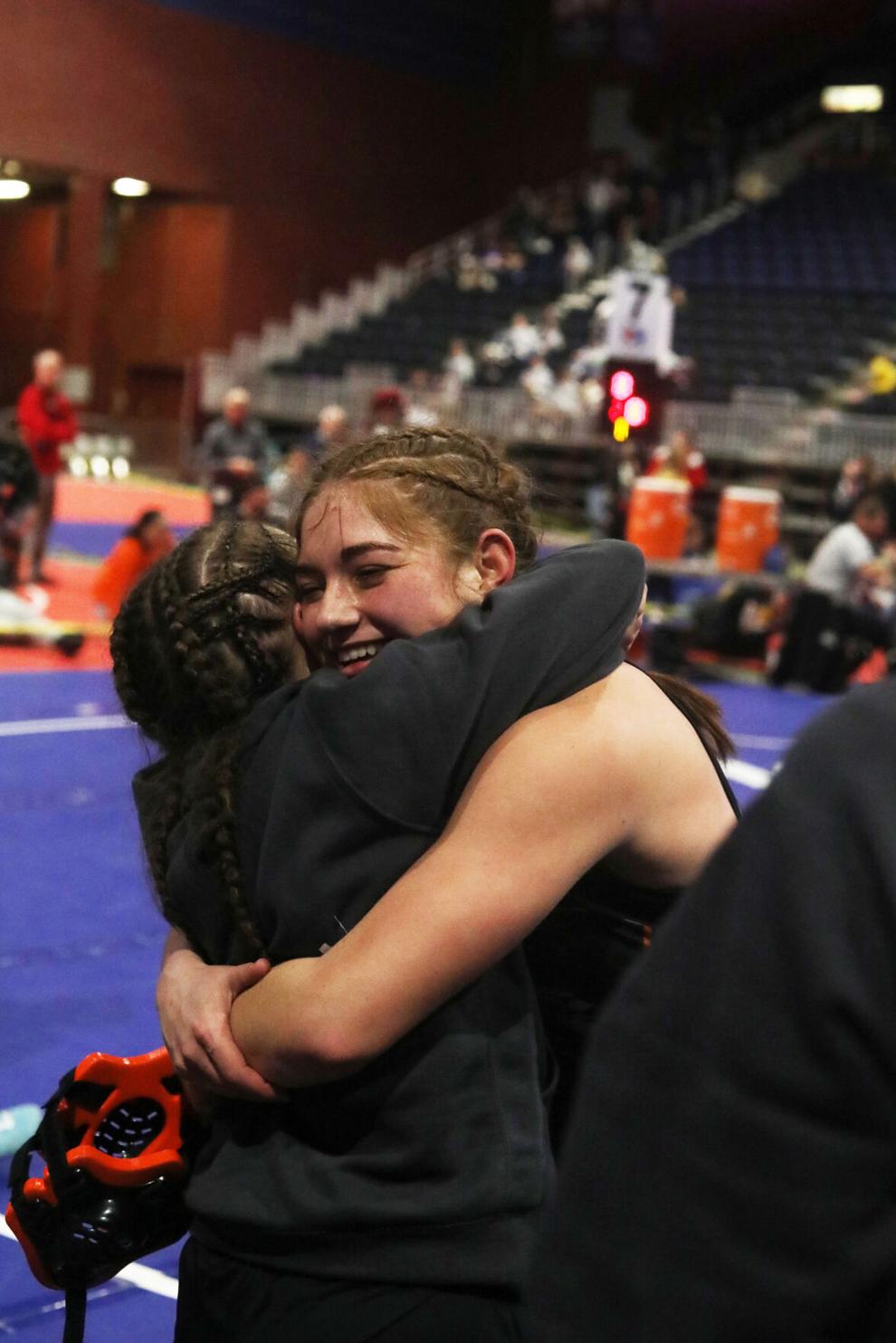 Wyoming State High School Girl's Wrestling Championship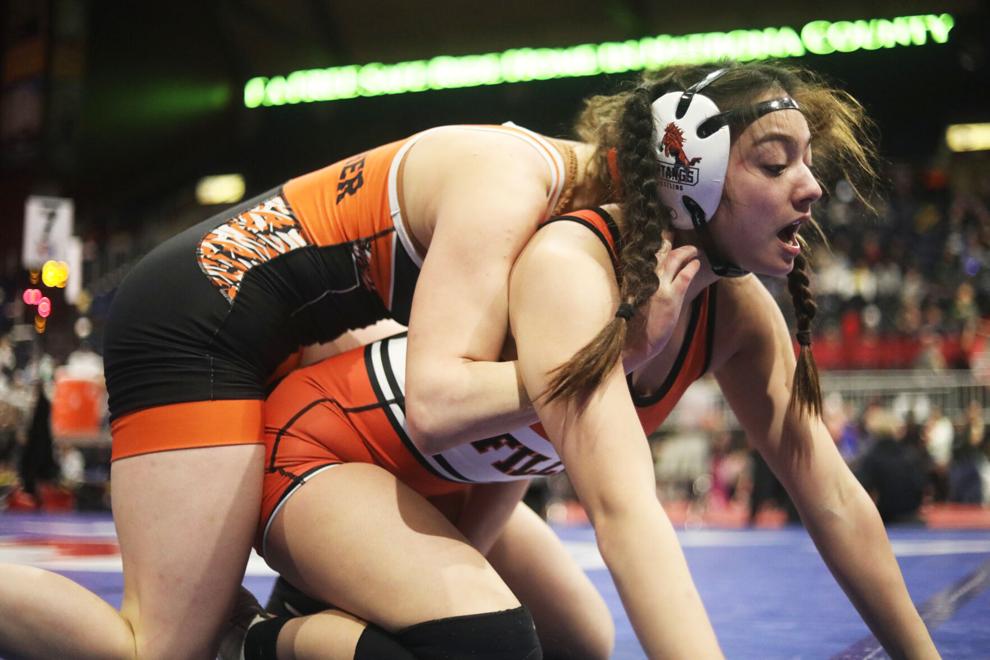 Wyoming State High School Girl's Wrestling Championship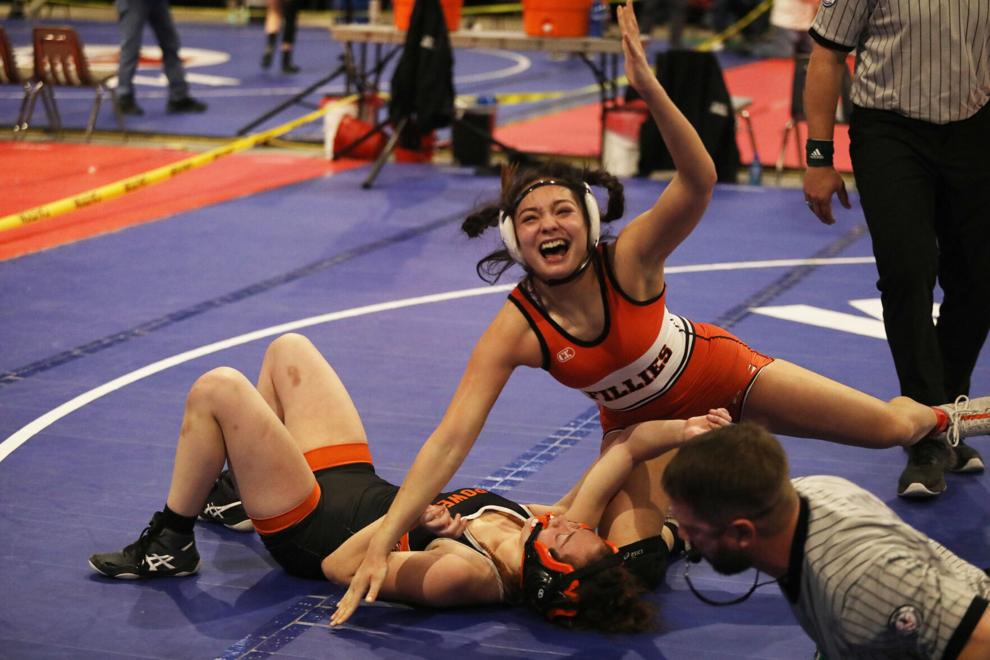 Wyoming State High School Girl's Wrestling Championship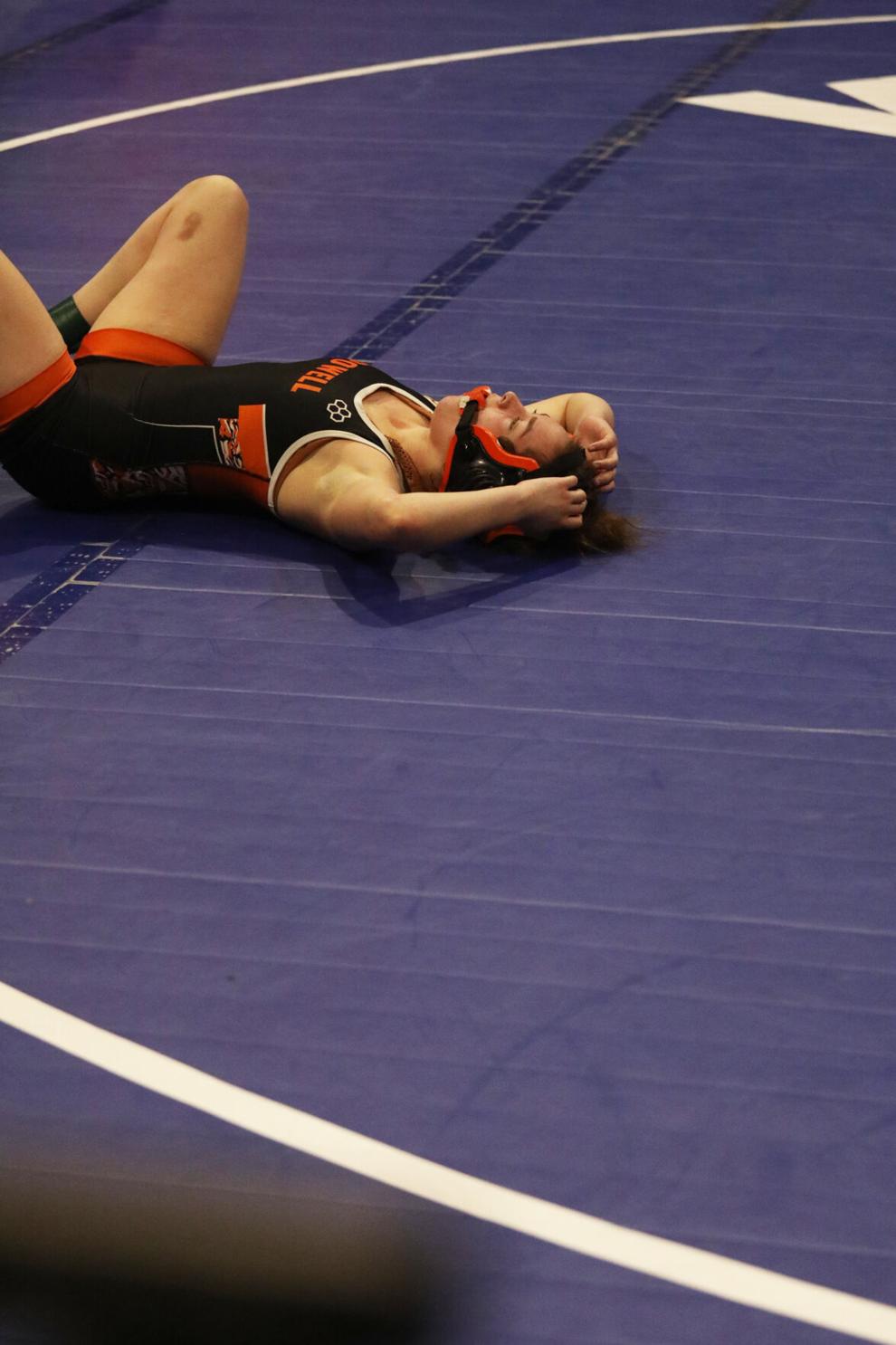 Wyoming State High School Girl's Wrestling Championship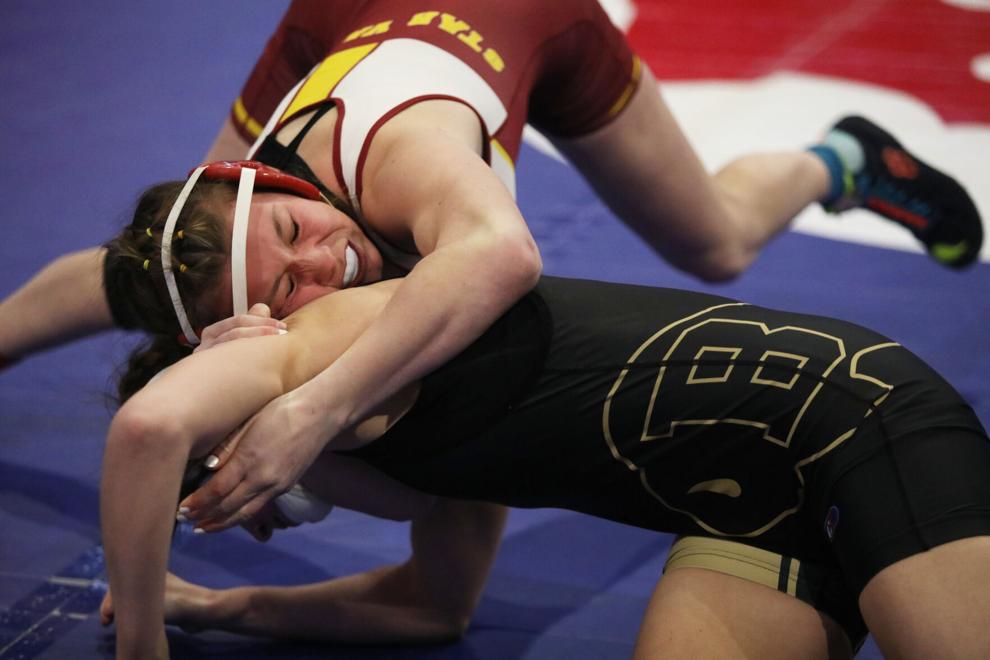 Wyoming State High School Girl's Wrestling Championship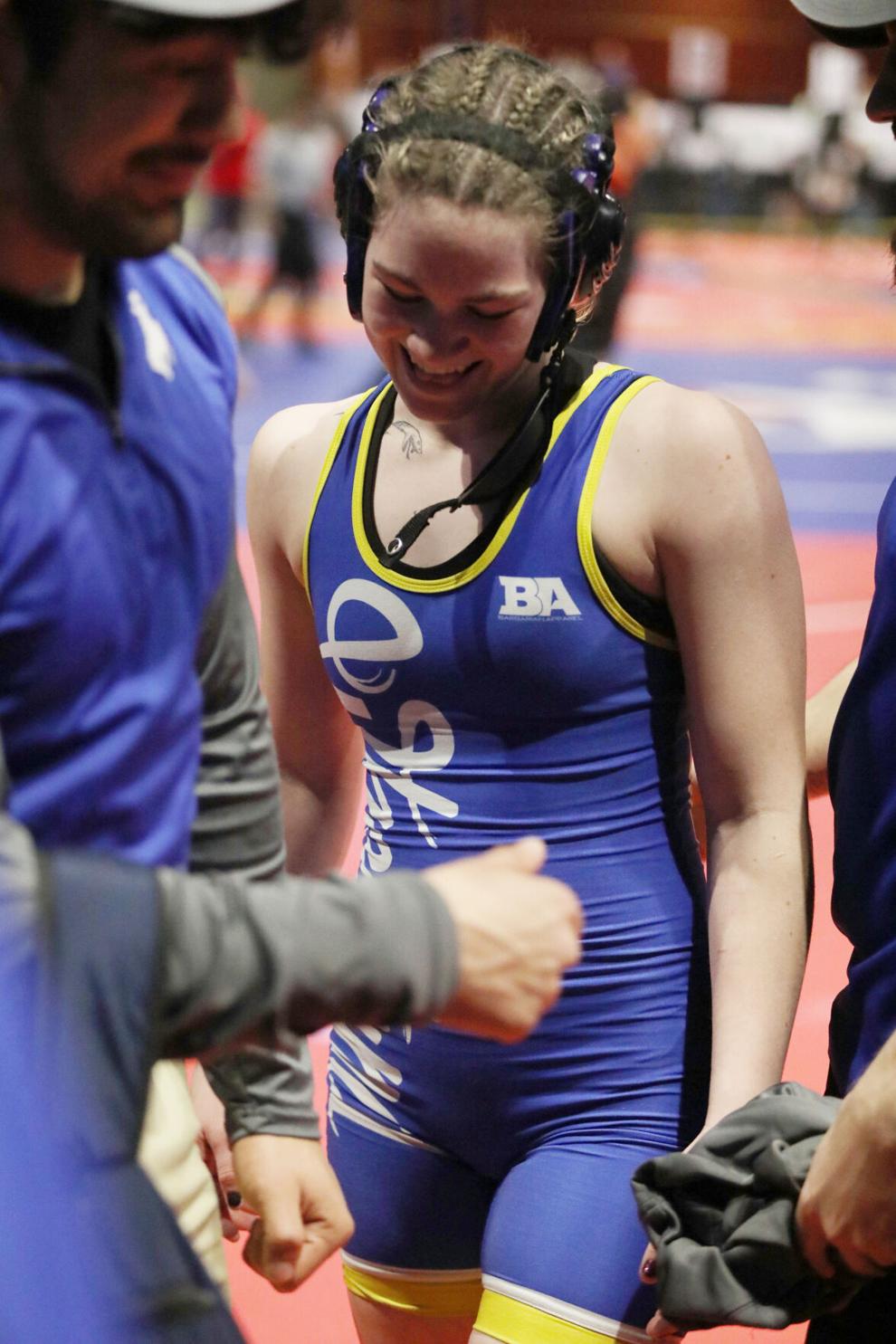 Wyoming State High School Girl's Wrestling Championship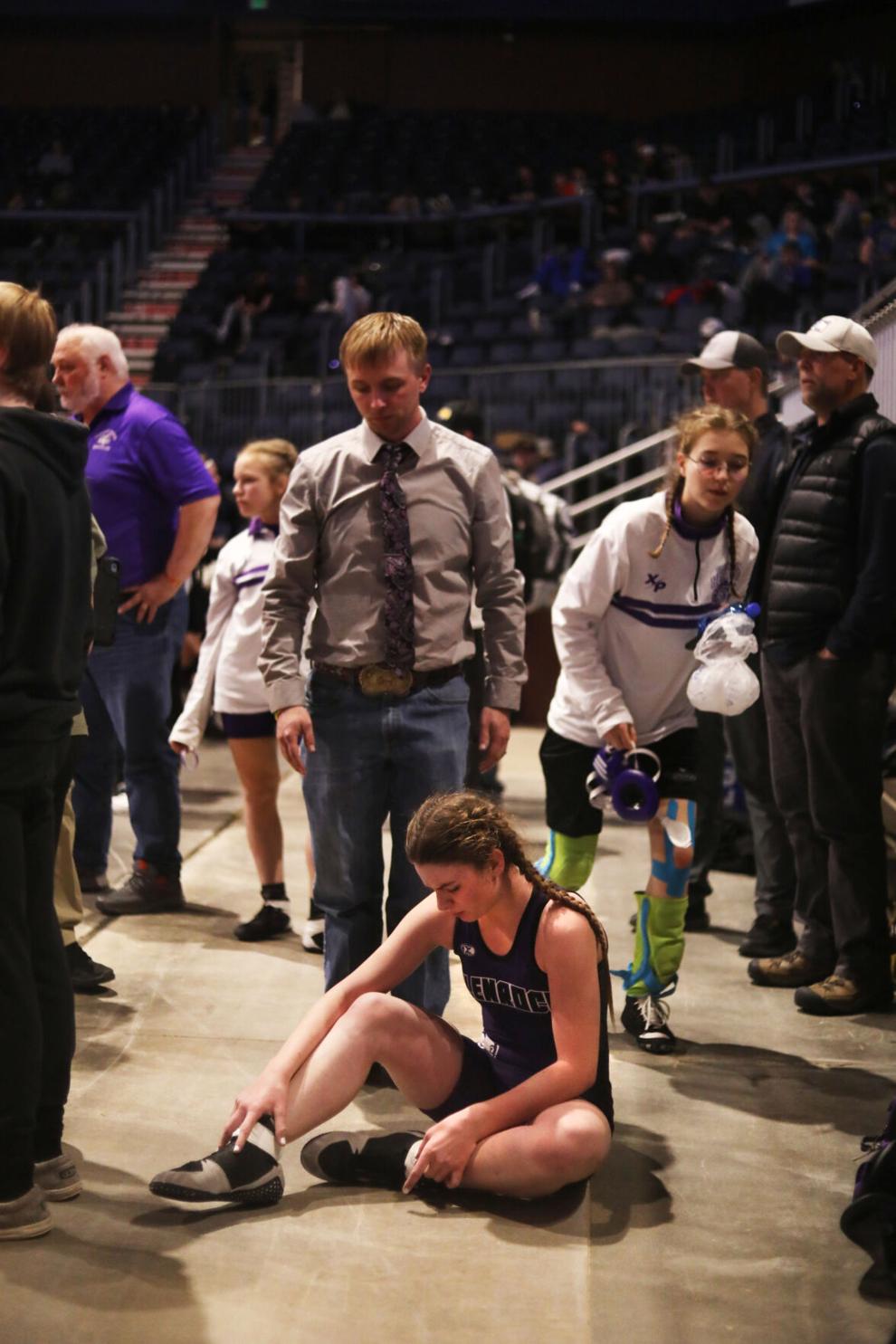 Wyoming State High School Girl's Wrestling Championship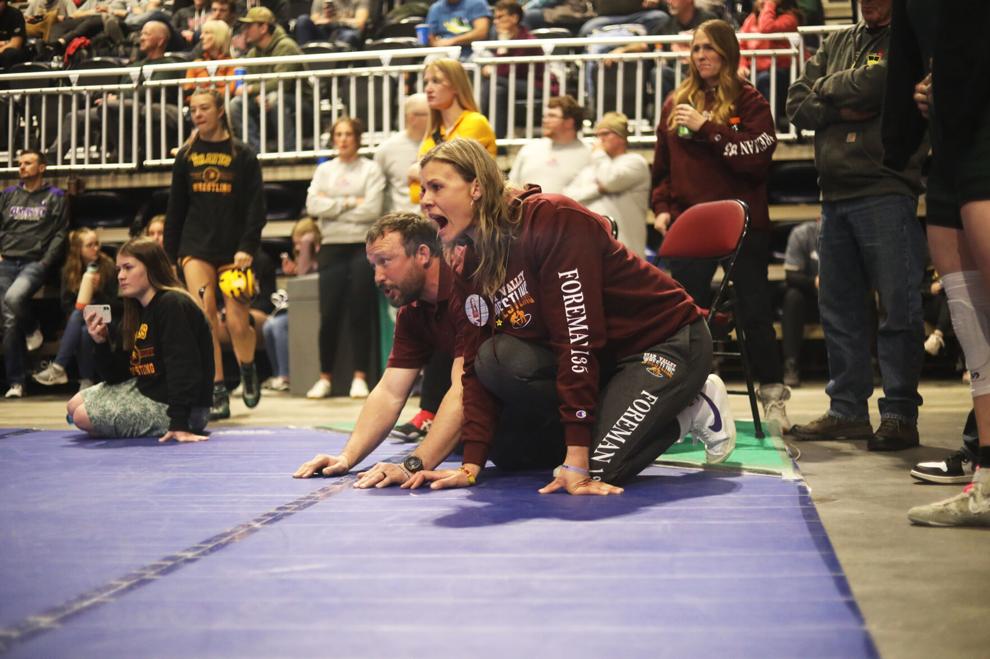 Wyoming State High School Girl's Wrestling Championship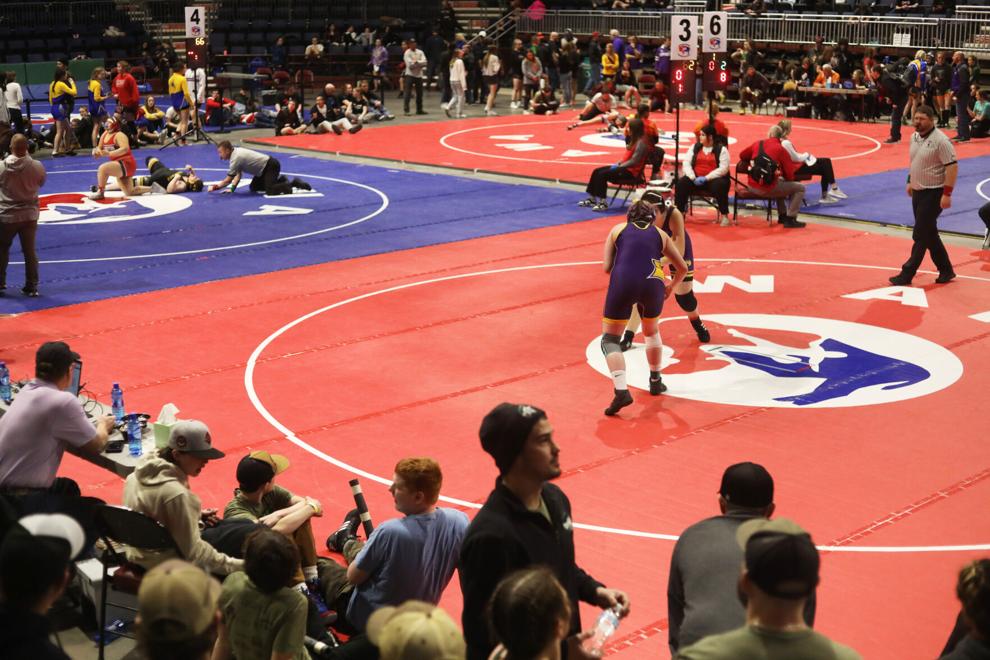 Wyoming State High School Girl's Wrestling Championship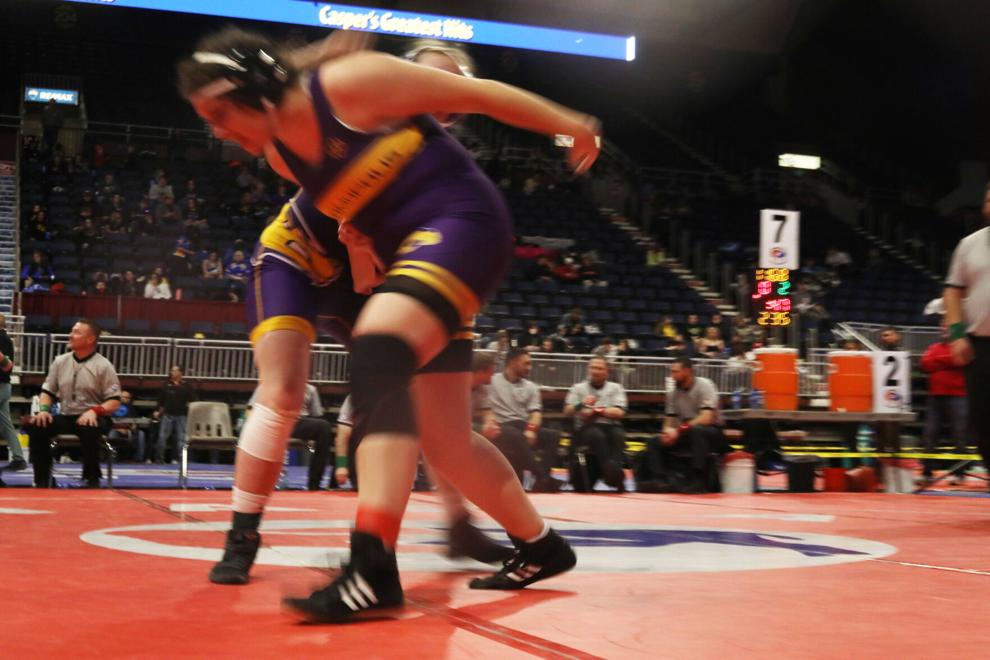 Wyoming State High School Girl's Wrestling Championship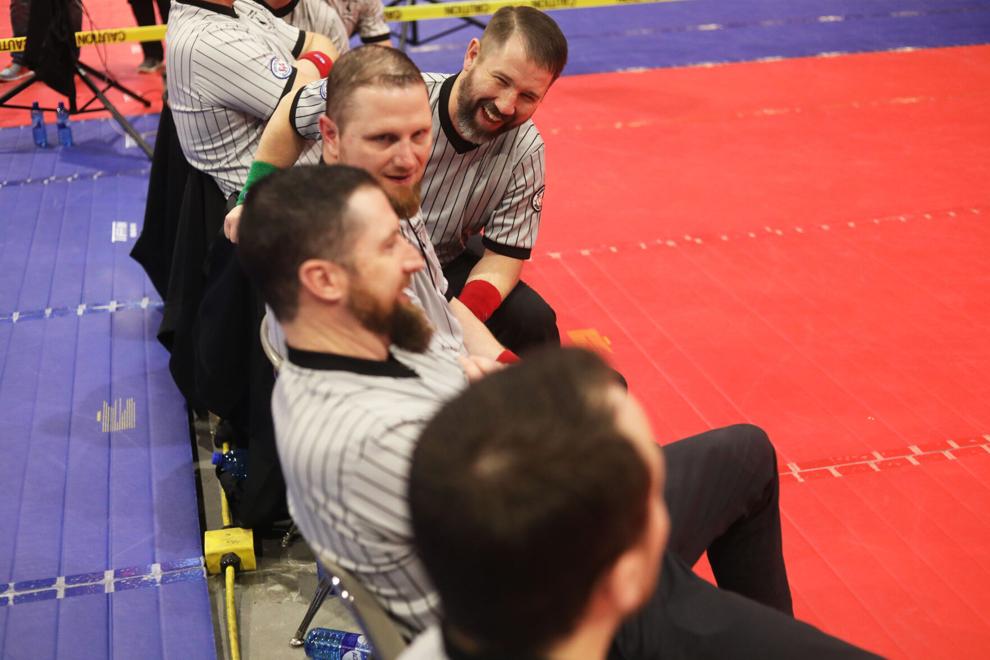 Wyoming State High School Girl's Wrestling Championship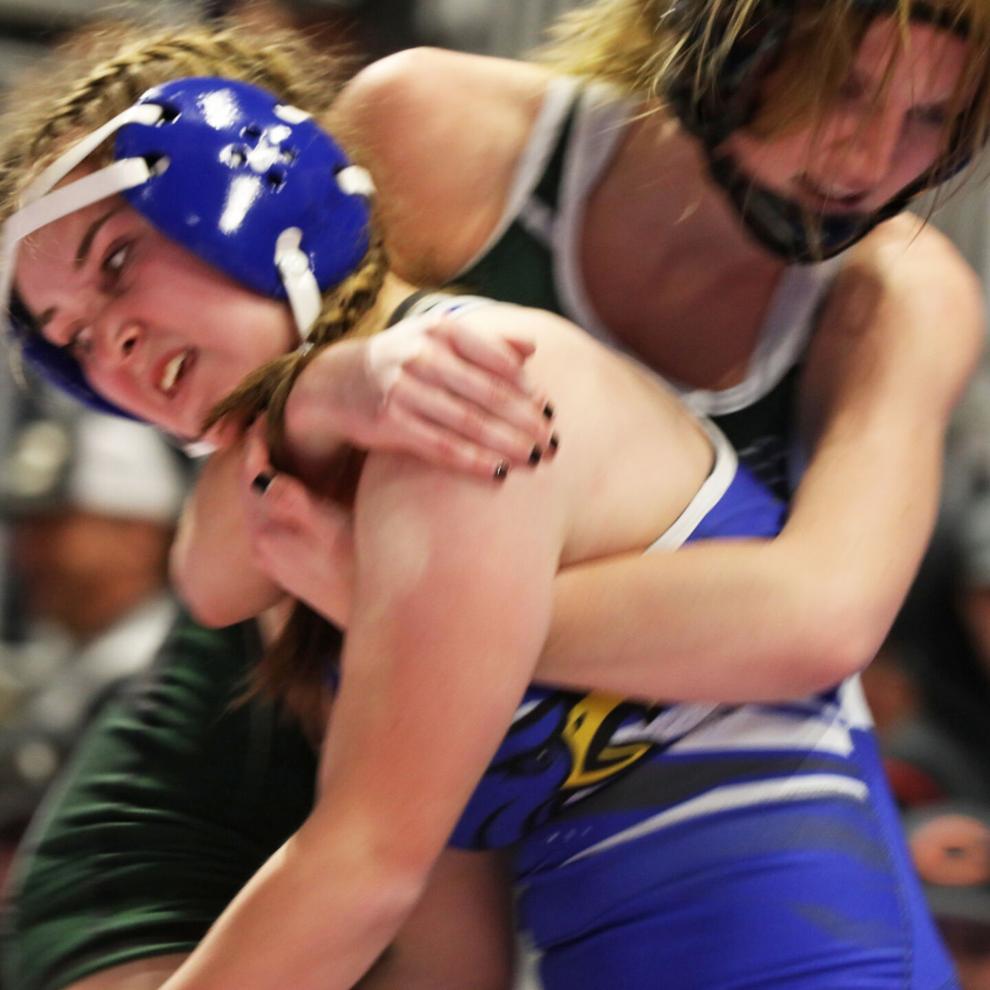 Wyoming State High School Girl's Wrestling Championship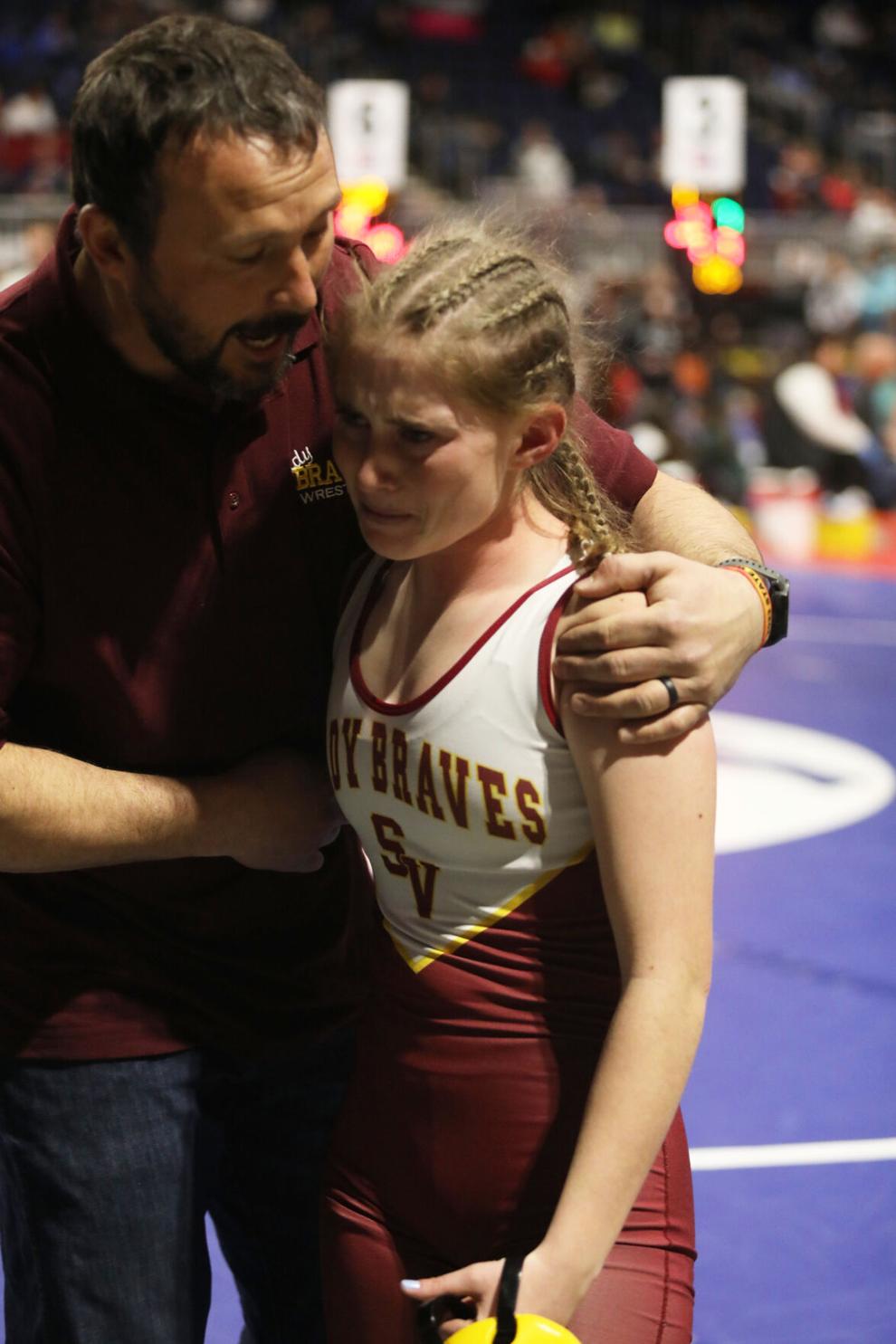 Wyoming State High School Girl's Wrestling Championship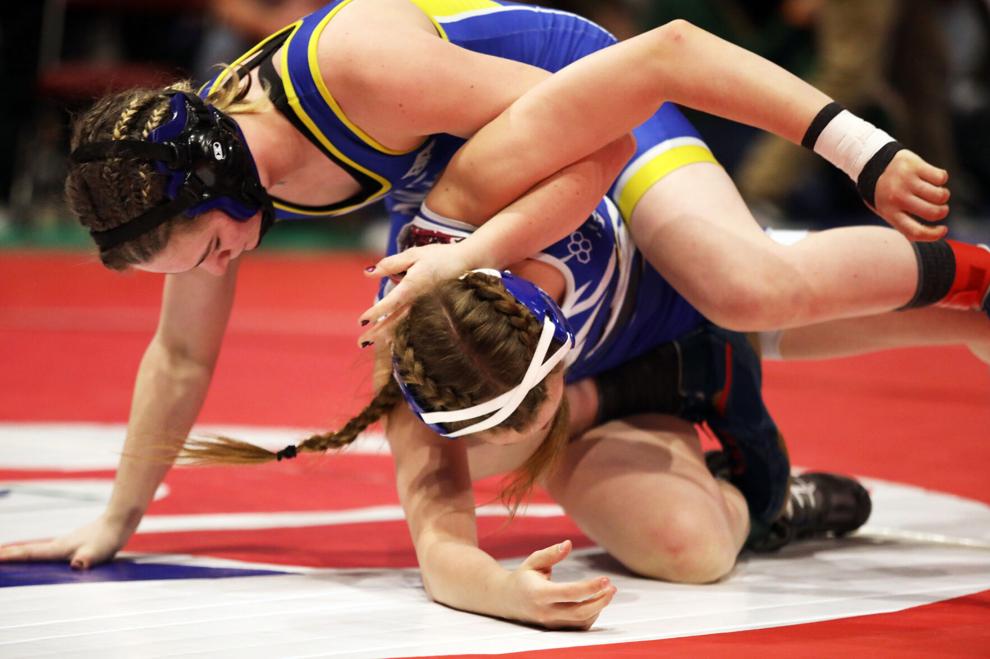 Wyoming State High School Girl's Wrestling Championship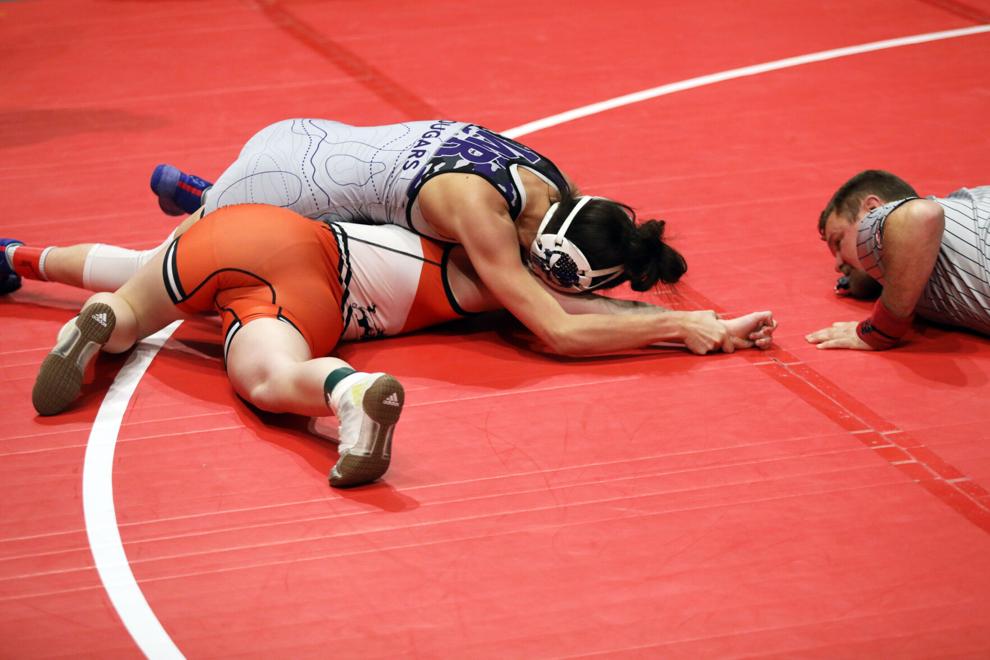 Wyoming State High School Girl's Wrestling Championship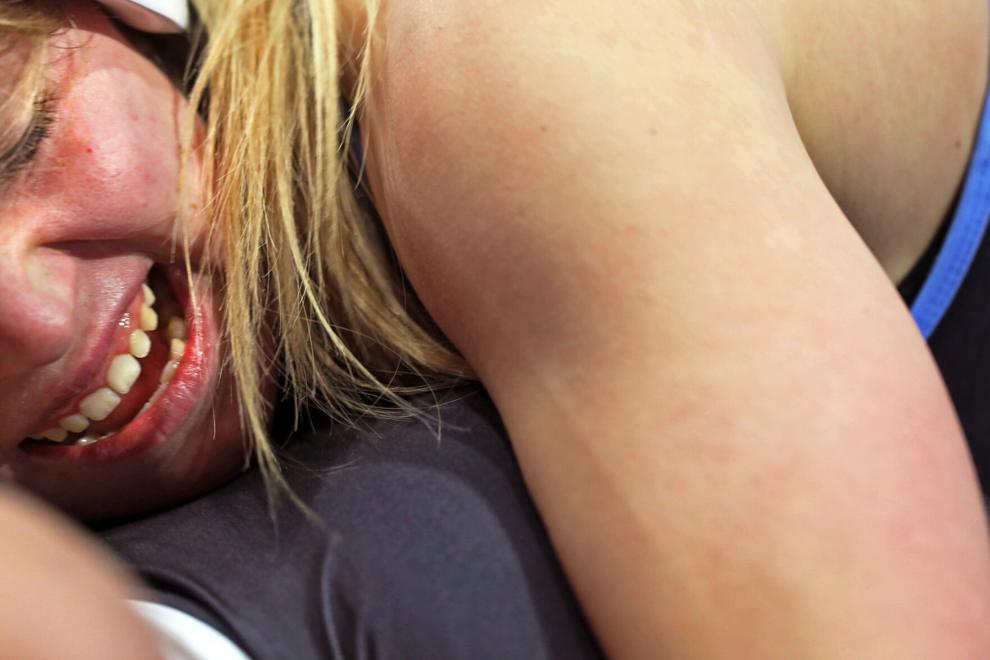 Wyoming State High School Girl's Wrestling Championship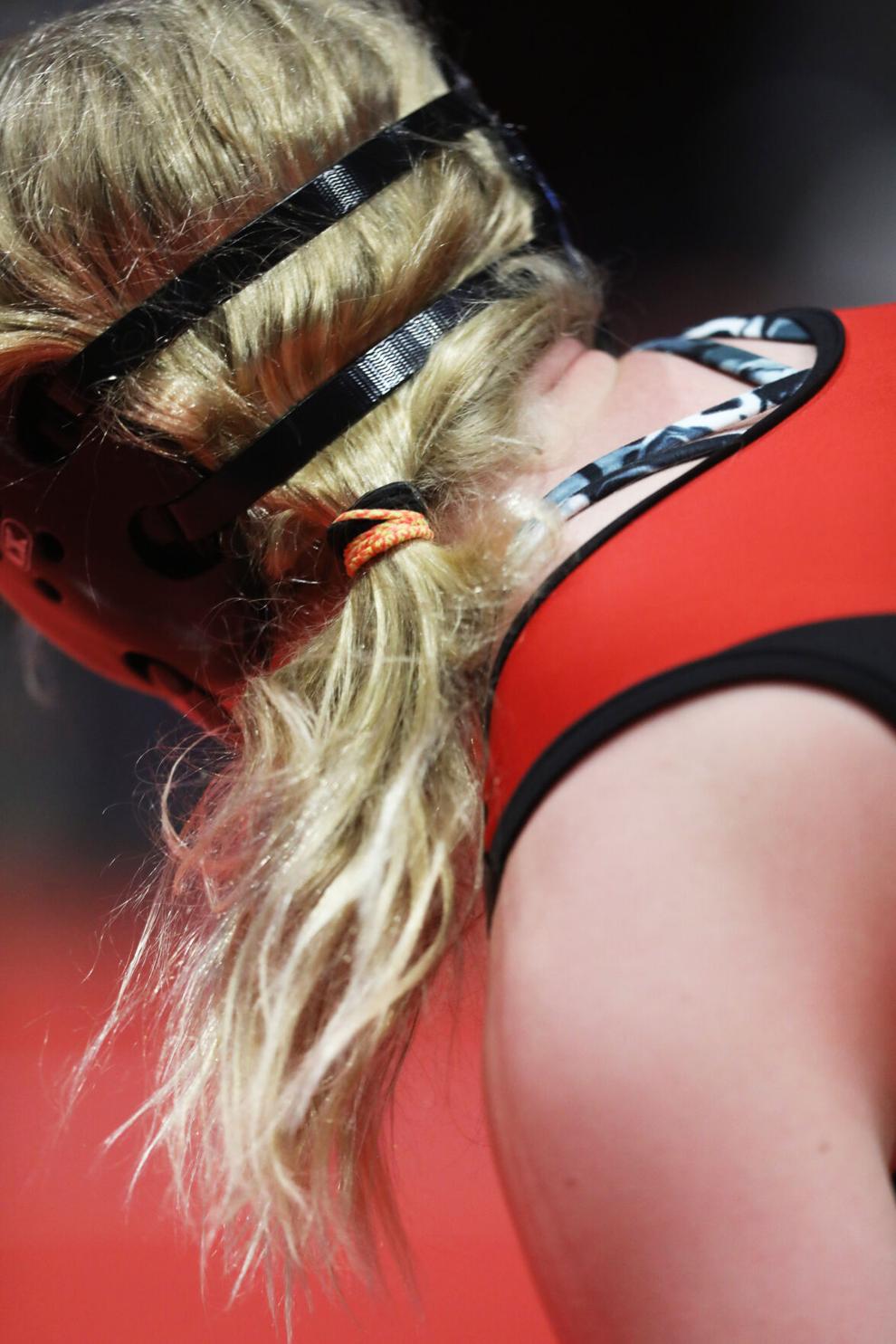 Wyoming State High School Girl's Wrestling Championship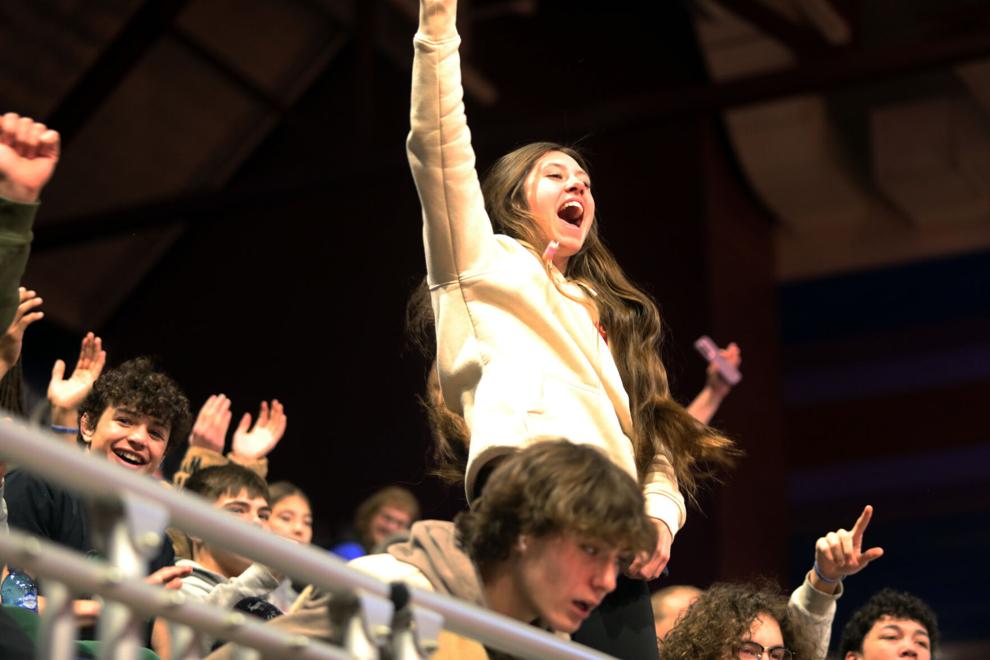 Wyoming State High School Girl's Wrestling Championship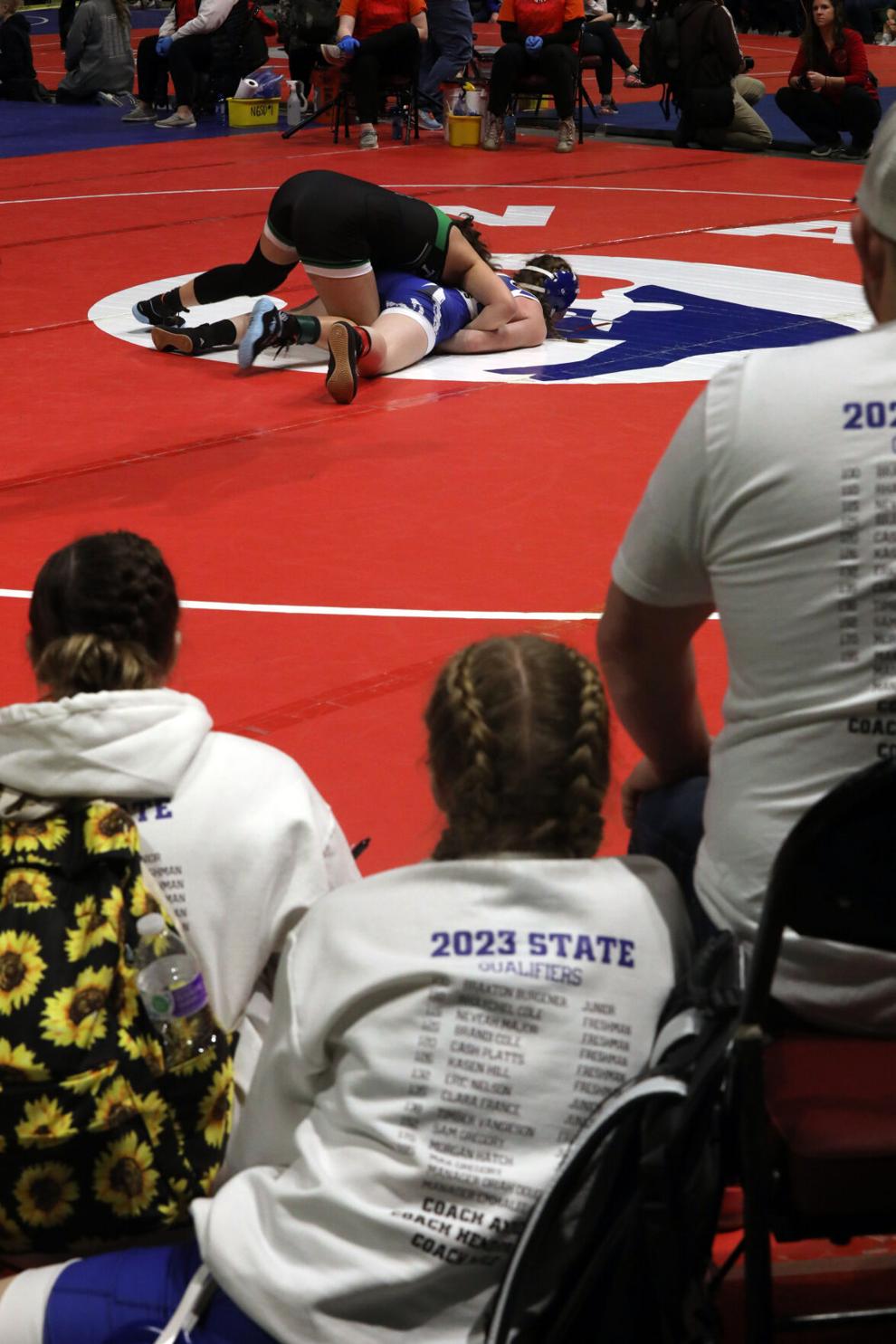 Wyoming State High School Girl's Wrestling Championship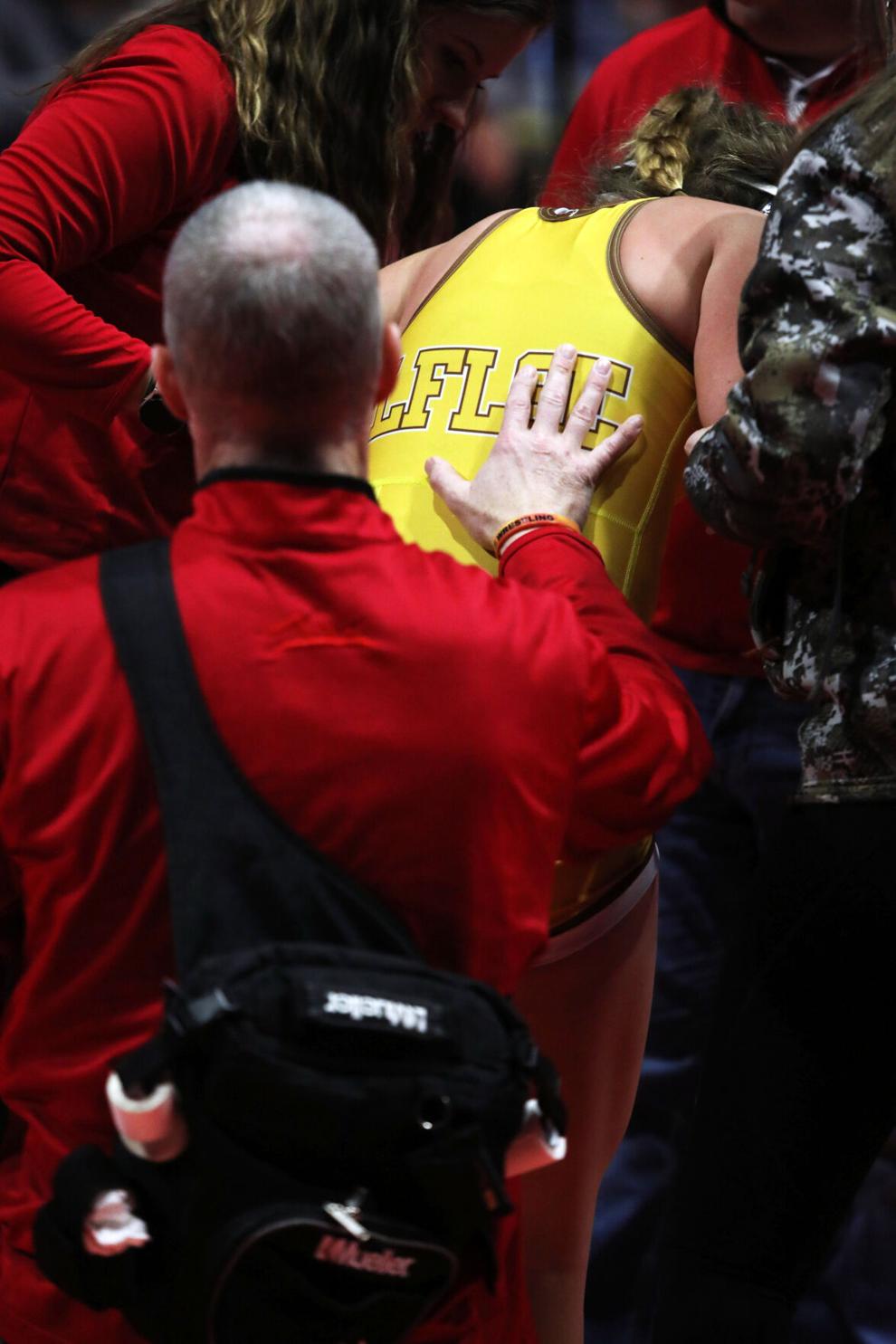 Wyoming State High School Girl's Wrestling Championship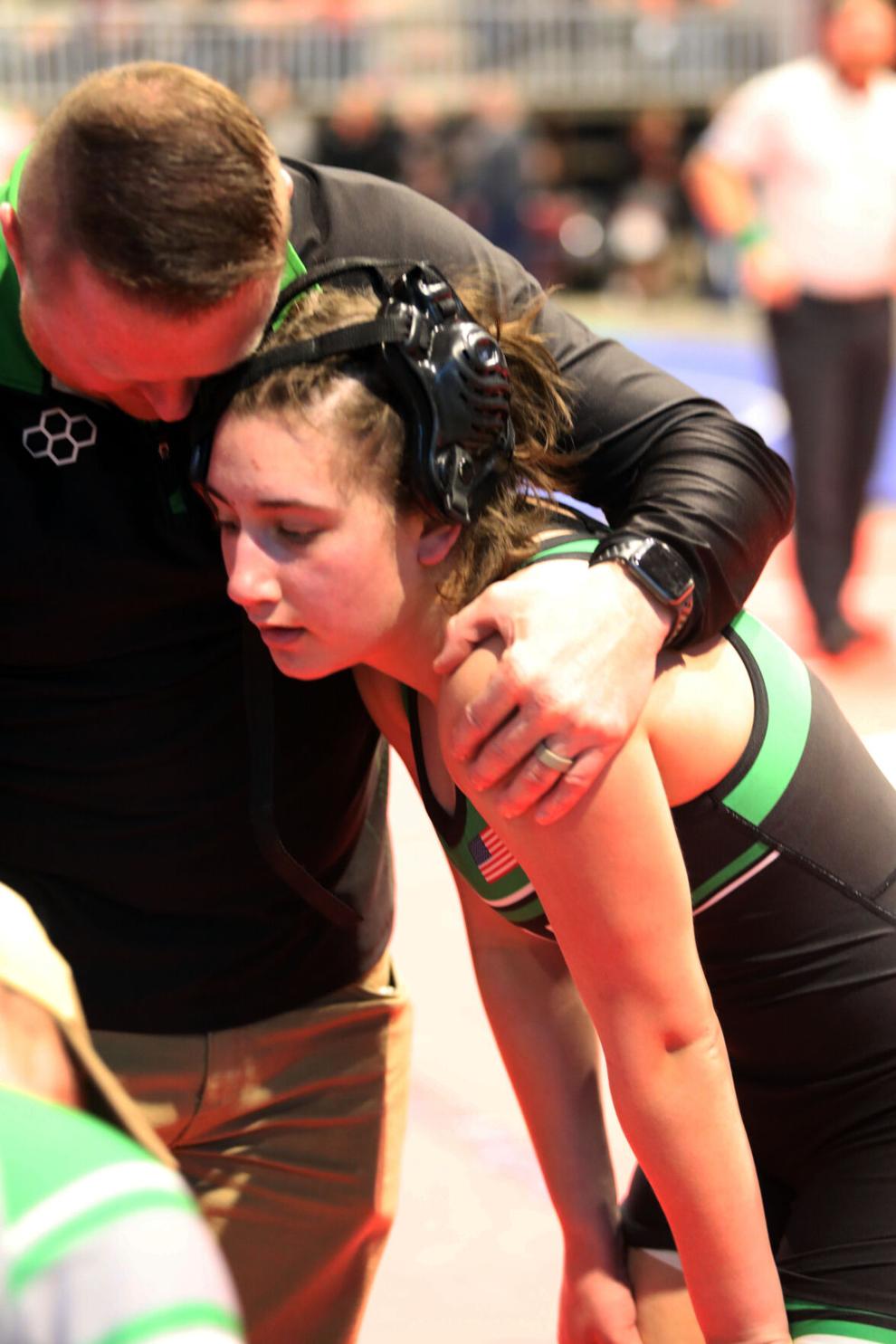 Wyoming State High School Girl's Wrestling Championship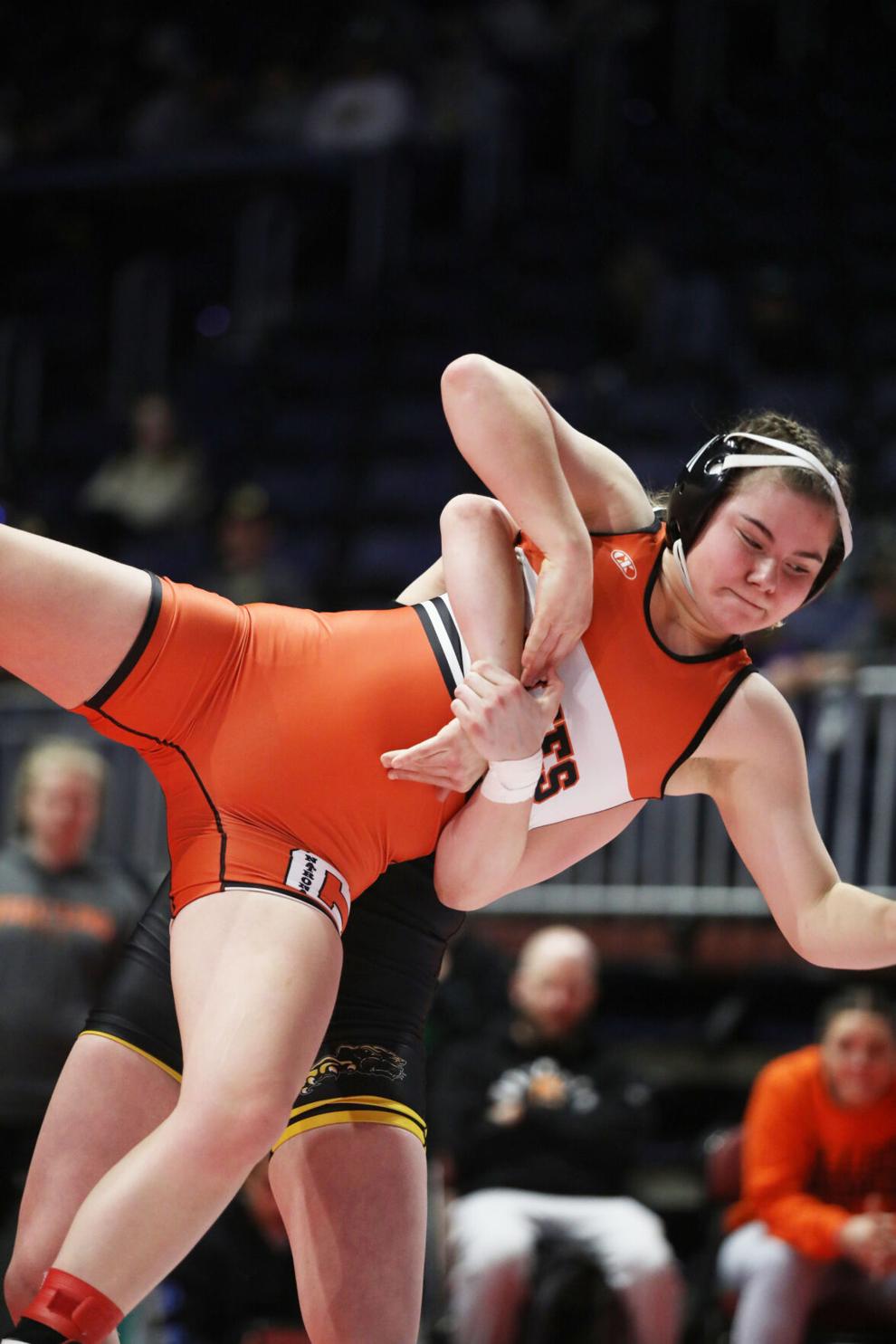 Wyoming State High School Girl's Wrestling Championship