Fourteen weight classes, hundreds of matches, and it all came down to the final one Saturday to decide the winning team at the Wyoming State High School Class 4A Wrestling Championships.
The spotlight early was on Kelly Walsh senior Analu Benabise, who won his fourth consecutive state title with a workmanlike 9-3 decision over Natrona County's Cyruss Meeks in the 145-pound championship match. After that, the attention turned to the ever-tightening team race.
Sheridan and Natrona County entered the 285-pound placing matches tied in the team standings with 243.5 points each. After Natrona County senior D'Anthony Smith won the third-place match via pinfall to give NC a 4-point lead, the Mustangs wrestlers started to celebrate before moving one mat over to watch the championship match where Sheridan's Justin Vela was matched up against defending state champ AJ Kelly from Rock Springs.
Kelly scored an early takedown as Smith began to take control in his match against Gavyn Aumiller from Cheyenne East. By the time Smith pinned Aumiller early in the second period, Kelly had added another point for a 3-0 lead. As the championship match headed to the third period, the Natrona County wrestlers and coaches became full-fledged AJ Kelly fans.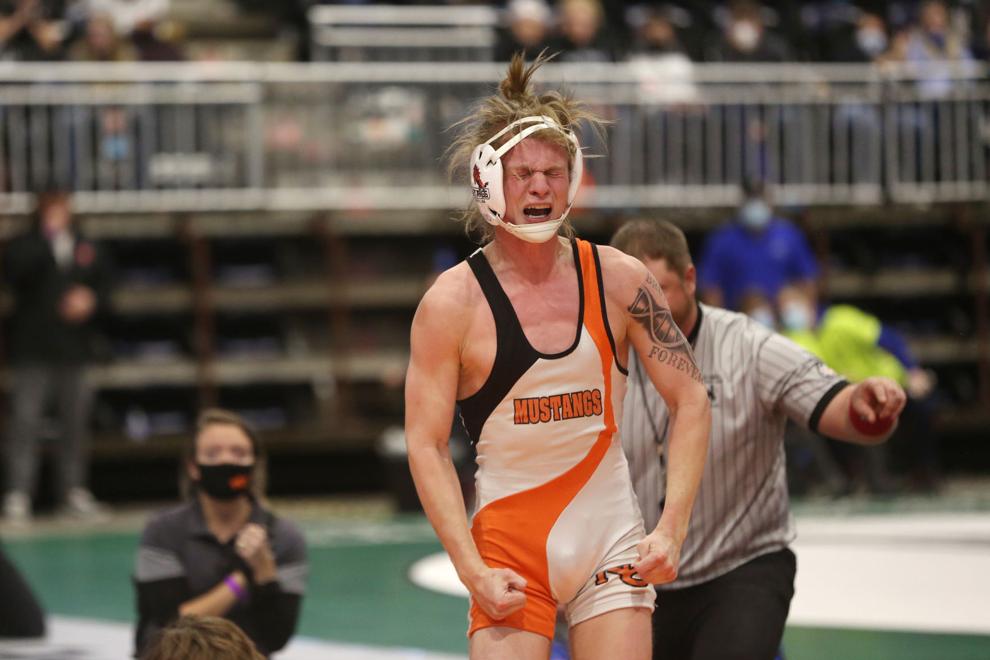 As the final seconds ticked off, the Mustangs counted them down. And when the ref blew the final whistle, they celebrated the program's first team championship since 1984. Final score: Natrona County 247.5, Sheridan 243.5.
"It's a Cinderella story," Natrona County head coach Scott Russell said. "It was a roller coaster all day ... we would be ahead and then Sheridan would be ahead. But it came down to the last match and I couldn't be prouder of these guys."
For Smith, being the one who scored the winning points for the Mustangs was a perfect ending to his senior season.
"I knew we needed it," he said. "And I knew I had to leave it on the mat."
Natrona County, Sheridan, Thunder Basin and Cheyenne East were in a battle all day for the top spot, with the Broncs holding a three-point advantage over Thunder Basin after the semifinals. The Mustangs were in fourth, 23 points back, but they were never out of reach.
The Broncs entered the placing matches with 229.5 points, followed by the Mustangs with 213 and the Bolts with 202.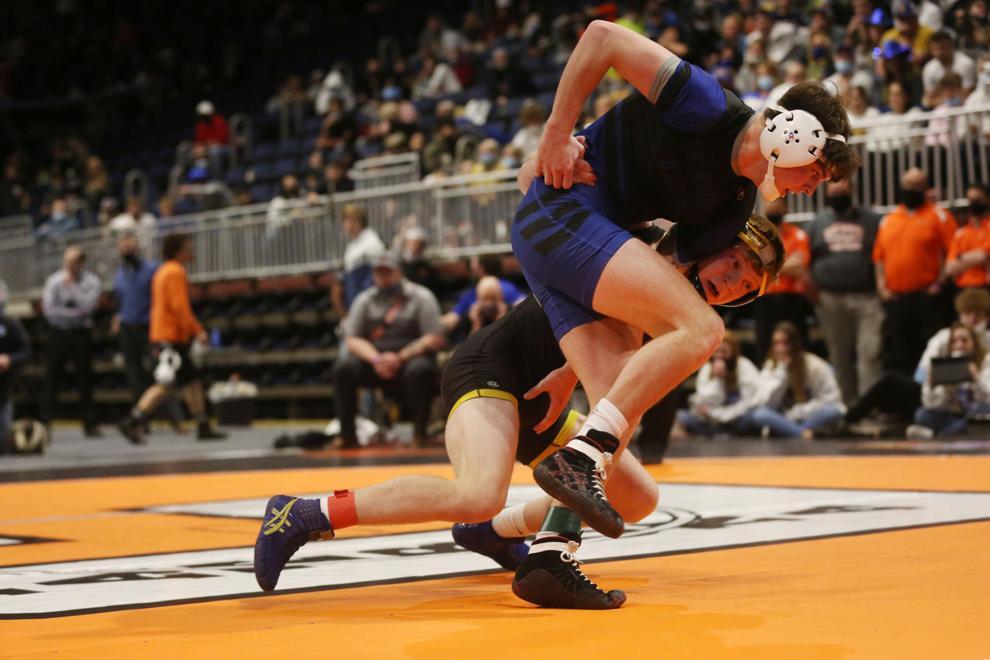 Sheridan had five in the championship matches, but only Reese Osborne at 138 and Brock Steel finished with gold. Natrona County also had just two winners in Kyler Henderson at 132 and Kaeden Wilcox at 152. The Mustangs were able to make up ground, though in the third- and fifth-place matches.
"Those kids could have got down when they lost early," Russell said, his voice cracking. "But they didn't quit, they just kept battling."
The Mustangs battled all the way to the end, which is only fitting for a state championship team.
***
Benabise had dropped down to 145 three weeks ago in order to face Meeks, a defending state champ. Their two previous two matches had been close, but Benabise, who finished the season 39-0, had emerged victorious both times.
Saturday, Benabise left no doubt that he was a fitting member of the Four-Timers club with a convincing 9-3 decision.
"As soon as I made weight this morning I knew I was going to win it," the University of Wyoming signee said. "I just went out there and let it fly. I didn't hold anything back."
Benabise was asked how he planned to celebrate state championship No. 4.
"I'm going to eat some kind of meat," he said with a smile. "And I'm going to eat a lot of it."
---
PHOTOS: Class 4a State Wrestling Championships in Casper
PHOTOS: Class 4a State Wrestling Championships in Casper
Class 4a State Wrestling Championships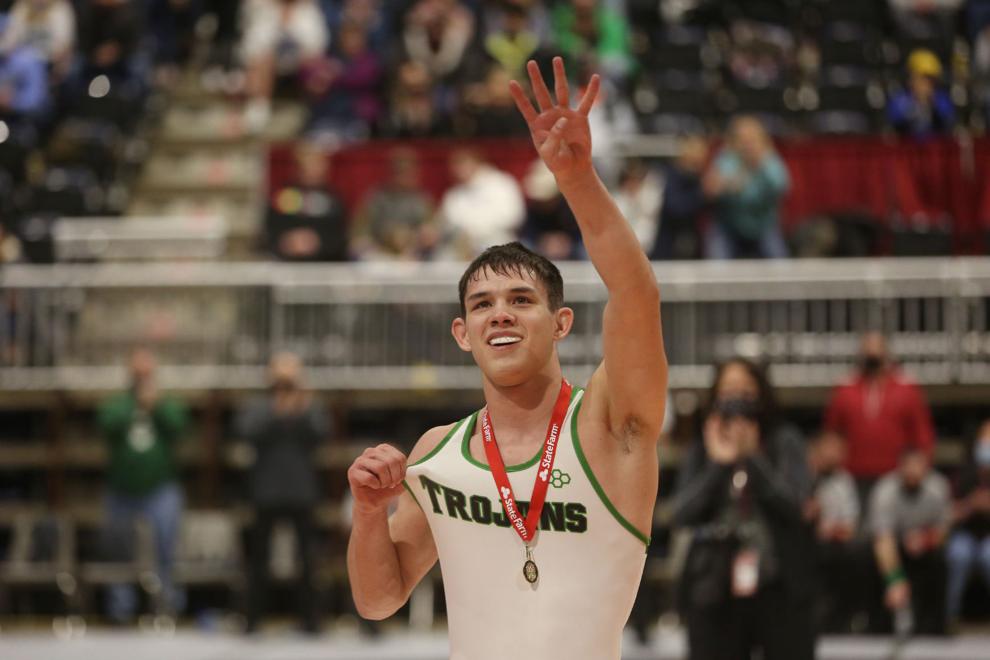 Class 4a State Wrestling Championships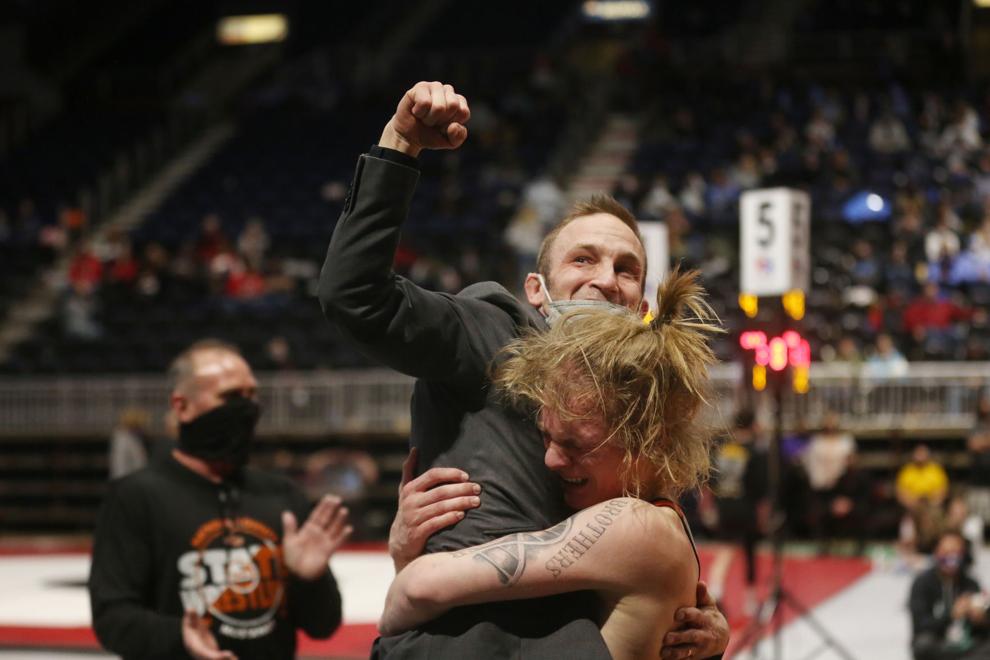 Class 4a State Wrestling Championships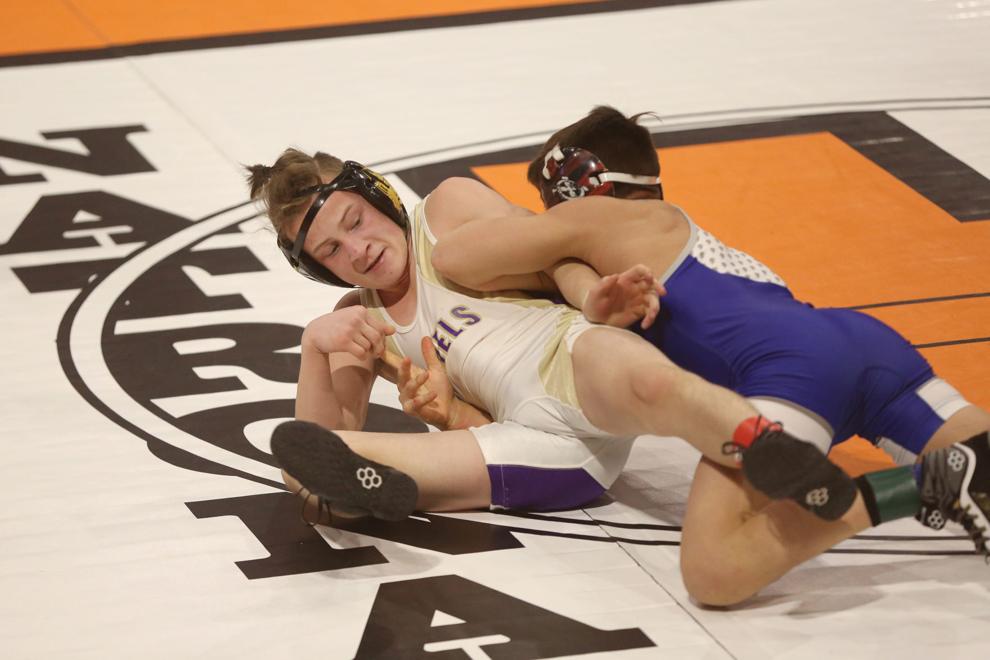 Class 4a State Wrestling Championships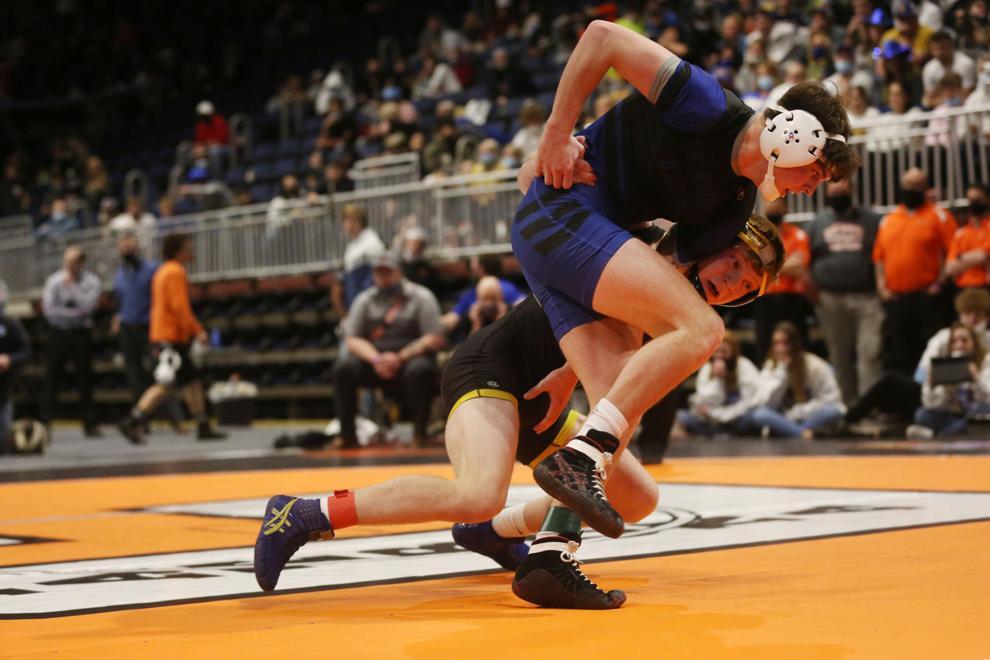 Class 4a State Wrestling Championships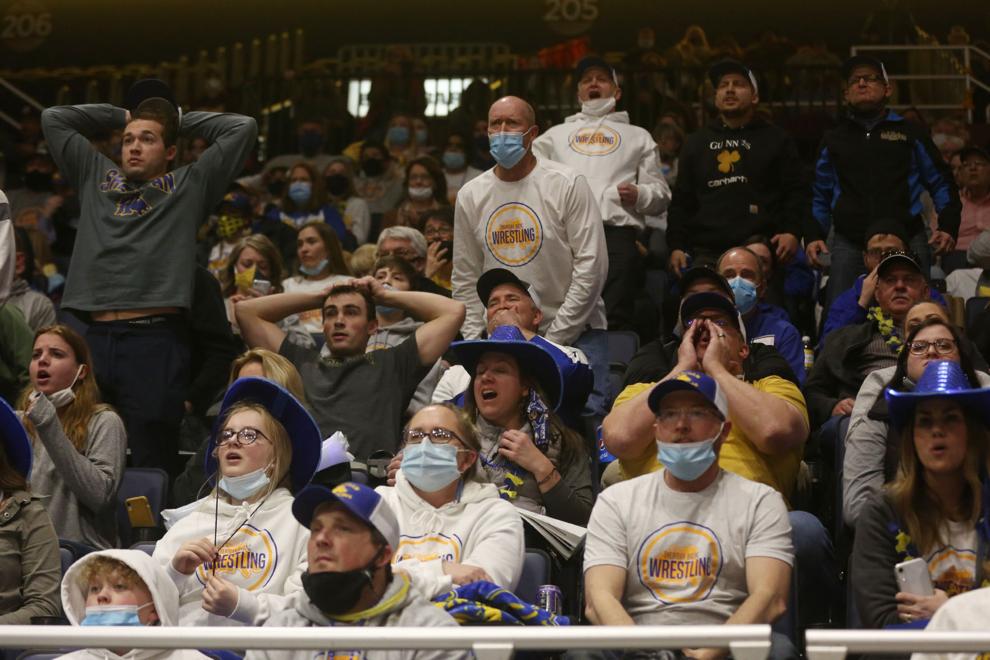 Class 4a State Wrestling Championships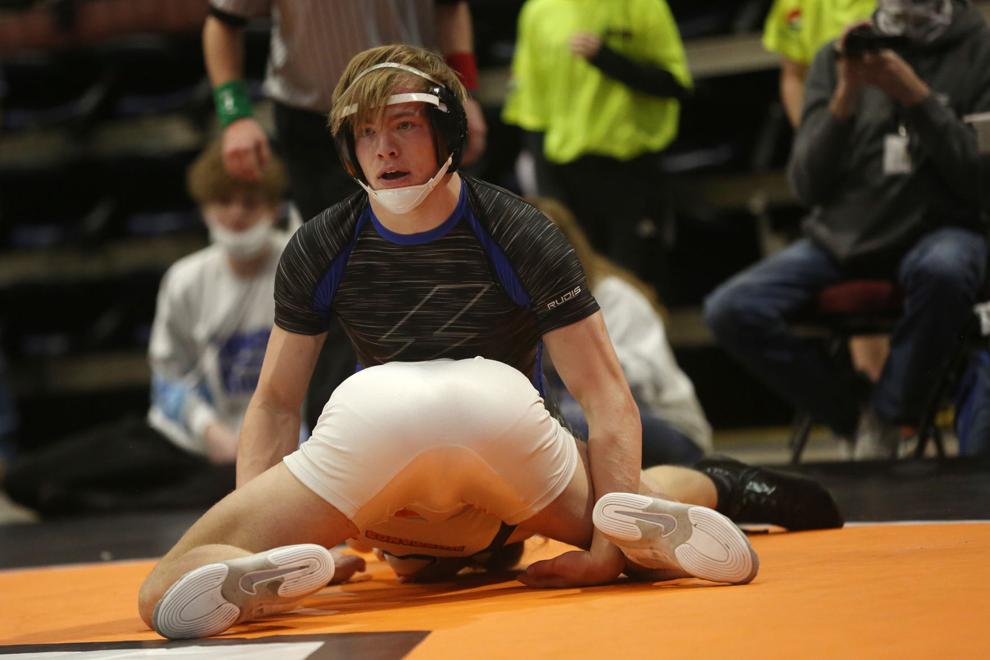 Class 4a State Wrestling Championships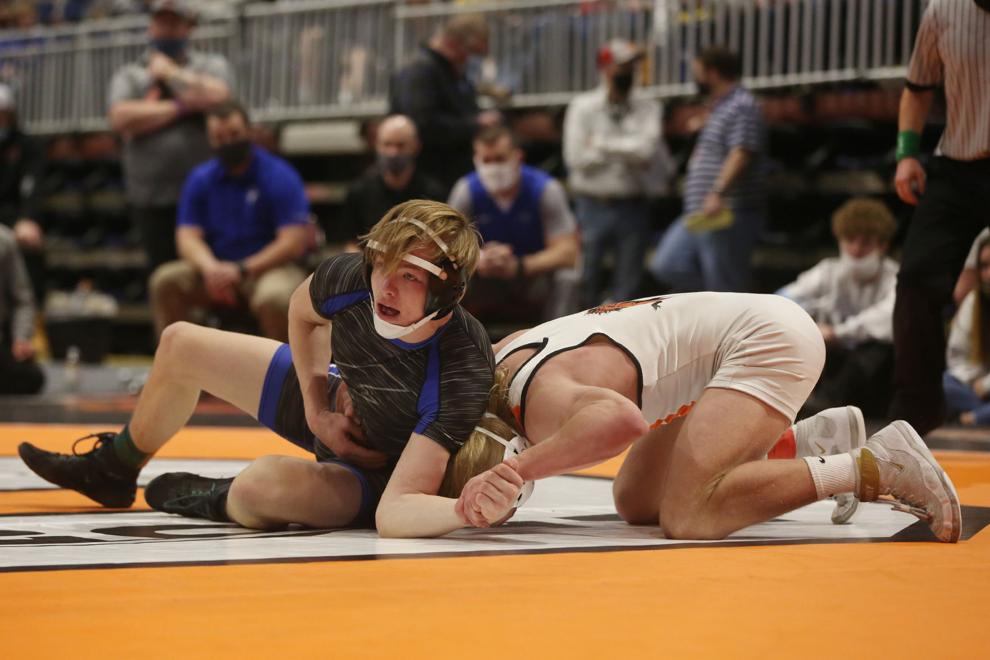 Class 4a State Wrestling Championships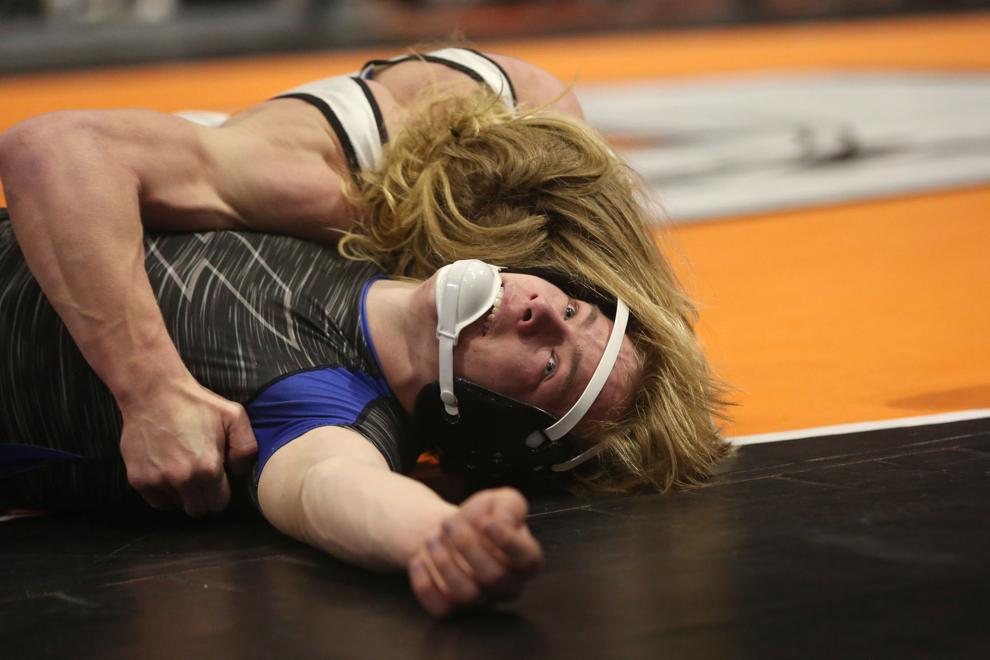 Class 4a State Wrestling Championships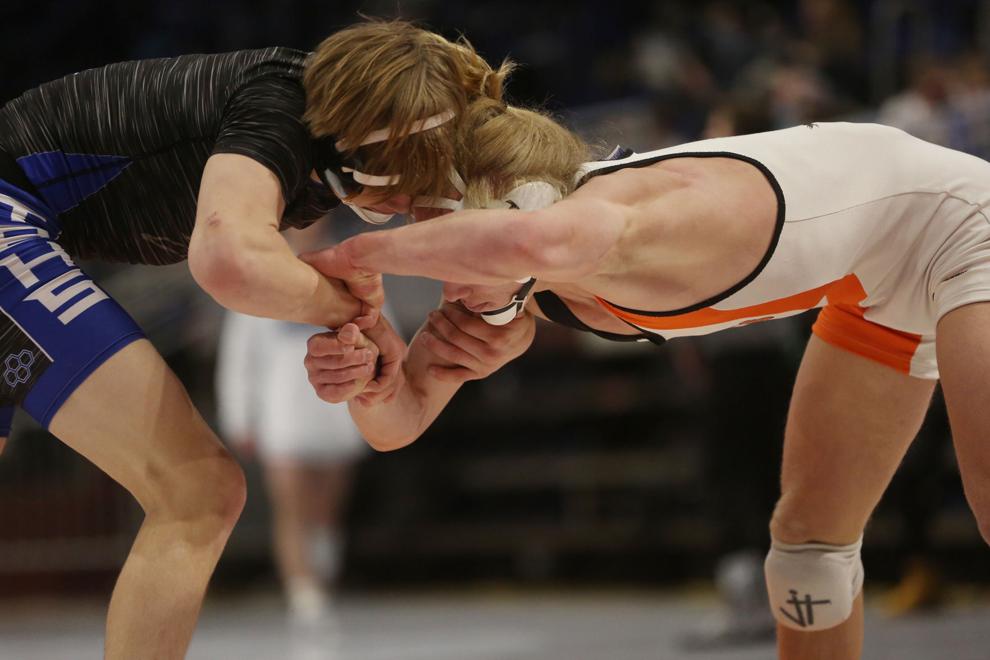 Class 4a State Wrestling Championships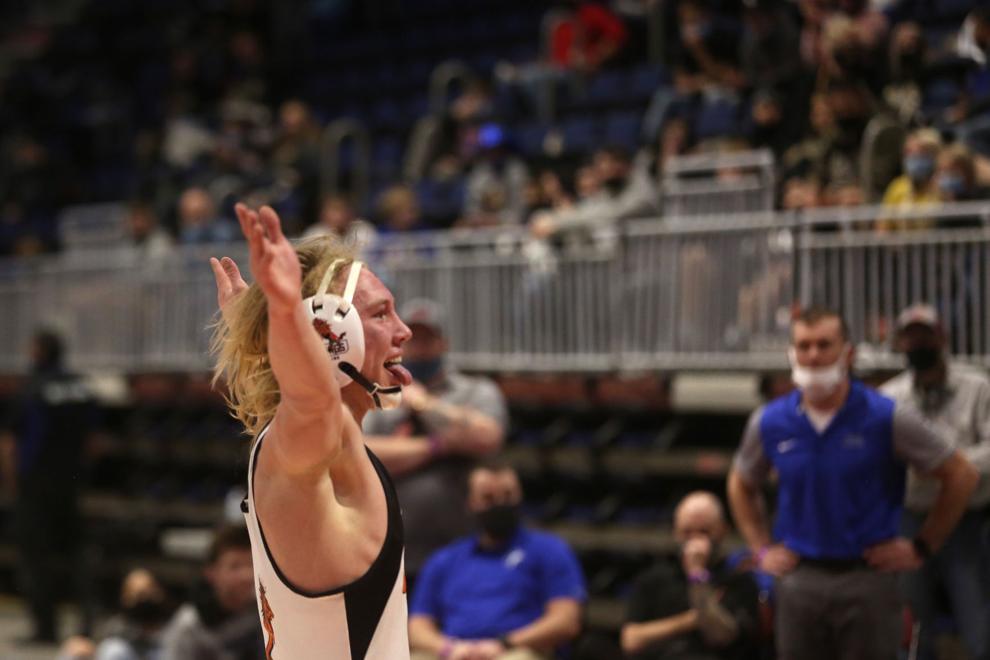 Class 4a State Wrestling Championships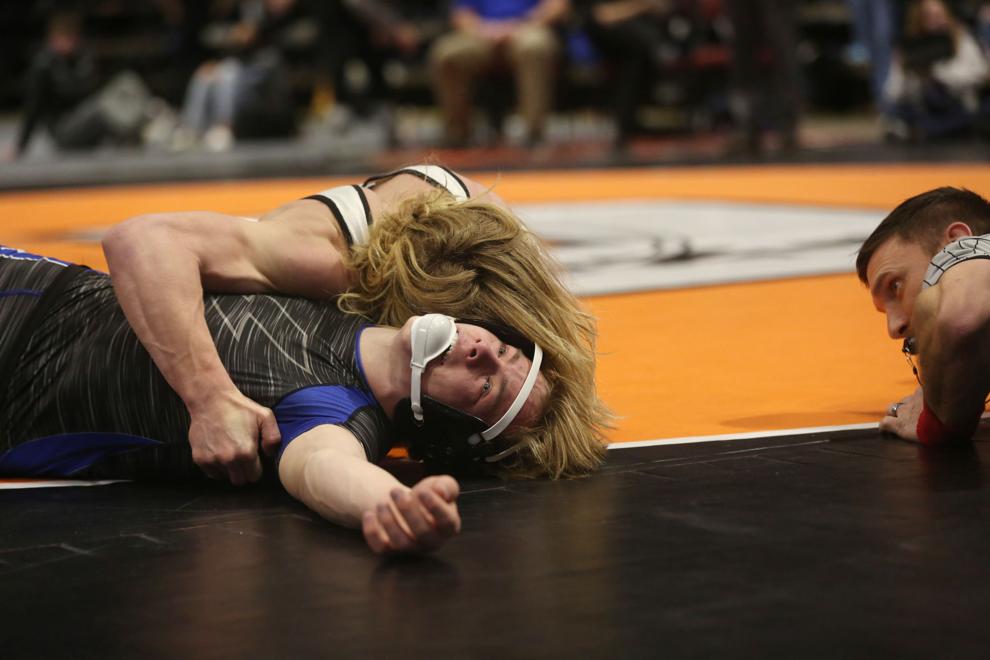 Class 4a State Wrestling Championships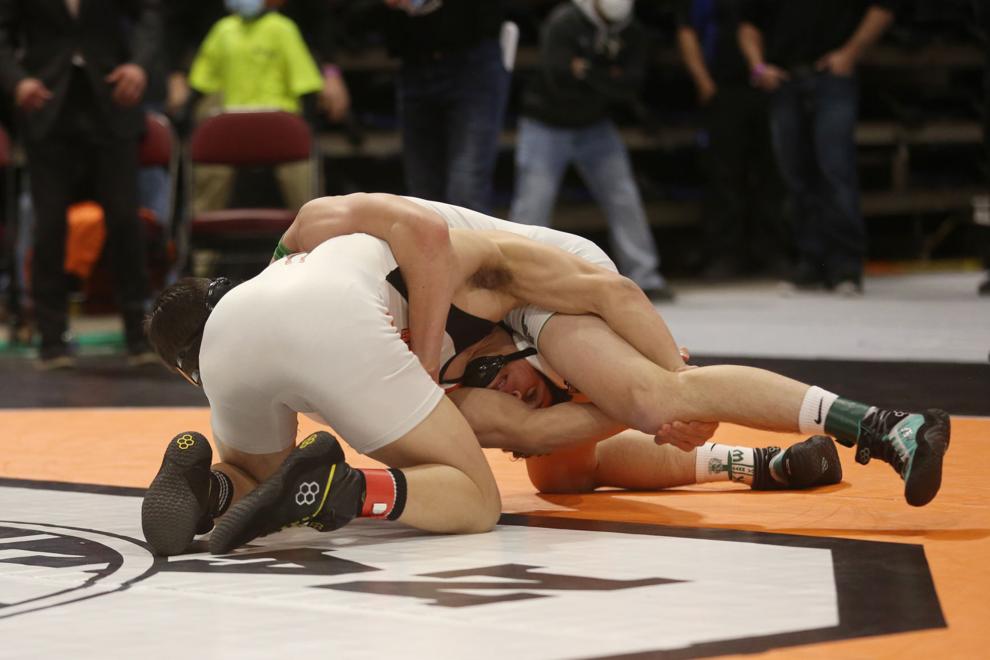 Class 4a State Wrestling Championships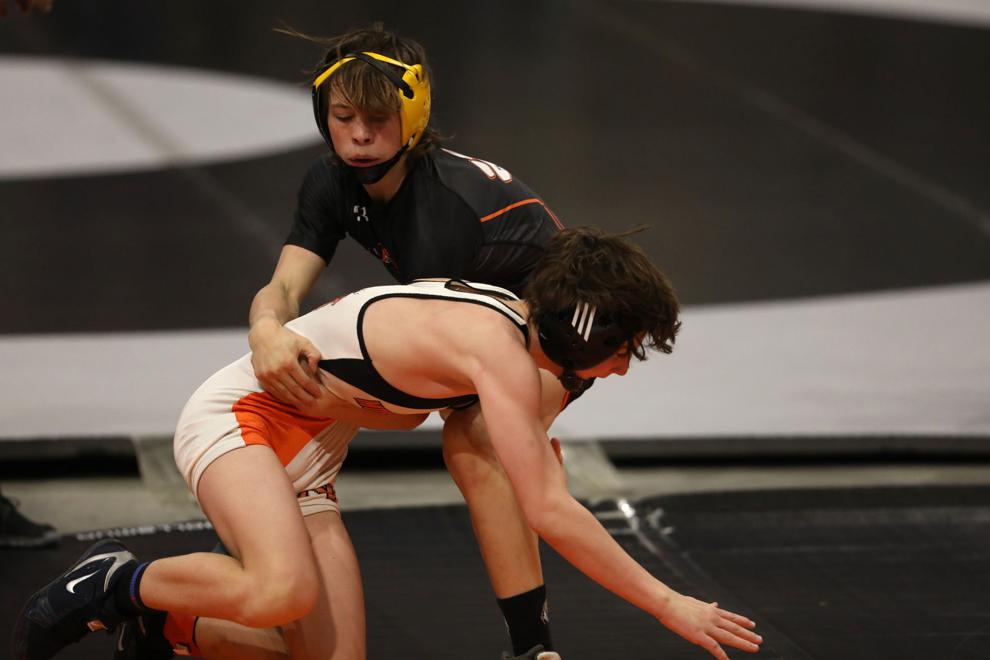 Class 4a State Wrestling Championships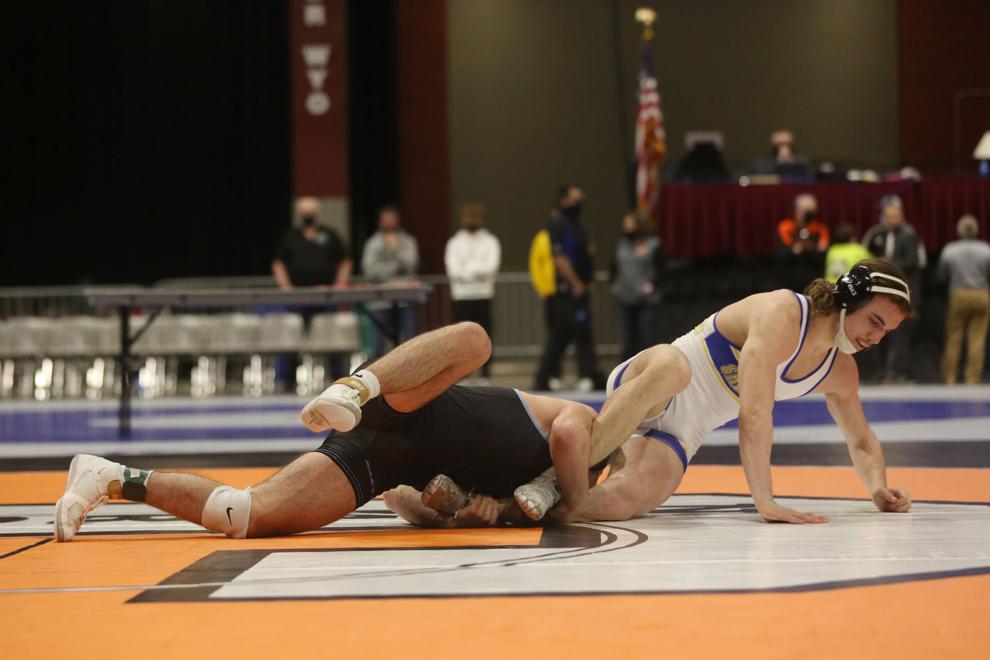 Class 4a State Wrestling Championships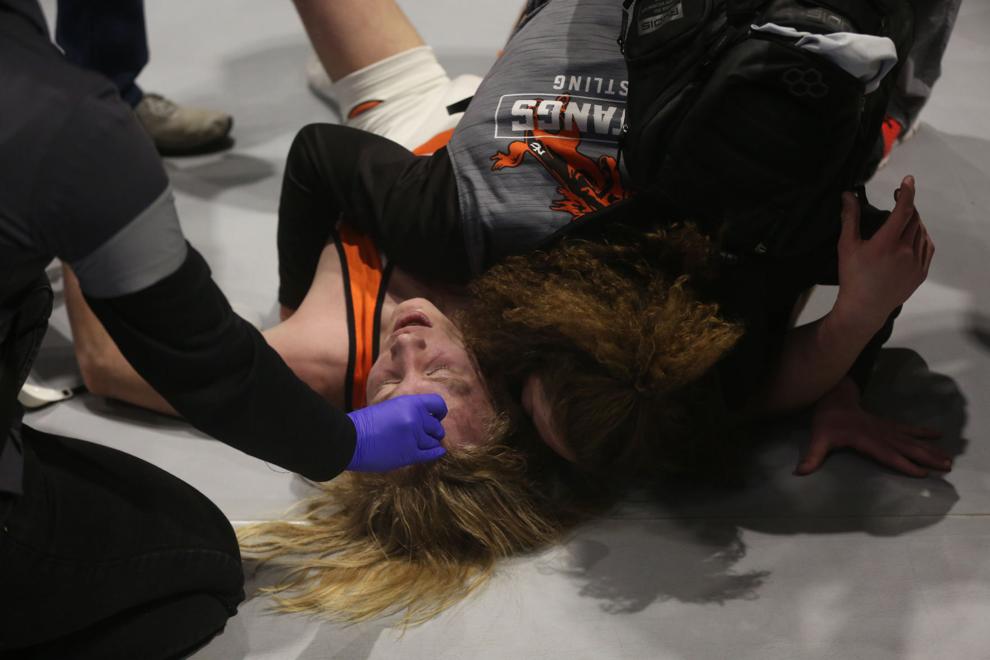 Class 4a State Wrestling Championships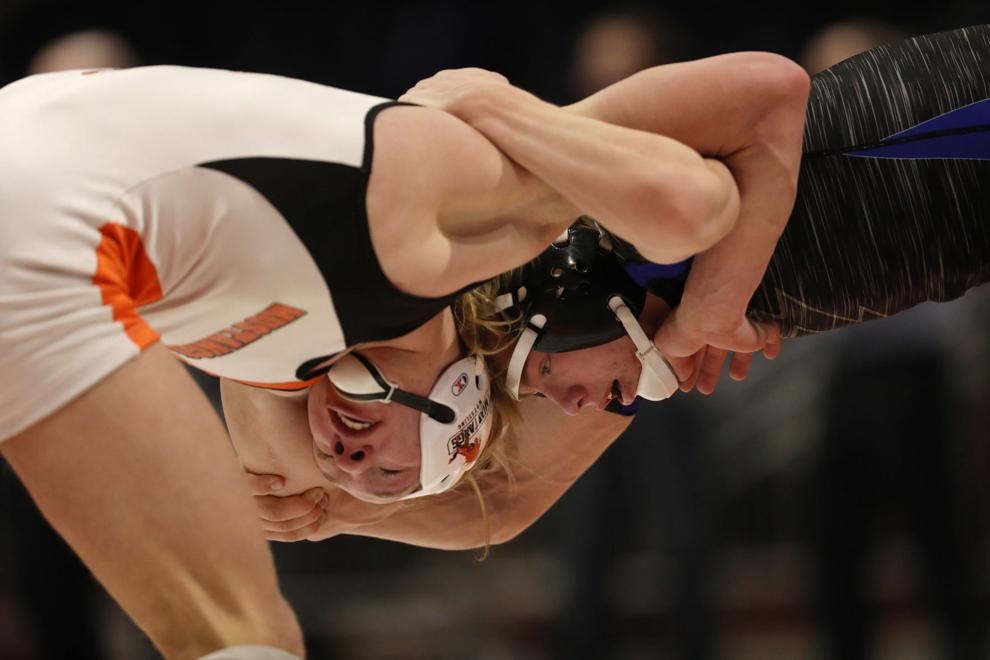 Class 4a State Wrestling Championships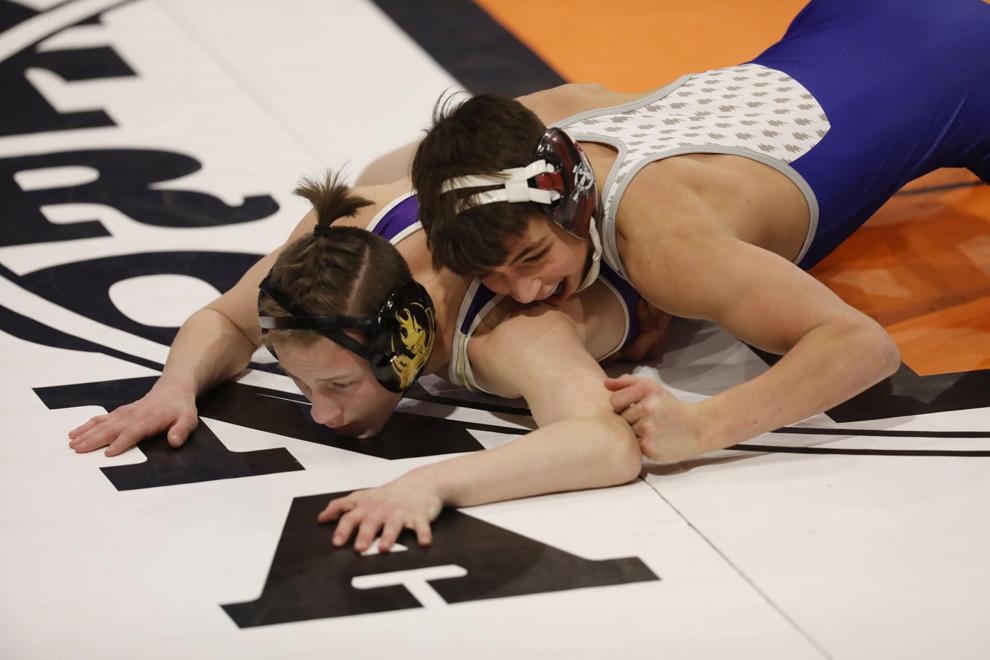 Class 4a State Wrestling Championships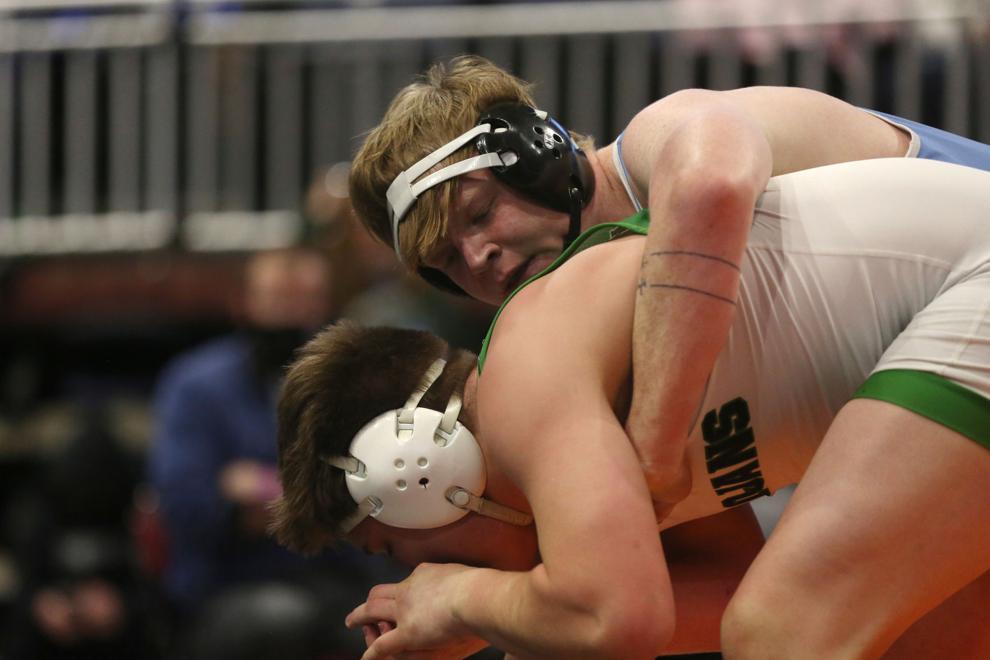 Class 4a State Wrestling Championships
Class 4a State Wrestling Championships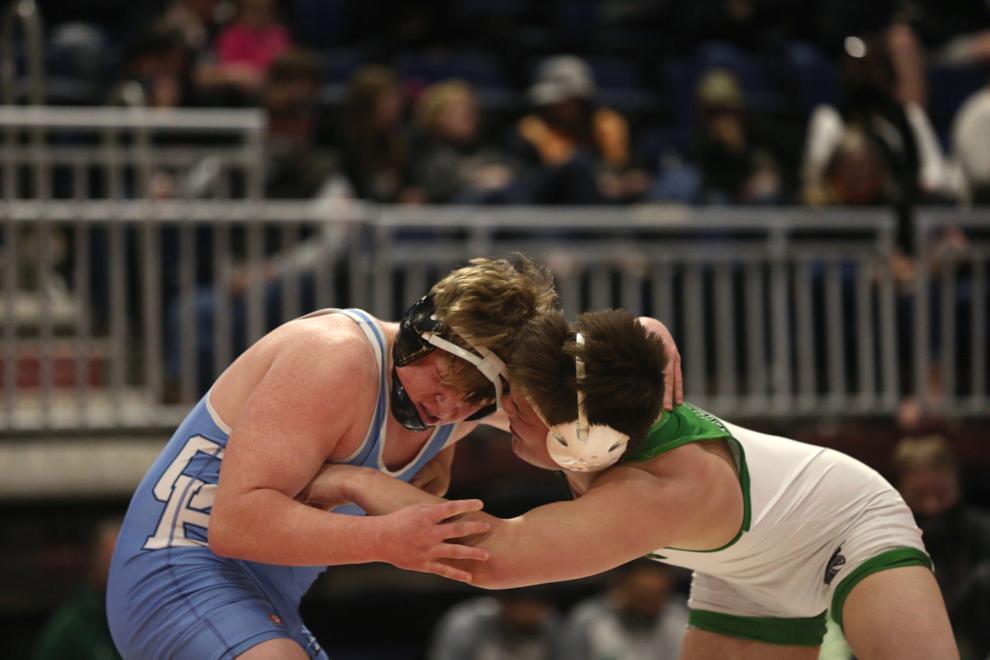 Class 4a State Wrestling Championships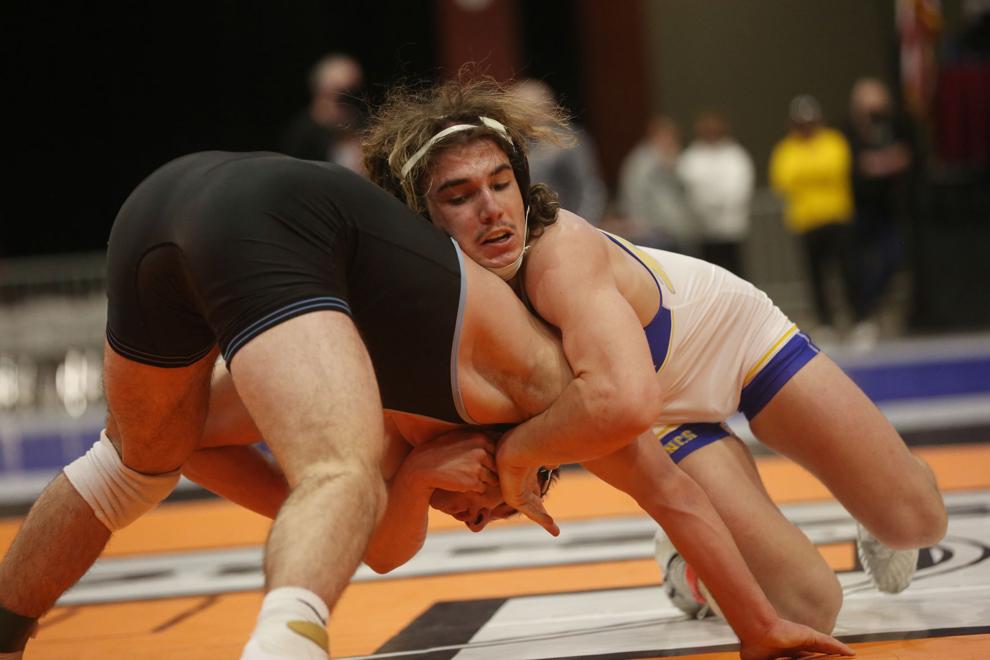 Class 4a State Wrestling Championships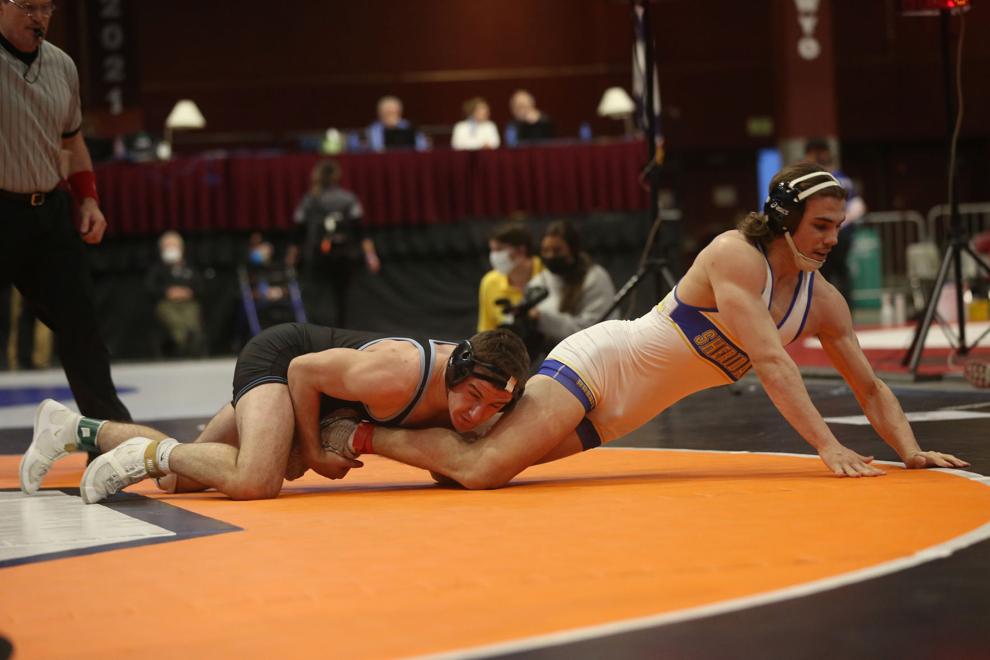 Class 4a State Wrestling Championships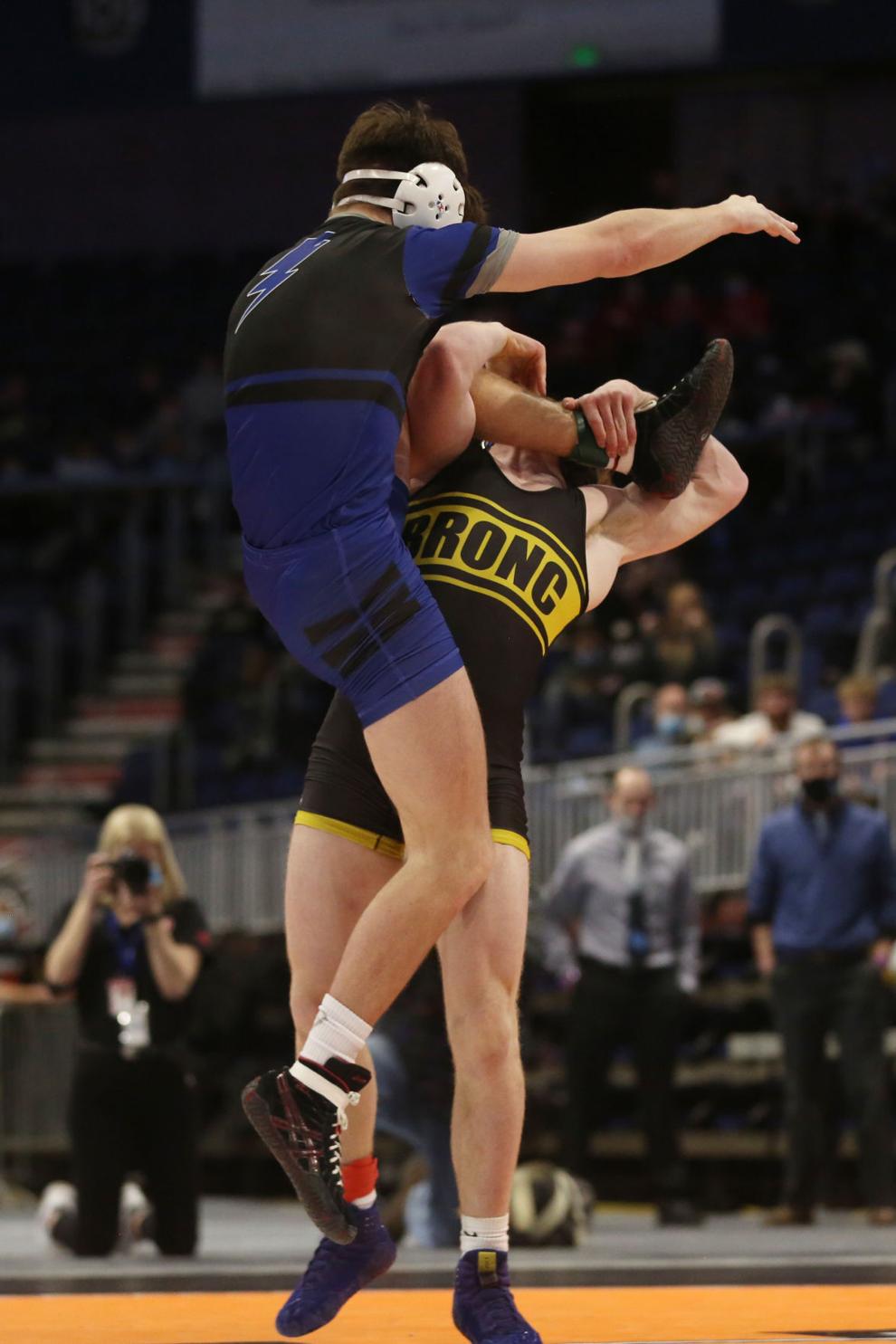 Class 4a State Wrestling Championships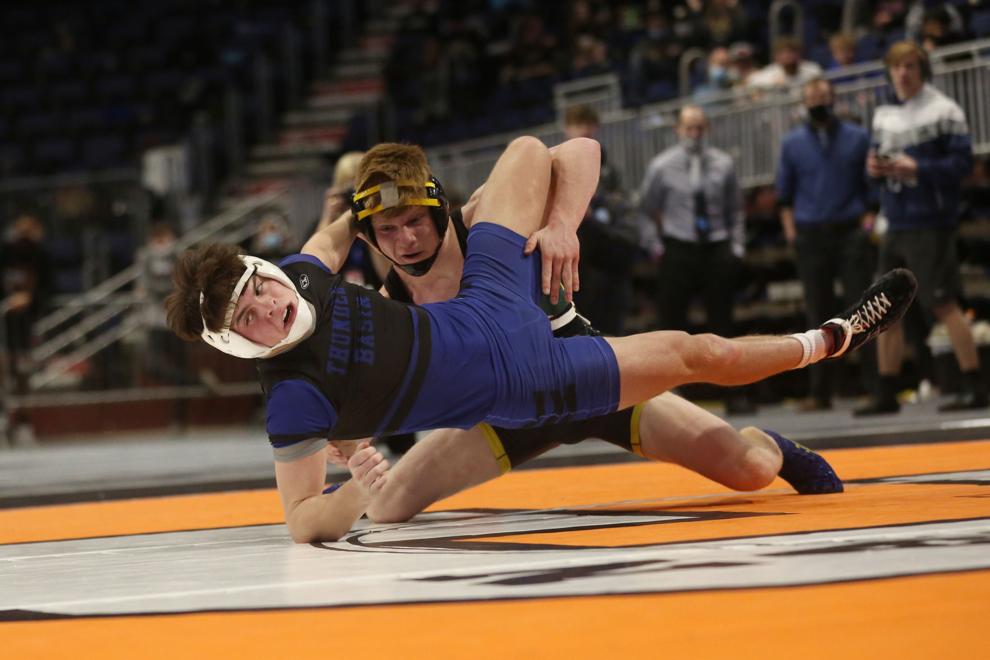 Class 4a State Wrestling Championships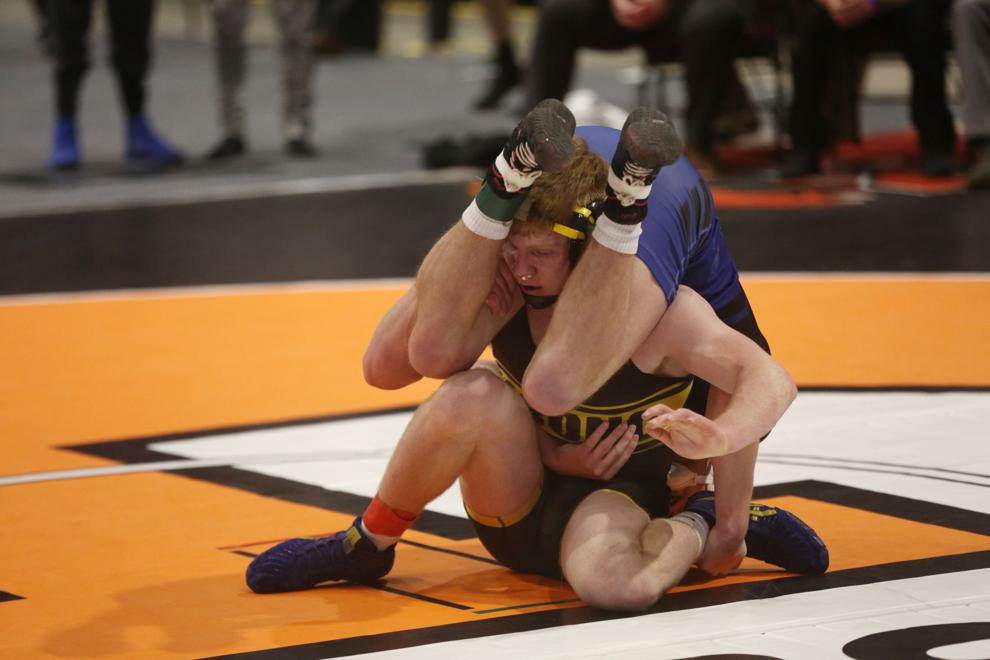 Class 4a State Wrestling Championships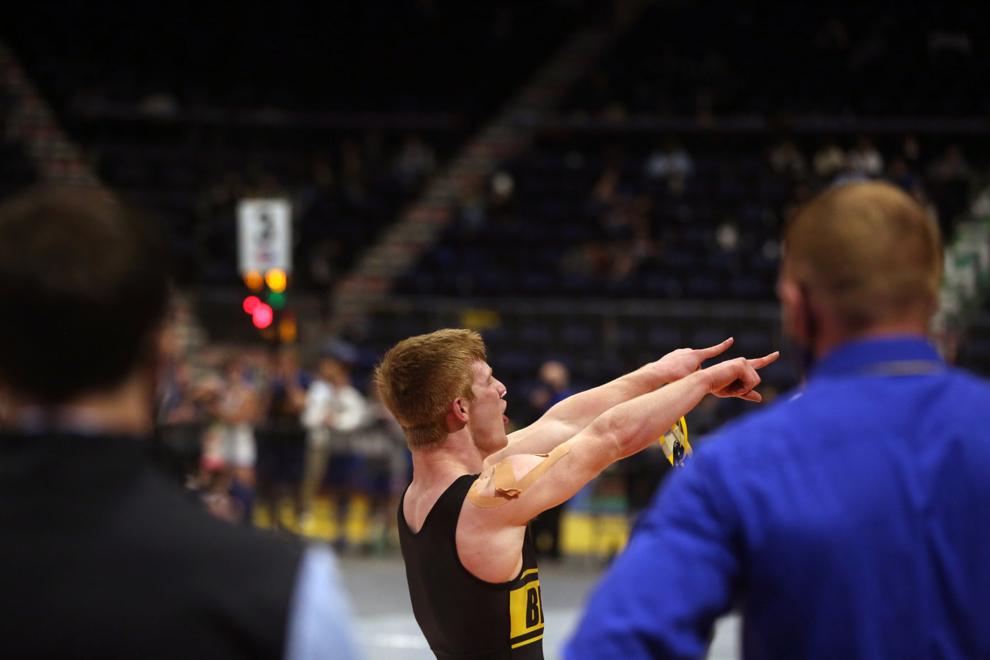 Class 4a State Wrestling Championships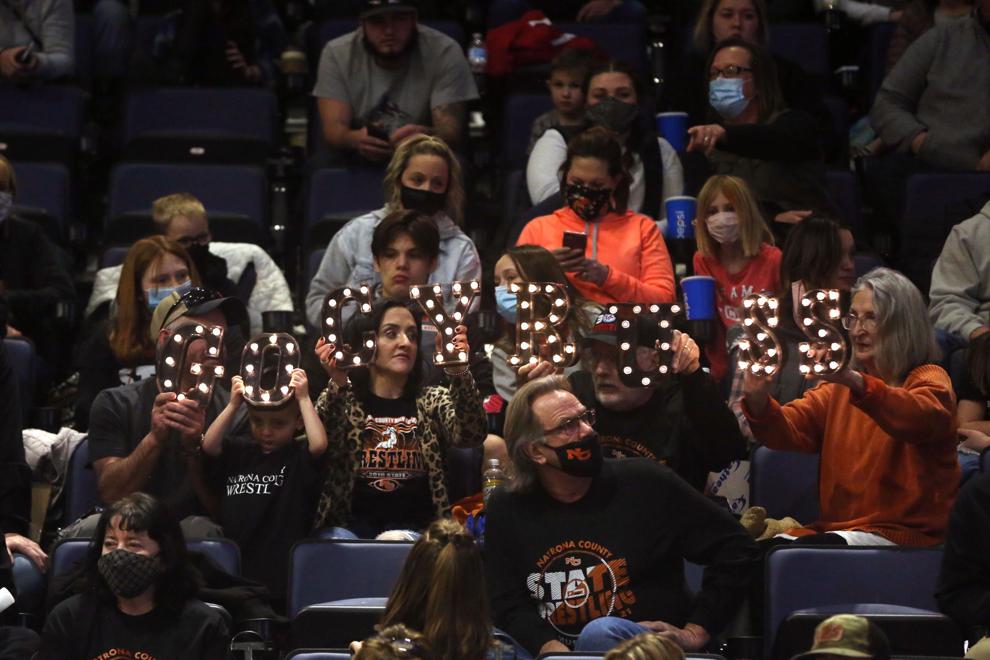 Class 4a State Wrestling Championships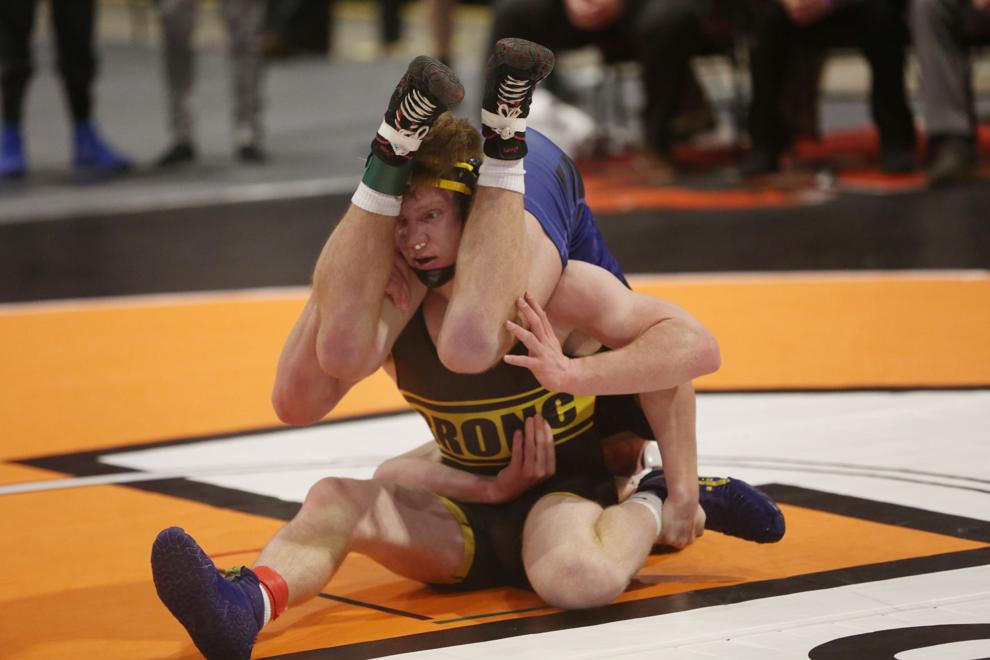 Class 4a State Wrestling Championships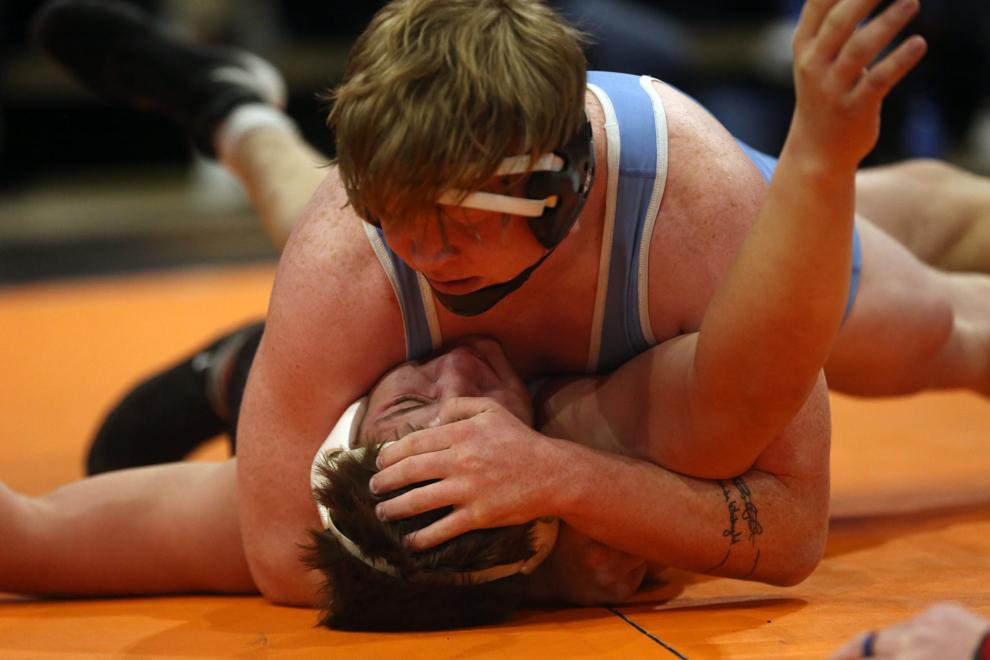 Class 4a State Wrestling Championships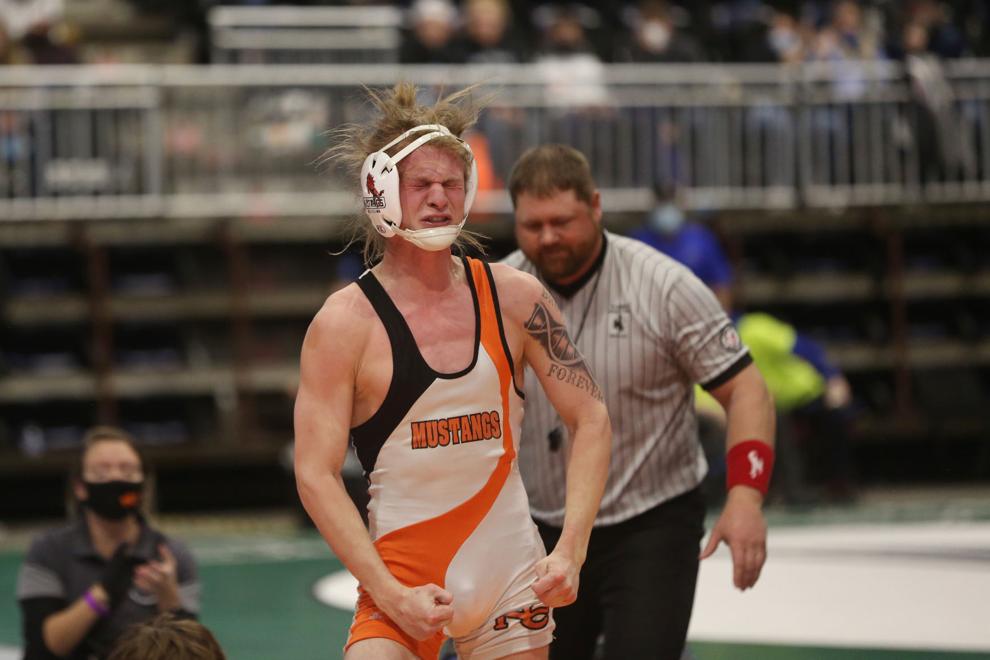 Class 4a State Wrestling Championships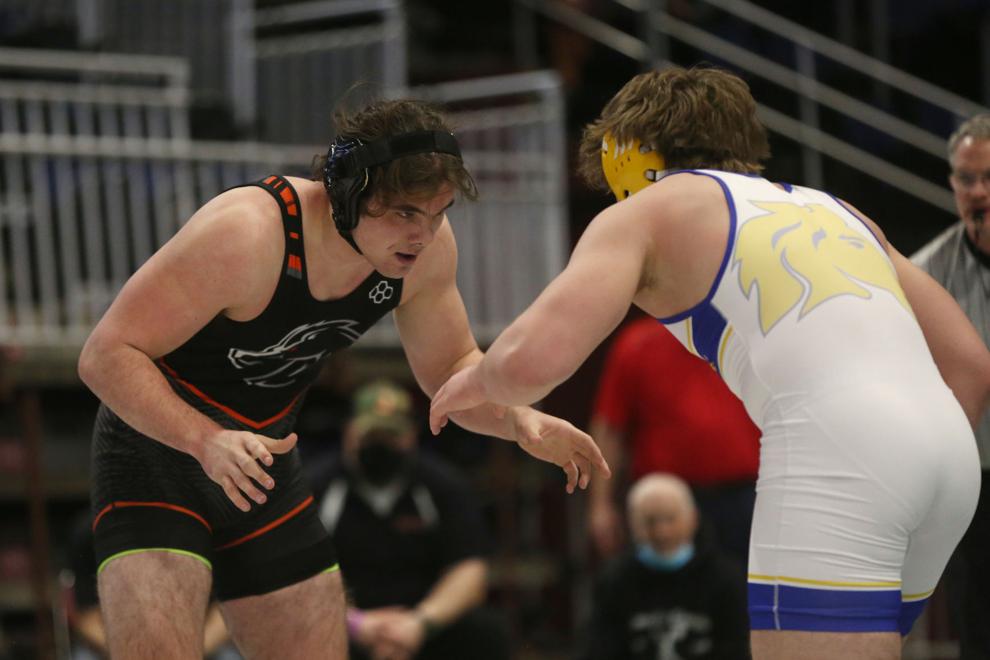 Class 4a State Wrestling Championships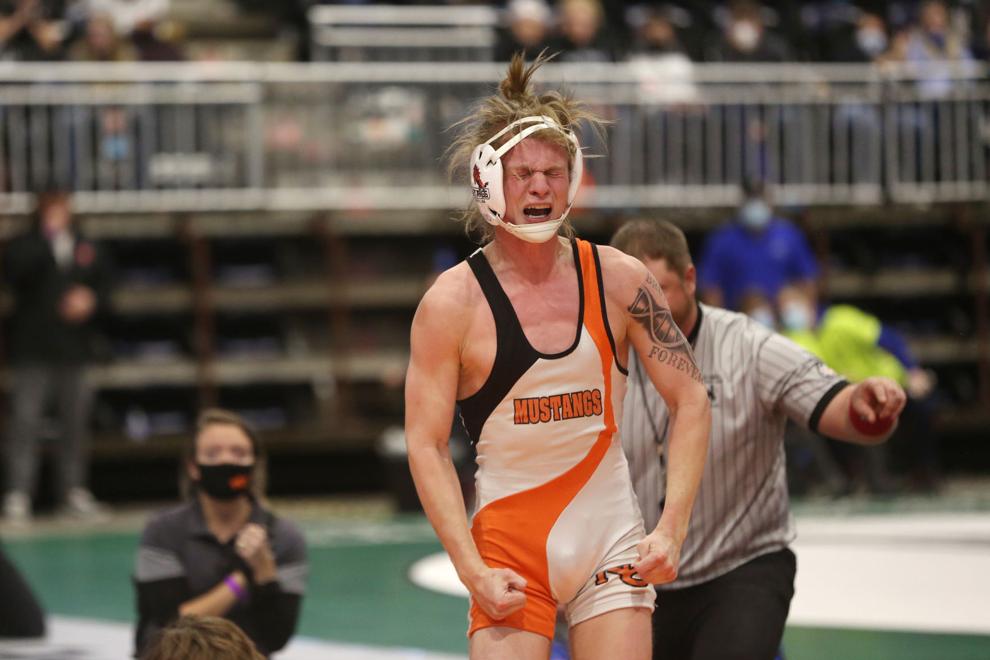 Class 4a State Wrestling Championships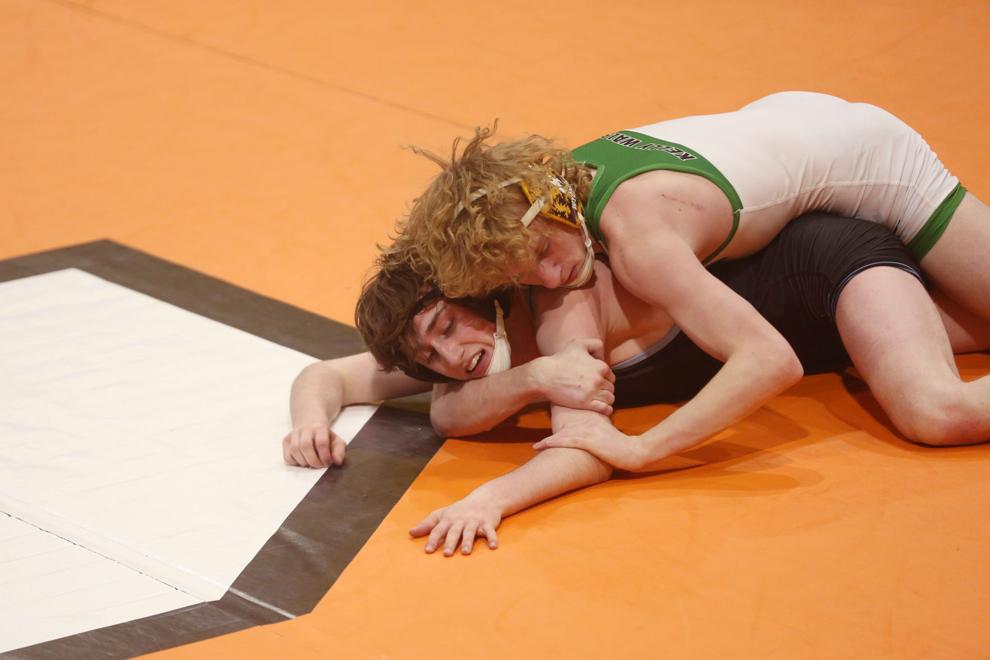 Class 4a State Wrestling Championships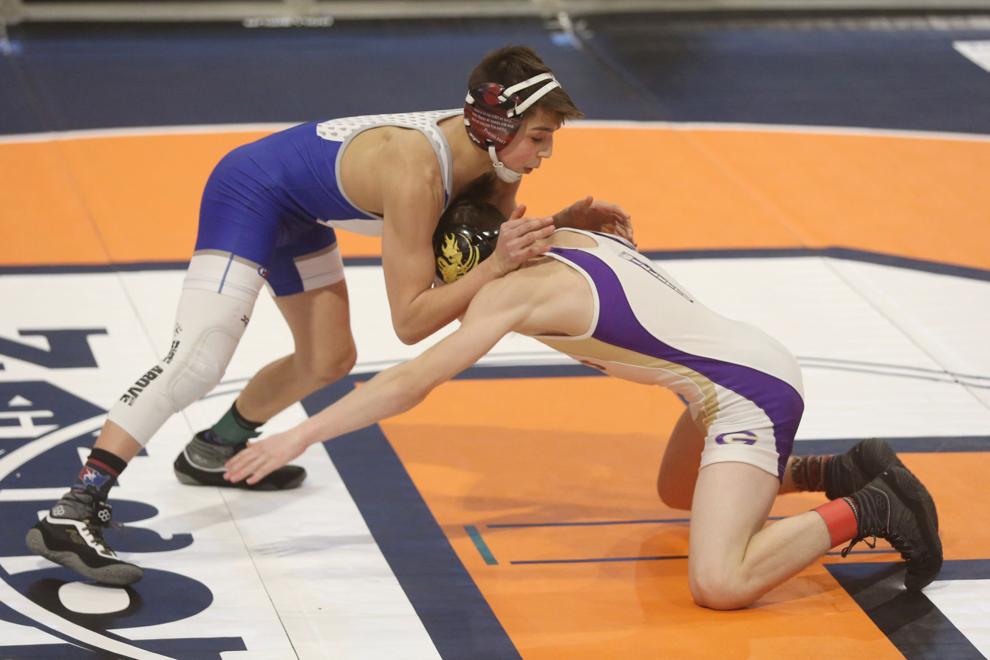 Class 4a State Wrestling Championships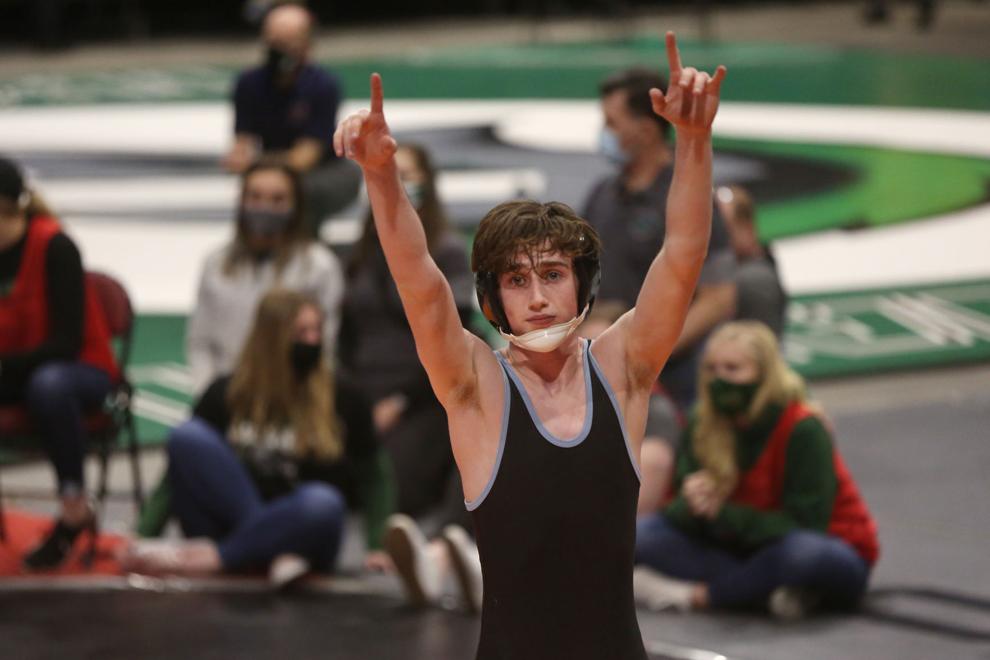 Class 4a State Wrestling Championships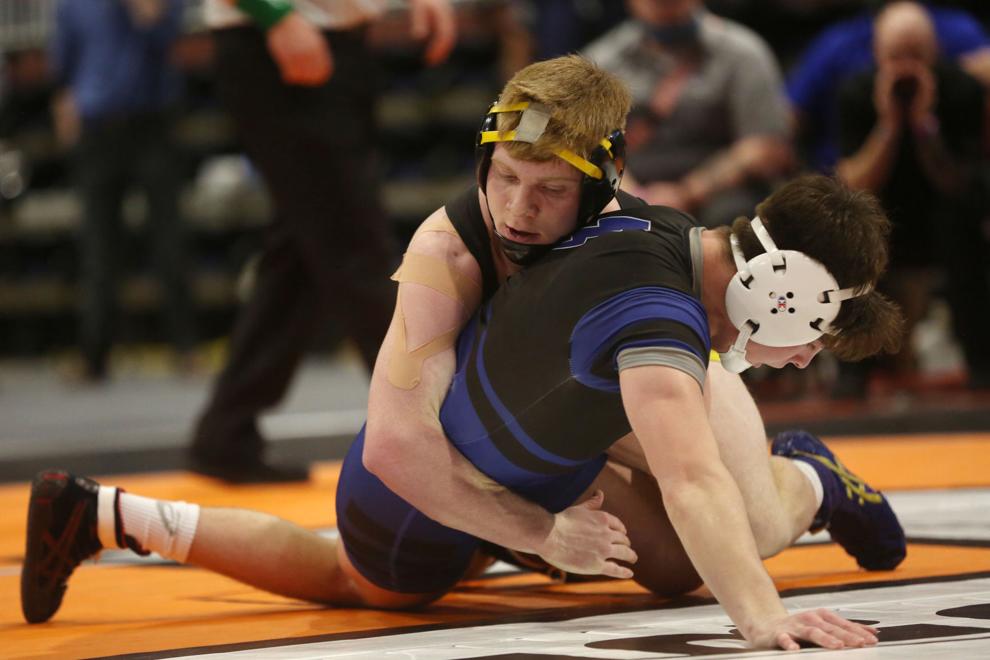 Class 4a State Wrestling Championships
Class 4a State Wrestling Championships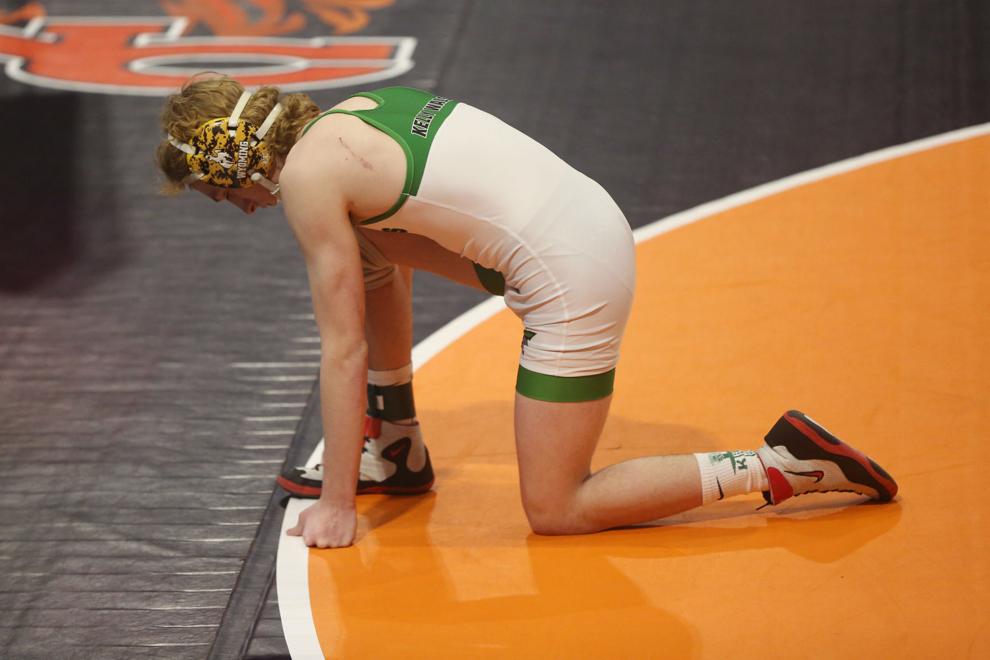 Class 4a State Wrestling Championships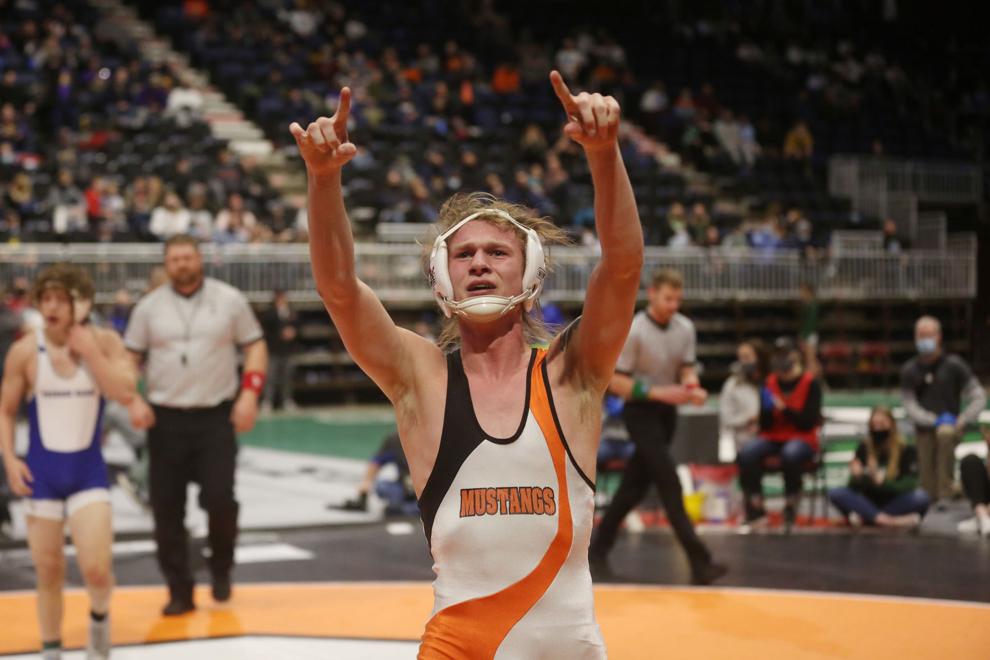 Class 4a State Wrestling Championships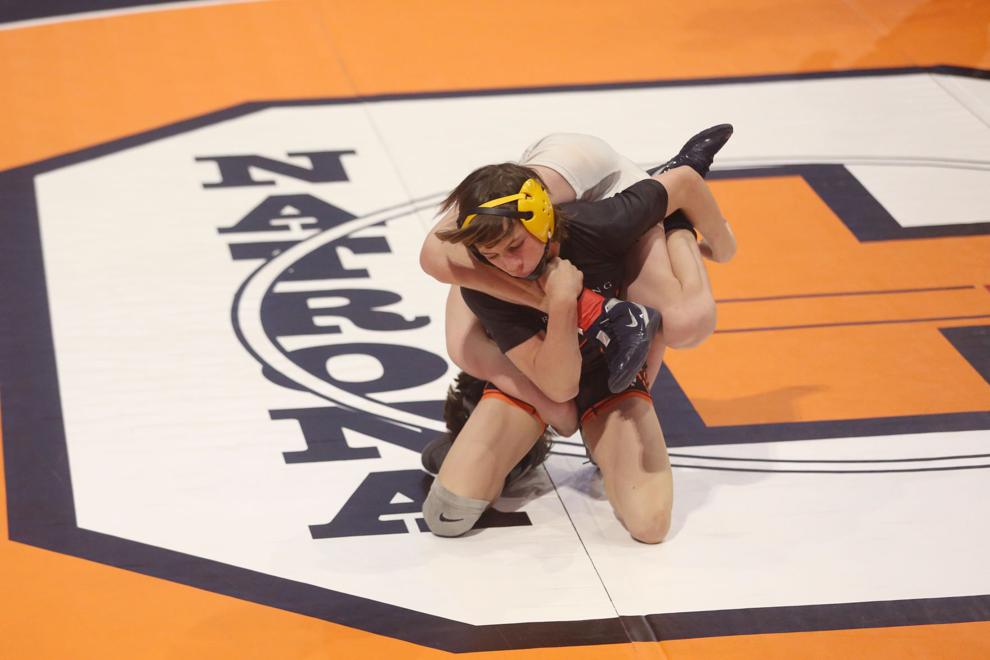 Class 4a State Wrestling Championships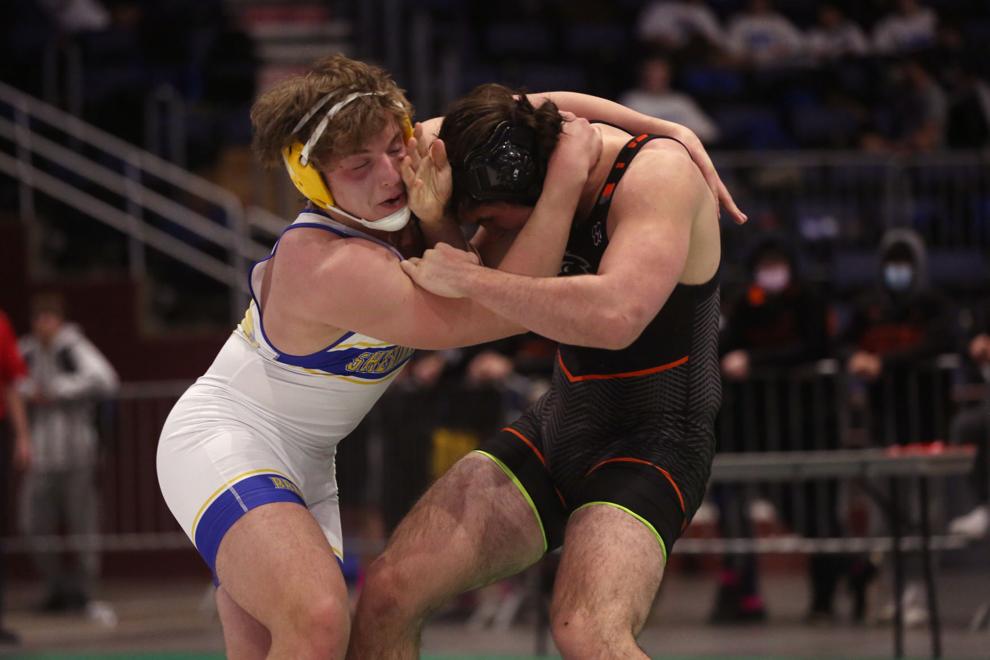 Class 4a State Wrestling Championships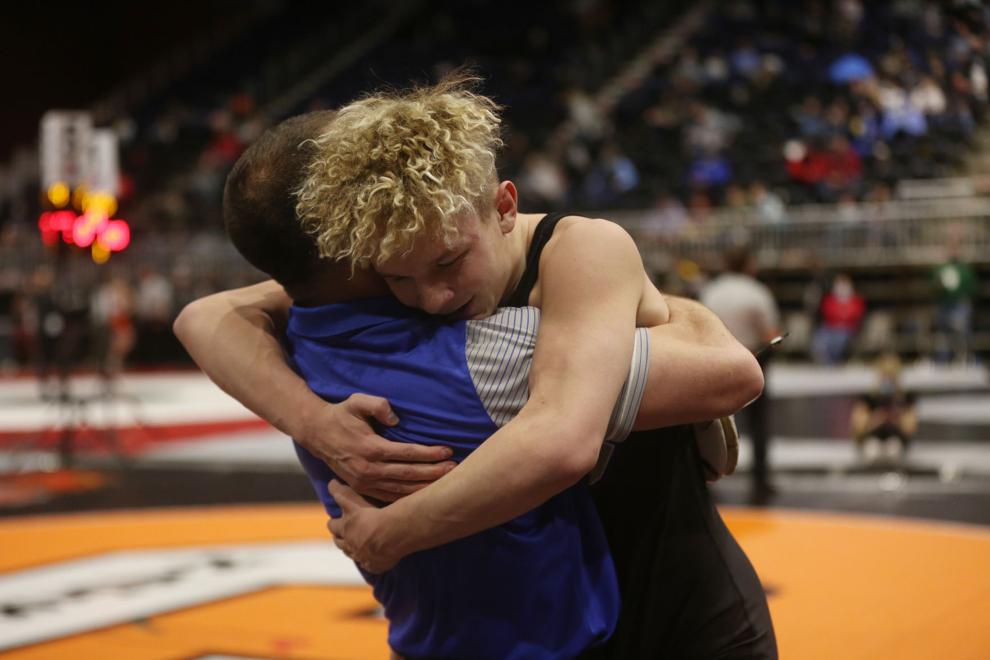 Class 4a State Wrestling Championships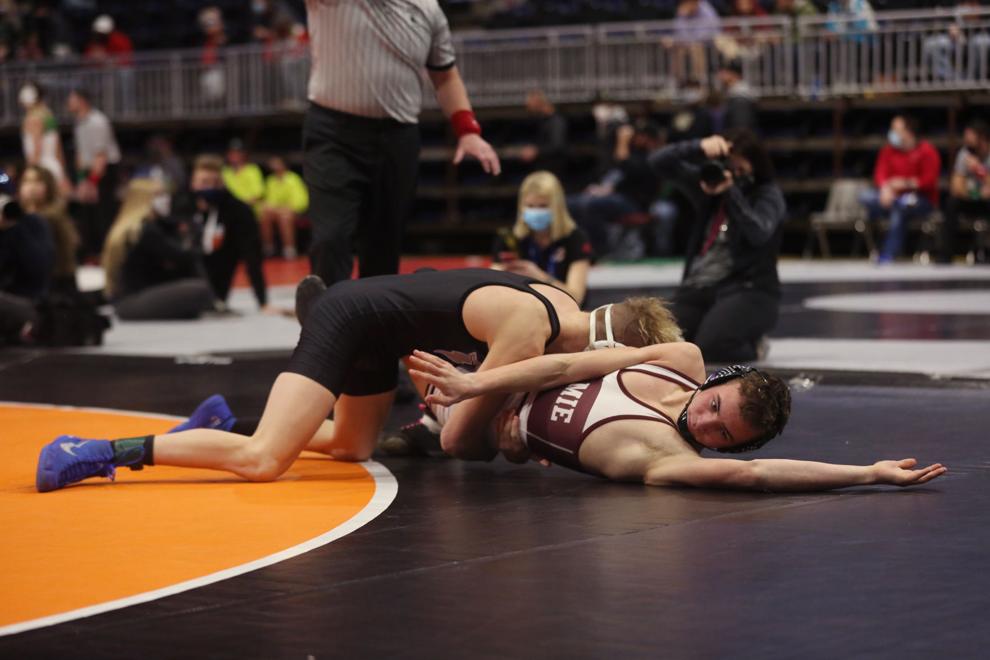 Class 4a State Wrestling Championships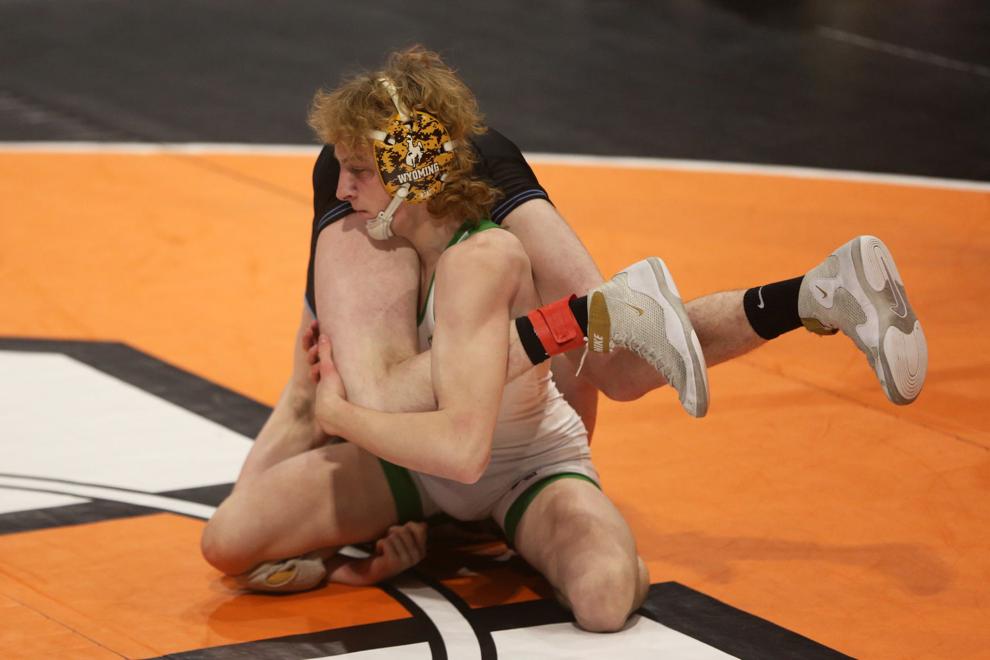 Class 4a State Wrestling Championships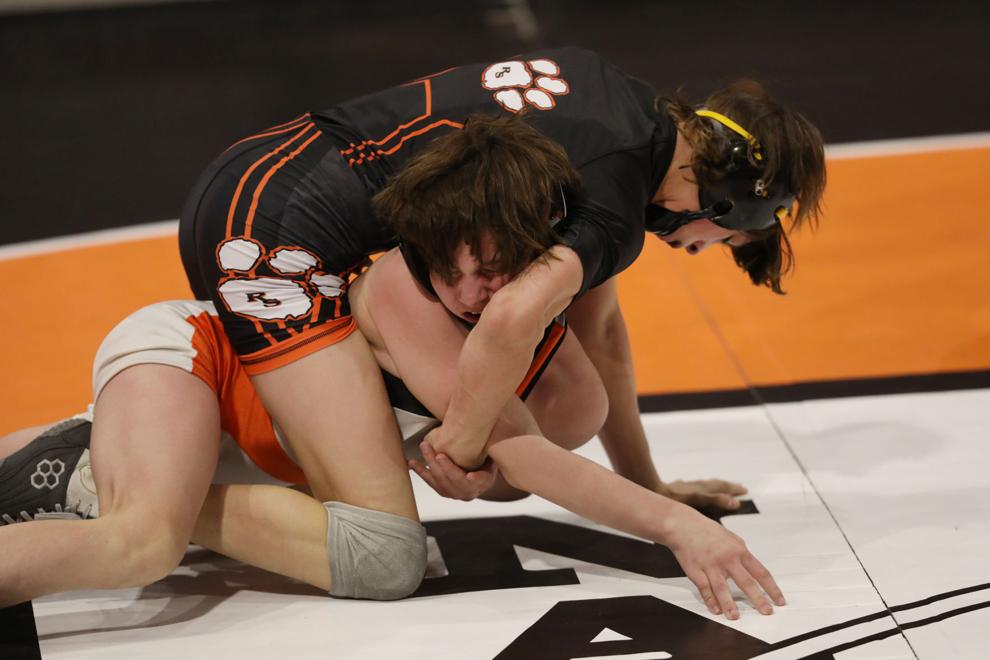 Class 4a State Wrestling Championships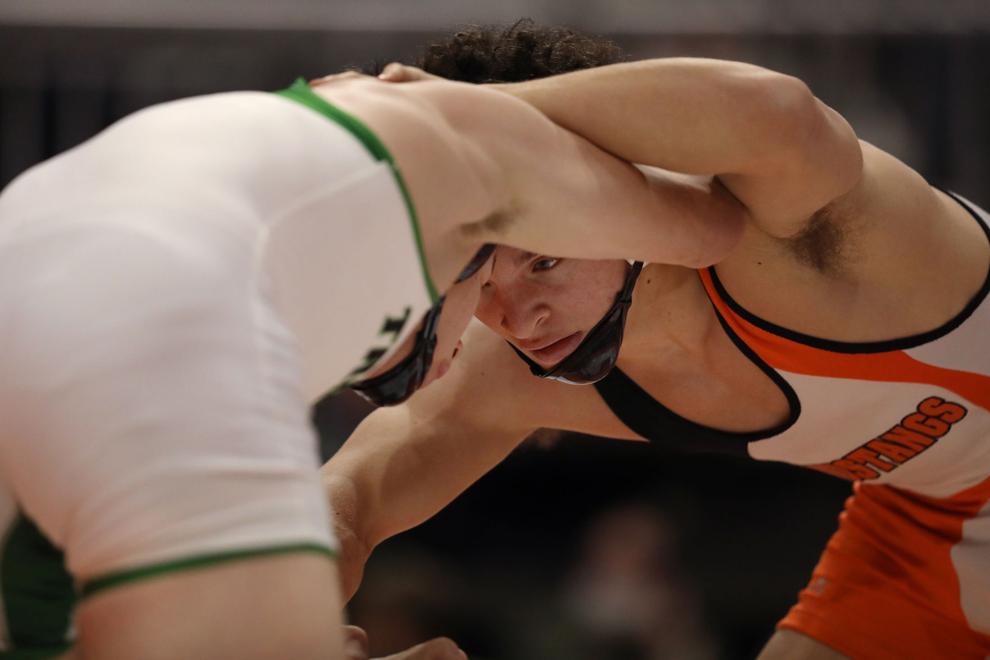 Class 4a State Wrestling Championships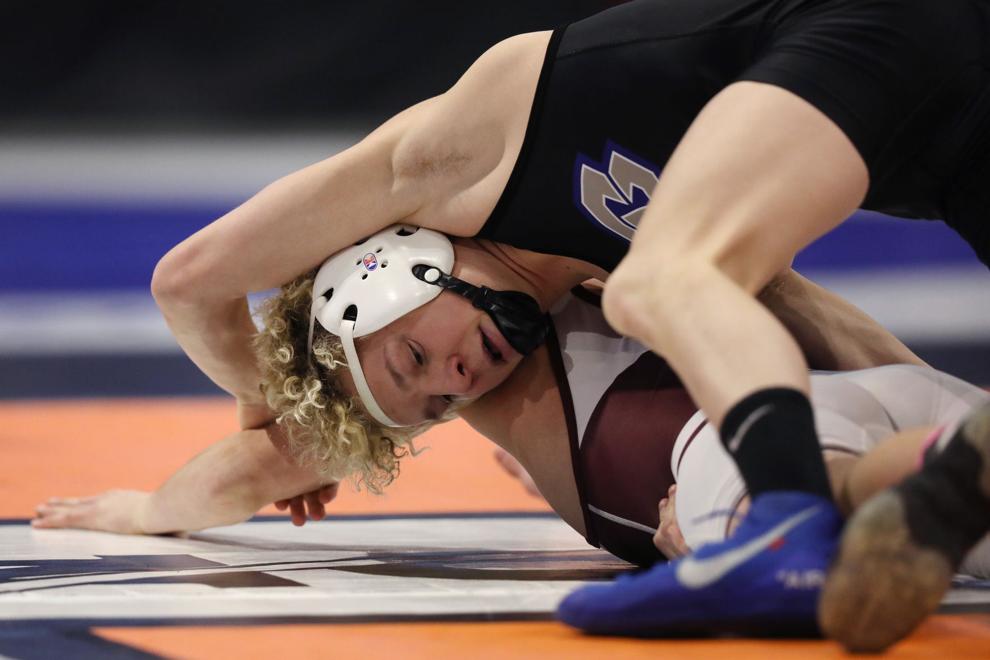 Class 4a State Wrestling Semi-Finals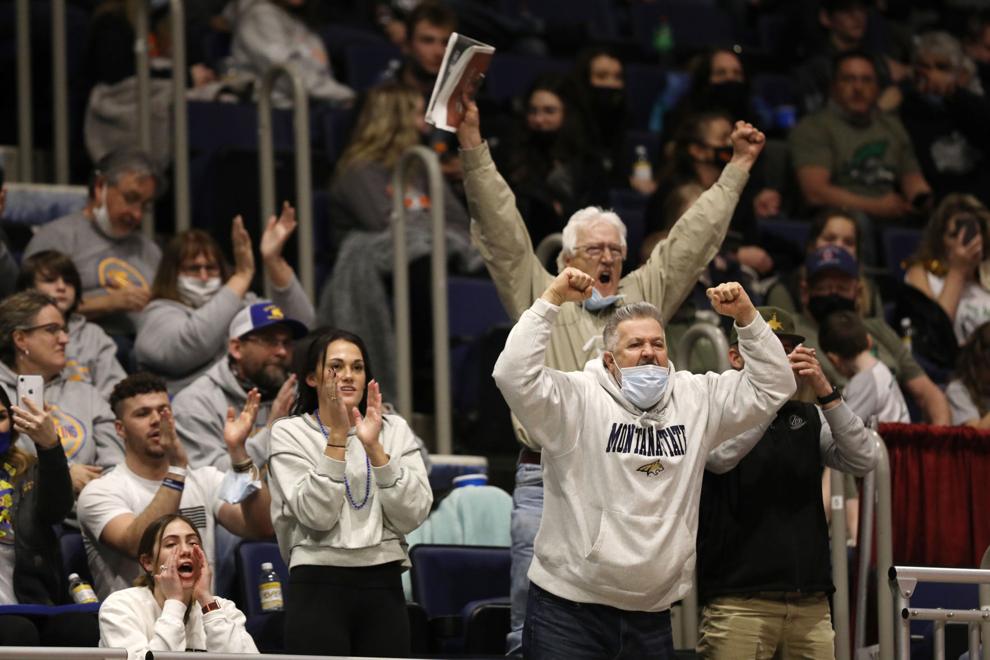 Class 4a State Wrestling Semi-Finals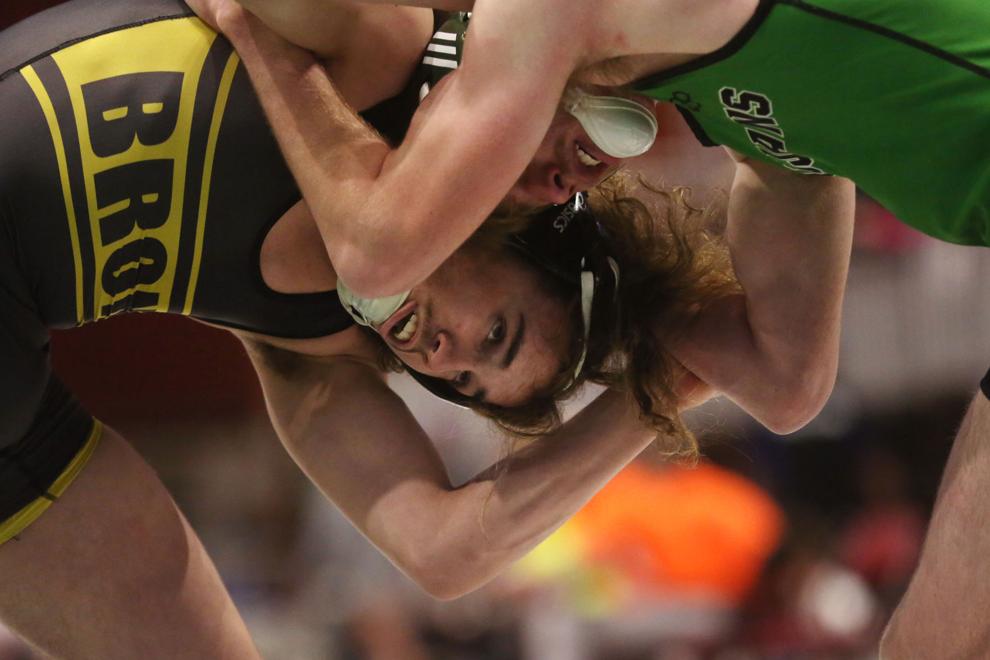 Class 4a State Wrestling Semi-Finals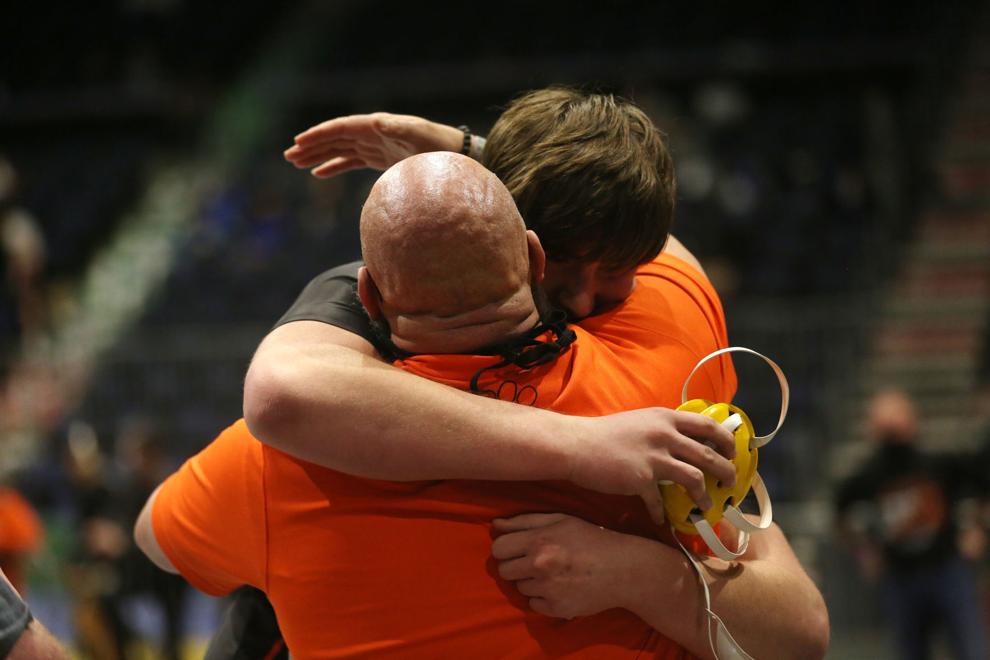 Class 4a State Wrestling Semi-Finals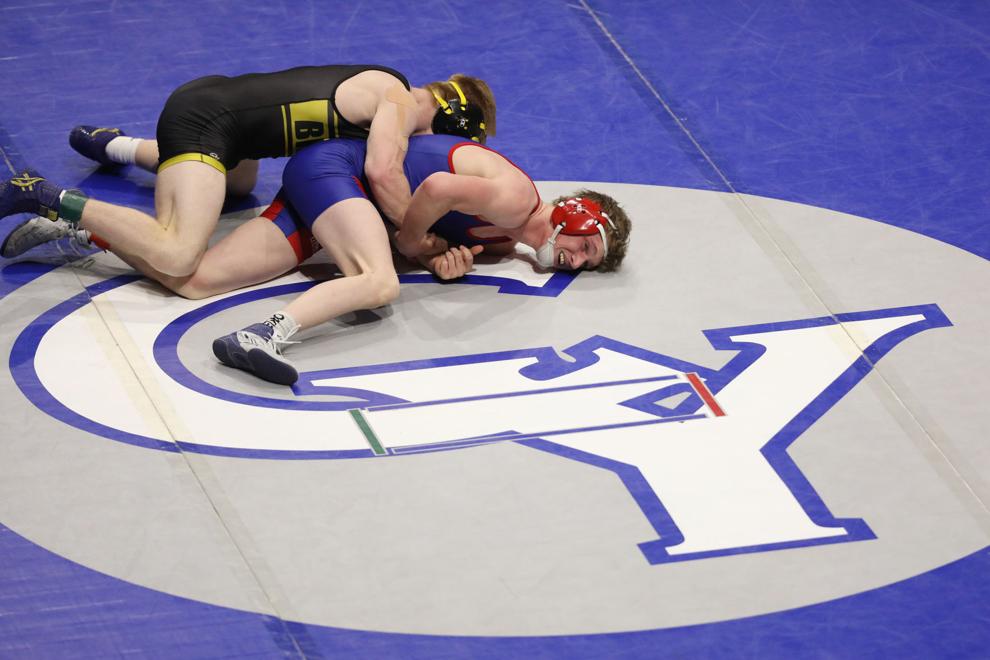 Class 4a State Wrestling Semi-Finals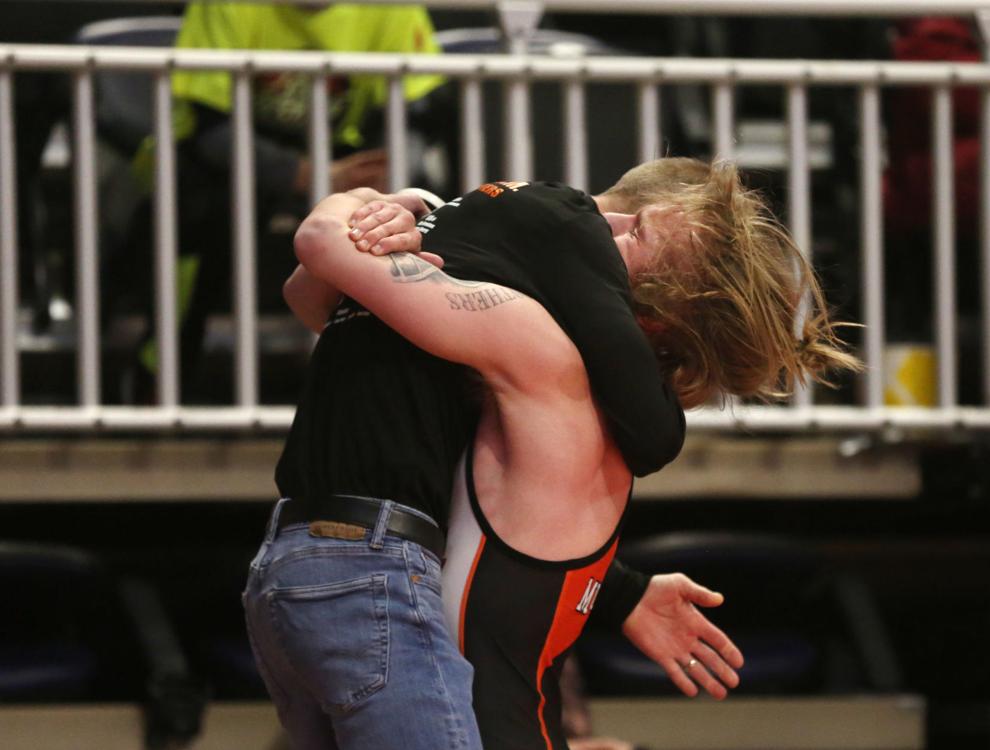 Class 4a State Wrestling Semi-Finals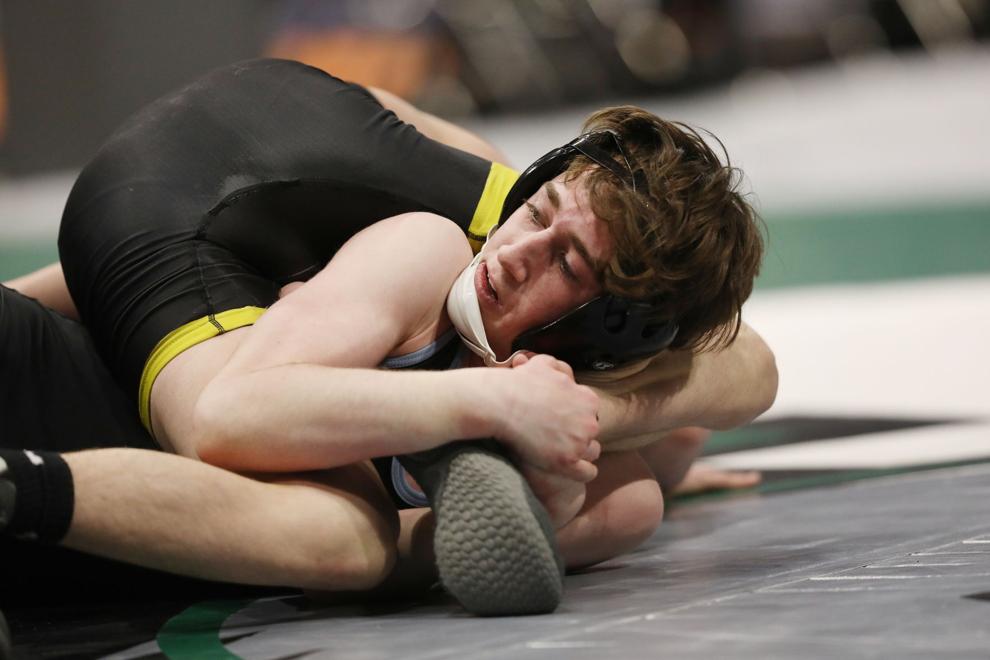 Class 4a State Wrestling Semi-Finals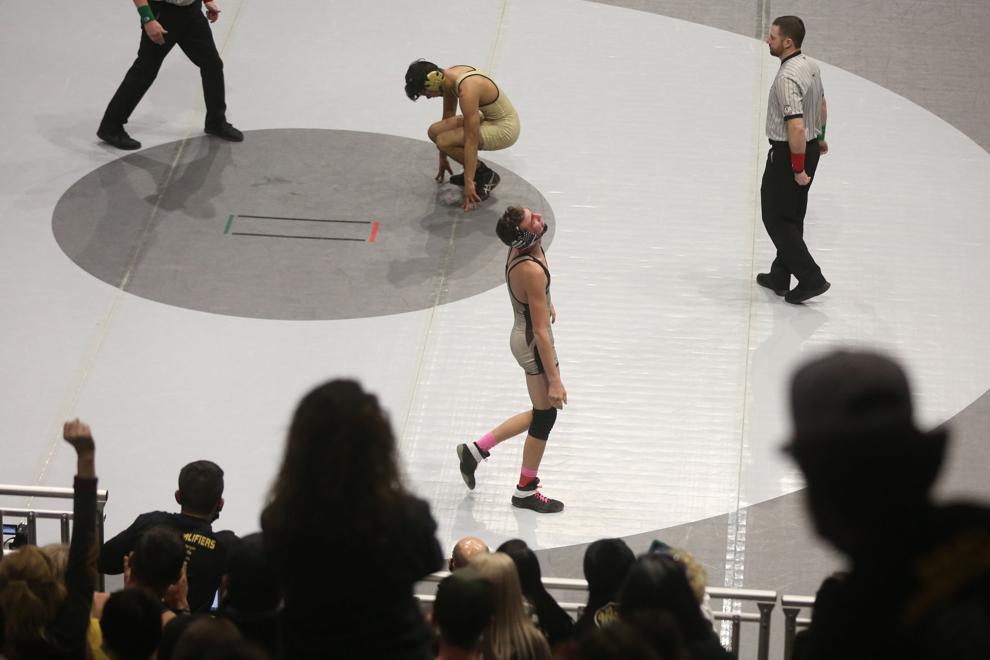 Follow sports editor Jack Nowlin on Twitter @wyovarsity