3 takeaways from Tiz the Law's win in the Belmont Stakes
Tiz the Law kicked off the 2020 Triple Crown series with a four-length victory in the Belmont Stakes. Here are three takeaways from the race as we begin a long wait for the Sept. 5 Kentucky Derby and the Oct. 3 Preakness Stakes:
1. Tiz the Law delivered as classy a performance as you could ask for from a heavy favorite.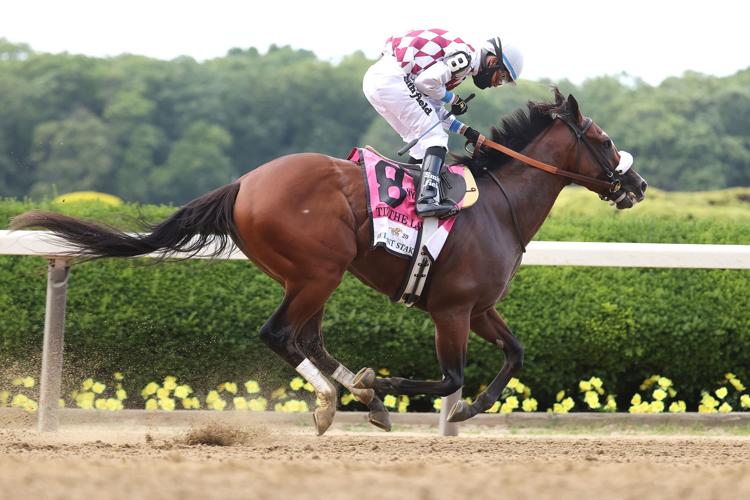 2. This was the strangest Belmont Stakes in recent memory, but it still worked as a television event.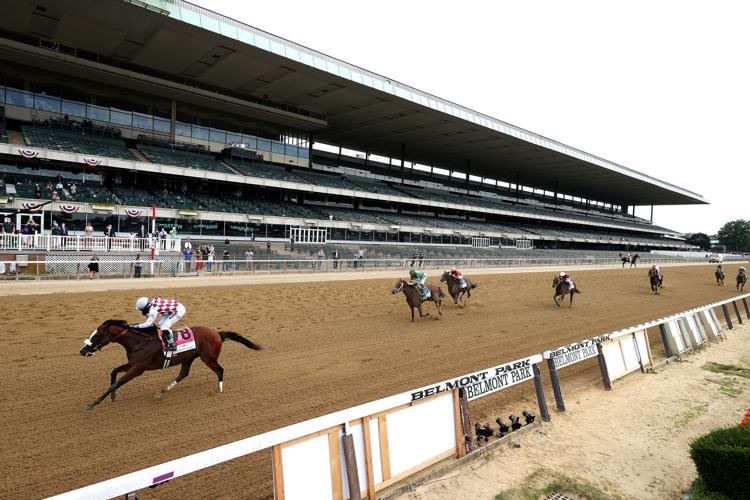 3. Tiz the Law has to be taken seriously as a Triple Crown contender.