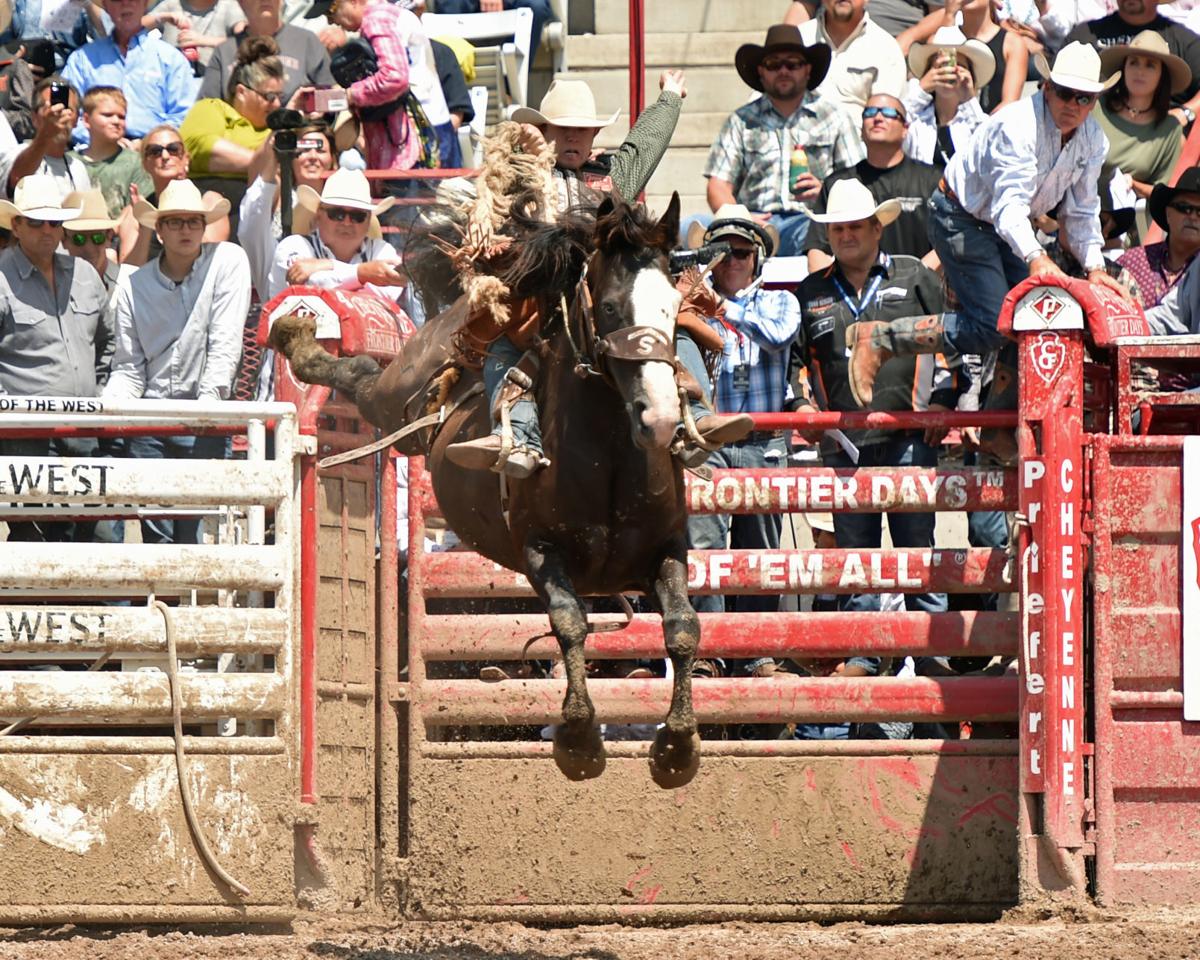 Hillsdale's Brody Cress's got his 2020 Professional Rodeo Cowboys Association off to an impressive start over the weekend after he tied for the saddle bronc title at the National Western Stock Show in Denver.
Cress, who won the saddle bronc average title at the National Finals Rodeo last month, scored 90 points on Cervi Rodeo's Avenger to pocket $4,583 on Sunday and tie Rusty Wright for the top spot.
Also winning titles Sunday were bull rider Brody Yeary, bareback bronc rider Mason Clements, steer wrestler Stetson Jorgenson, tie-down roper Adam Gray and barrel racer Carly Taylor. In team roping, the pairing of Cody Snow and Paul Eaves tied Clay Tryan and Jake Long for first place.
Be the first to know
Get local news delivered to your inbox!