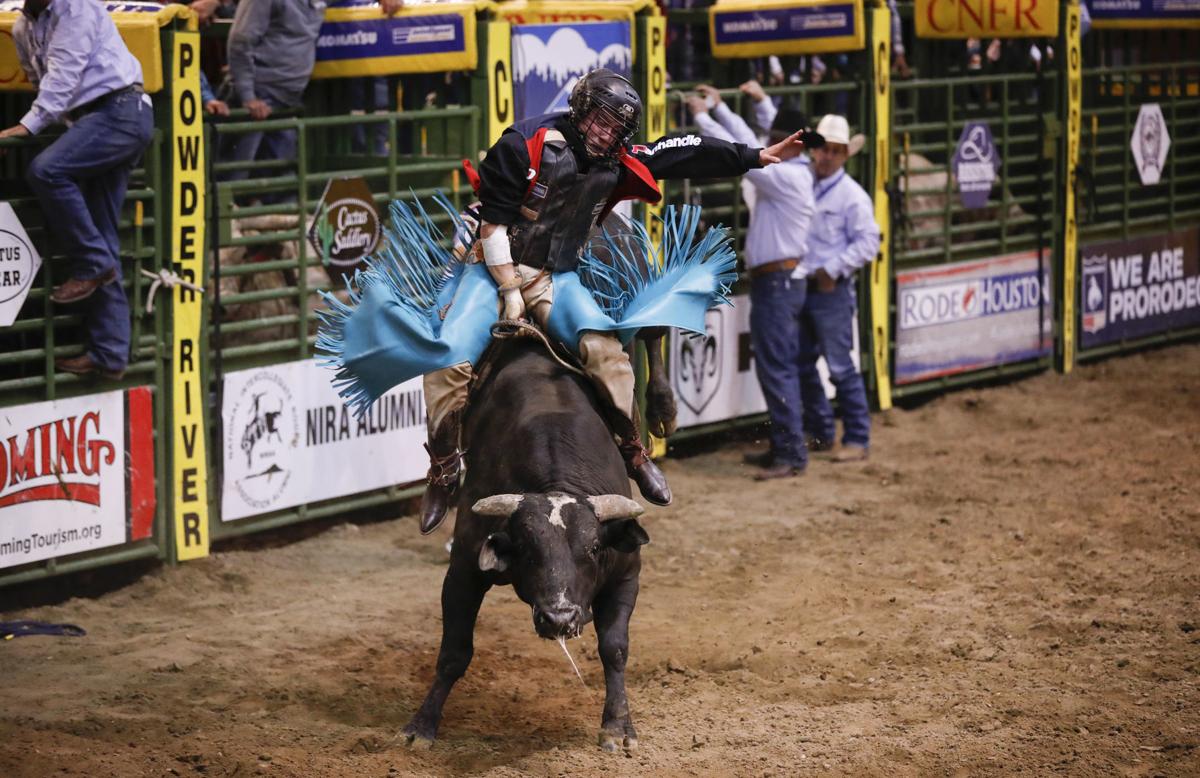 Riverton-based Powder River Rodeo received the 2019 Polaris Ranger Remuda Award for a Stock Contractor by the Professional Rodeo Cowboys Association for the first time in the company's history. The award is given to the stock contractor that, according to the PRCA criteria, "provides the best, most consistent pen of bucking horses, creating the best opportunities for contestants to score well."
Powder River Rodeo started in February 1986 with Hank and Lori Franzen, as well as a partner out of Buffalo. Since then the company has expanded to 10 states and has gone from 11 rodeos to 90 per year, including the National Finals Rodeo.
"This is super humbling and we are awfully tickled," John Franzen told the PRCA. "This is a lifetime achievement for my folks. The best thing about the Remuda Award is what it's supposed to mean having the best overall herd of bucking horses. We take self-pride in having the kind of horses that everybody who comes to the rodeo has a chance on."
Powder River Rodeo didn't return the Star-Tribune's calls seeking comment.
John, Hank and Lori's son and a former cowboy himself, was elected as a general membership representative to the PRCA Executive Council. John rodeoed at the University of Wyoming on scholarship and remained on the Dean's List all four years while graduating with a degree in Agricultural Communications. He's taken on a more managerial role with Powder River Rodeo since his steer wrestling days.
Powder River Rodeo is home to Craig at Midnight, the 2016 PRCA Bareback Horse of the Year as well as 2017 Wrangler NFR Best Bareback Horse. Back in 2012 Powder River Rodeo's Khadafy Skoal, another bareback horse, was inducted into the ProRodeo Hall of Fame.
"It was really emotional for us to win the Remuda Award," John told the PRCA. "We're a family-run business. My folks started this company from the ground up. Our horses are what we do it for and what we love about the rodeo business. They are the true heroes, and they are the reason we got to where we are now."
Follow sports reporter Brady Oltmans on Twitter @BradyOltmans
Be the first to know
Get local news delivered to your inbox!