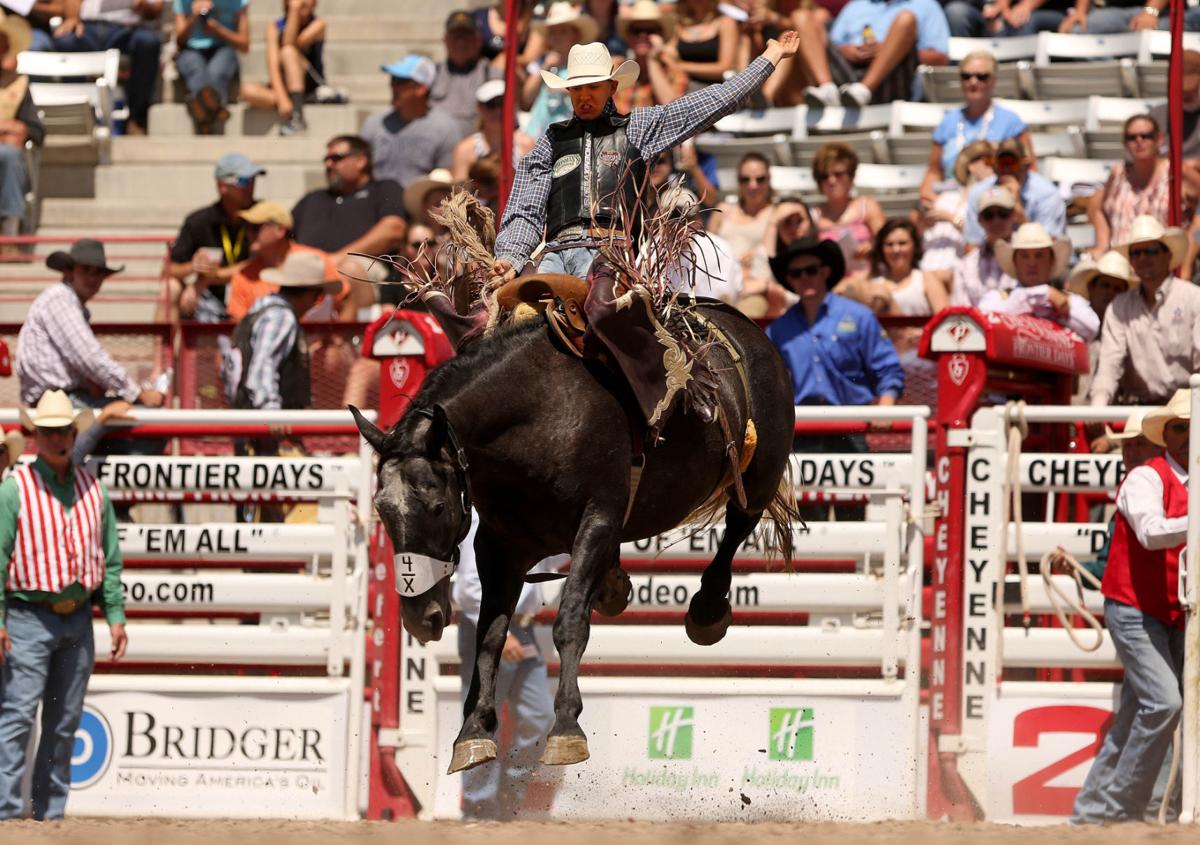 Five cowboys with Wyoming connections are set to compete at the 2019 National Finals Rodeo at the Thomas & Mack Center in Las Vegas, which starts on Friday night.
Hillsdale native Brody Cress is the only Wyomingite and resident to compete. Cress qualified for his third consecutive NFR by finishing the 2019 season ninth in the saddle bronc standings. Cress won the average in his first NFR back in 2017 to finish second in the world standings. A broken ankle in August 2018 hampered the rest of his season, especially in Las Vegas last year.
Big Valley, Alberta, Canada resident Zeke Thurston also carries his Wyoming ties into this year's NFR. The Sheridan College graduate walks into Las Vegas for the 10-night event second in the saddle bronc standings and nearly $50,000 behind leader Ryder Wright. Thurston, who broke his ankle while competing for Sheridan College at the 2013 College National Finals Rodeo, finished third in the standings last year.
Former Eastern Wyoming College cowboy Riley Pruitt qualified for the 2019 NFR by sitting eighth in the tie-down roping standings. The four-time National High Schools Final Rodeo roper out of Gering, Nebraska, and former CNFR qualifier, only previously made the NFR in 2016. He won the average that year and finished seventh in the world.
Ty Breuer, a former Central Wyoming College cowboy, qualified in bareback riding by finishing the 2019 regular season in 12th. Now representing Mandan, North Dakota, Breuer notably won the 2010 CNFR while representing the Rustlers.
Finally, there's team roper Ty Blasingame. A Colorado resident originally, Blasingame changed his residence to Casper before the season and started roping with Casper College coach Jhett Johnson. He led the world standings for a stint back in April and May but enters Vegas sitting fifth. This is his first NFR appearance since his debut in 2010.
This year's NFR also signals the end the of regular season for those on their permits, and Wyoming was well-represented there.
You have free articles remaining.
Kaycee native and former Casper College cowboy Cole Reiner finished the season atop the bareback standings on his permit, having won $25,406.19 during the year. Former Sheridan College rider Chance Ames, who's represented both Big Piney and Rock Springs, finished 24th in the bareback permit standings.
Former University of Wyoming cowboy Ty Everson finished 20th in the steer wrestling permit standings.
Cheyenne native Zane Murphy finished the season 17th in the team roping header standings. Casper native and Thunderbird red vest Jerren Johnson finished 13th in the heeler standings.
Pinedale native Blaine Matthews finished 23rd in the saddle bronc permit standings. Tanner Butner, who once represented Pinedale and now represents Daniel, Wyoming, after riding out of Big Piney, Idaho, during his cowboy days at Montana Western, won the saddle bronc permit standings.
Former NHSFR competitor out of Evanston, Colton Kofoed, came in 10th in the tie-down roping standings.
Three Wyomingites finished in the steer wrestling permit standings. First was Torrington native Blaine Bumguardner, who came in 10th. Craig Walker, who claims Kaycee as his residence, finished fifth. Daniel Duncan, claiming Buffalo as his residence, came in seventh.
Arvada native Bryce Burnell, now representing Dixon, Wyoming, finished 25th in the bull riding permit standings. Burnell won the 2013 NHSFR in bull riding and more recently won the 2018 Lane Frost Challenge.
CNFR: Wednesday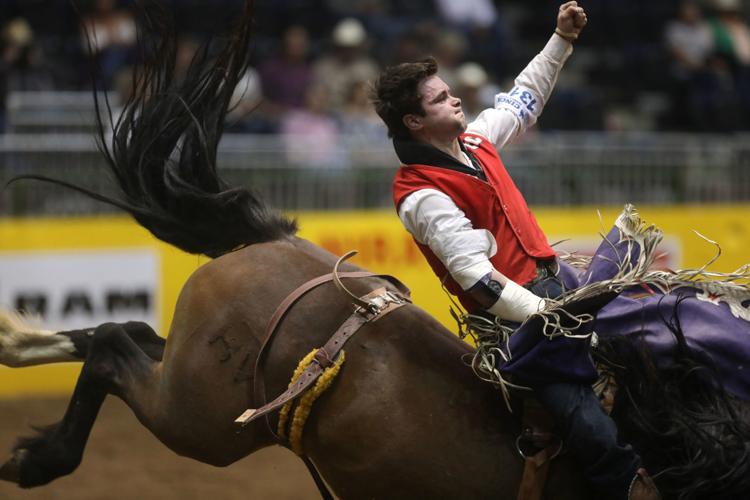 CNFR: Wednesday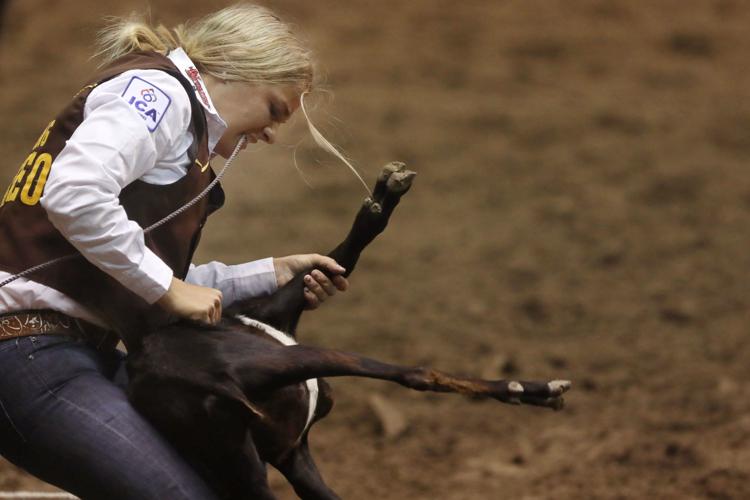 CNFR - Tuesday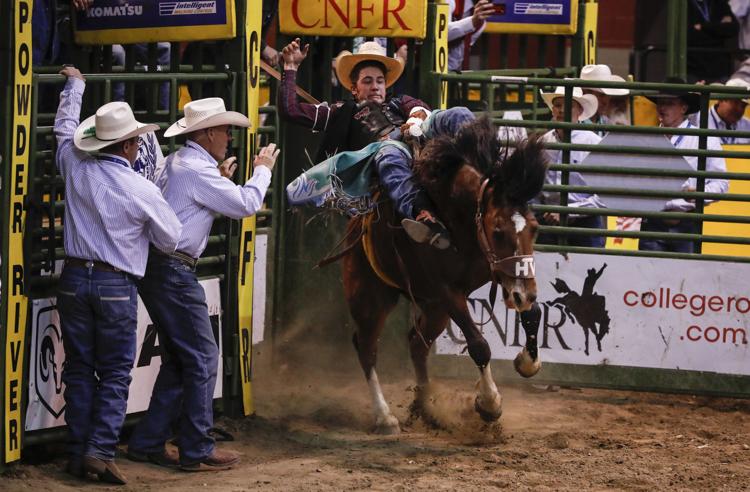 CNFR: Barrel racing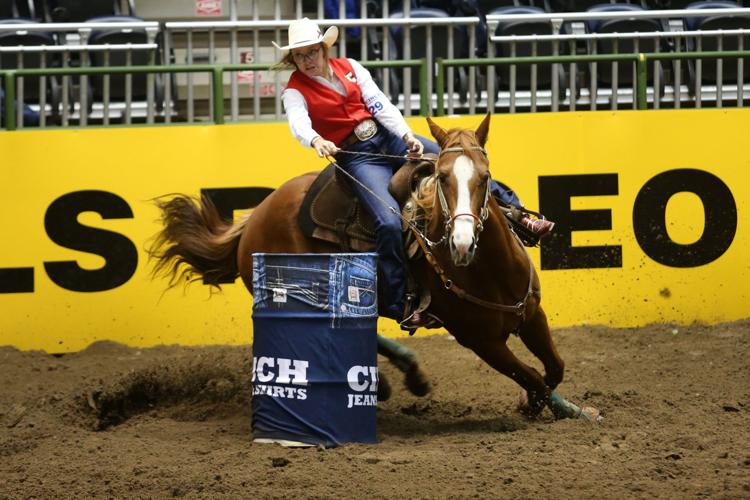 CNFR - Tuesday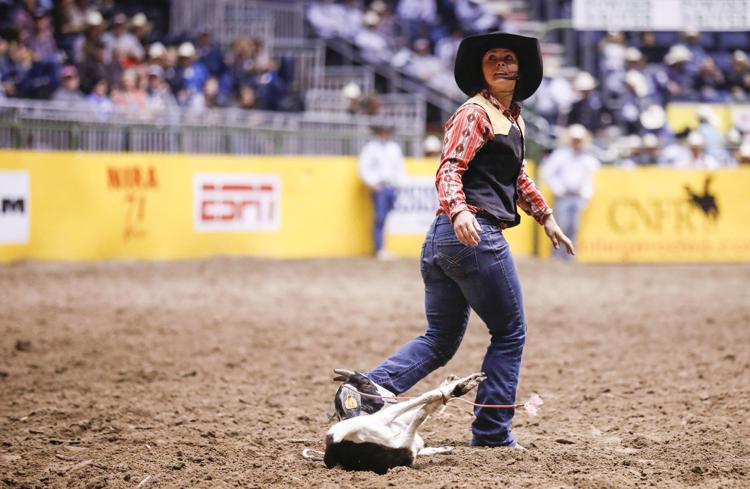 CNFR - Tuesday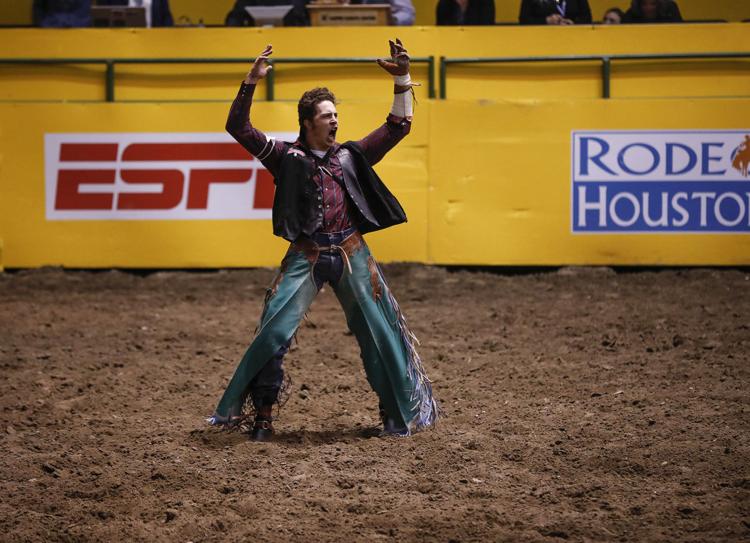 CNFR - Thursday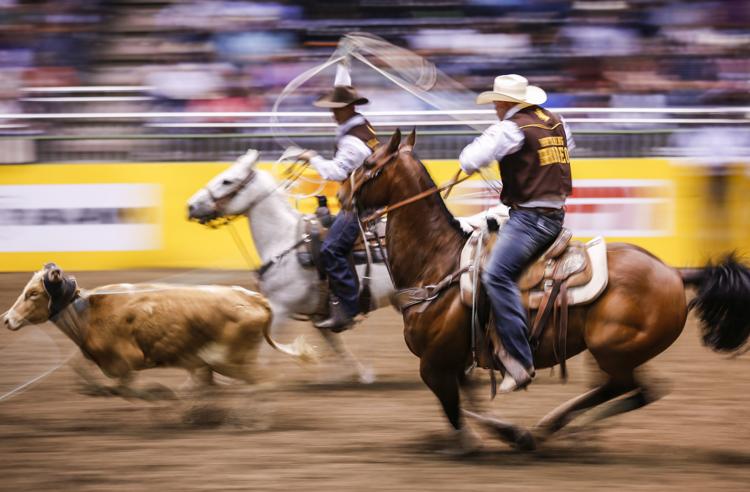 CNFR: Friday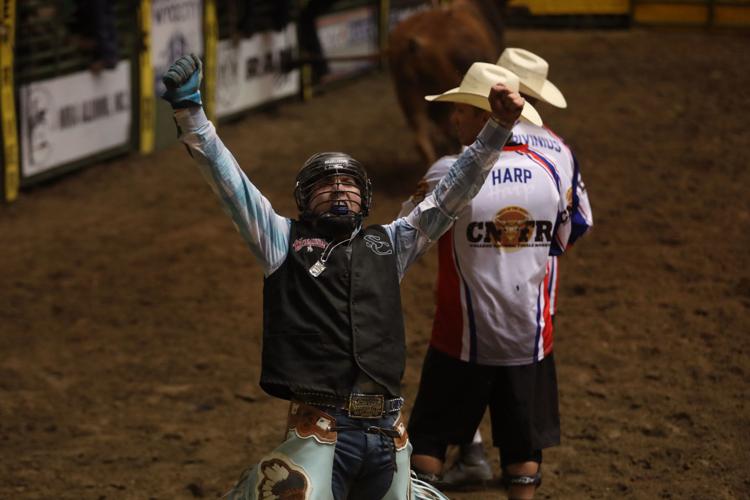 CNFR - Thursday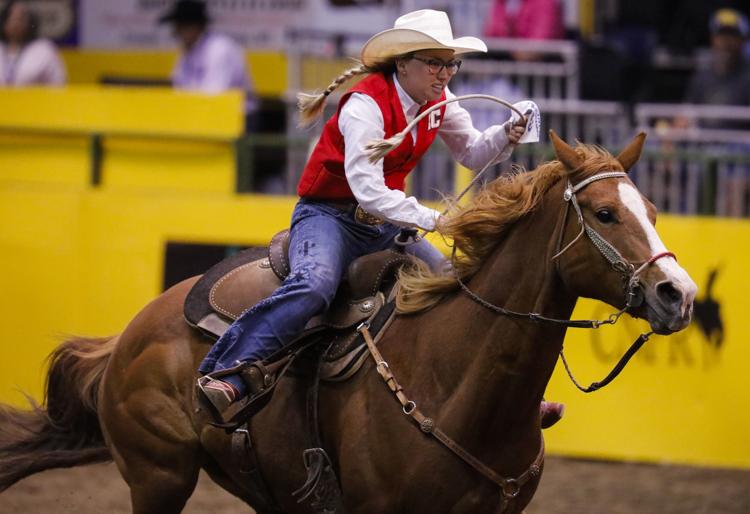 CNFR: Saturday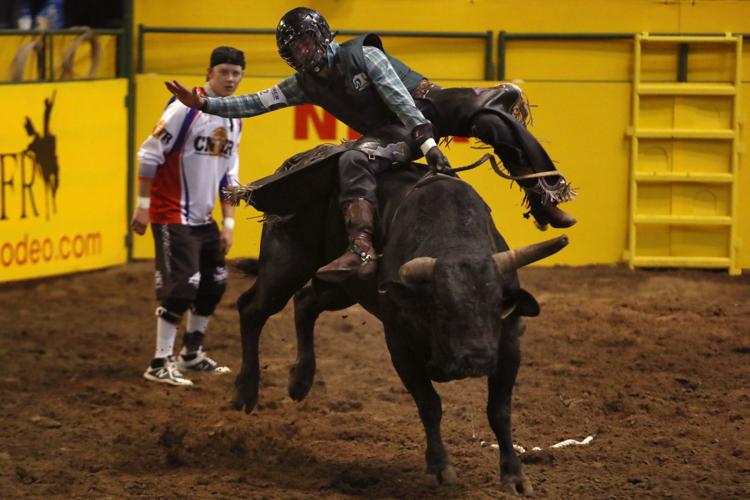 CNFR: Saturday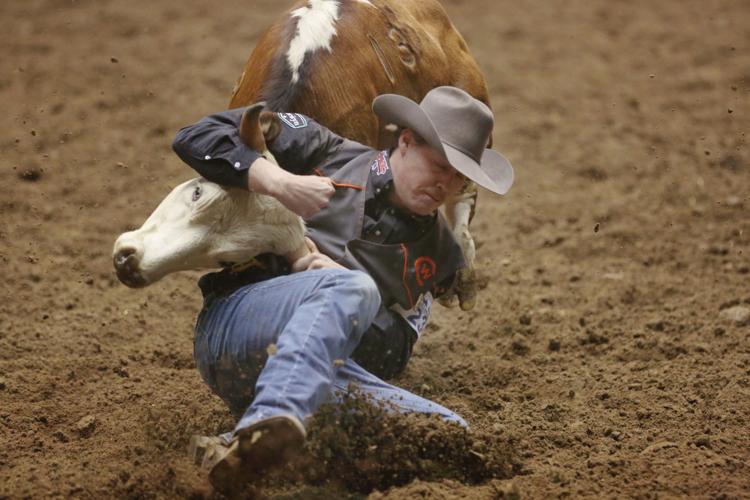 CNFR: Saturday
CNFR: Chance Ames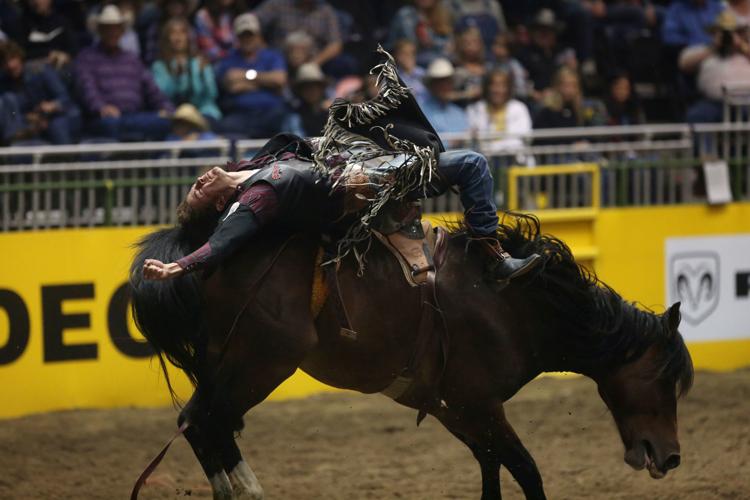 CNFR: Chance Ames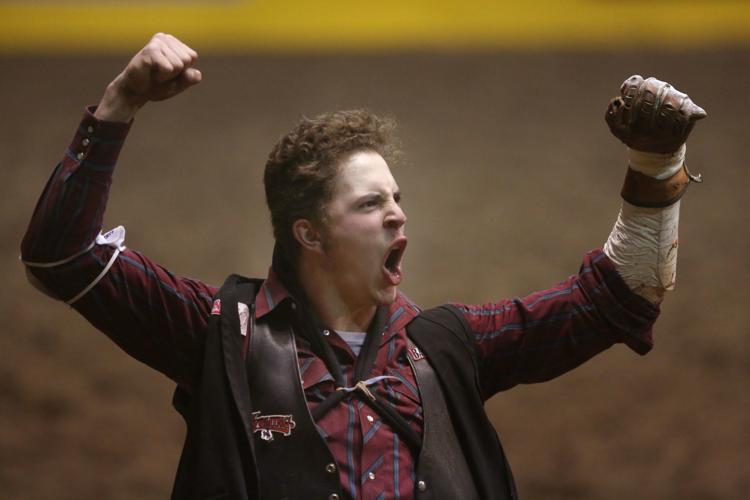 CNFR: Friday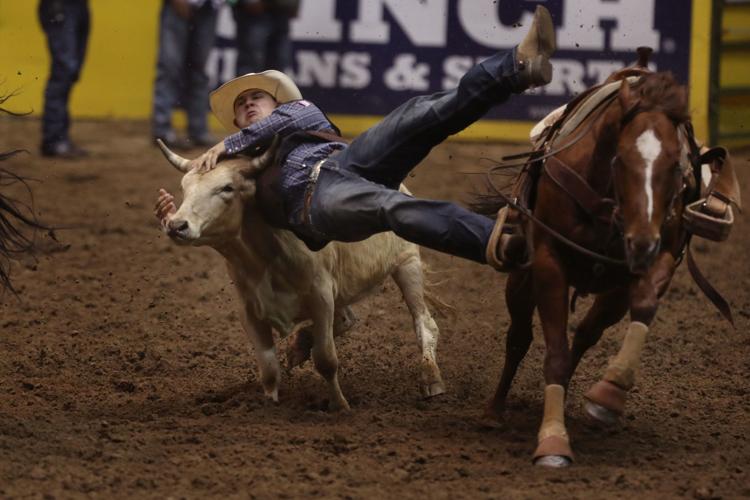 CNFR: Friday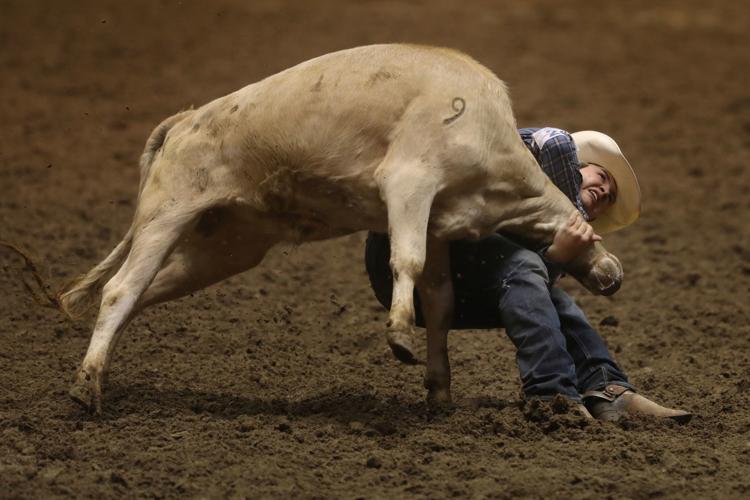 CNFR - Thursday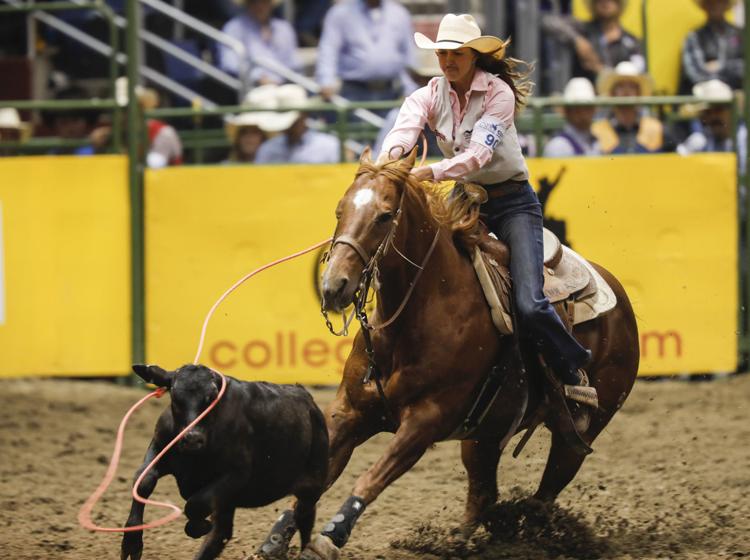 CNFR - Thursday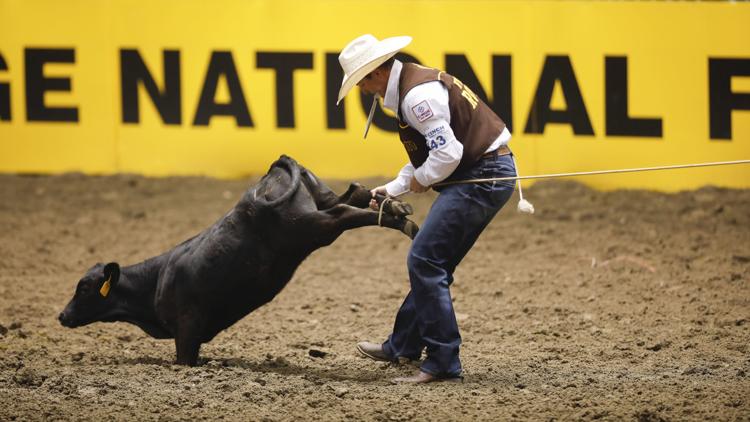 CNFR - Thursday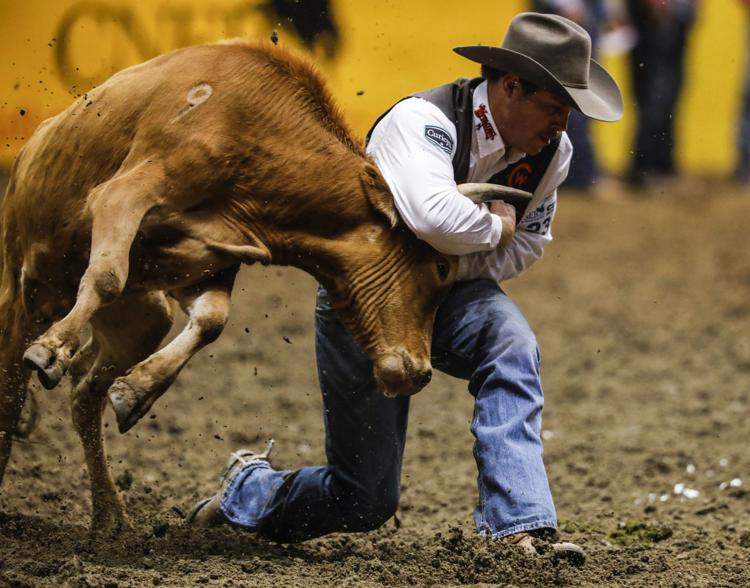 CNFR - Thursday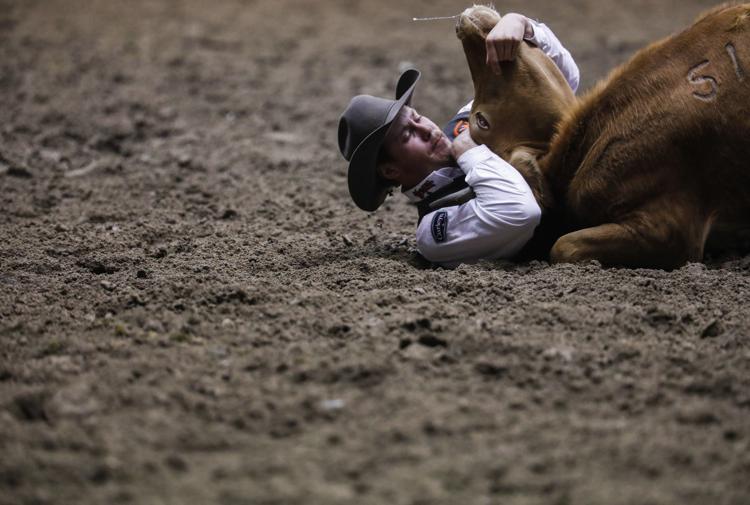 CNFR: Wednesday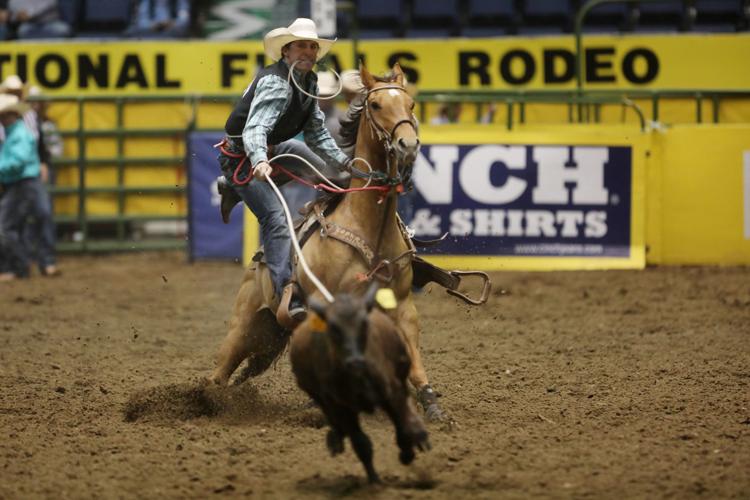 CNFR - Tuesday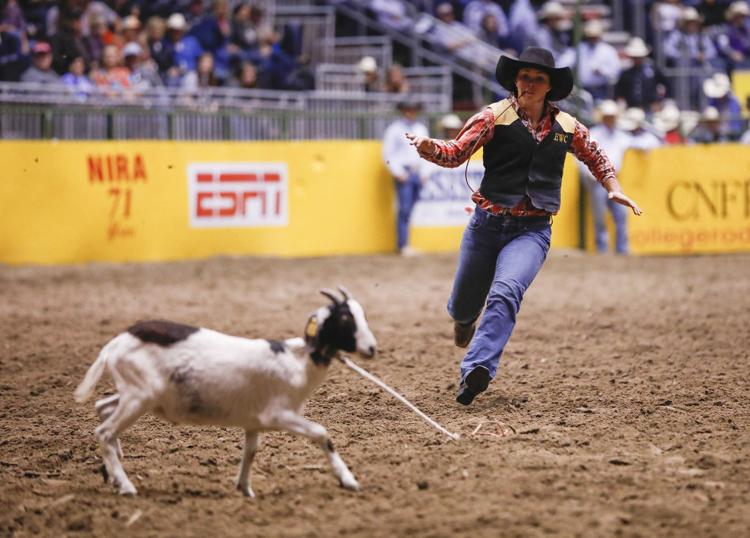 CNFR - Tuesday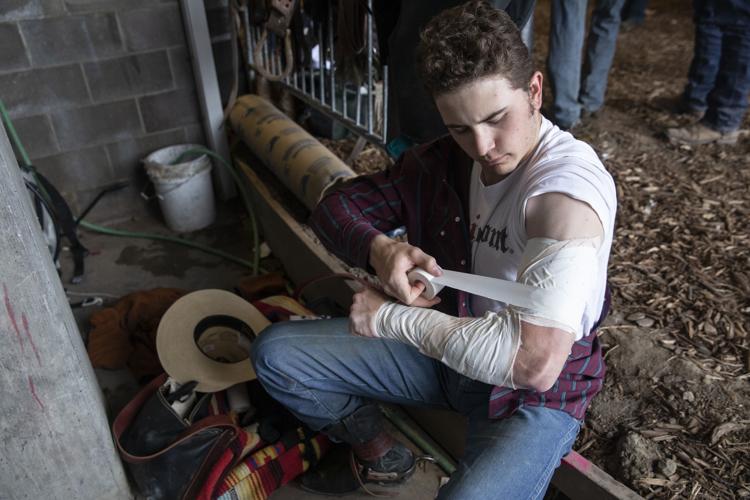 CNFR - Tuesday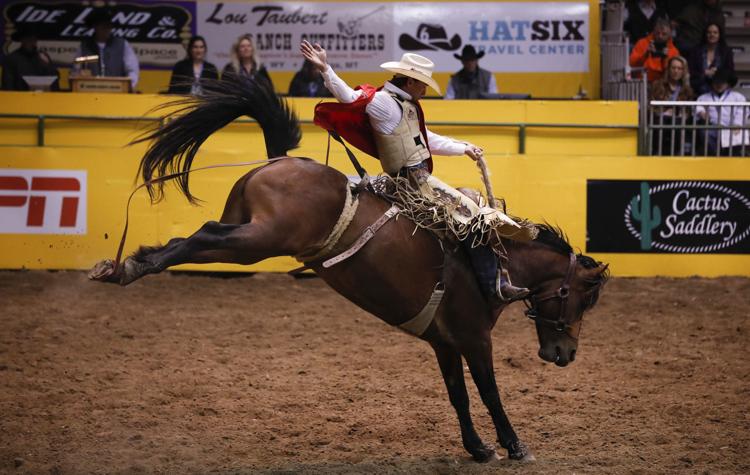 CNFR - Tuesday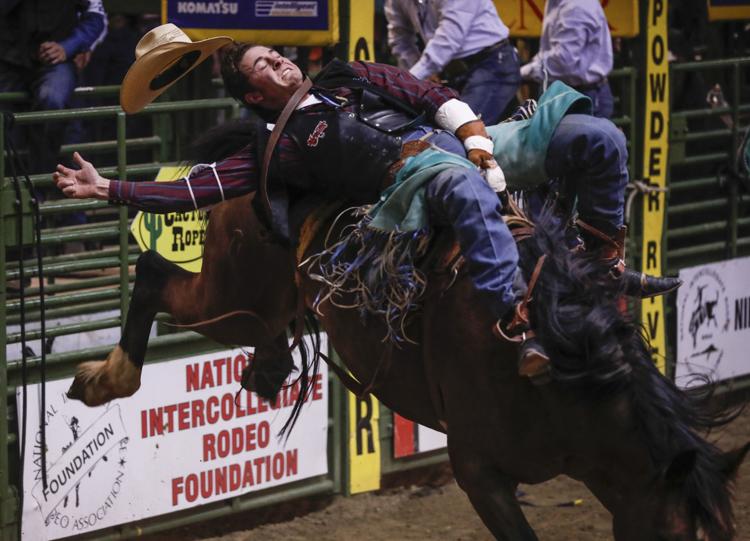 CNFR - Tuesday
CNFR - Monday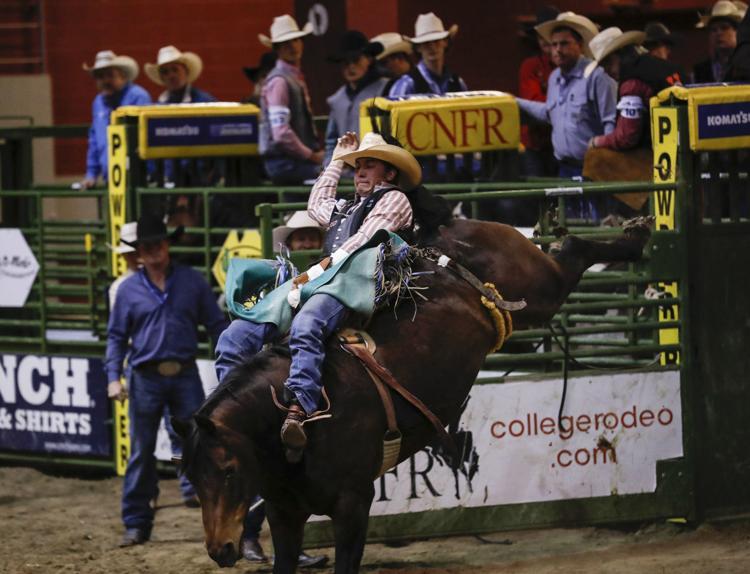 CNFR - Monday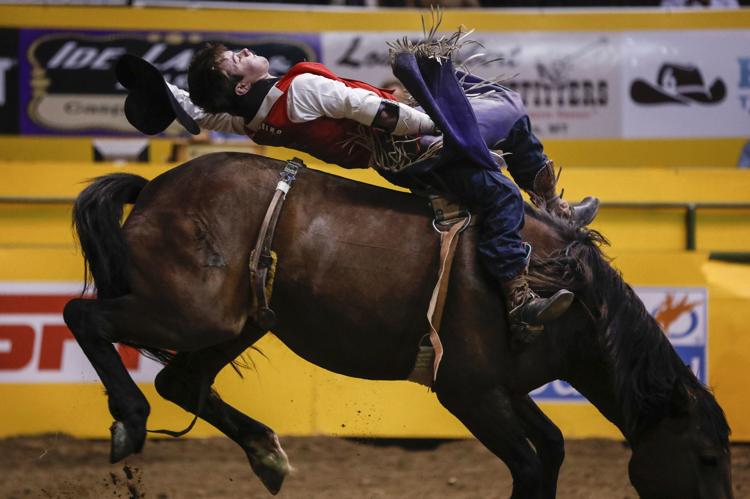 CNFR - Monday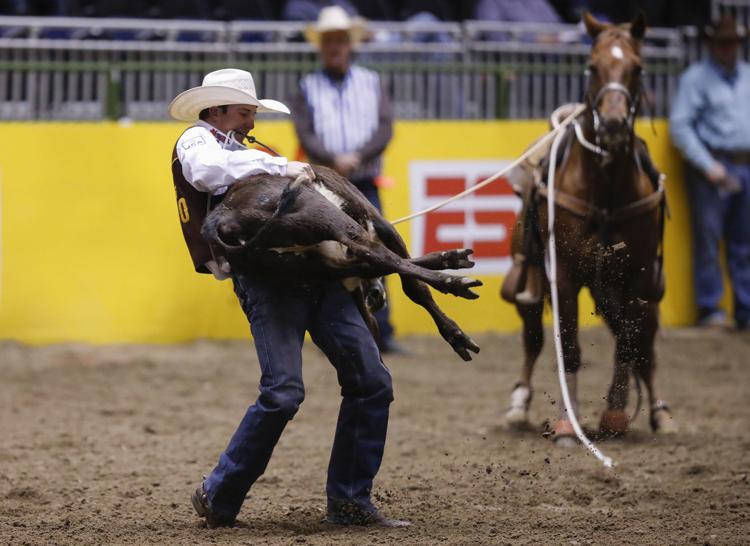 CNFR - day 1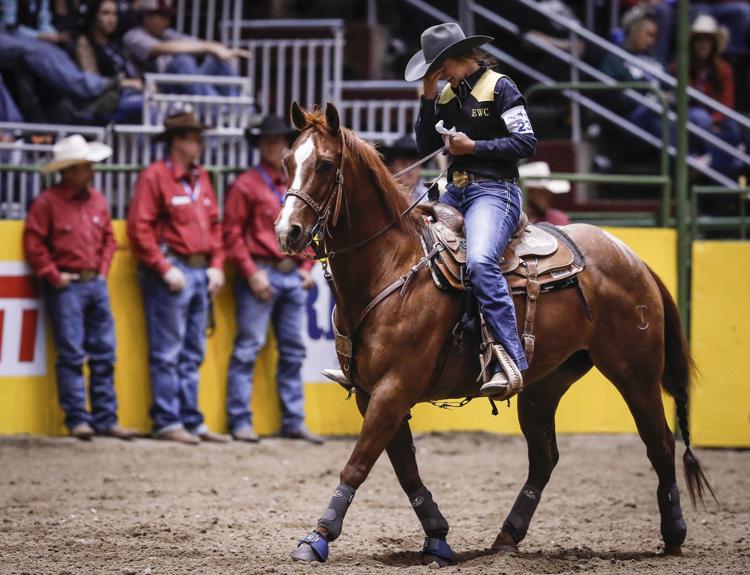 CNFR - day 1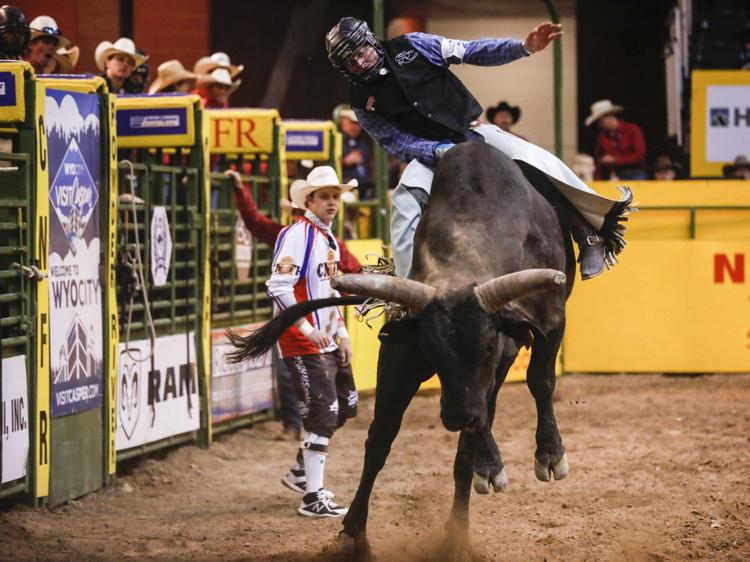 CNFR - day 1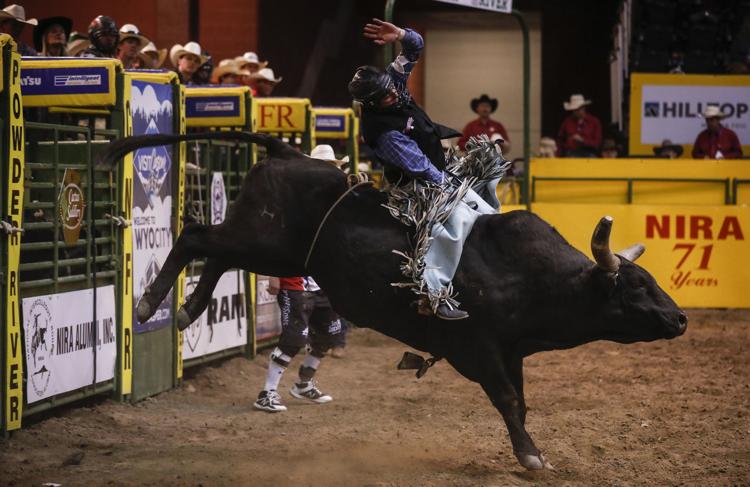 CNFR - day 1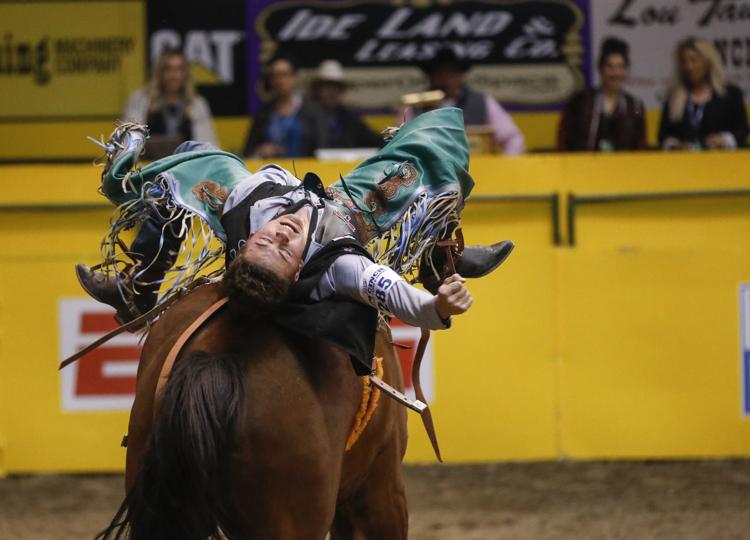 CNFR - day 1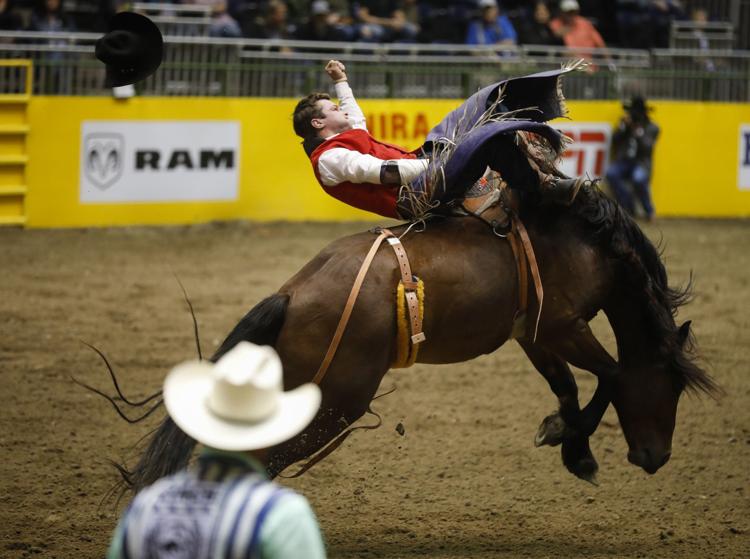 CNFR - day 1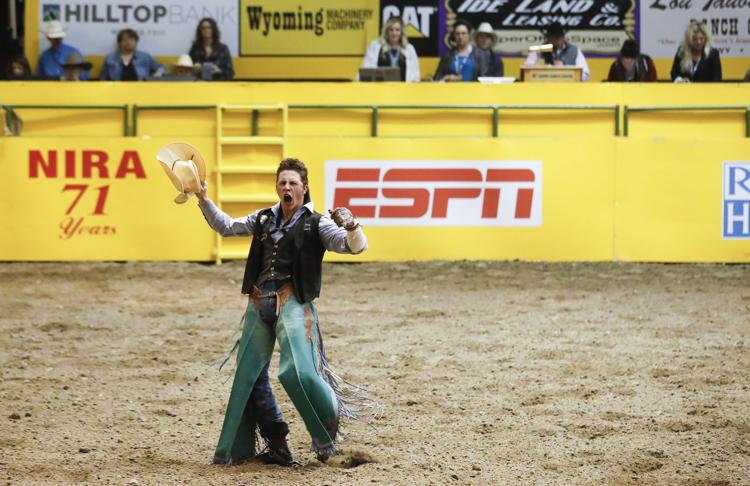 Follow sports reporter Brady Oltmans on Twitter @BradyOltmans