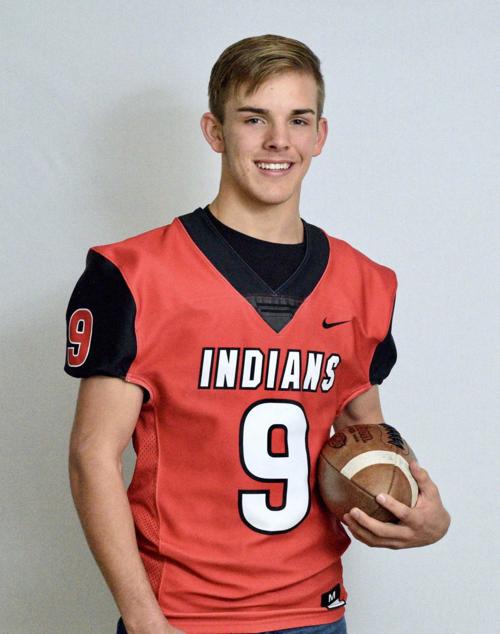 Parents: Rachelle and Steve Zimmerman; Darrel Johnson.
Grandparents: Harold and Karen Hayes; Jeff and Joyce Bailey; James and Patty Johnson.
When I got the final interception in the playoff game against Rock Springs to secure the win.
Have any colleges contacted you for football?
Play college football and pursue a degree to become an aeronautical engineer.
Remember the Name by Fort Minor.
Favorite childhood TV show
Star Wars: The Clone Wars.
Do you have any hidden talents?
Outside of your own team, what player/coach would you most liked to have played with/for?
Brett Brenton (Natrona County, University of Wyoming).
Be the first to know
Get local news delivered to your inbox!