Humidity:

38%

Feels Like:

25°

Heat Index:

37°

Wind:

26 mph

Wind Chill:

25°
UV Index:

3 Moderate

Sunrise:

06:39:09 AM

Sunset:

05:56:27 PM

Dew Point:

14°

Visibility:

10 mi
Today
Sunny and windy. High 46F. Winds SW at 20 to 30 mph. Winds could occasionally gust over 40 mph.
Tonight
Clear skies. Low near 30F. Winds SW at 10 to 20 mph.
Tomorrow
Mainly sunny. High 52F. Winds SW at 15 to 25 mph.
Evacuation orders were lifted in Worland after the major ice jams moved north, but the National Guard, local emergency crews and volunteers ar…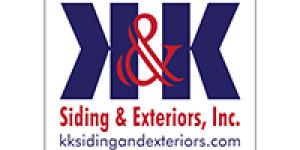 K & K Siding and Exterior Inc.